The star recently spoke to Variety's Awards Circuit podcast, saying she had "a bit of a heads-up" about the news before it dropped.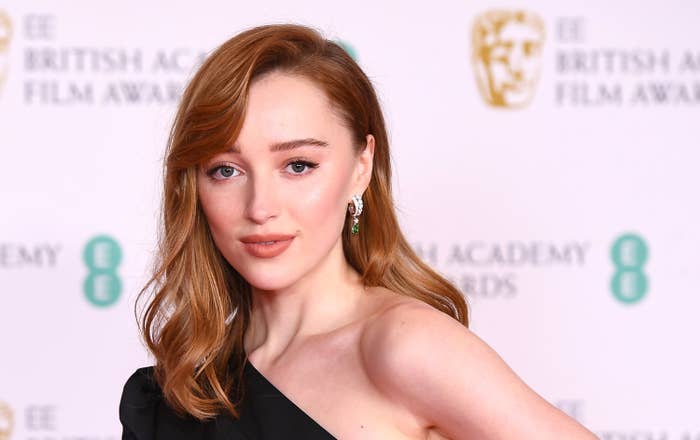 "I knew, but yeah, I guess it is a spanner. But again, the show centers around the Bridgertons, and there are eight books."
Phoebe went on to say that she thinks the fans of the books were probably more aware of the so-called passing of the baton to different members of the family.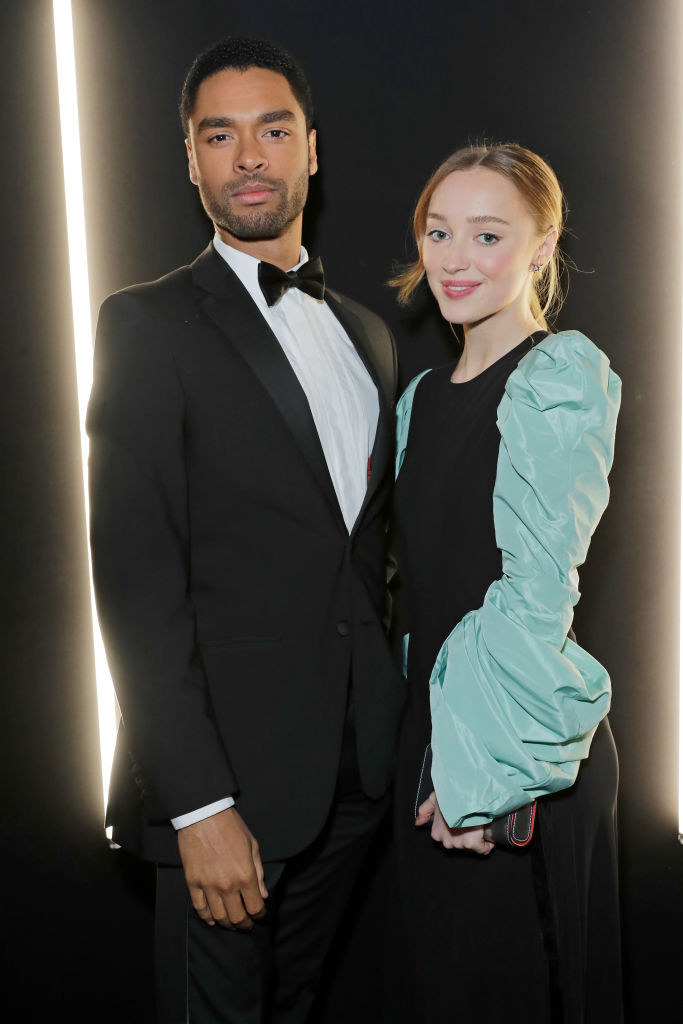 "I think fans of the books know that every episode is about a different sibling."
The actress did also make it a point to remind fans that the second season of the show was always meant to focus on Anthony Bridgerton, regardless of whether The Duke was present or not.
"Obviously, it's sad to see [Regé-Jean] go, but I'm looking forward to being reunited with my family."
While reflecting on the first season of Bridgerton, Phoebe recalled filming the last scene in Episode 1 with Regé-Jean, when Daphne and The Duke share their first dance.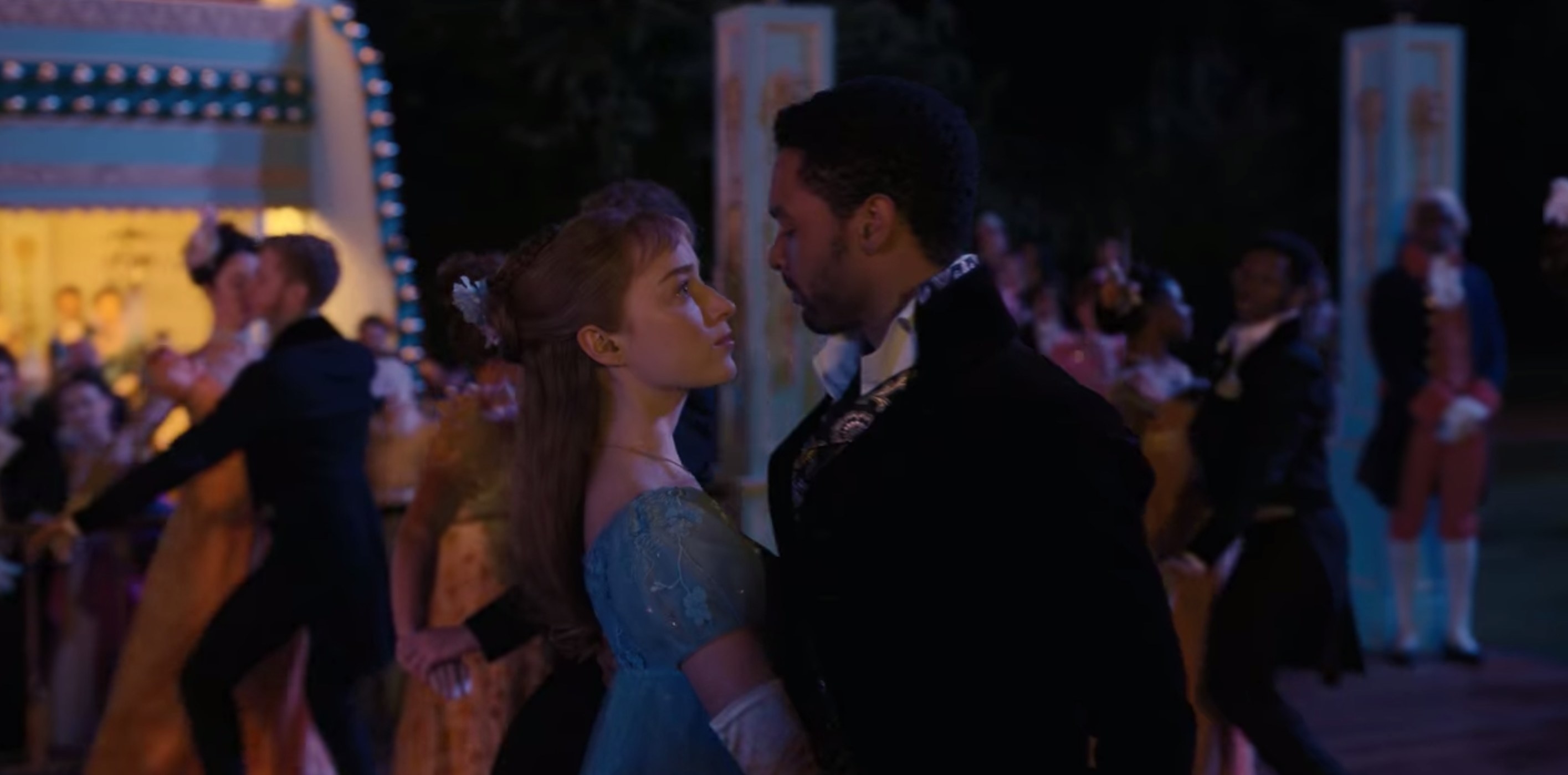 Still, the star was not prepared for the outpouring of support for the Netflix hit.
"I had no idea what we were filming, and I just worked my butt off and hoped for the best. I remember Johnny Bailey (Anthony Bridgerton) and I having conversations where we were like, what is this? Are people gonna get what we're trying to do? Because it just feels so strange. And luckily, they did."
Bridgerton Season 2 is currently filming, and we are anxiously awaiting any and all news from Lady Whistledown.