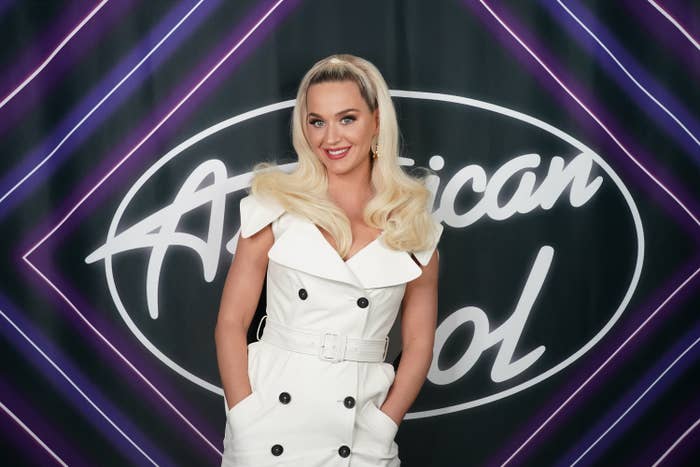 On Sunday, Katy shared an Instagram story of fellow Idol judge Luke Bryan telling her she's "gotta do something about that leg hair."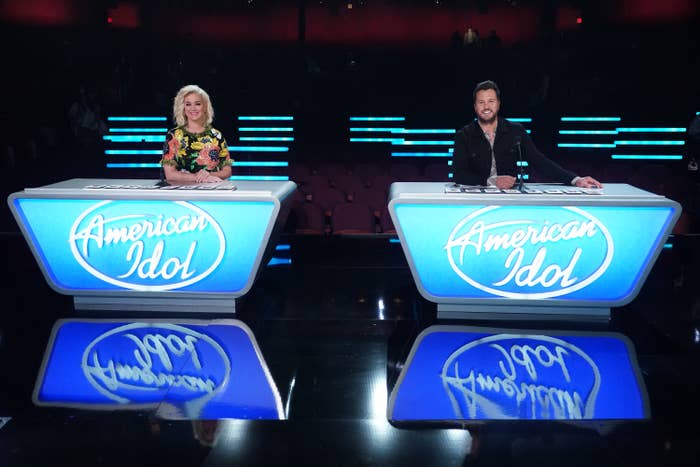 Katy playfully zoomed in on her stubbly legs, saying, "No! I don't got time. I'd rather cuddle with my daughter!"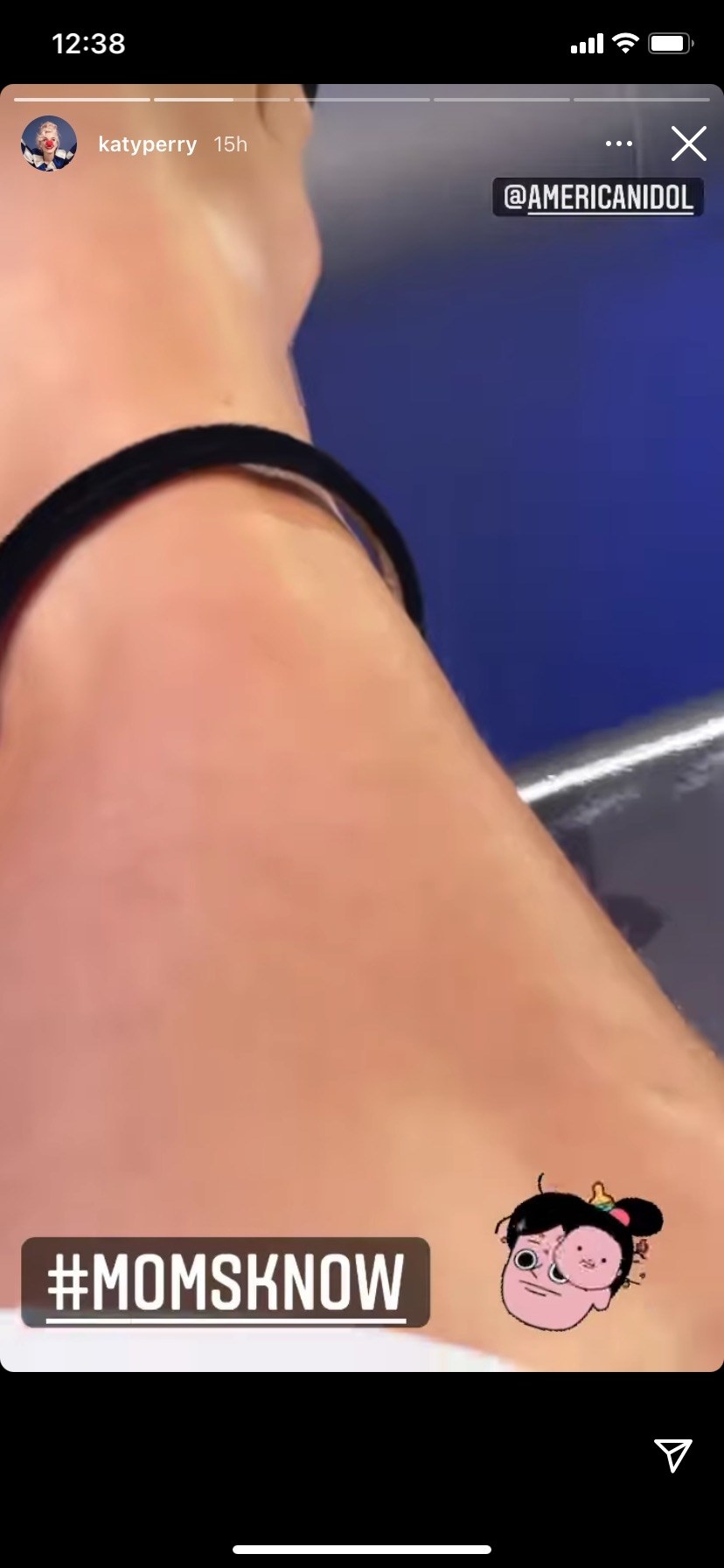 "What they don't tell you is, nobody talks about the first six weeks after you have the baby," Katy told Jimmy Kimmel in February. "Oh my god, that's wild! What a roller coaster!"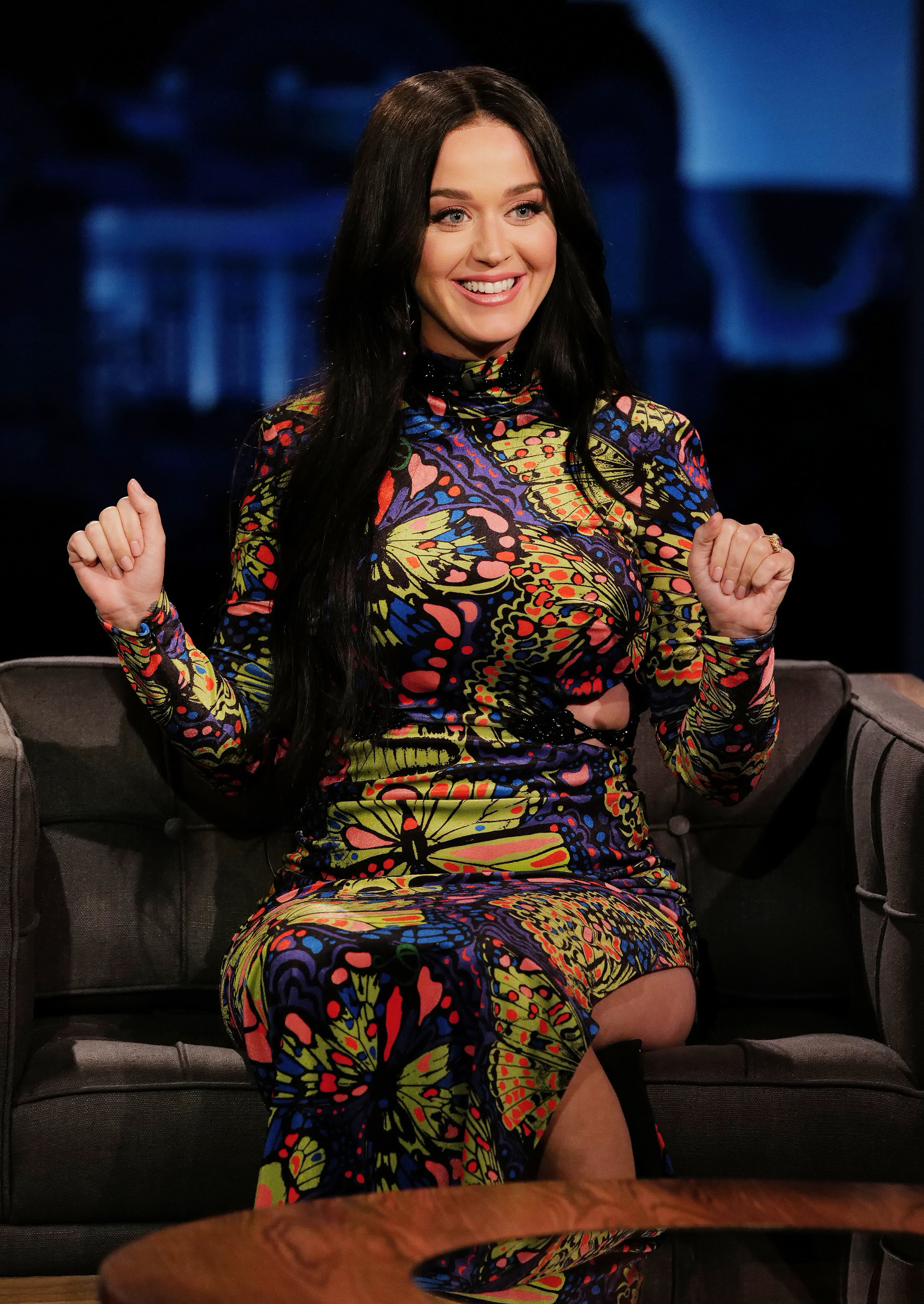 Not that she needs one, but I'd say cuddling with your daughter is a pretty good excuse for not shaving your legs.