Sophie Turner celebrated her first U.S. Mother's Day as a mom this past Sunday, and Joe Jonas shared the sweetest pic on Instagram to commemorate the occasion.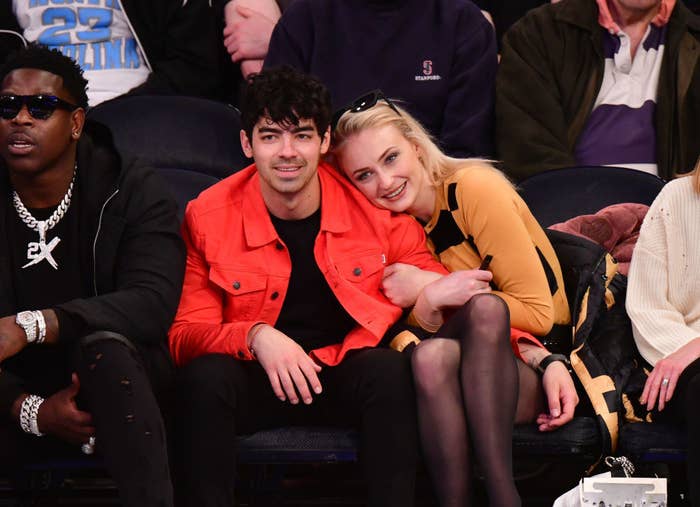 The singer shared a never-before-seen photo of a pregnant Sophie looking as gorgeous as ever.
He also threw in some love for Mamma Jonas, Denise, of course, captioning the photo, "Happy Mother's Day to all the amazing mothers out there and to these two Mums."
Since then, the two have gushed over being parents.
In March, Sophie shared an adorable Instagram story for the U.K. Mother's Day thanking Willa and Joe for making her a mom. "It's my favorite job I've ever had," she wrote.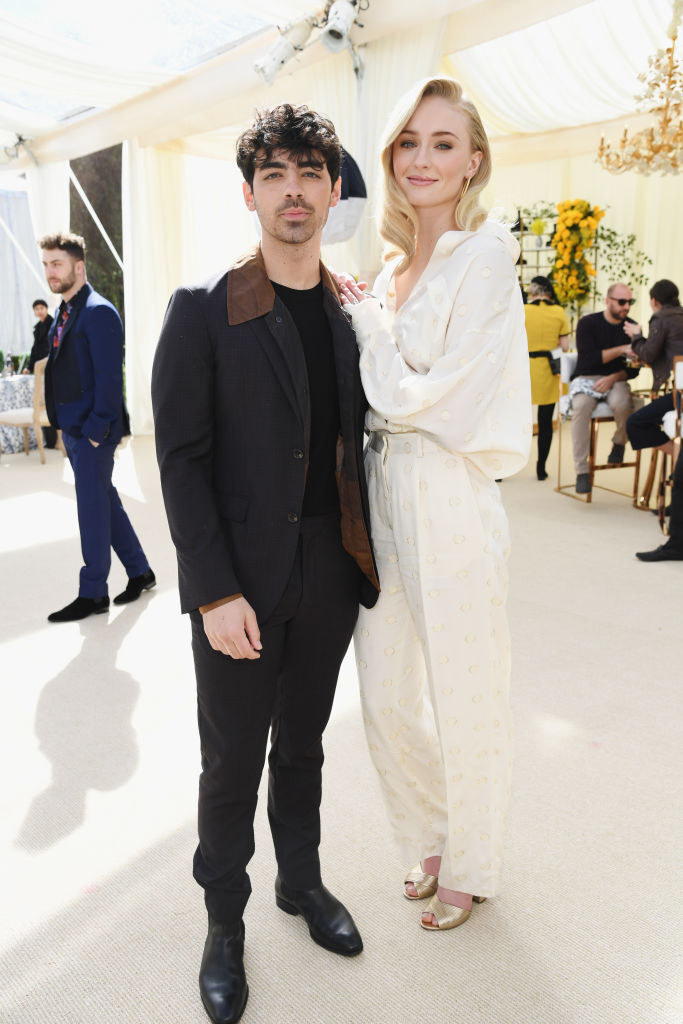 Parenthood looks good on these two!