The "Dancing with the Devil" singer posted a double video of their journey making contact with extraterrestrials to promote their new show, Unidentified.
Lots of stars had comments — their BFF Matthew Scott Montgomery commented, "Oh, hi."
But the best one by far was posted by Miley Cyrus, who commented, "Me finding my G-spot for the first time!"
In it, you can hear them saying, "There we go! There it is! Hello!" Which just makes Miley's comment 100 times funnier.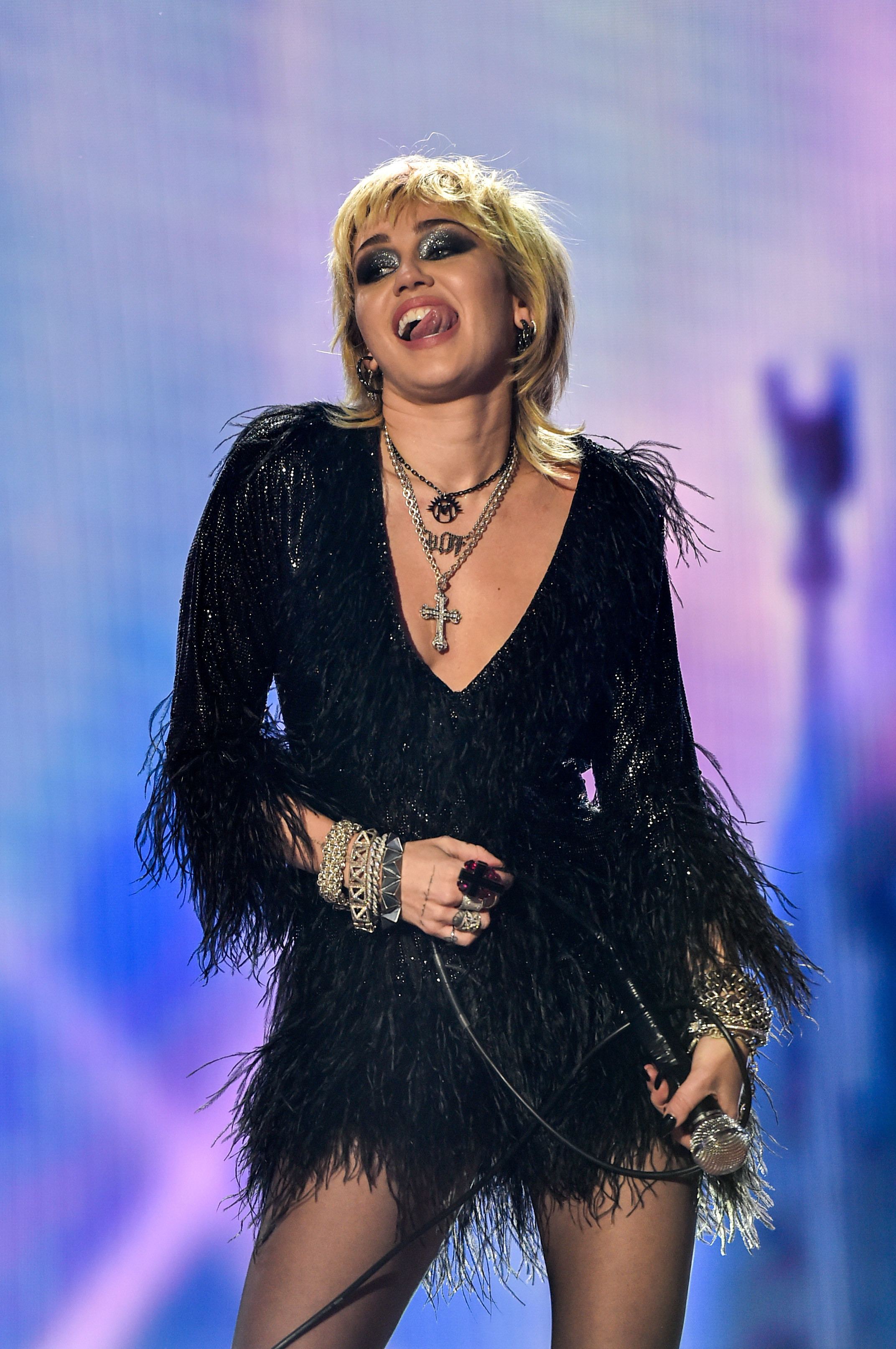 Truly, it doesn't get any better than this, people. Happy Friday!!!