While lots of fun secrets were spilled, the panel also touched on some of the heavy topics Degrassi covered during its run, like suicide, abuse, and eating disorders, and the lasting impact those storylines had on fans.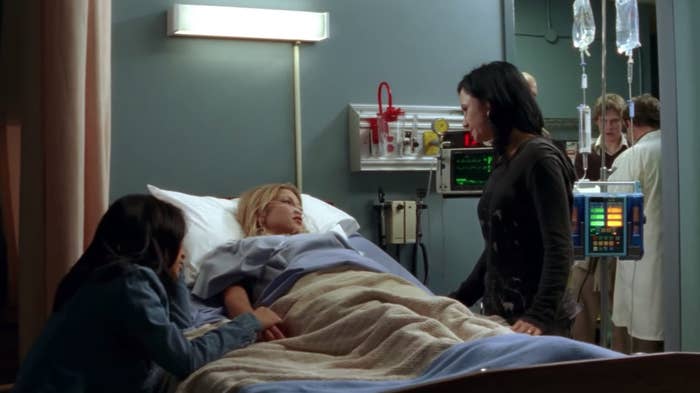 Christina Schmidt, who played Terri McGreggor, says she still receives "powerful" messages from fans of the show regarding her character's storyline of being in an abusive relationship.
"I'm almost in disbelief that something from 20 years ago, 15 years ago, was life-changing to some people."
"So many people have reached [out] to say that it really helped them realize a lot of things and helped them get through an abusive relationship."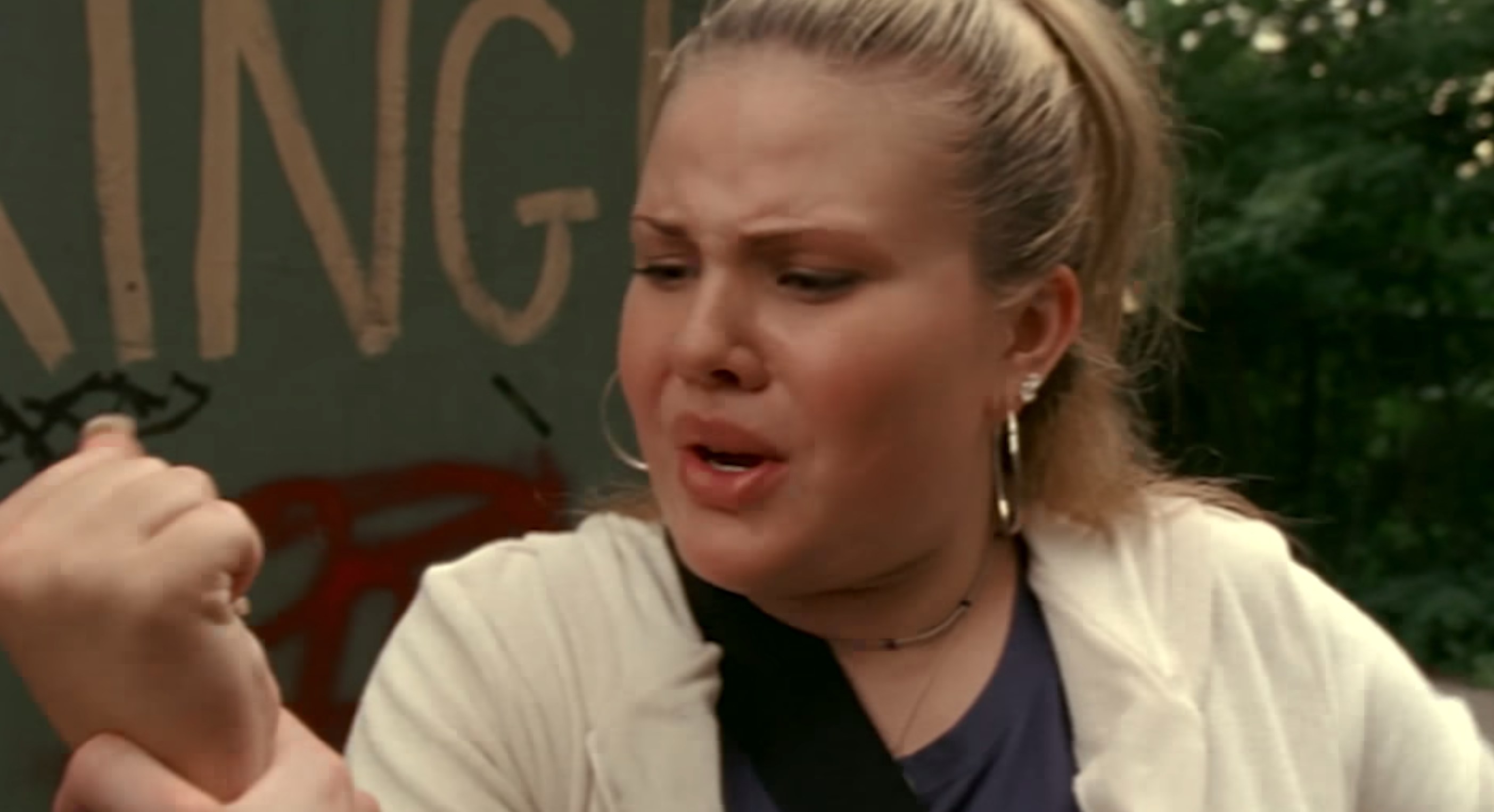 Christina said she makes sure to try and respond to everyone who writes to her about their experiences.
She even spoke on how young she was when filming those scenes in the show and how it "opened her eyes" to the prevalence of abusive relationships.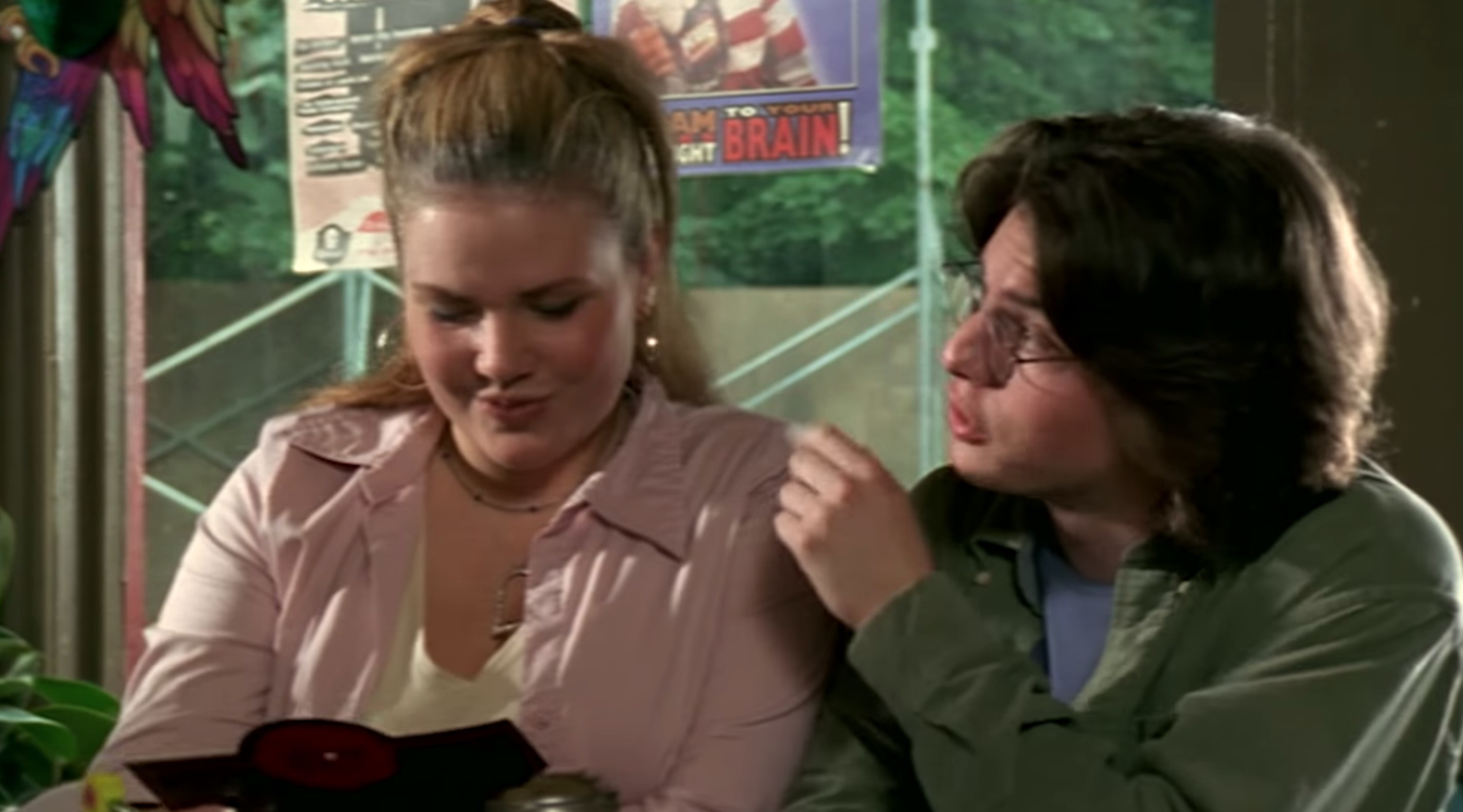 "There are people who it so easily happens to, that can't get out of that trap, so it really opened my eyes to the world of abuse and relationships, especially at such a young age, which happens in real life."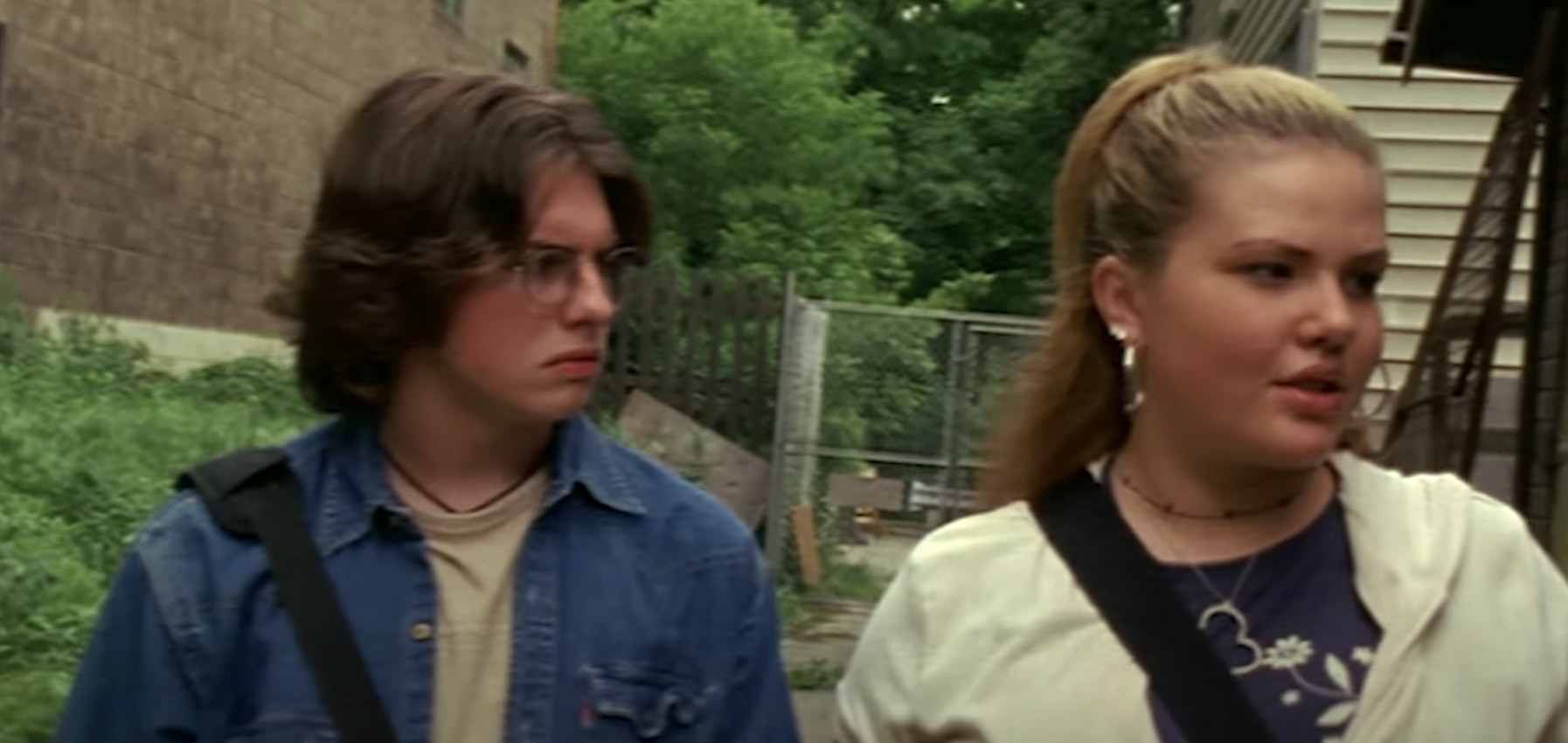 The actress-turned-model credits Degrassi for launching her career, saying she booked her first modeling campaign because the agency knew her from the show.
She also mentioned she's gotten really into wellness in the past 10 years, saying, "It's a whole glow-up thing. It really transformed me, and I really enjoy becoming the best version of myself."
Not that she needed a glow-up from her Degrassi days. Christina's character, Terri, was beloved by many fans who were excited to see their own bodies represented on TV growing up.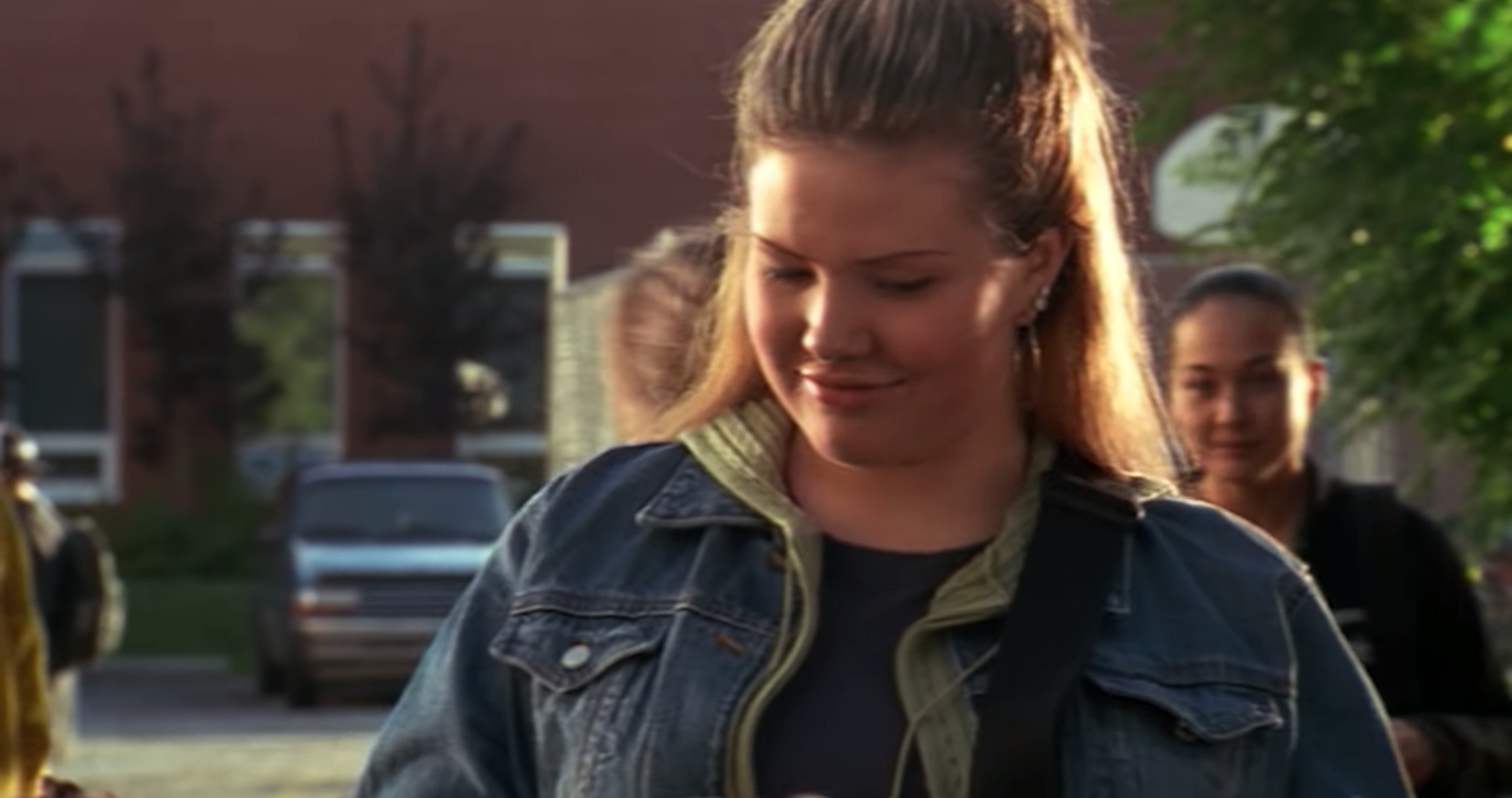 Even today, Degrassi holds a special place in the hearts of fans who saw themselves represented in the show or identified with the struggles the characters faced.
If you or someone you know is in immediate danger as a result of domestic violence, call 911. For anonymous, confidential help, you can call the 24/7 National Domestic Violence Hotline at 1-800-799-7233 (SAFE) or chat with an advocate via the website.