1.
Don't let the statement necklace do all of the talking.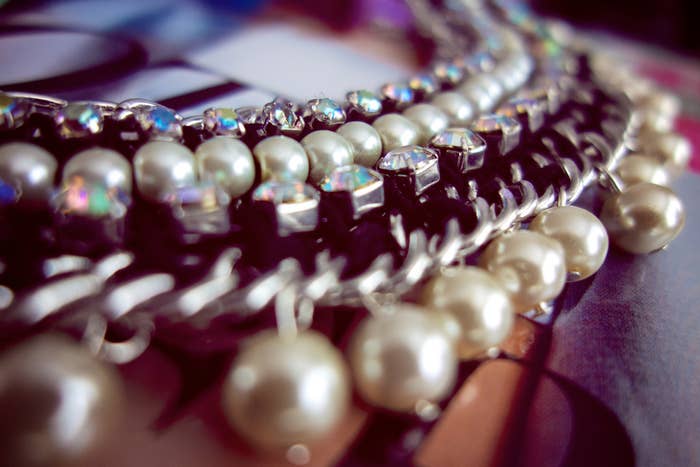 2.
Learn to make yourself appear taller.
3.
When in doubt, focus on the silhouette.
Sometimes silhouettes make a more alluring statement than loud patterns.
4.
Learn how to tie a scarf.
5.
Use stripes to your advantage.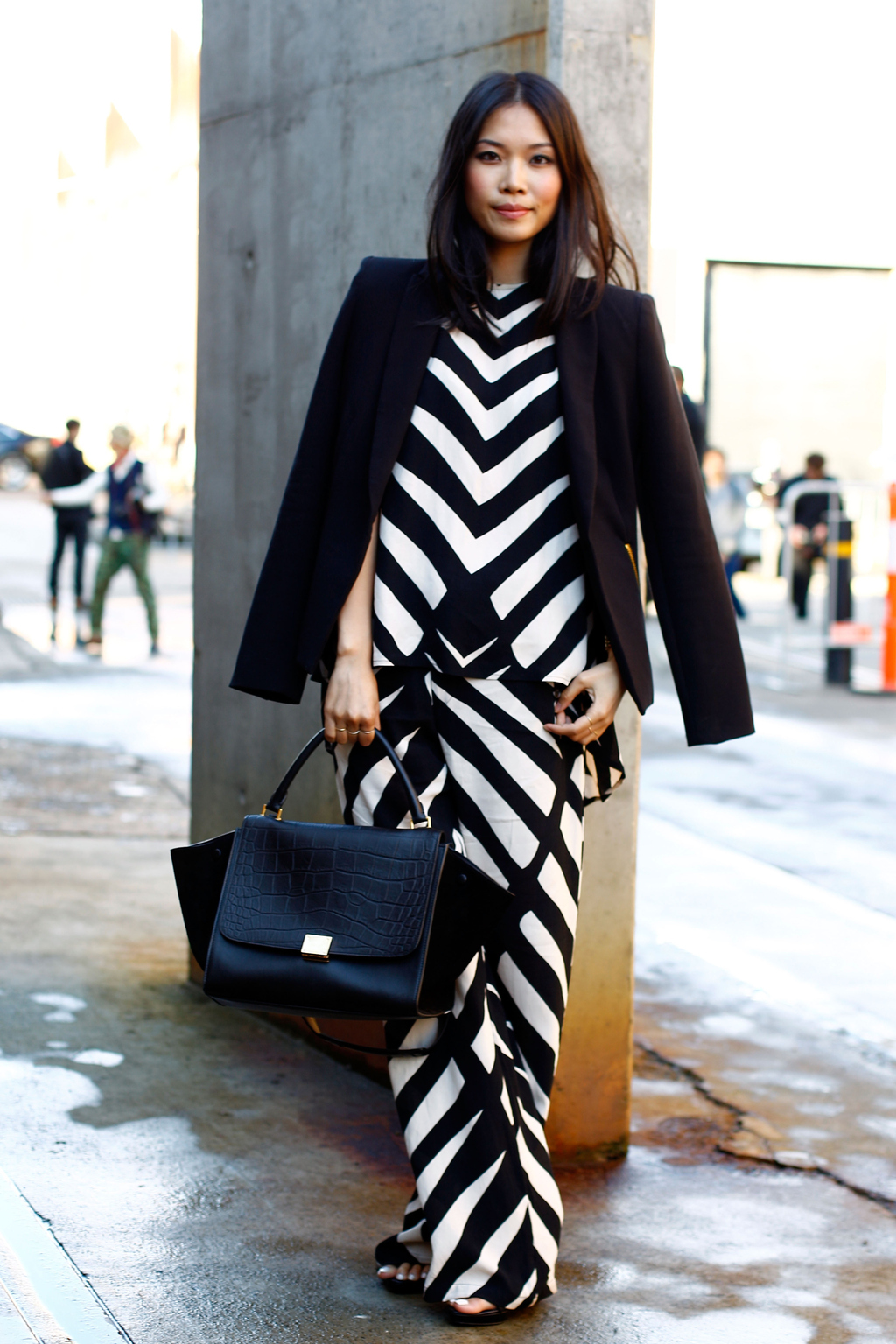 6.
Don't forget about comfort.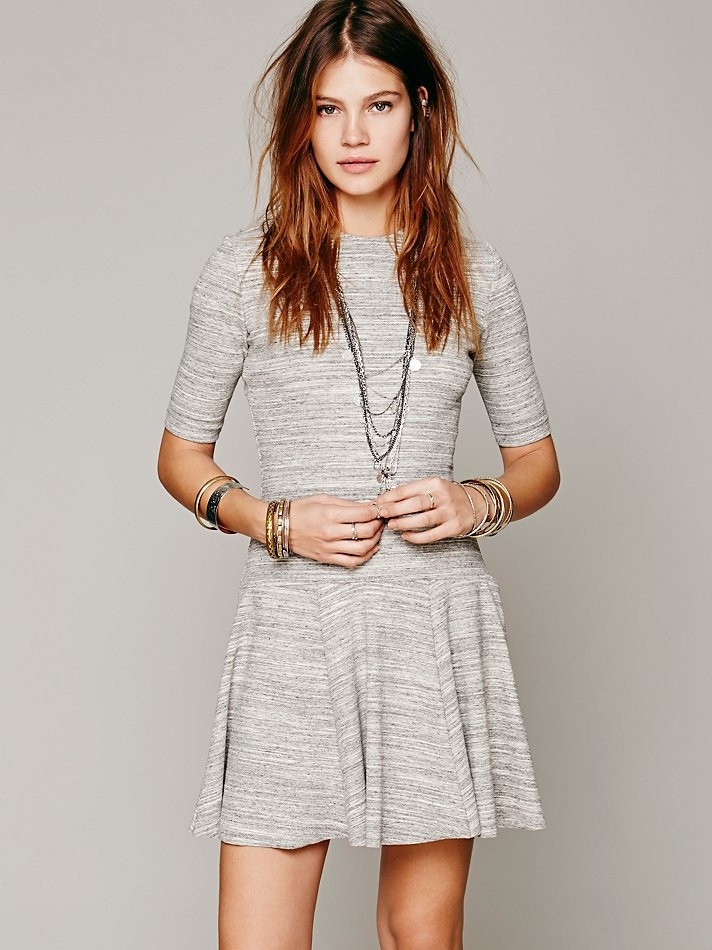 7.
The little black dress is the gift that keeps on giving.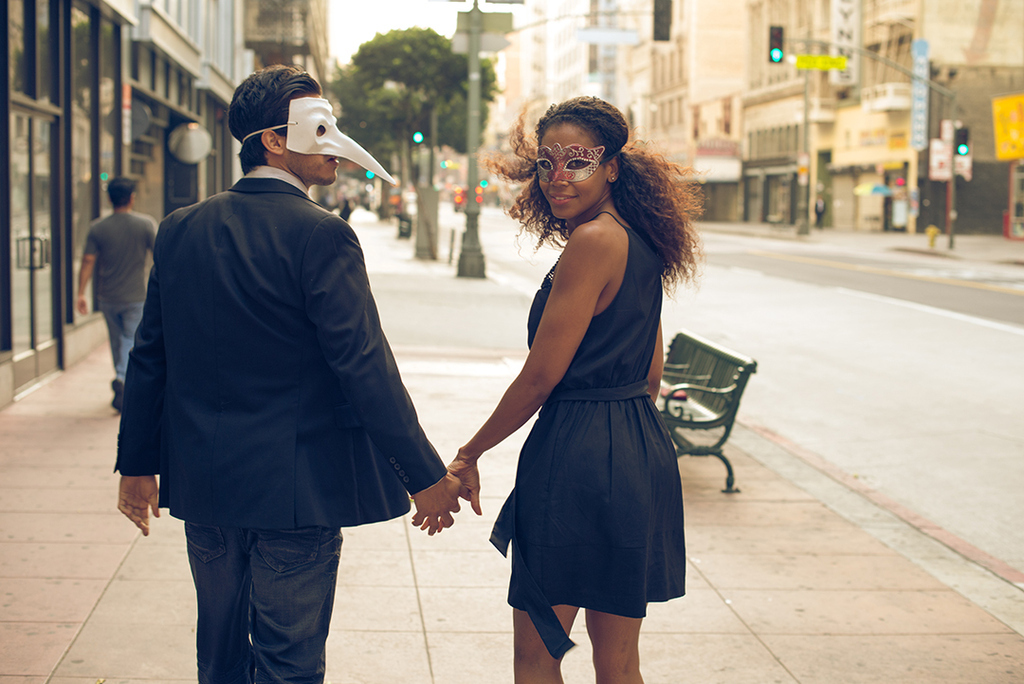 8.
How to properly roll up your sleeves.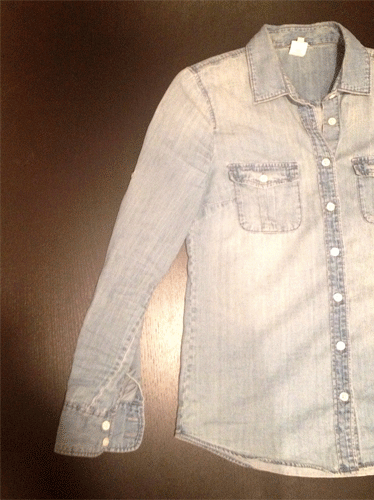 9.
Avoid mixing clashing prints and patterns.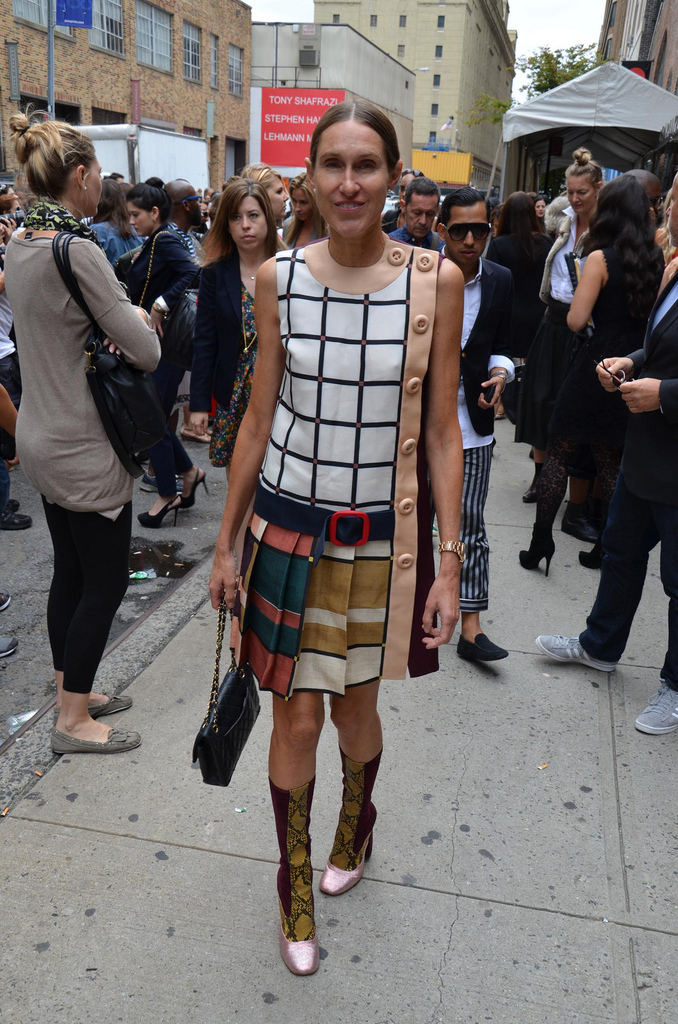 10.
How to find the perfect pair of jeans.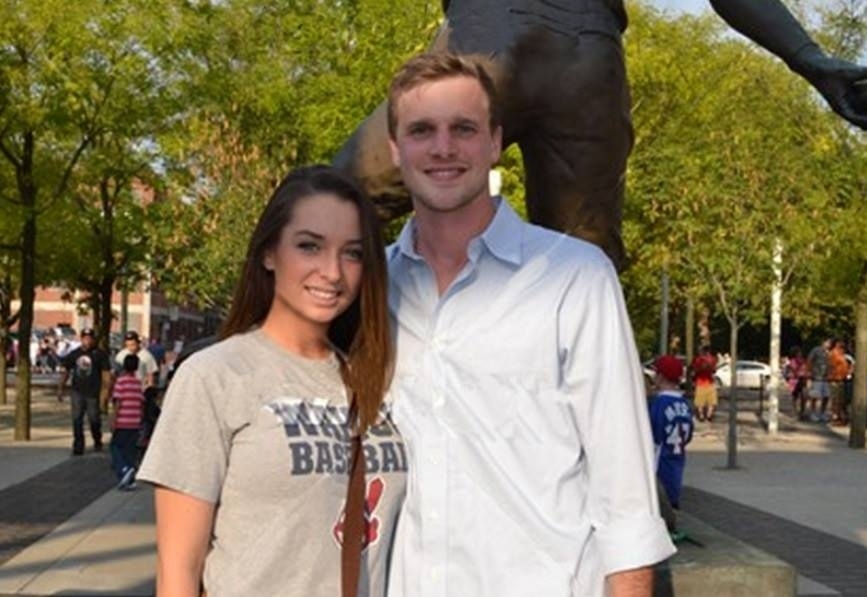 11.
Don't be afraid to start a trend.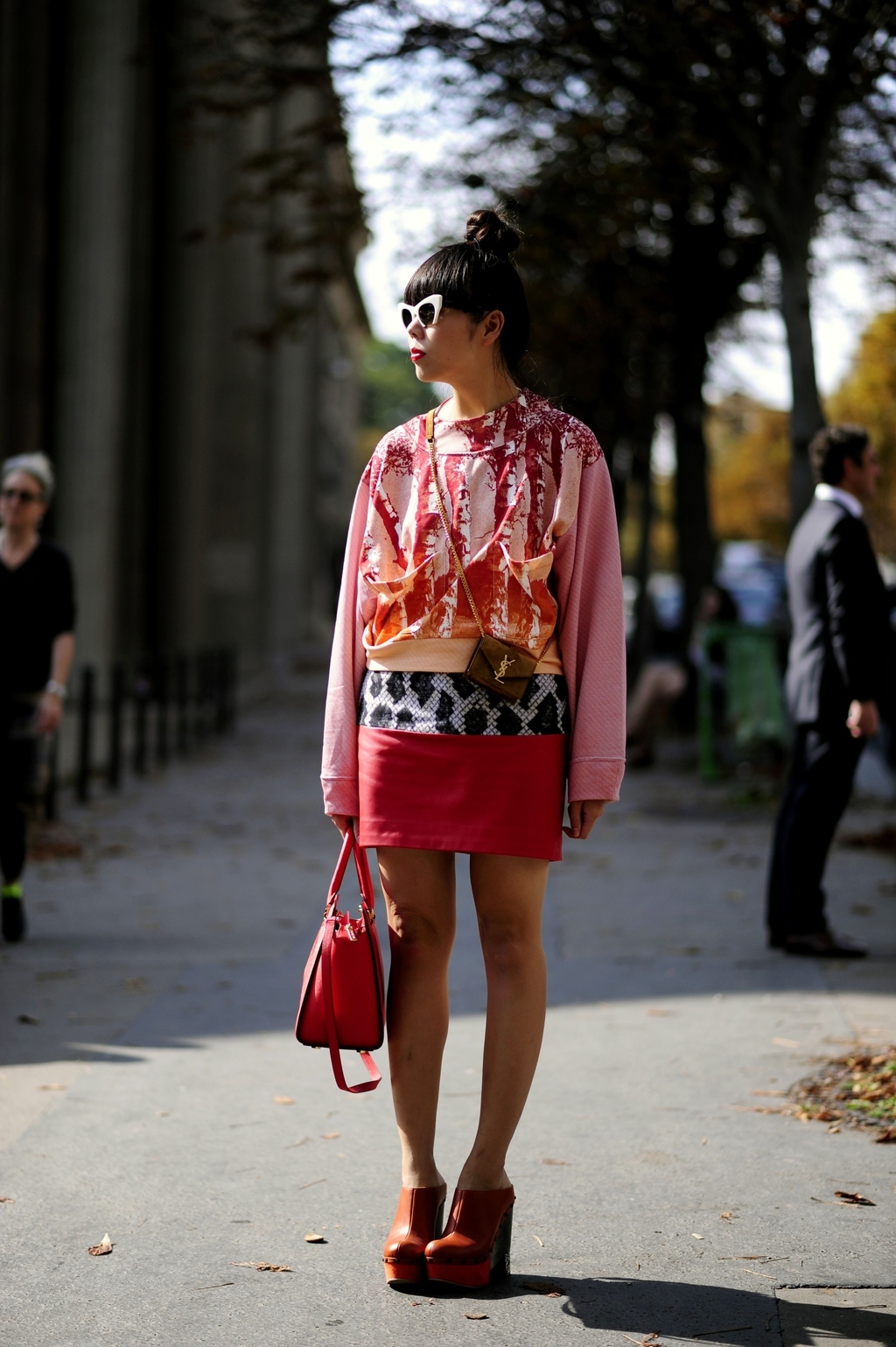 12.
And most of all, don't forget to have fun!