All right, guys. LET'S CONFRONT OURSELVES AND THE THINGS WE DO.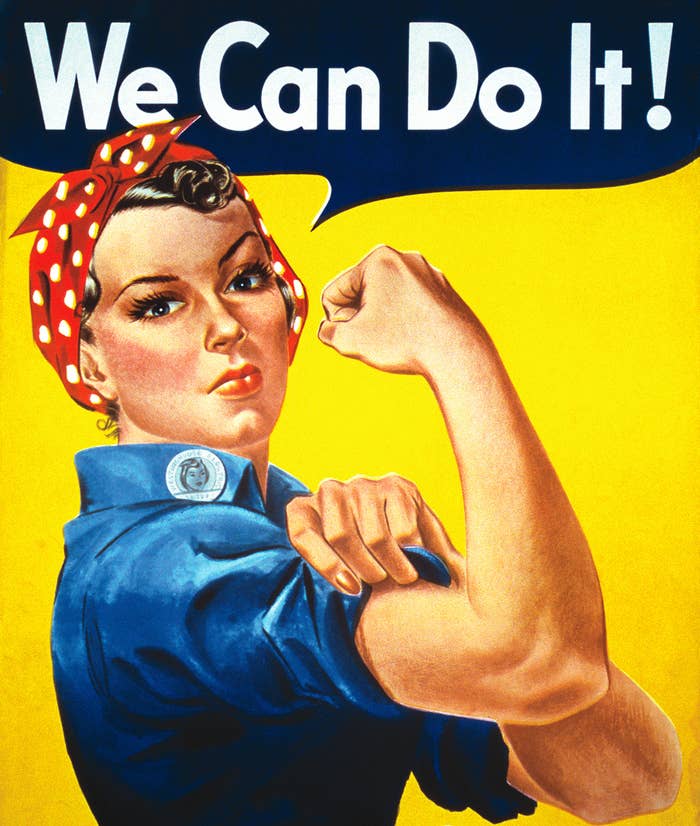 1.
Embellishing stories to make them more entertaining.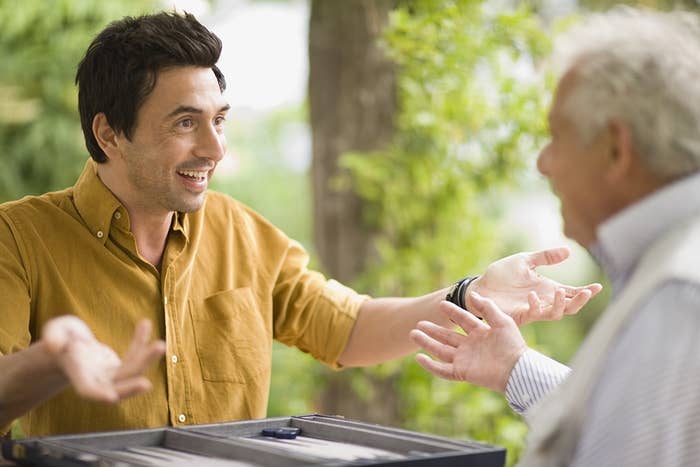 2.
This: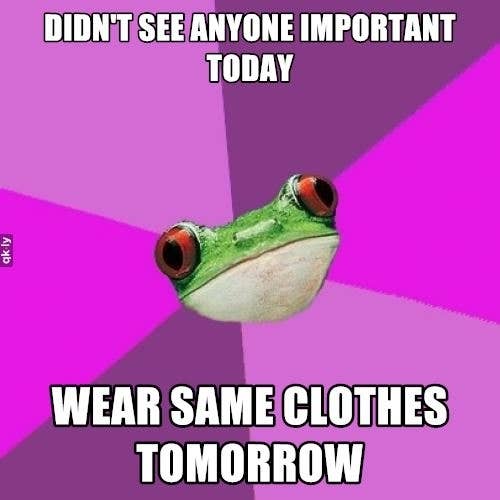 3.
Telling friends you're "too busy" to go out, then staying in to do this: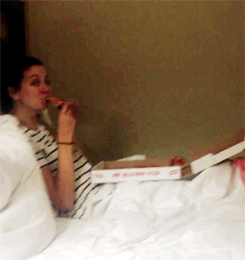 4.
Complimenting someone's outfit when you have nothing else to say.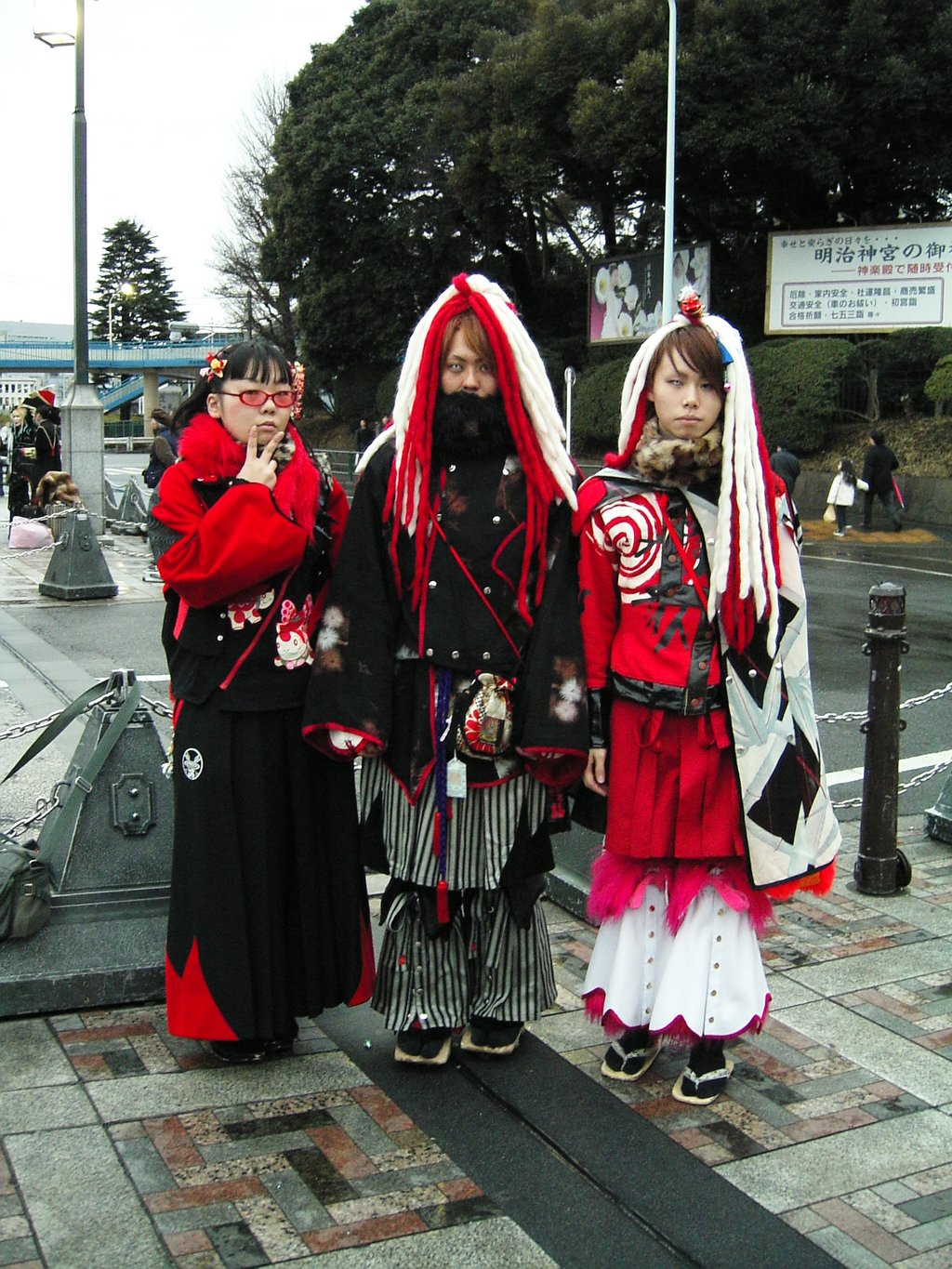 5.
This:
6.
Feeling utterly relieved to be home. Especially if no one else is there.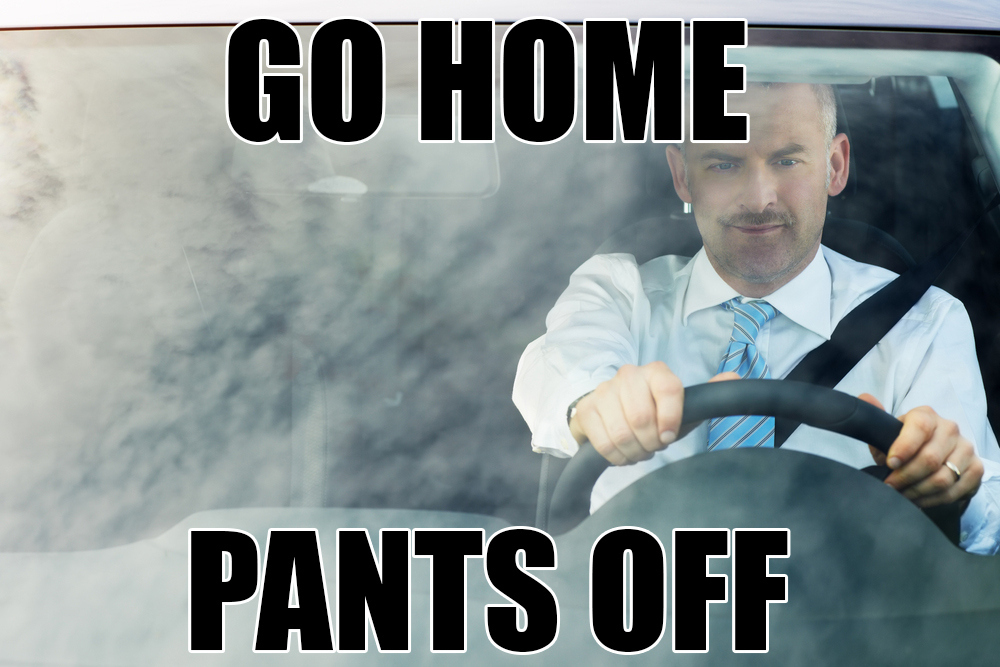 7.
Sprawling in the least flattering position possible to surf the 'net.
8.
Stockpiling free samples.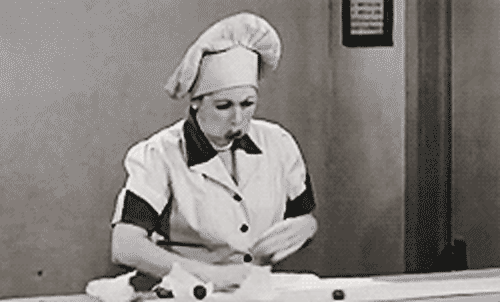 9.
Feeling like this whenever someone sees your browser history: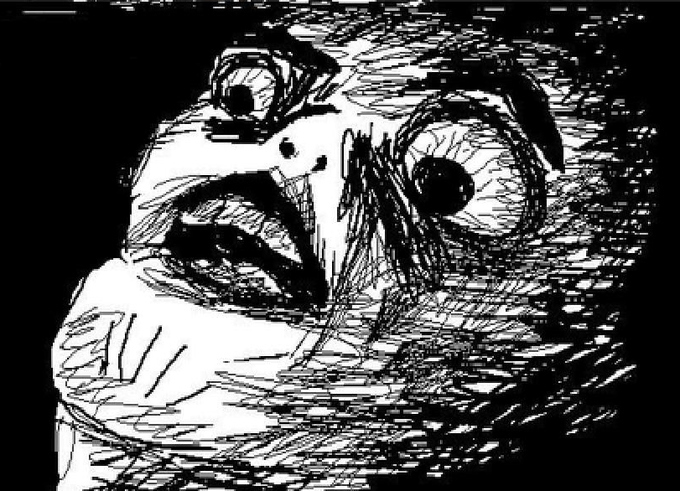 10.
Pretending to text to avoid interacting with someone.