In this quiz
Did you know some people use toilet paper and flushable wipes together?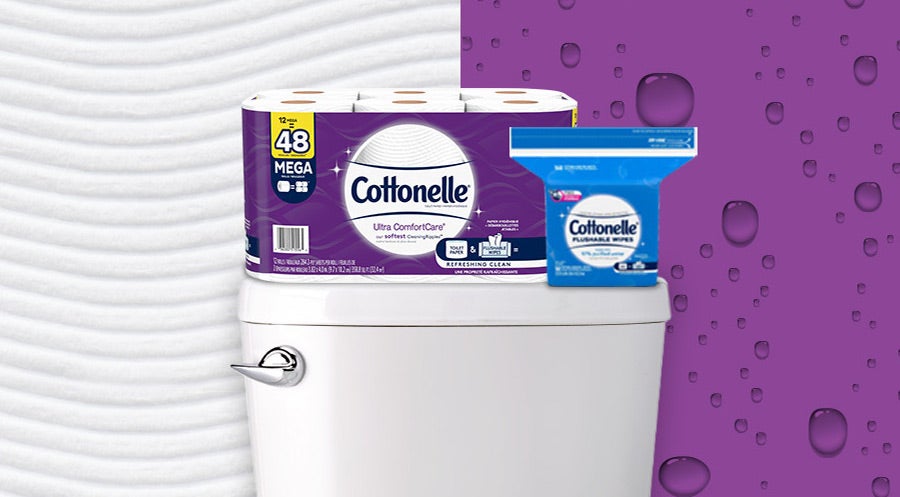 They're the ones always talking about how refreshed and clean they feel, which is cool, but just not at dinnertime. The thing is, we never know what goes on behind closed bathroom doors. Have you ever considered another way to handle business, like pairing Cottonelle® Toilet Paper and Flushable Wipes?
Shop Now
Tell us your bathroom habits in the quiz below, and we'll tell you what job you are perfect for!