1.
When you reached into your pocket... AND A $5 BILL CAME OUT.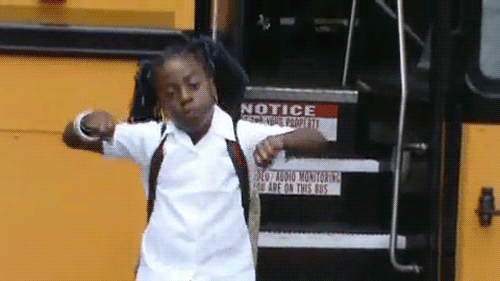 2.
When you opened a package of multicolored candy, and THIS HAPPENED: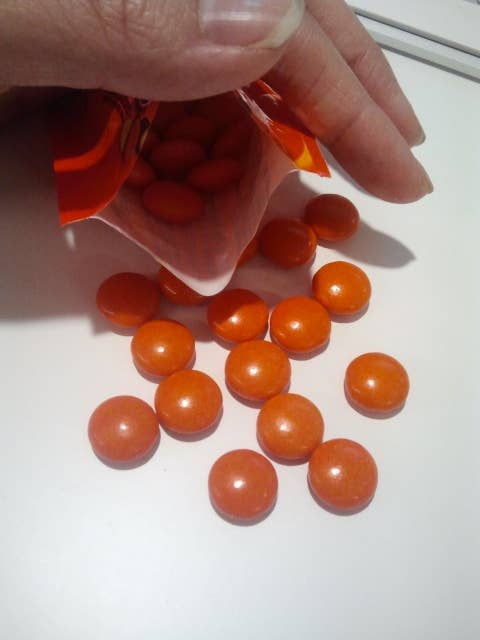 3.
When the scratch-off lottery ticket actually yielded a prize!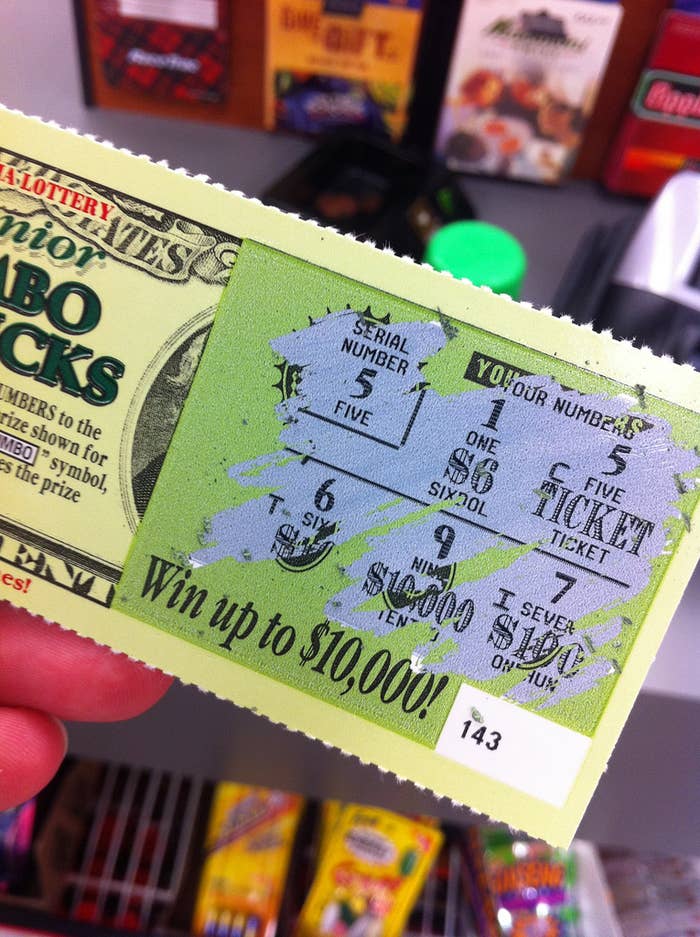 4.
When you haphazardly planted some seeds and somehow ended up with a MAJESTIC harvest: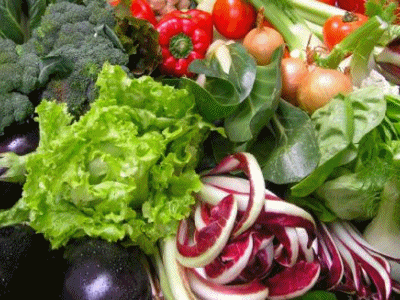 5.
When your order of pizza came with a free side of cheese sticks.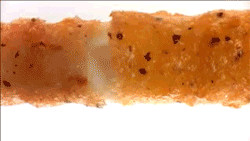 6.
When that painting you bought at Goodwill turned out to be an original Flemish still life.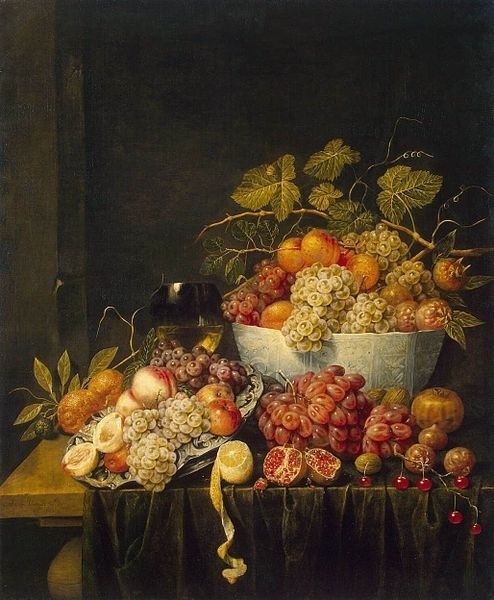 7.
Anytime you see this: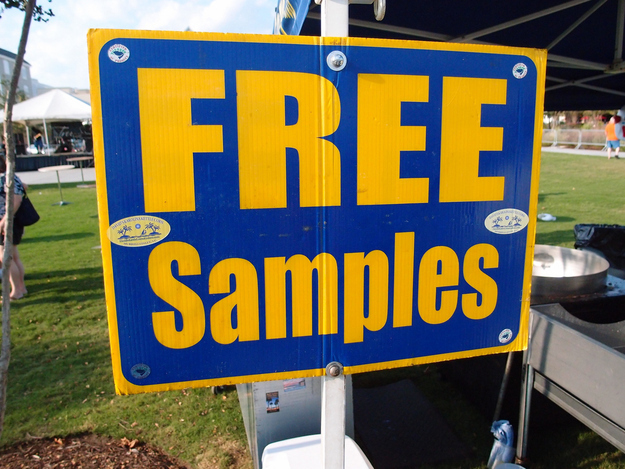 8.
When you cracked an egg, and THIS came out: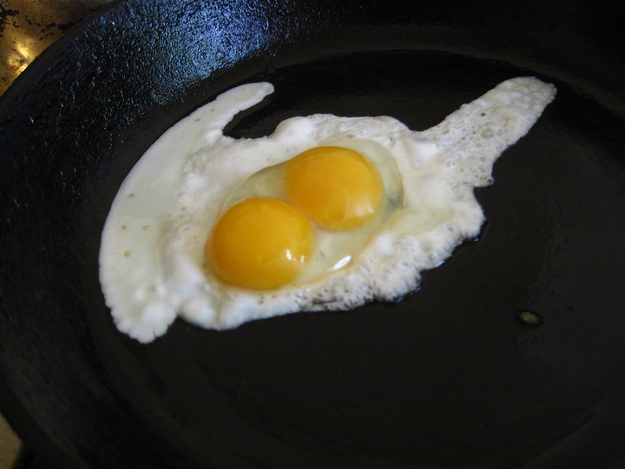 9.
When the vending machine dispensed a ONE-DOLLAR COIN instead of a quarter: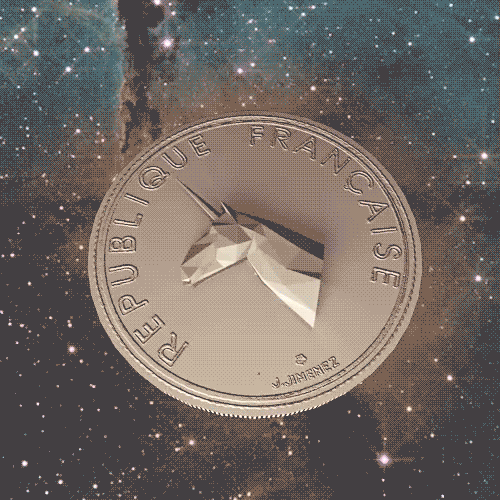 10.
Or when THIS happened: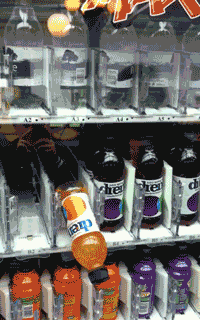 11.
When you went out expecting nothing, but ended up making a new friend.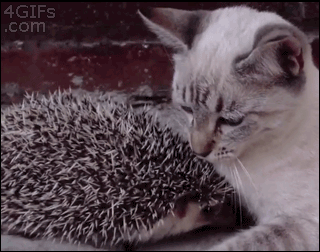 12.
When you discovered that someone in your household purchased FLUFFY, SOFT, BIG TOILET PAPER: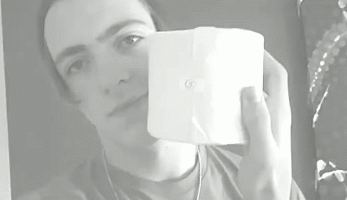 More is always better, ESPECIALLY when it comes to toilet paper. That's why Cottonelle's Clean Care double TP rolls are 25% bigger than the leading brand!