1.
Surely you'll need a waterproof notepad.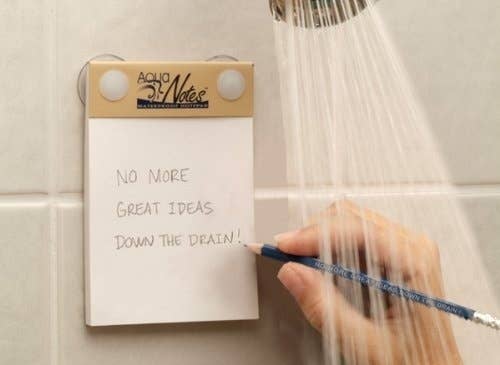 2.
Who could bear to rise from the comfort of a HEATED toilet seat?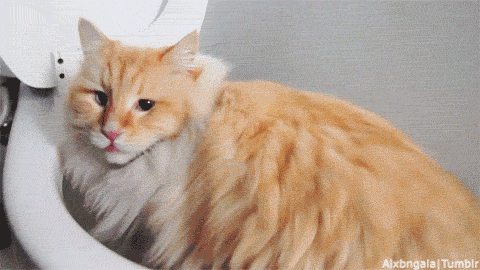 3.
Ahhh, massaging bathmats.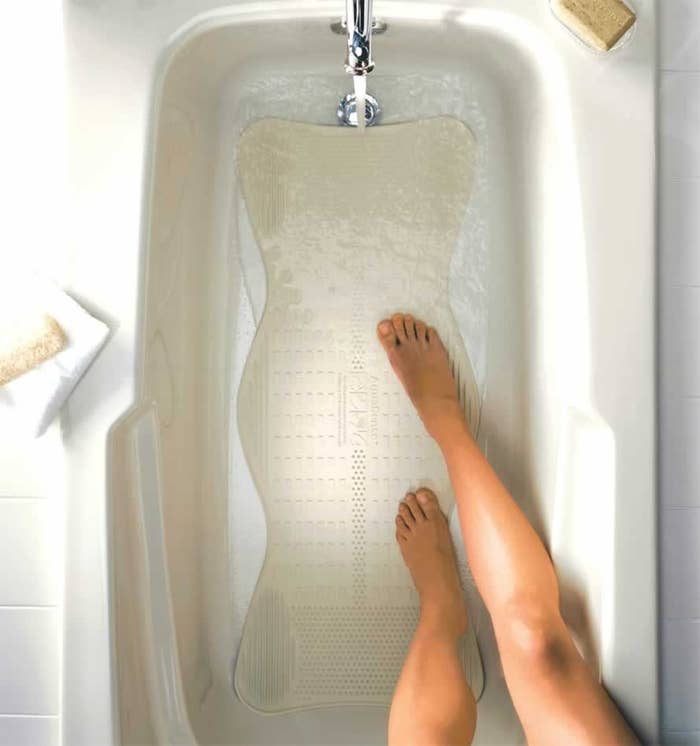 4.
Quirky decorative soaps are always a crowd-pleaser.
5.
You've GOTTA try cleaning your tub with grapefruit.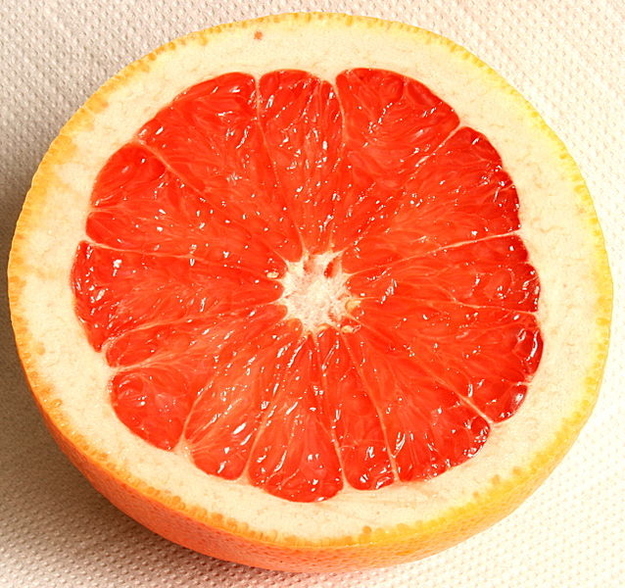 6.
Invest in some mini squeegees and never let mirror fog get in your way again.
7.
Stick-on compartments save lives.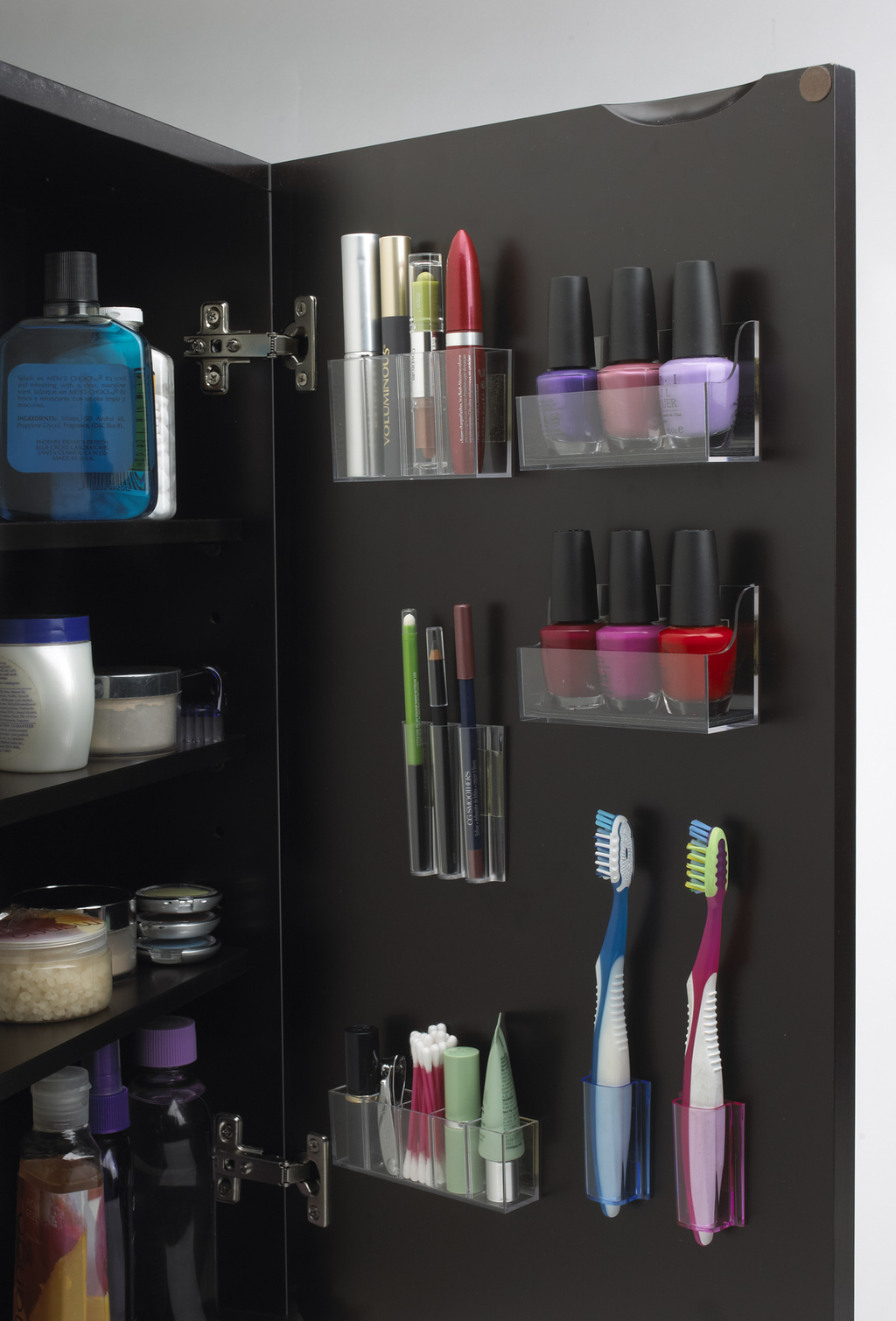 8.
How about magical horse appliqués for your toilet seat?
9.
Excellent lighting makes all the difference.
10.
HOW have we all been living without shaving pedestals?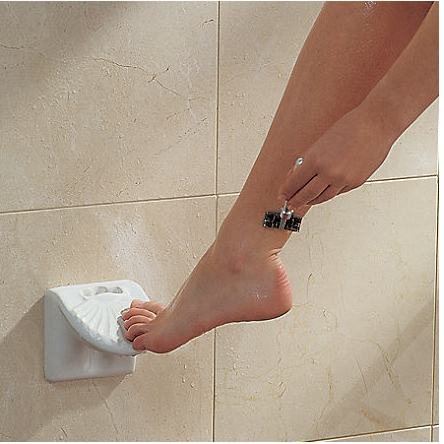 11.
Waterproof Bluetooth speakers will enhance your showers like whoa.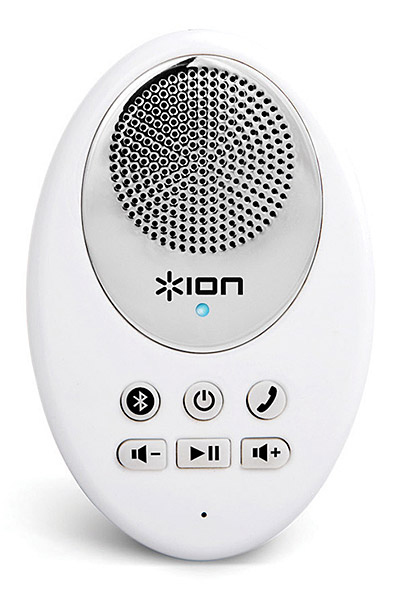 But NOTHING beats rolls of big, plush toilet paper.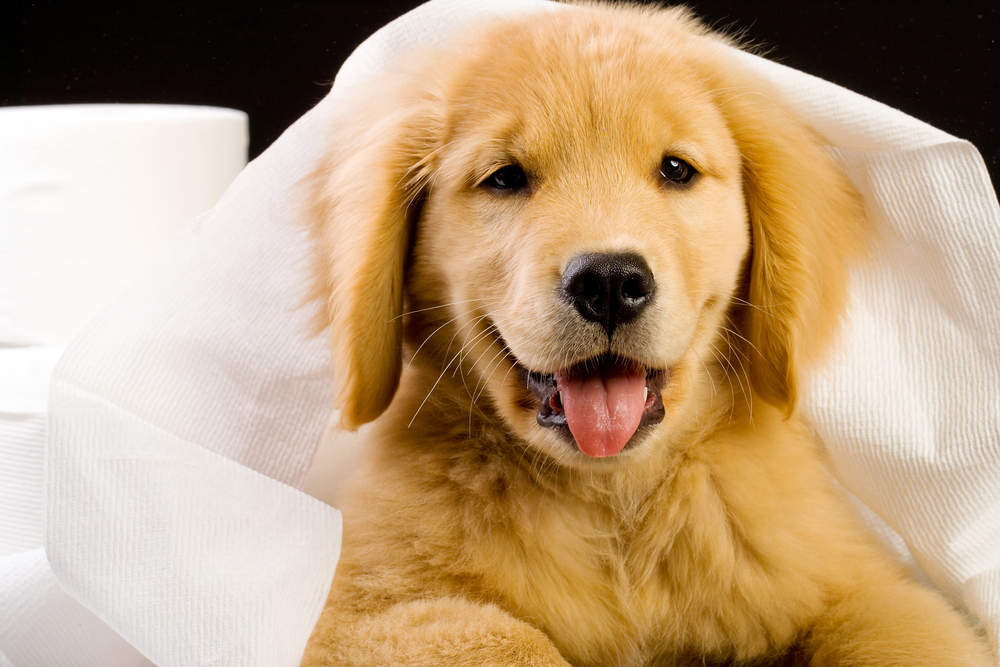 Cottonelle will make all of your TP dreams come true. Their soft, comfy Clean Care double rolls are 25% bigger than the leading brand.