As an elementary education major, I am constantly searching for opportunities to strengthen my role as a future educator. I tend to gravitate towards children who need my academic assistance. There is something special about witnessing constant improvement within a child's area of difficulty in school. Also, working one-on-one with a student allows me to focus on him or her and eventually apply what I have learned to a larger scale.
I have learned so much, personally and academically, from tutoring various students in different content areas. I believe all teachers should experience the benefits of tutoring a child to add to their list of professional experiences.
7.
You are able to actively apply what is being taught in your college classes.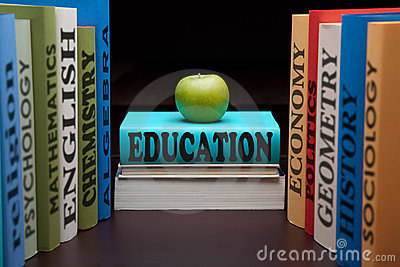 6.
You are able to see a clear path of progress and improvement in the child's academic abilities.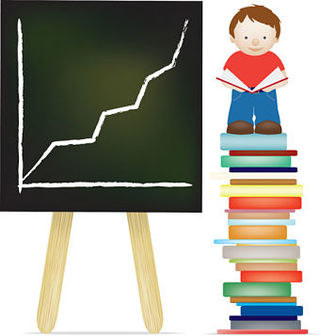 5.
You witness the child's "Ah-ha!" moments when they finally understand a concept.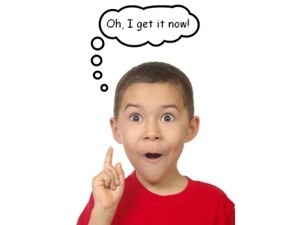 4.
You notice you are educating yourself, not just the child.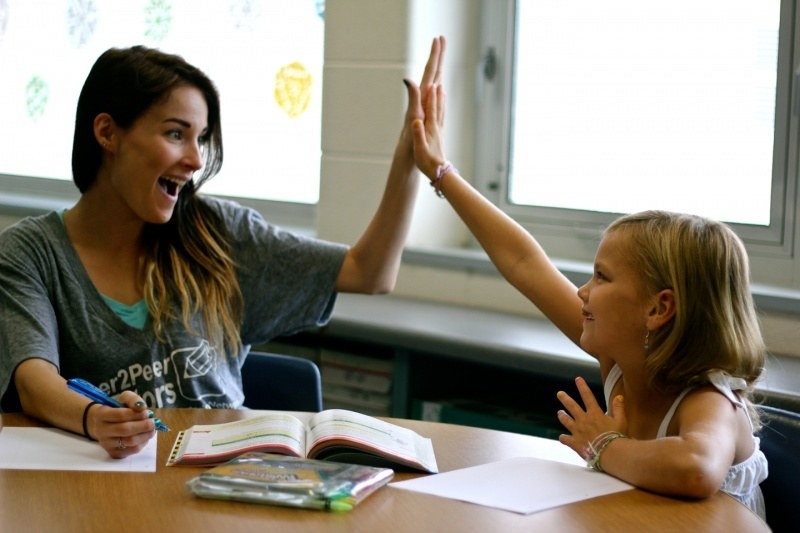 3.
You create a close bond with the child.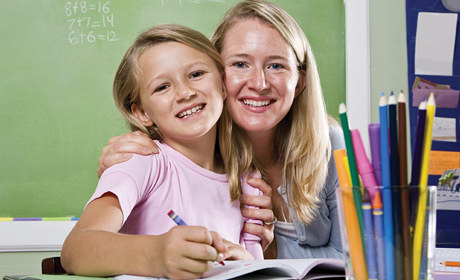 2.
You are rewarded in various ways while doing something you love.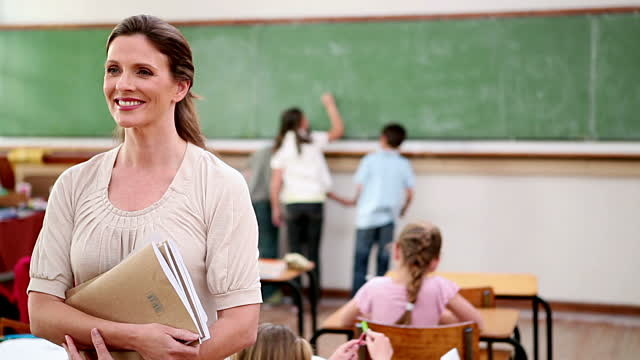 1.
You create a strong foundation for your future teaching career.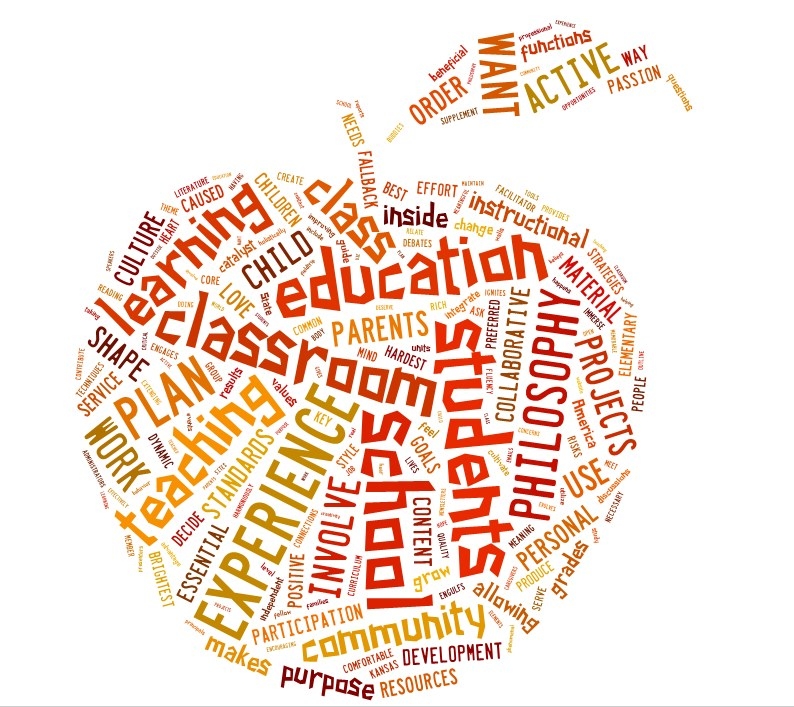 As a tutor, I am blessed to work one-on-one with such amazing children who teach me about myself and my future career. I believe my presence and the skills I have embedded in their minds will remain with them throughout their school years. I am glad to reach the hearts and minds of students who happen to struggle with specific concepts in school. In the end, the student's success is my own as well.
This post was created by a member of BuzzFeed Community, where anyone can post awesome lists and creations.
Learn more
or
post your buzz!
Looks like there are no comments yet.
Be the first to comment!