1. Wait, what? What is that? Is that…SUNSHINE?!
2. It must just be a tiny break in the cloud cover – it'll disappear in a minute.
3. Nope, it's still there.
4. Sttttttiiiiiiiiiilllllll there.
5. Is this real life?
6. I can't believe it. It's sunny, AND beautiful, AND glorious.
7. And I'm stuck in here.
8. It isn't disappearing…
9. WHAT IS THIS SORCERY?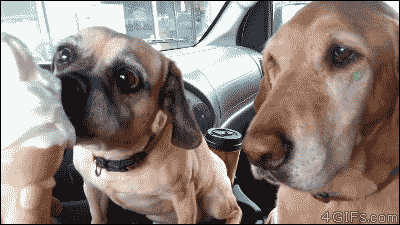 10. The one day we have gorgeous weather, and I have to be in here, doing this.
11. I can hear the happiness.
12. What time is it? Only 2:30pm.
13. Three more joyless, sunless hours.
14. INJUSTICE!
15. Ugh, Paul do not come over and talk to me about that report.
16. Paul, seriously, who actually cares when it looks like THAT outside?
17. I don't care. I REALLY DON'T. Do you care?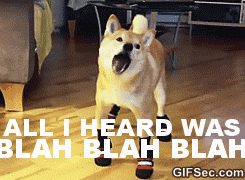 18. Of course you care Paul. Like, seriously, when are you going to get your nose out of...
19. Alright Paul, YES, I'LL GET IT DONE. BE GONE WITH YOU.
20. I think I have a nasty streak when I'm denied direct sunlight.
21. I need to work on my temper.
22. But seriously, how can anyone expect me to concentrate on what I'm supposed to be doing in here, when I know what I could – no – what I SHOULD be doing out there?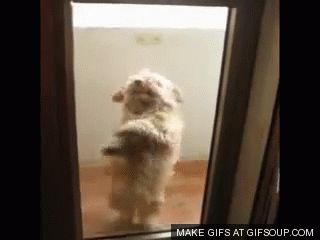 23. Is that a cloud?
24. Please tell me it's a cloud.
25. A cloud would signal that order has finally been restored.
26. Nope, just a plane.
27. Sun's back, and it's laughing at me.
28. It's almost as if the weather gods are out to taunt us poor, lacking-in-vitamin D office dwellers.
29. Someone should pass a law decreeing it compulsory for all offices to close during these rare, yet delightful sun-filled hours.
30. Why haven't they come up with that already? It would only need to be enforced, what, twice a year?
31. The economy would barely suffer.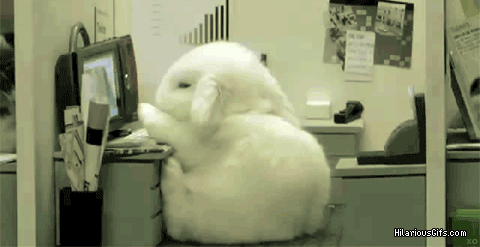 32. Who would I write to about this? My local MP? The Queen?
33. Def the Queen.
34. IT LOOKS SO BEAUTIFUL OUT THERE.
35. The weather app on my phone definitely did not predict this.
36. I've got an umbrella and coat for goodness sake.
37. How is everyone else still working?! How can anyone focus at a time like this?
38. Robots. They all must be robots. That's the only feasible answer.
39. I just want to go outside.
40. I would do anything. Truly I would.
41. I'd even – and I can't believe I'm saying this – apologise to Paul.
42. Now that's saying something.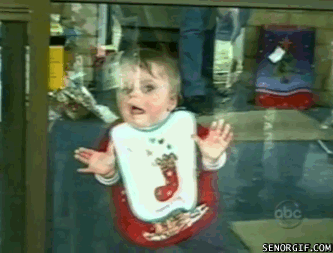 43. Why did I ever get a job? Stupid job.
44. If I were still unemployed, I wouldn't be facing this conundrum, would I?
45. Maybe I should quit.
46. Or get myself fired.
47. I have no idea what I'm doing here anyway.
48. I don't even know where the printer is.
49. Should I actually get fired?
50. NO, YOU NEED MONEY – TRY TO BE RATIONAL, PLEASE.
51. Maybe I should just sneak out. Who would notice?
52. Susan. Susan from Accounts would notice.
53. Eyes like a hawk that Susan.
54. Should I feign a doctor's appointment? Family emergency?
55. PULL IT TOGETHER.
56. It is just sunshine – you can enjoy it after work.
57. But, what if it has all disappeared by then?
58. What if all of the beer gardens are full to the brim?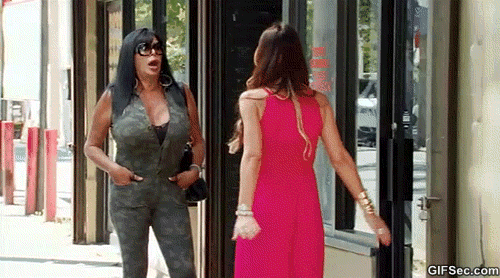 59. What if there's not even one measly, square foot of over-trodden grass in the park?
60. What am I supposed to do then?!
61. Where am I going to simultaneously drink my pint, lick my ice cream, and bask in sunlight?
62. Only 10 minutes left – come on sun, don't bail on me now.
63. I think I've got my sunglasses here somewhere…
64. YES, HOME TIME. COME AT ME, YOU GLORIOUS SUNSHINE YOU.
65. Annnnnnnnnnnnnnnnnd it's cloudy. And drizzling.
66. Excellent. Just excellent.
67. I knew I needed my umbrella.