Iceland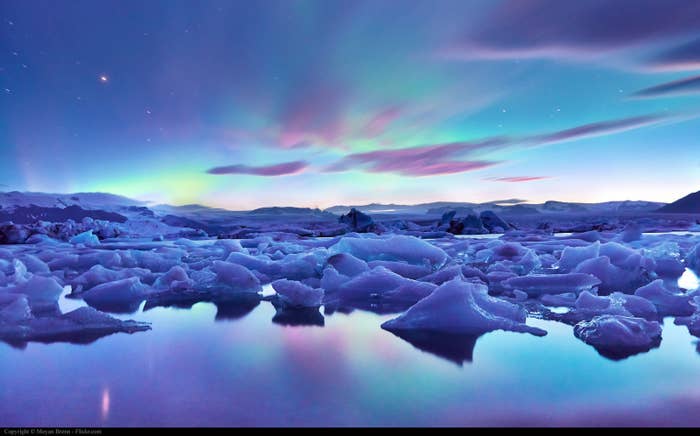 Swiss Alps
Leaning out the window of our chalet, singing in the soft morning sun that leaks from behind jagged evergreen peaks so impossibly tall and yet so near. A church bell chimes and echoes off the mile-high cliffs, and then the echo echoes. If I squint, I can differentiate between the white snowcaps on the mountaintops and the bright white of the cloudless morning behind it. I see red-brown shingles on a hundred rooftops below me that make up this ancient town now spotted with designer shops. Our vantage point is the highest in the valley, and through the rift in the mountains I can see other towns far in the distance, little clusters of homes connected by a pale gray ribbon of road. In the corner café, one cup of hot chocolate costs 11 American dollars, but goddamn is it delicious. Everything is fantasy here in the cracks between the crown of the world.

—James L.
Scottish Highlands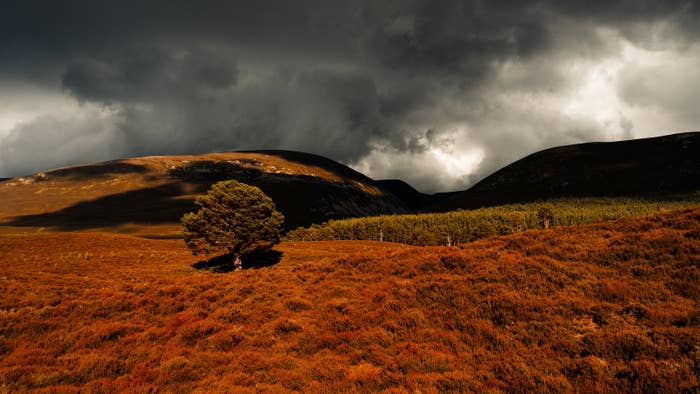 Venice
Venice is a place I have been weirdly fascinated with my entire life, for reasons unknown. It just seemed so unique and unlike any place I'd ever been to. I recently traveled to Italy for the first time with my sister, and our first stop was Venice. We got in late at night, so we couldn't see much or do much except walk directly to our rental. I was so giddy with excitement — it felt like Christmas Eve, and I was suddenly 7 years old again.
In the morning, we showered, grabbed a bite and our maps, and hit the cobblestone streets. It was a glorious sunny day, and we were staying off the beaten path, away from the crowded parts of San Marco. We took all of 10 steps outside, rounded a corner, and there we were, standing on an adorable pedestrian bridge which led over one of the zillions of canals Venice has to offer. The open ocean was to our left, and I immediately started crying. I was so taken aback and overwhelmed with joy from being in Italy — finally seeing this place in broad daylight — that it truly felt like a dream. My eyes couldn't believe what they were seeing, and my heart felt weak. My sister laughed at me and gave me a minute. Once I caught my breath, we spent the rest of the day romping and taking hundreds of pictures. Our one day there was absolutely brilliant, and I'll remember it for the rest of my life.

—Tara P.
Belgium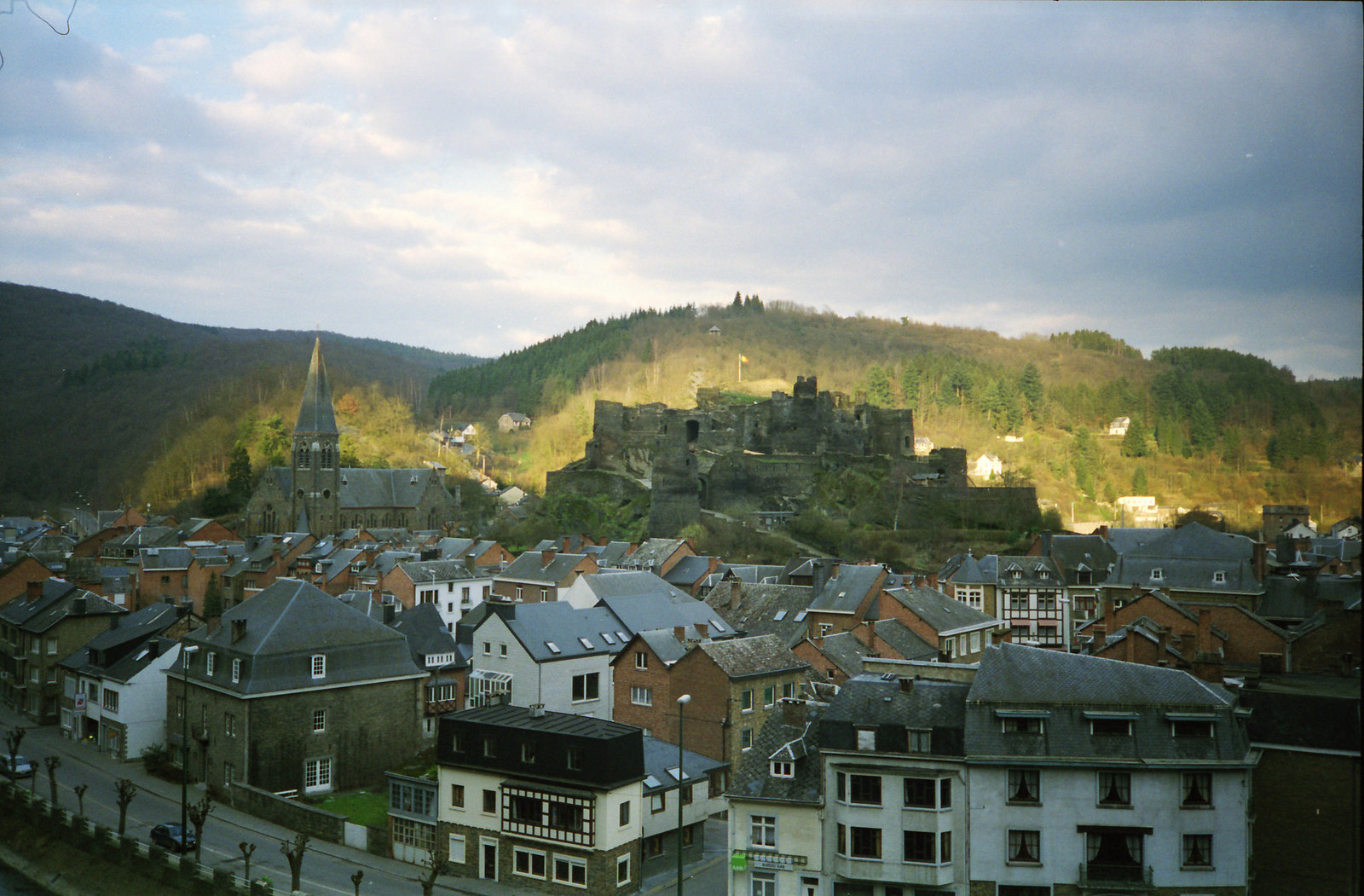 The Badlands
Standing from a certain spot in the Badlands, you could look out before you to the horizon, and it was all untouched earth — land that contained no evidence that humans had ever been there. It was mostly scrub and land and a bunch of bison (which were amazing, even though they were just dotted clusters here and there), and it was so, so peaceful.
It's really interesting. All the man-made noise (and it wasn't silent; you could always hear the wind blowing through the trees, which is one of the most beautiful sounds in the world) was absent. All the buildings, all the lives, you couldn't see it in this land that's been untouched for...maybe all of time?
"Badlands"? No, I'd call it "Goodlands."

—Kirk D.
Eleuthera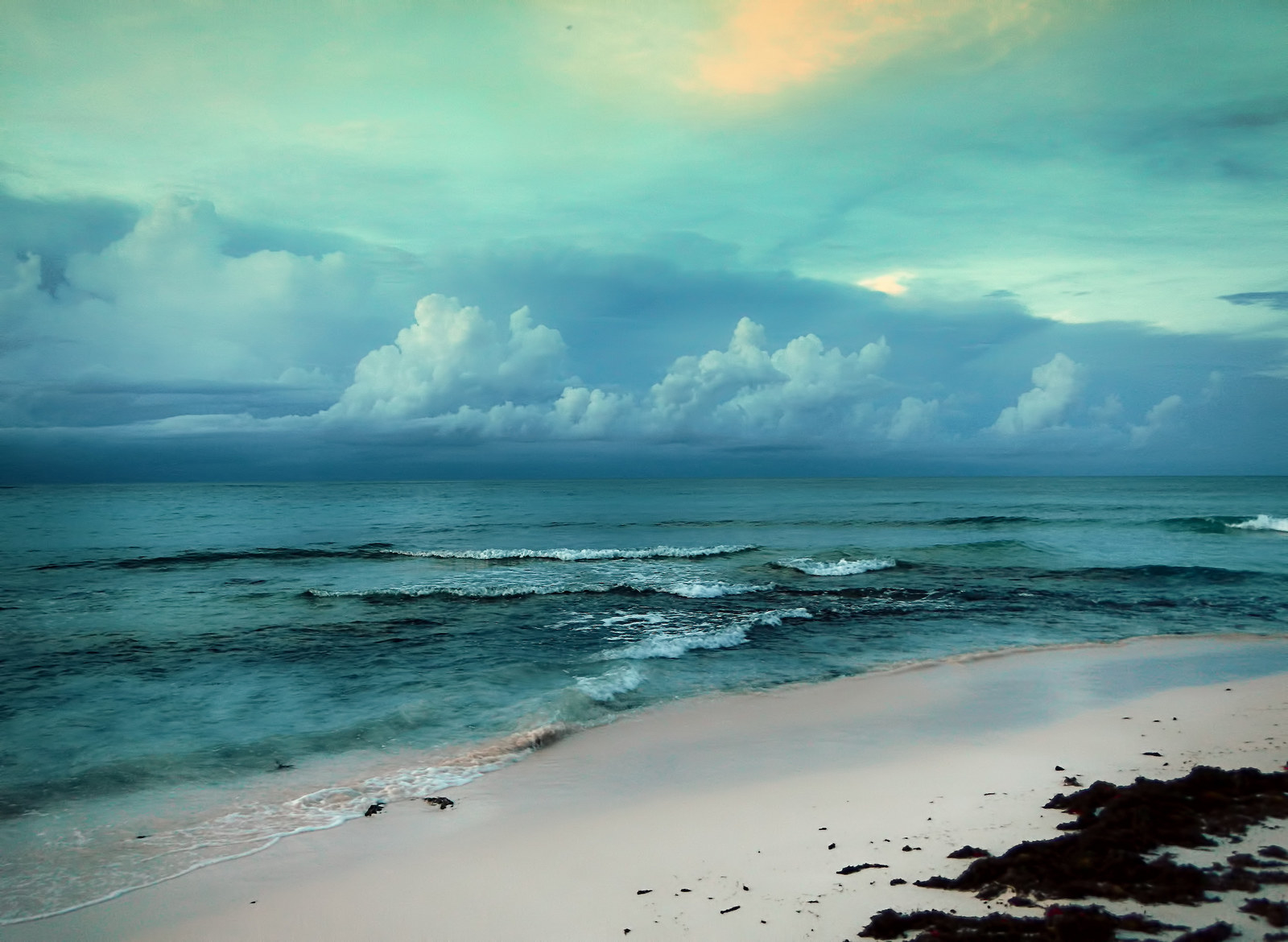 Patagonia
Being from California, it's pretty hard to impress me with a view. But when I went hiking in El Chaltén in Argentina's Patagonia, I learned a whole new definition of beauty. The hike to Laguna Torre was just unreal. The lagoon and glacier at the end of the hike were breathtaking and enchanting, but, really, just the ever-changing landscapes on the actual hike itself were enough to keep me in awe. I honestly just couldn't believe so many different and unreal views could be packed into any single six-hour hike. It probably would've been shorter had I not stopped so many times to just look and stare and breathe and take excessive pictures with my phone. And, no, you really didn't need a better camera than that because it's near-impossible to take a bad photo in such beautiful surroundings.

—Emily C.
Quinta da Regaleira