What is your Chinese zodiac sign?

CW
Which Jane The Virgin Character Are You Based On Your Chinese Zodiac Sign?
You're creative, highly judgmental, and an opportunist that does well in entrepreneurial endeavors.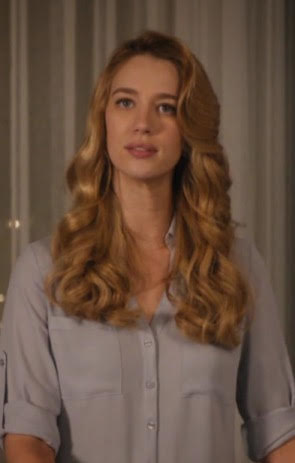 You got:

Mateo Villanueva
You're a good leader and loyal friend. Once you put your mind to it, nothing can stop you from achieving your goals.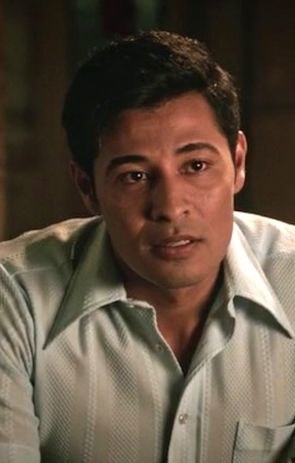 You're a sensitive soul that can go overboard at times, but can be courageous in surprising ways. You have a rebel with a cause attitude and are happiest when fighting for justice.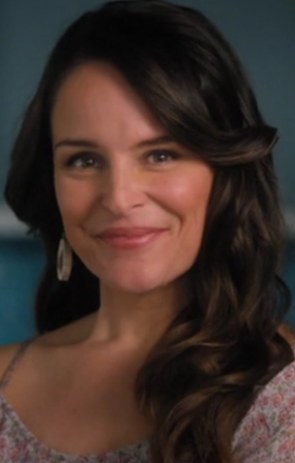 You got:

Mateo Solano-Villanueva
You're sentimental and prefer a good snuggle to get through the day. People love being around you because you have a pleasing and friendly personality.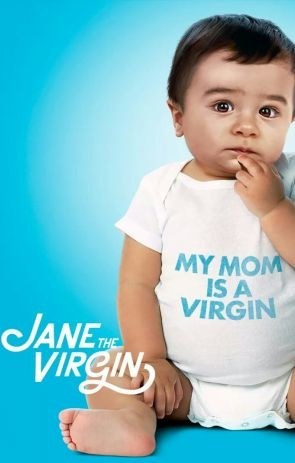 You're quick witted, charming and have a fiery passion for all life has to offer. You walk the walk and talk the talk. Everything you do is a big deal.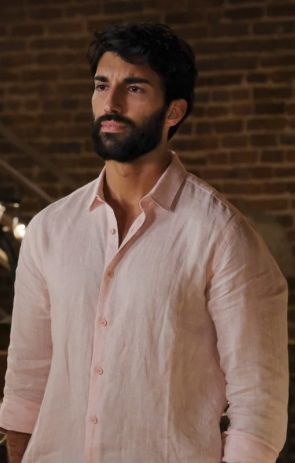 You got:

Scott Archuletta
You're most intuitive and observant. Nothing can get past you. Despite this, the one thing you want most in life is unconditional love.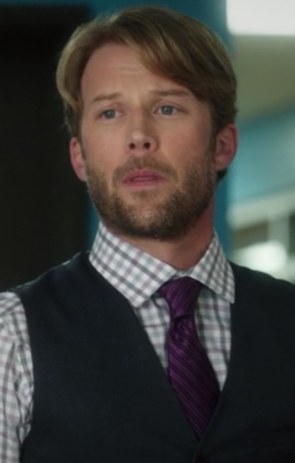 You got:

Xiomara Villanueva
You're independent and have a free spirit, and you'll do anything to maintain this. You have great work ethic, intelligence and are a natural born leader.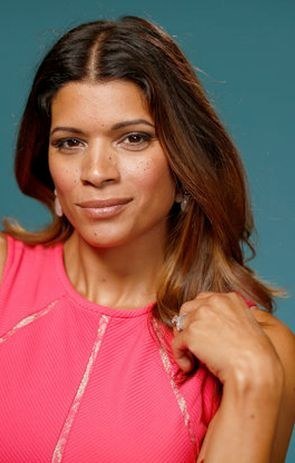 You're gentle, compassionate and loving. You try your best to do the right thing and have a pure heart. People underestimate you, but you have a quiet strength that can move mountains.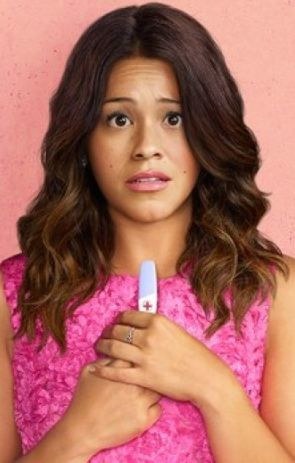 You got:

Rose (Sin Rostro)
You're a fast thinker, have a sharp tongue and react before you even realize it. Your confidence never waivers and you're highly intelligent. You even have a humorous side.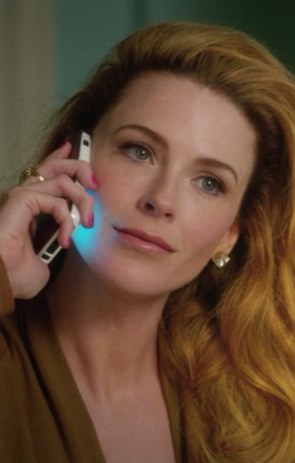 You got:

Rogelio De La Vega
You're extravagant and love anything that draws attention. You are not afraid to be different, in fact you welcome it. Not only are you the life of a party, but you're a progressive thinker and doer.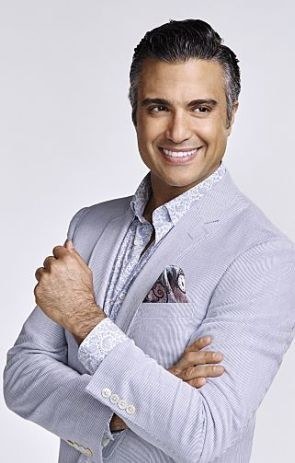 You're faithful, trustworthy and work hard to protect those you care about. You put other people's needs above your own and go through epic lengths to help those that require assistance.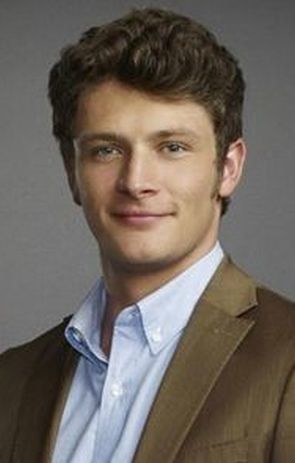 You're the Mother Teresa in your group. Your kindness and generosity know no bounds. You spend your time caring for others because it truly makes you happy.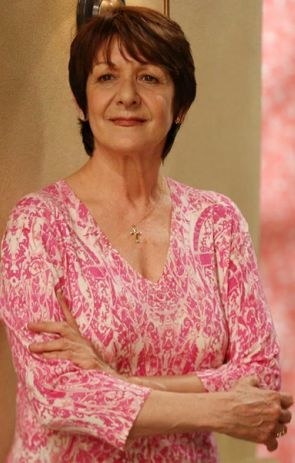 This post was created by a member of BuzzFeed Community, where anyone can post awesome lists and creations.
Learn more
or
post your buzz!