However, if you're familiar with either of their work, it's easy to guess what kind of song they'll be releasing.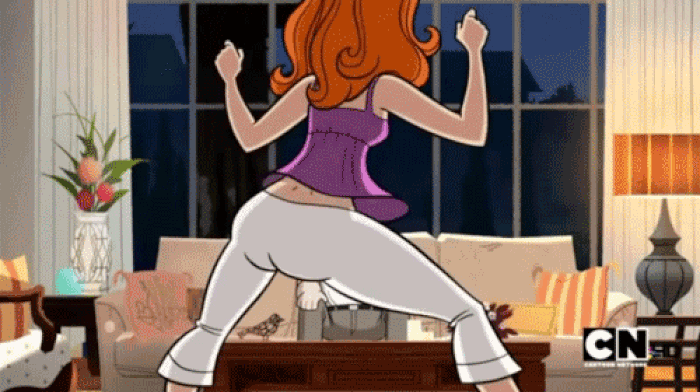 While Anitta's 'Bang' is her highest viewed video on YouTube.
Last time Azalea collaborated with a Latin artist, the music video ended up something like this...
And the proof is in the IG!
What else can fans expect?
Well, rumor has it that Azalea and Anitta's song 'Switch' will be heavily inspired by Jurassic Park, which also happens to be one of Azalea's favorite movies.
And this wouldn't be the first time, the 26-year-old rapper has used film to shape one of her music videos. In 2014, the Australian pop star released the Kill Bill inspired 'Black Widow' with Rita Ora, and 'Fancy' put her on American charts while emulating scenes from Clueless.
Fan pages confirmed these rumors with downloaded clips from Snapchat.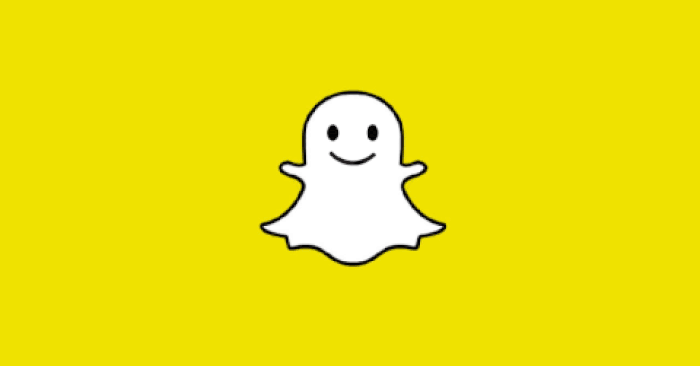 An actual Jurassic Park Ford Explorer? Seems like she's going literal this time.
"Hey Popsicle!"
Striking a pose on another jeep. Will it be included in the MV?
Not much has been revealed on Anitta's side, but she appears to be doing well touring through Brazil.
We'll find out what 'Switch' all about on May 19.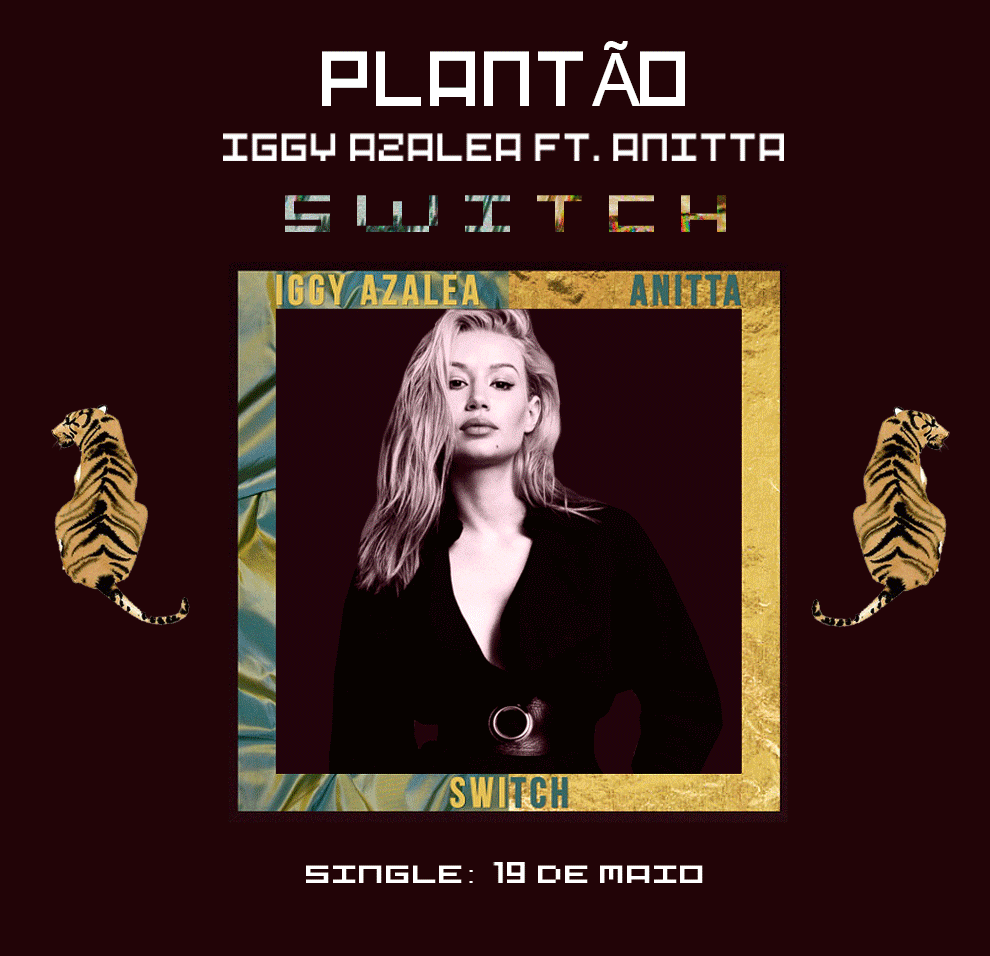 Are you excited about this collab?
This post was created by a member of BuzzFeed Community, where anyone can post awesome lists and creations.
Learn more
or
post your buzz!