Find Out Which Of The Four Nations You'd Be Born In! (ATLA & LOK)
You would be born in the Water Tribe! You're tough and don't mind being isolated. The cold doesn't bother you, and you're well equipped to deal with the harsh elements the North and South Poles have to throw your way.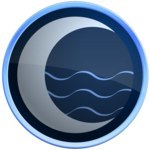 You would be born in the Earth Kingdom! You're realistic and driven. Temperate climates are where you flourish, and you're capable of living in a bustling city or country side.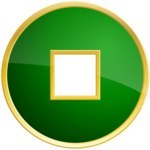 You would be born in the fire nation! You're cunning and have a bold personality. Warm and tropical areas are where you're happiest- and you fear no volcano.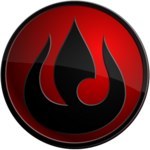 You would be born as an Air Nomad! You're a dreamer and have a "go with the flow" attitude. Mountainous areas don't scare you, the higher you are to the sky, the better.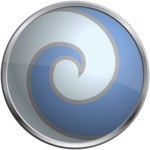 This post was created by a member of BuzzFeed Community, where anyone can post awesome lists and creations.
Learn more
or
post your buzz!