Whether you love her or hate her, Anitta's music knows how to get you moving.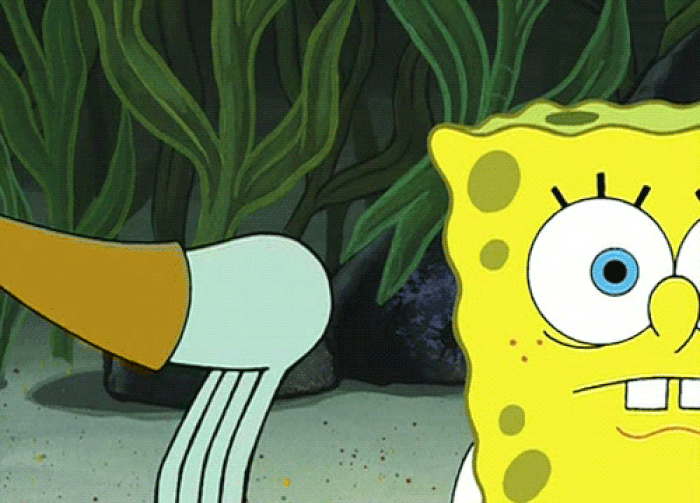 If you don't know who Anitta is, it's about time you found out!
Unfortunately for Anitta and Azalea, internet pirates have ruined the release of 'Switch.'
The single released on May 19 just as planned, but impatient hackers leaked an unfinished rough cut of the music video not long after the audio version was made available. Millions of people were able to see the illegal upload before execs at Vimeo and other file sharing sites were able to take it down.
Losing the element of surprise, the pair has questioned whether they should even release the music video at all. "The video is not even finished being edited yet. We had media partners and other bigger plans for the video on the right day of release. And this leaking really just ruins things for Anitta and I," Azalea said in a Snapchat video according to BreathHeavy.com.
At least they were able to perform 'Switch' on The Tonight Show With Jimmy Fallon.
And in less than 24 hours and Anitta has broken records!
How do you feel about Anitta's new single? Has it held you over while we patiently wait for 'Switch?' Share your comments below!
This post was created by a member of BuzzFeed Community, where anyone can post awesome lists and creations.
Learn more
or
post your buzz!