1.
Install a camera to see what the cat is up to while you're out of the house.
2.
Add a touch of recreational nostalgia.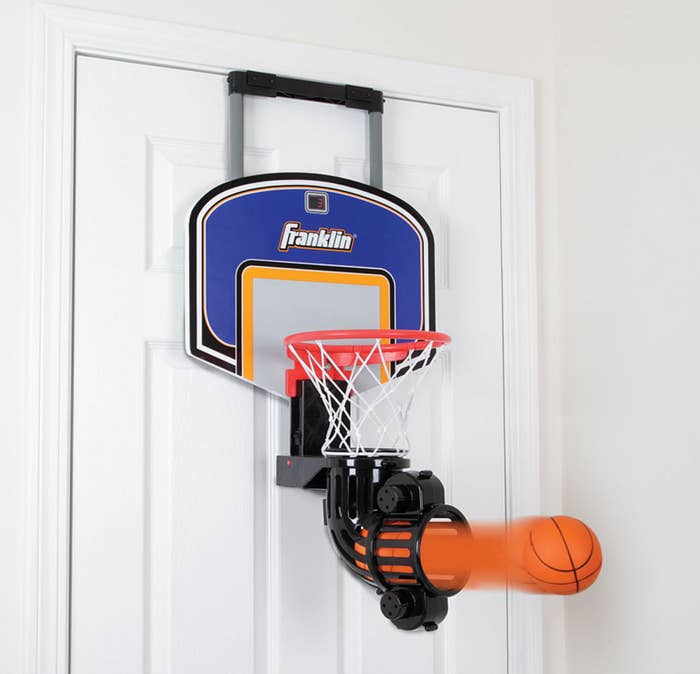 3.
Set up a home gym. 💪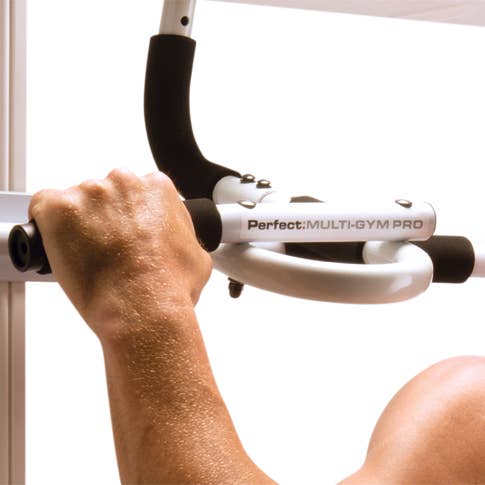 4.
Make light of the situation.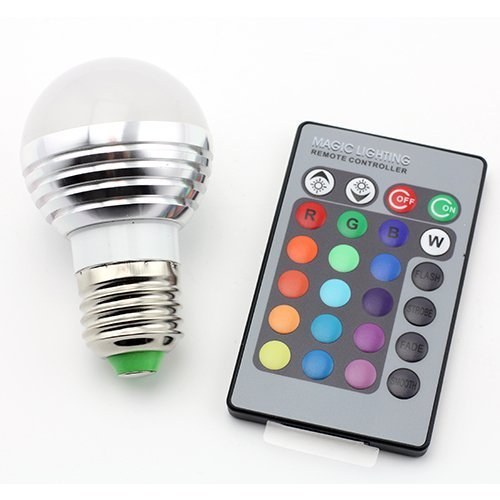 5.
Fill shelves or a glass cabinet with mementos.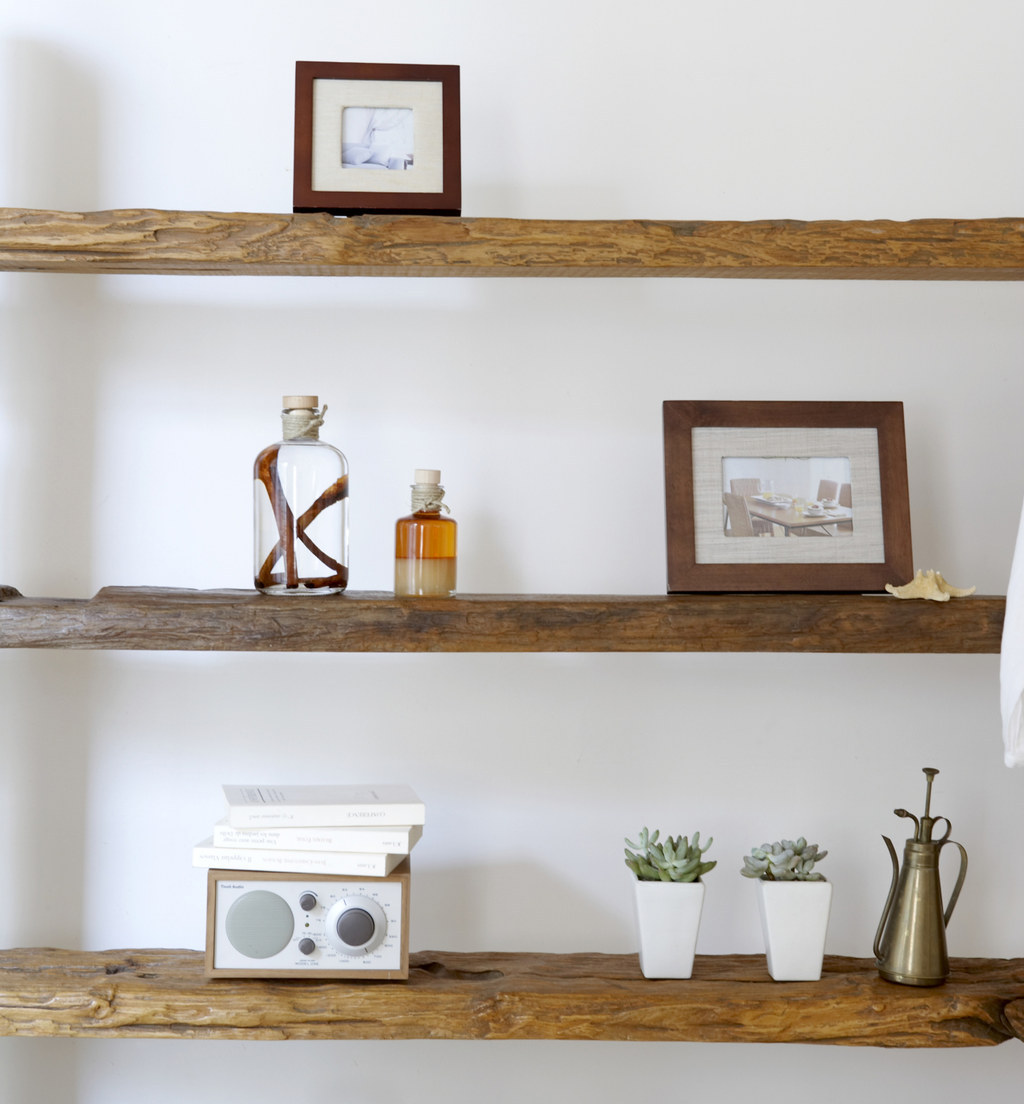 6.
💯ify your gaming area.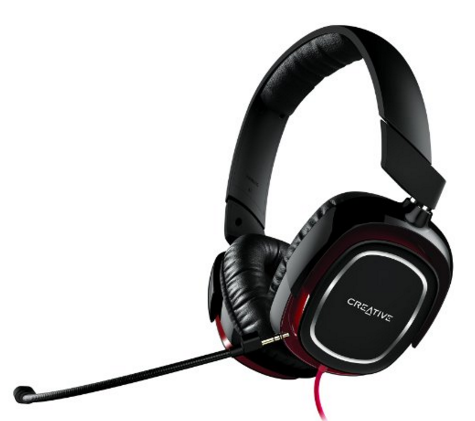 7.
Get the right gear to make a solid cup of joe.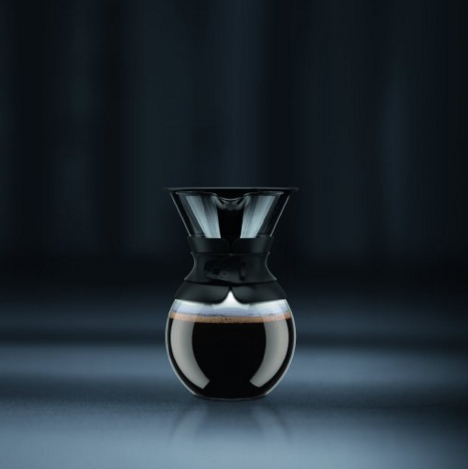 8.
Brighten your living space with plants.
9.
Squeeze some screen time in between me-time.
10.
Throw together a custom playlist of favorite songs.
11.
Meanwhile, you'll want to maximize any outdoor space.