1.
Quilt together some old shirts to create a nostalgia wall.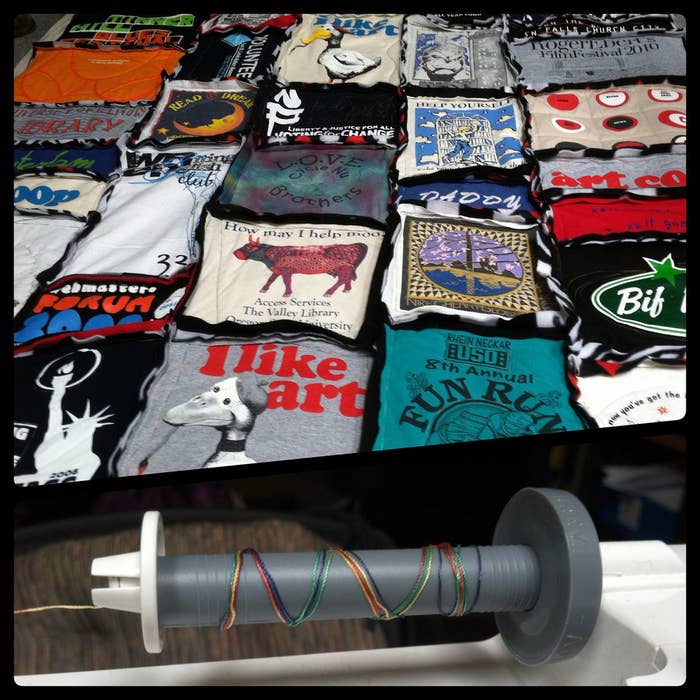 2.
Binder clips are the multiuse mate you never knew you needed.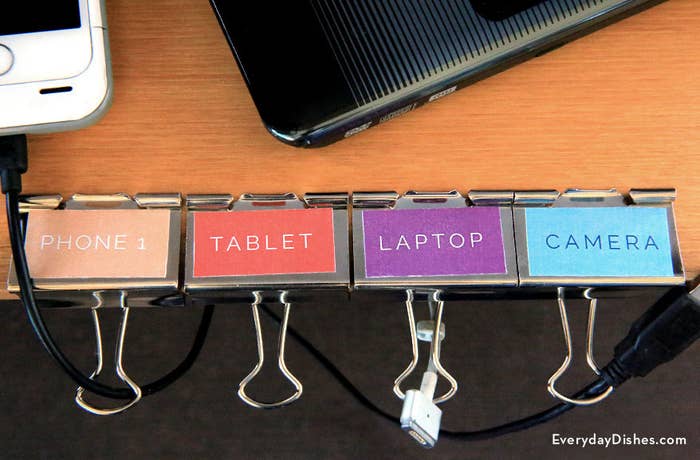 3.
An area rug keeps floors clean and spaces comfortable.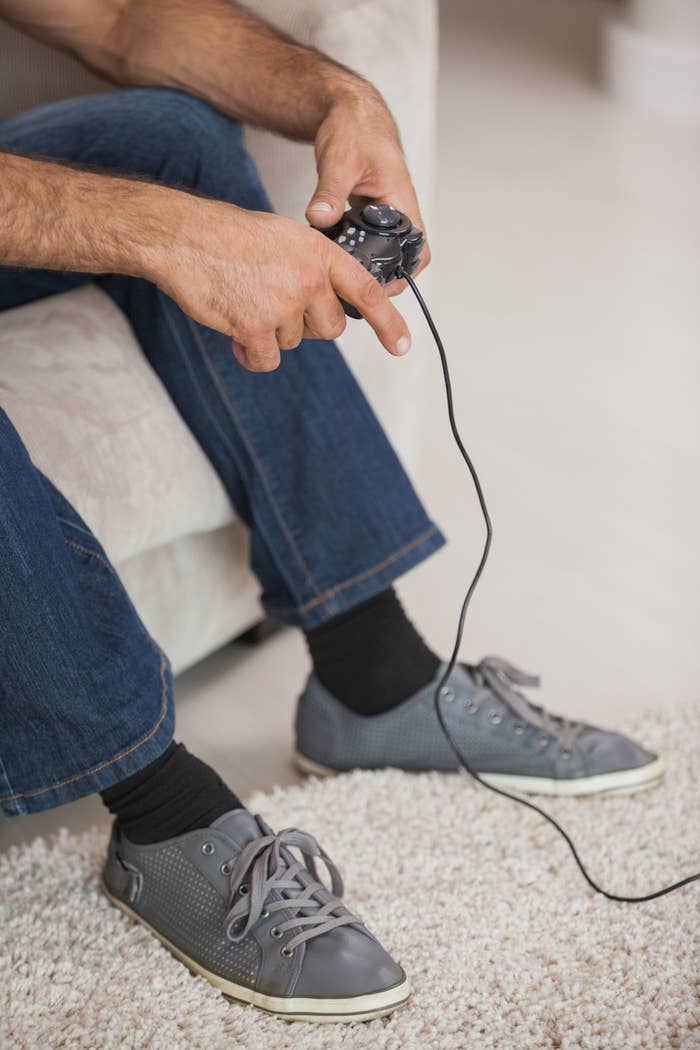 4.
Tape up family photos and line them with washi tape.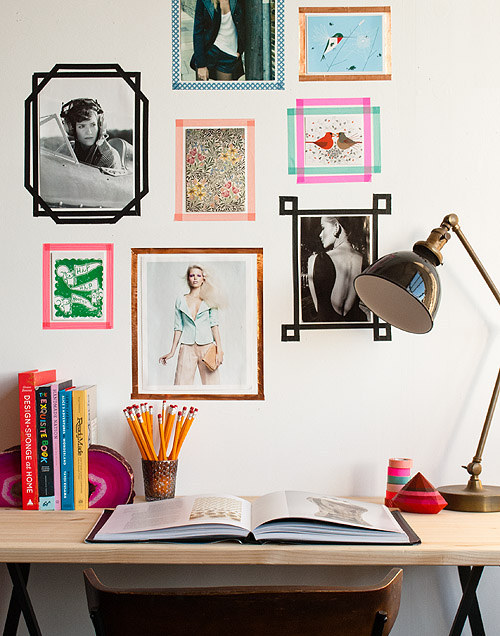 5.
Don't be afraid to let the sunshine in.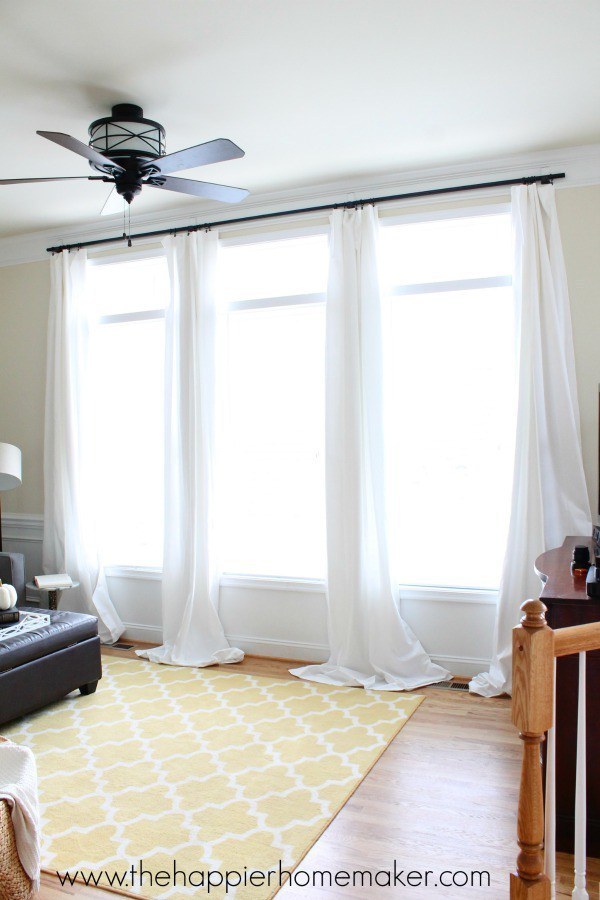 6.
Adhesive hooks are perfect for no-holes apartment policies.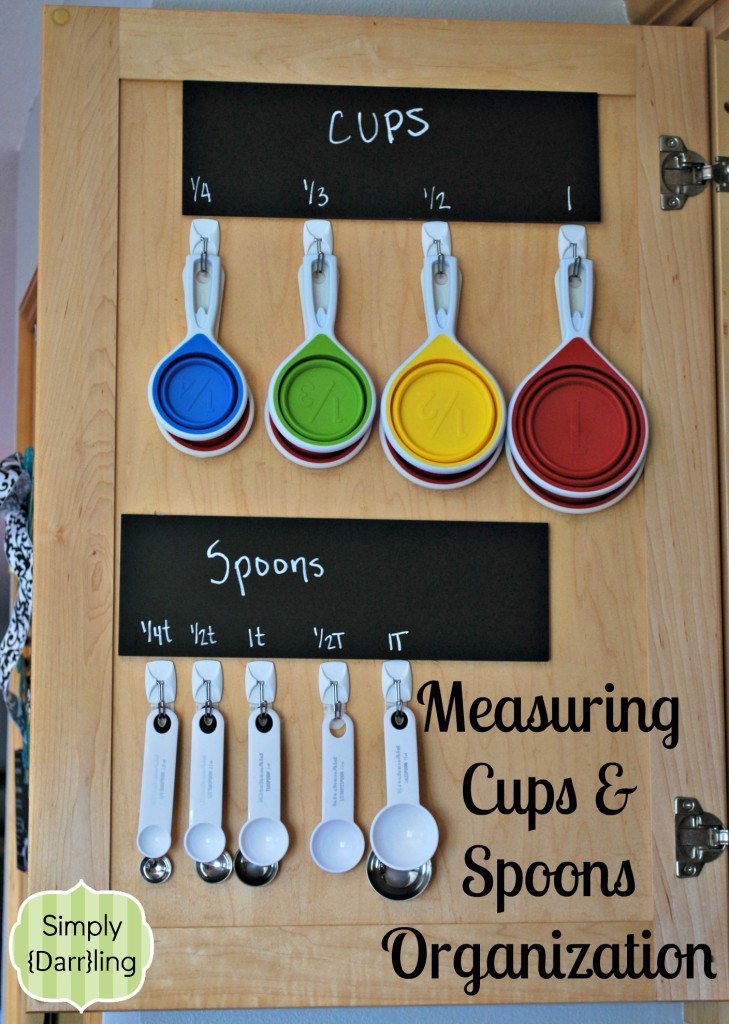 7.
Blow up a favorite photo from home to use as a wall mural.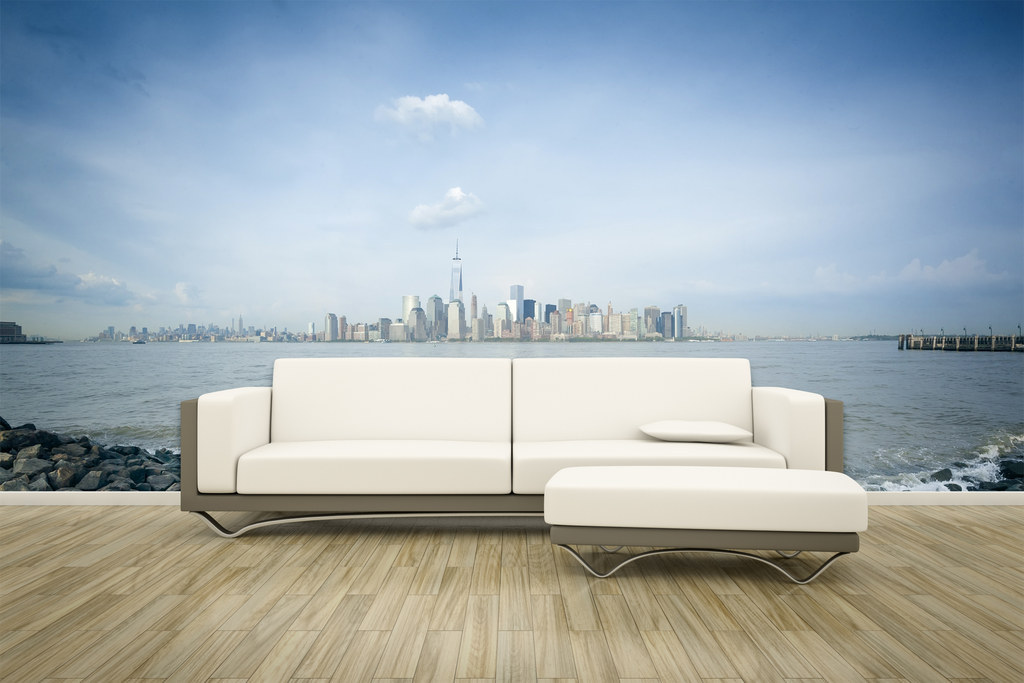 8.
If you have the space, set up a cozy reading nook.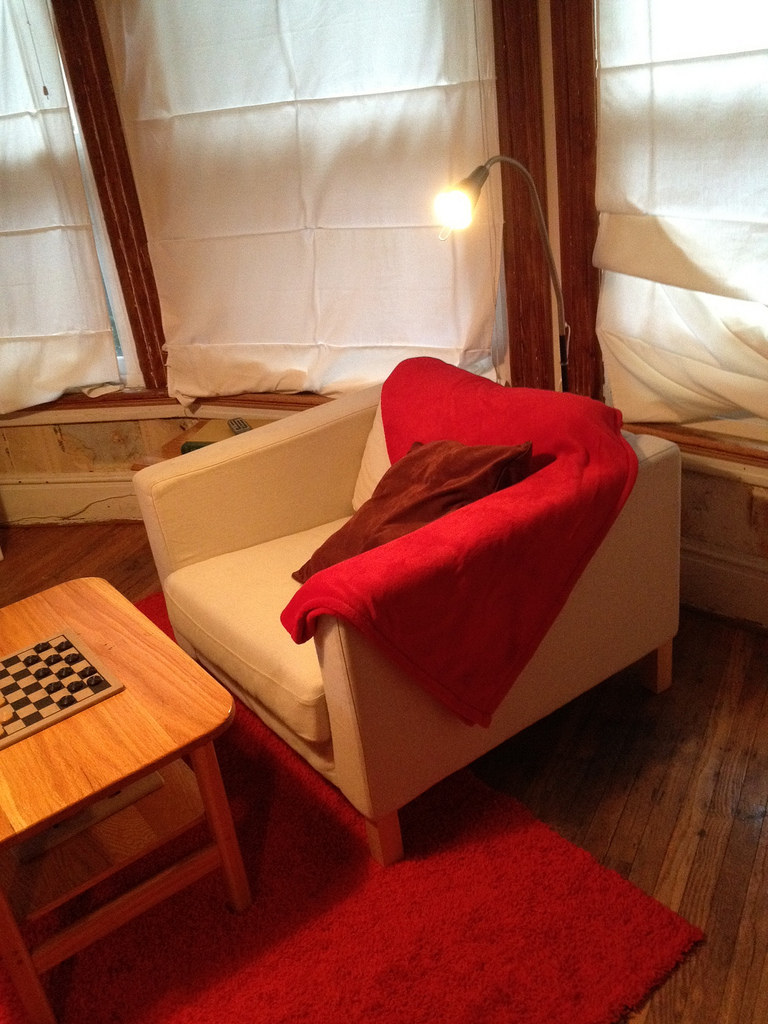 9.
If flowers aren't your thing, get a low-maintenance succulent.
10.
Scribble daily affirmations or quotes on your mirror or blackboard.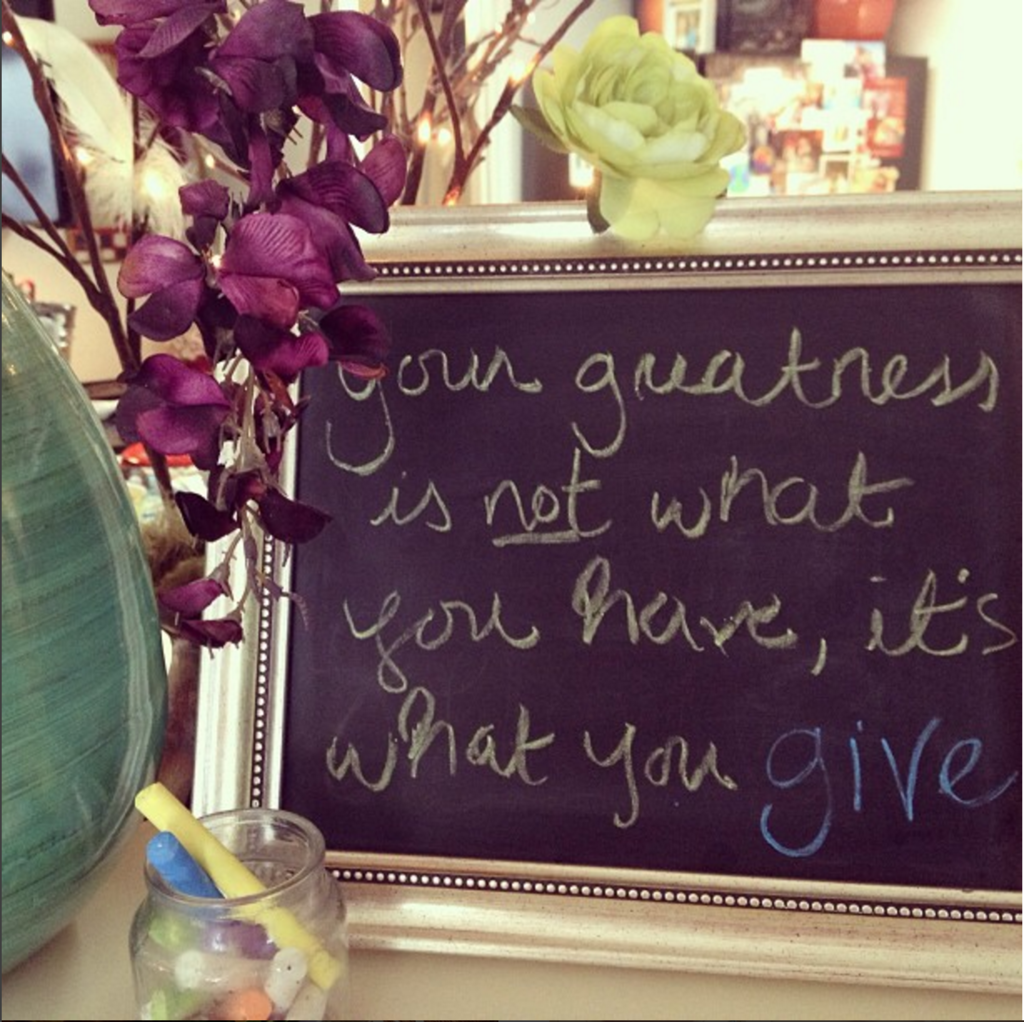 11.
Lamps can be softer than overhead lighting.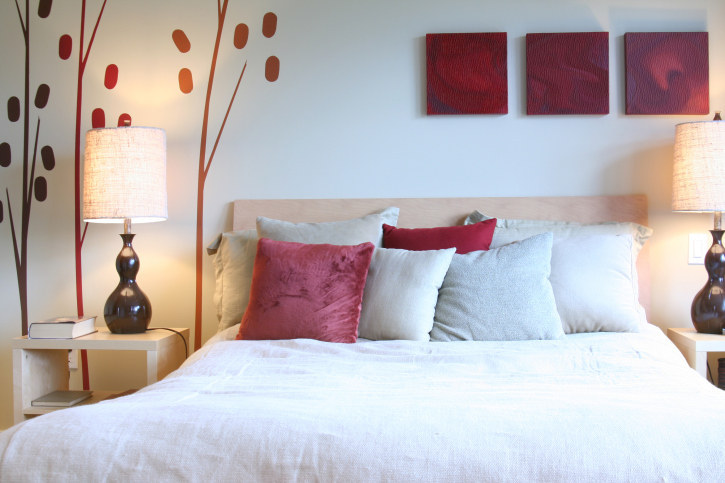 12.
No-paint policy in your new place? Say hello to wall decals.