Coronavirus Coverage
From the latest news to binge-watching suggestions to tips for caring for your mental health, we've got everything you need to know about coronavirus to stay safe and make the most of your time spent at home.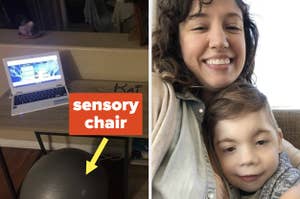 From parents who are going through the same thing.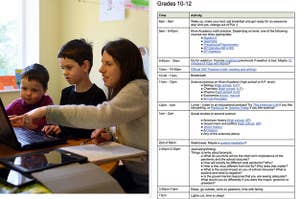 It can be a lot if you've never done it before — but you also have more leeway than you think.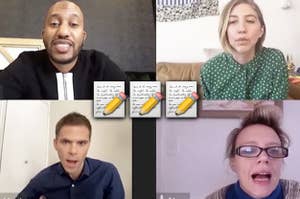 How to prevent eye strain, save your lower back, and still learn everything you need to graduate.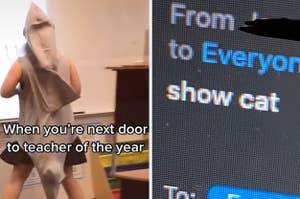 "I don't know who I'm playing tic-tac-toe with."
Spoiler: It's really, really stressful.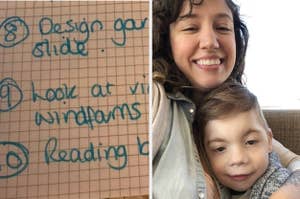 With structure and collaboration harder to come by, what's been working for your family?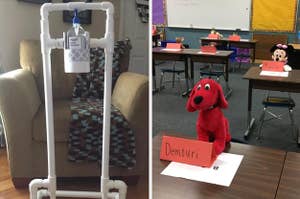 A beach-themed classroom for the win!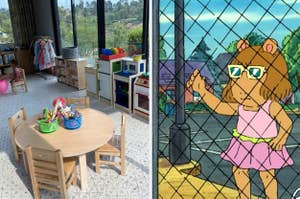 School during a pandemic is not business as usual.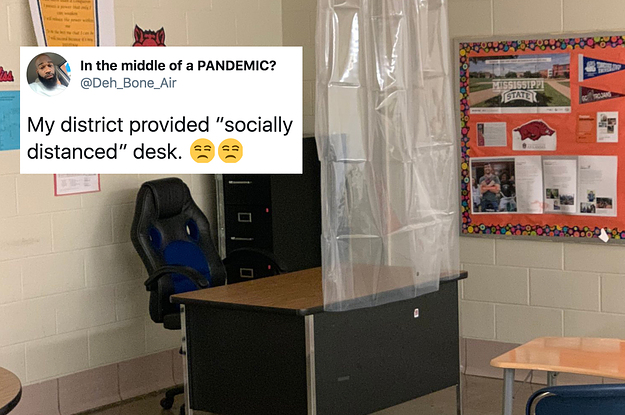 The reality is a bit jarring.
An entire semester of remote learning isn't ideal for any student, but adjusting to this new reality will be much more difficult for some families than for others — even in Silicon Valley, the world's technology capital.
The J.O. Combs Unified School District canceled all its classes, including virtual lessons, after many teachers said they would not return to classrooms citing coronavirus concerns.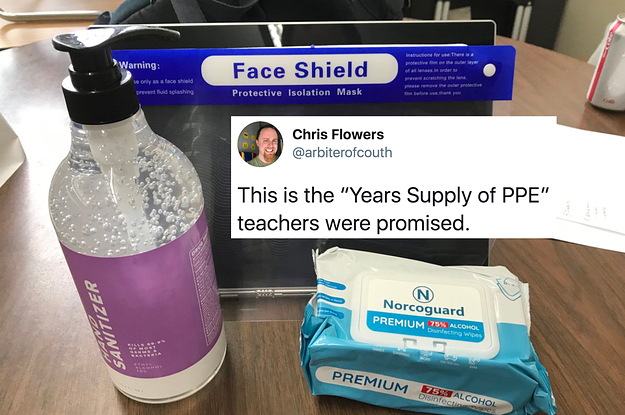 Not sure how to feel about this.