What License Plate Name Should You Really Have?
You love your country. You love your family. You love your car.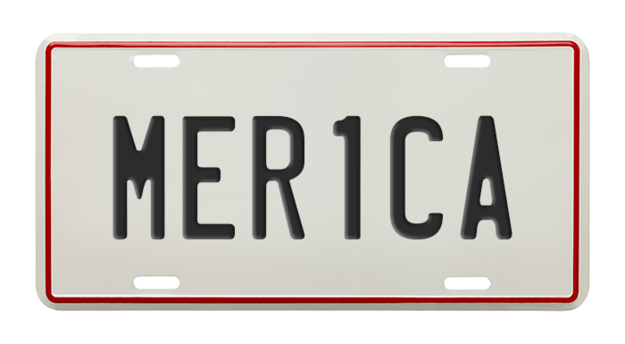 Not that you need a license plate to tell you that. But you're just the best. (And even if you don't have kids, there are plenty of people who appreciate your mothering.)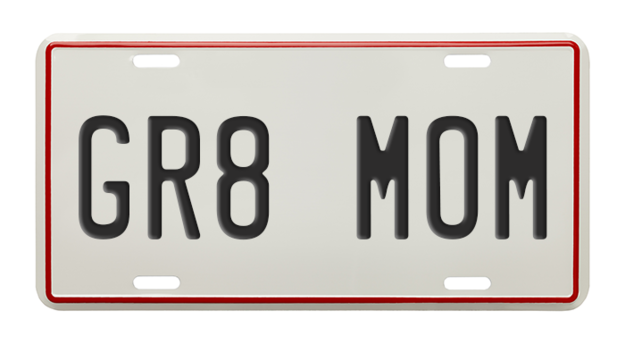 It's likely that you're the smartest person in your friend group.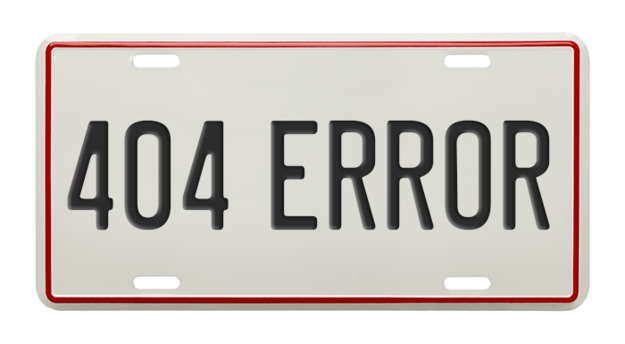 There is not a sport you haven't watched, played, or mastered.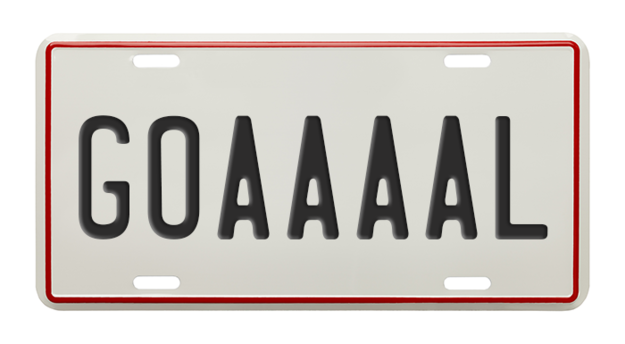 All haters to the right lane. 'Cause you're all about to be passed. Byeeeeee!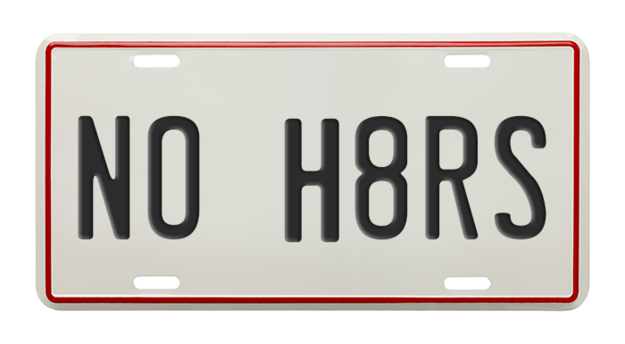 You've got swag for miles. So many miles. You don't need to tell people that, but why deny the truth?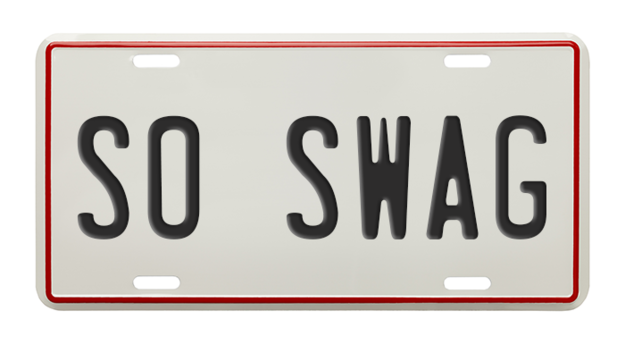 Everyone has a bit of a dark side, and you're no exception. Your ways? A little calculating. Your laugh? A little maniacal. But your charm? Undeniable.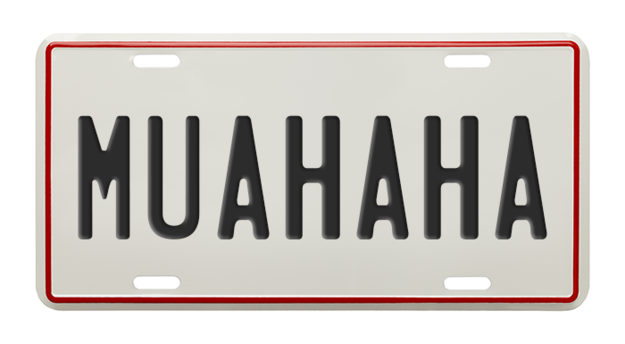 Confidence is your strongest trait — and for good reason. You're special. Other people? Not so much.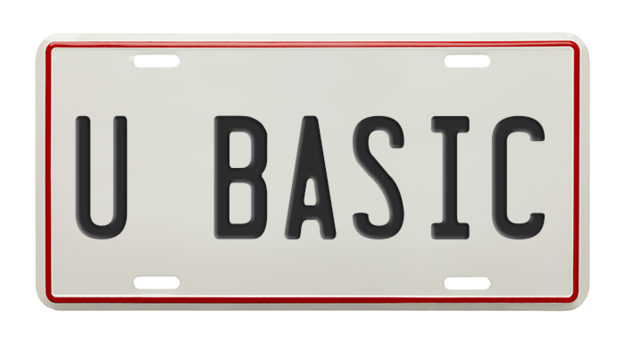 Your life is a celebration. Everything is fun. Does that include you? Of course it does.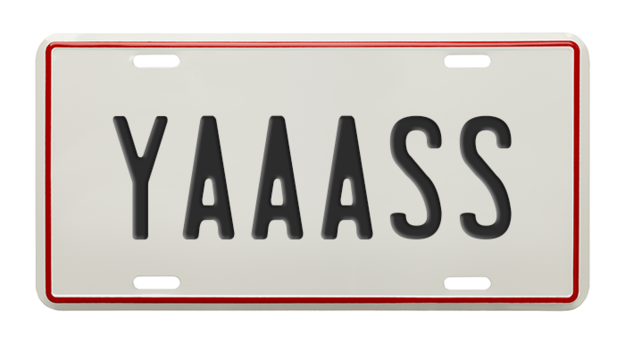 Take this survey. It's almost like taking a quiz!
All images via Thinkstock.