1.
Be on time.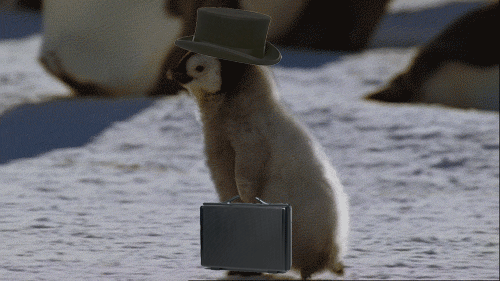 2.
Bring a host/ess gift, but...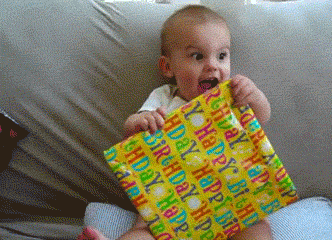 3.
Know your place settings.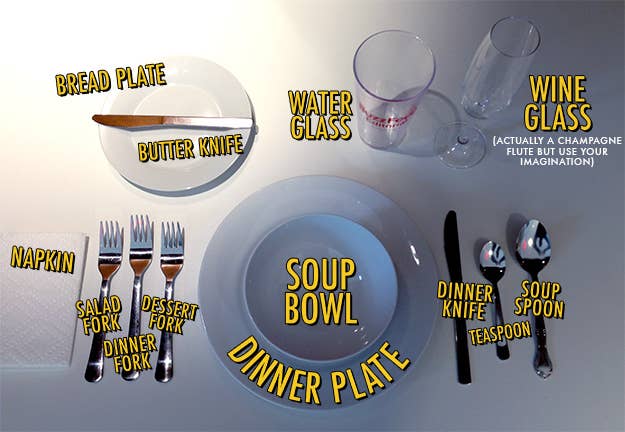 4.
Don't add salt and pepper before tasting the food.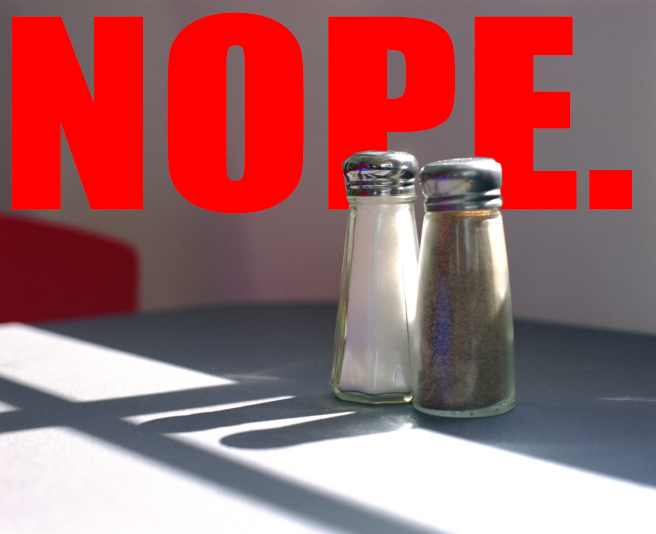 5.
Your dietary restrictions are your responsibility.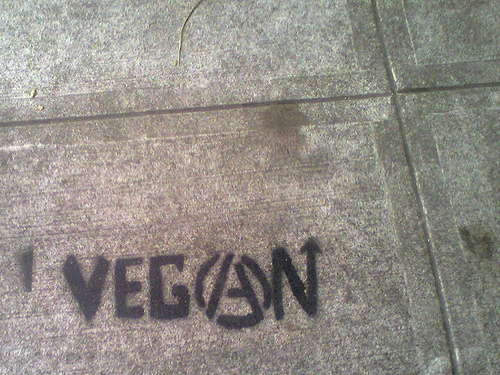 6.
Use chopsticks in a dignified manner.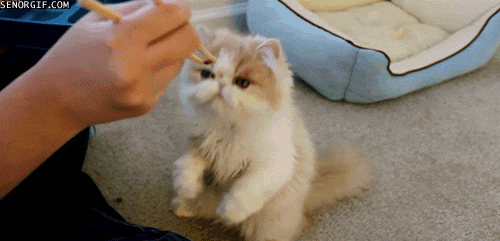 7.
Observe proper napkin etiquette.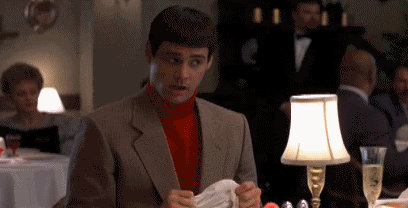 8.
Wait for everyone to be served before eating.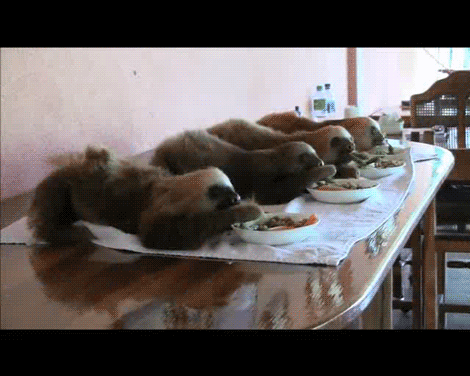 9.
Politely excuse yourself to blow your nose, etc.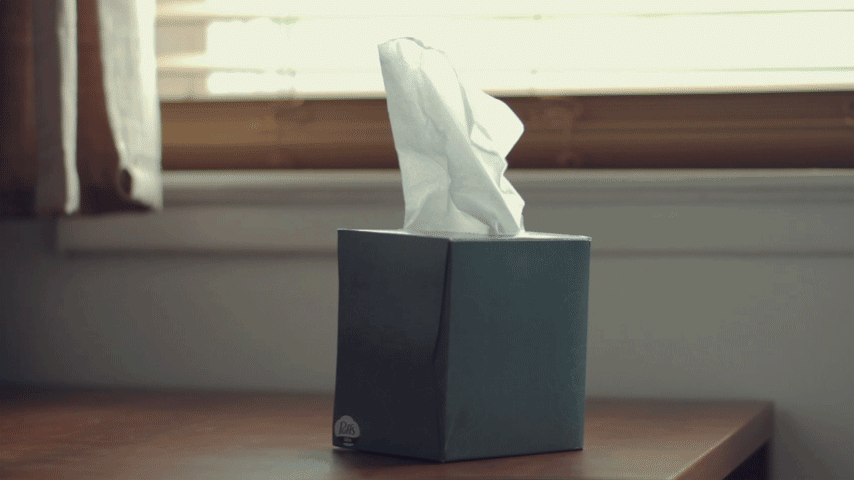 10.
When you're done eating, place your utensils at "four o'clock."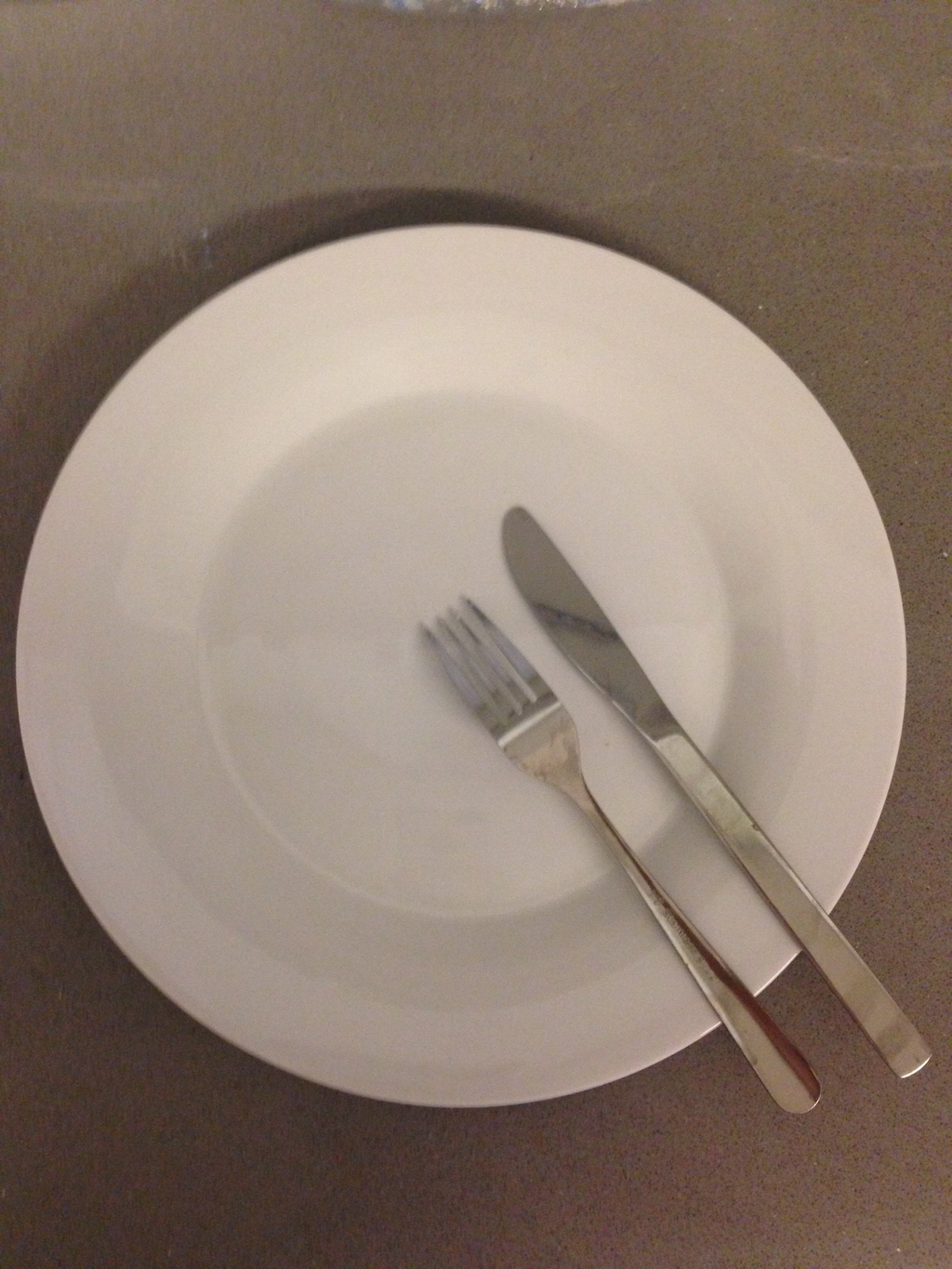 11.
Tip 20%.