1.
This….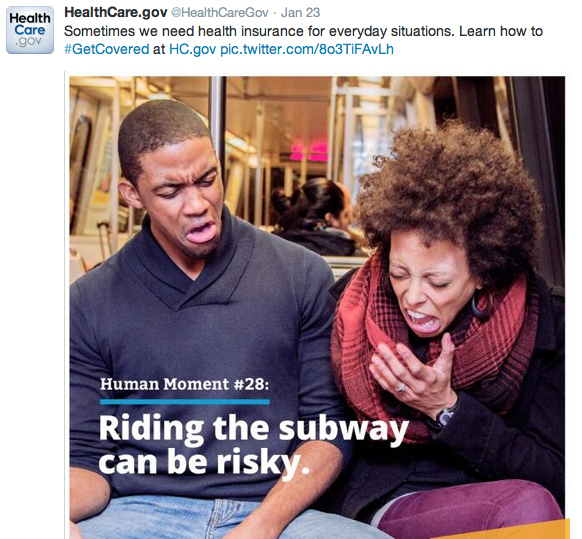 THANKS OBAMA

Overall uncomfortability

Oh the clarity

2.
Oh so you wanna talk about mothers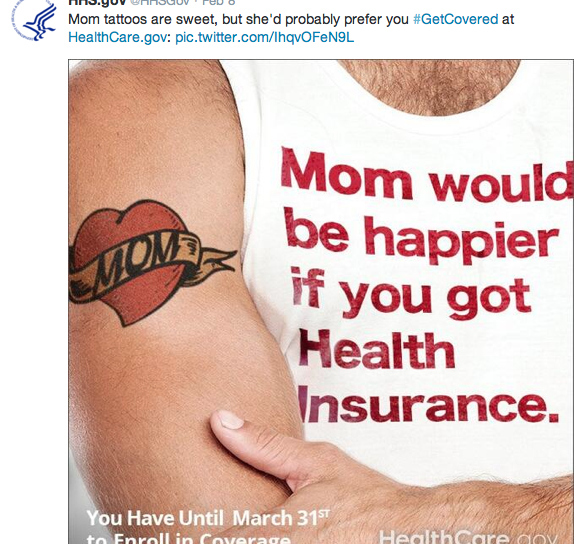 Oh the fashionista agrees

THIS IS BLATANT SOCIALISM

And Elise says it best

3.
HOW ARE YOU GONNA BRING MY MOM'S JEANS INTO THIS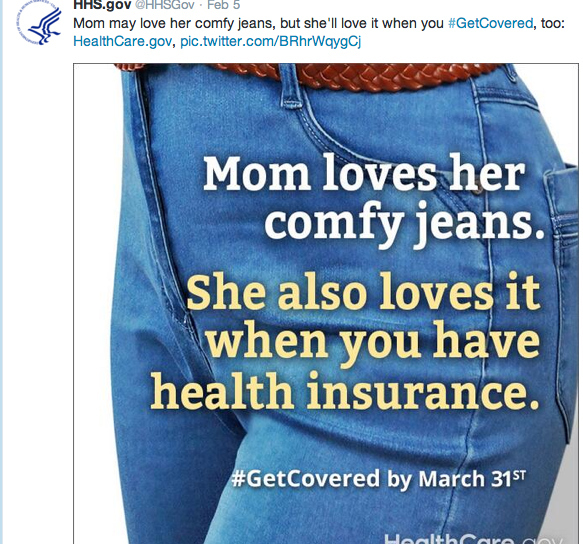 4.
Ok I can work with candy!!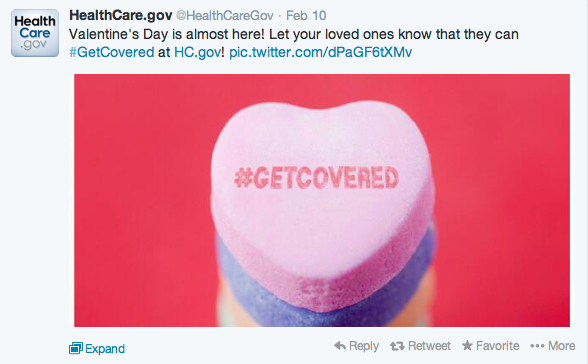 But then Erin's passion swayed me

5.
Oh testimonials!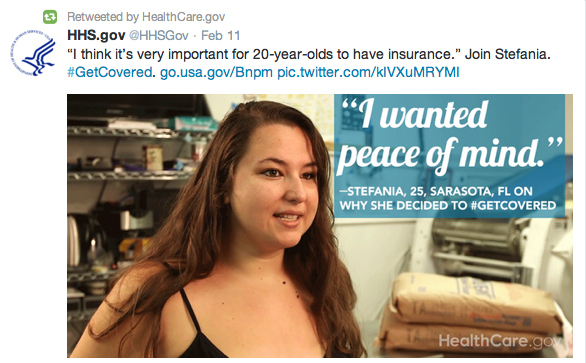 But apparently mikey wanted something else….

Oh J that is a touchy subject

6.
Didn't we already do this?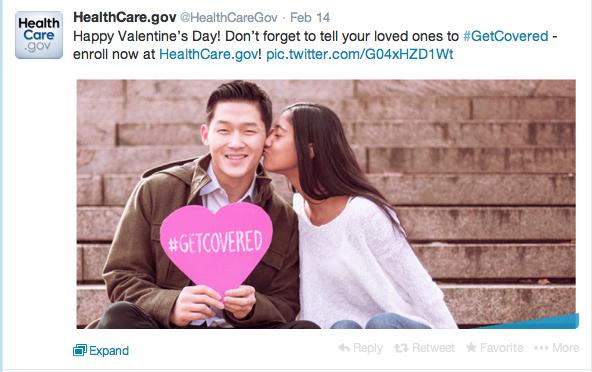 7.
OH JOY CELEBS SUPPORT IT
Because with their millions they really need government run health care….Also how much did these endorsements cost the taxpayers?



8.
Honestly they can be cute at times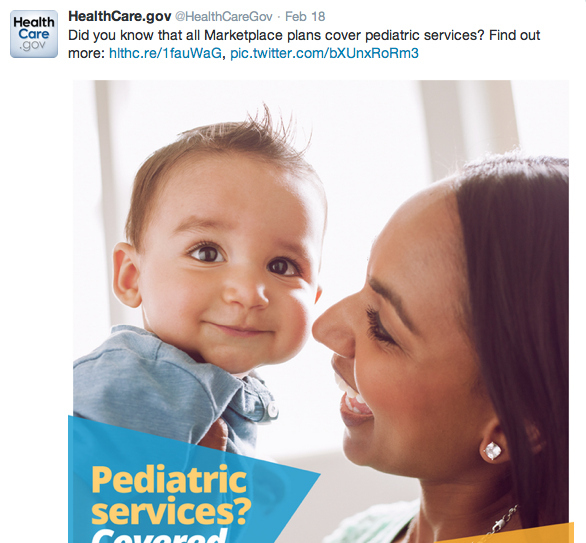 9.
Getting covered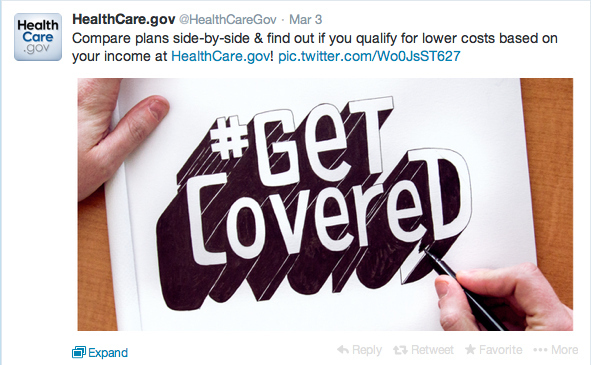 10.
AND JUMP FOR JOY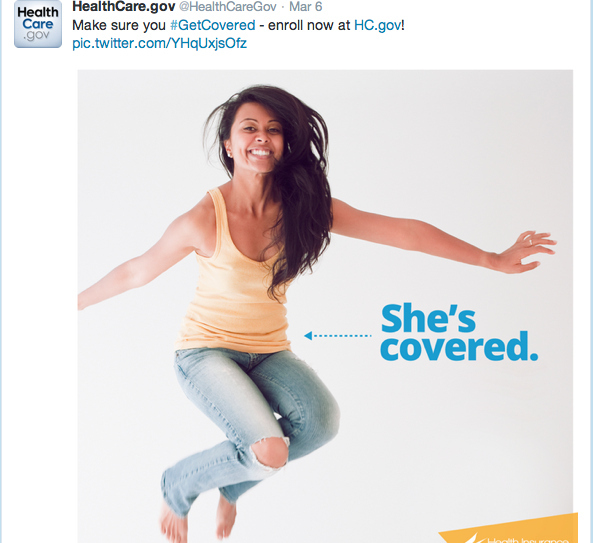 11.
And if you're lost they will help you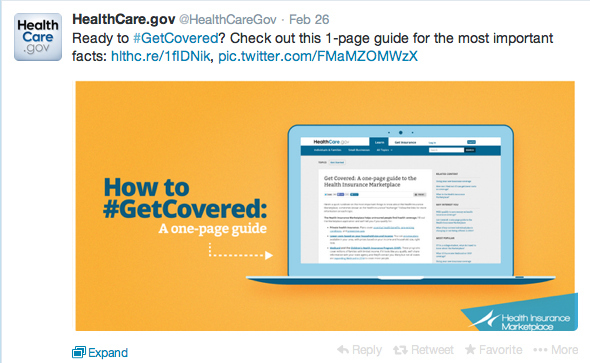 12.
And fill you….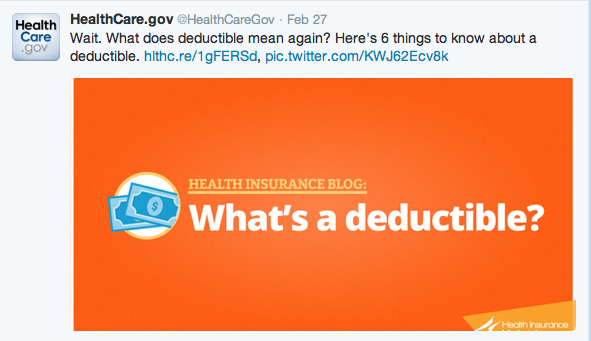 13.
But this baby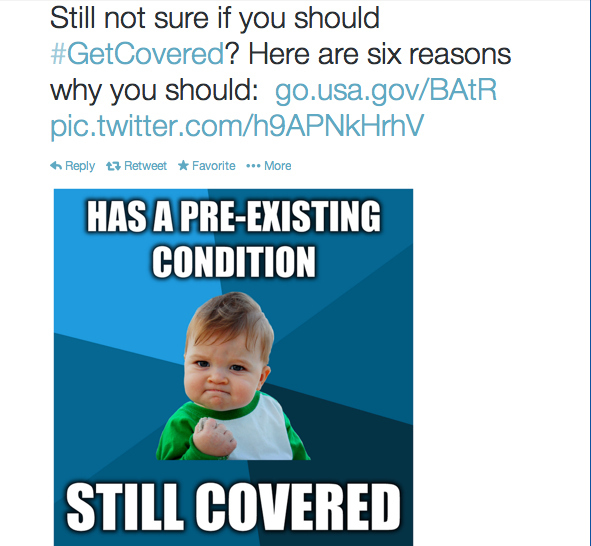 14.
And here are some of the people of twitter



This post was created by a member of BuzzFeed Community, where anyone can post awesome lists and creations.
Learn more
or
post your buzz!
Looks like there are no comments yet.
Be the first to comment!