This post has not been vetted or endorsed by BuzzFeed's editorial staff. BuzzFeed Community is a place where anyone can create a post or quiz.
Try making your own!
Things I Want To Buy That I Saw On BuzzFeed And Facebook Ad Posts
I hope to buy some of this stuff soon!
Facial Cleansing Pad from Sephora 9$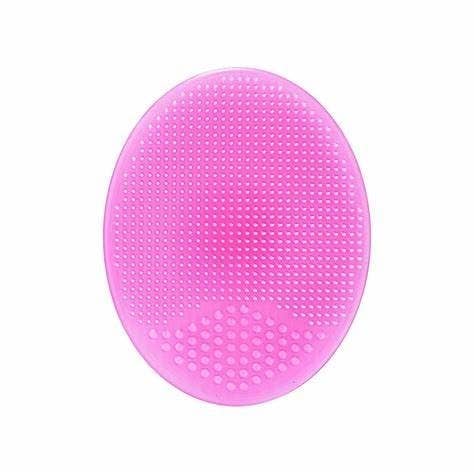 Coconut Oil Infused Headband by Studio Dry 9.95$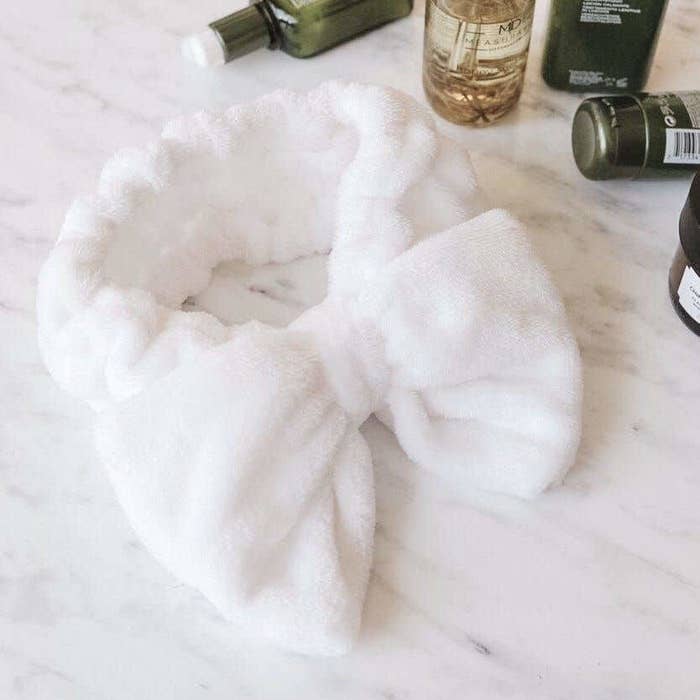 Boom! Toothy Tabs by Lush 9.95$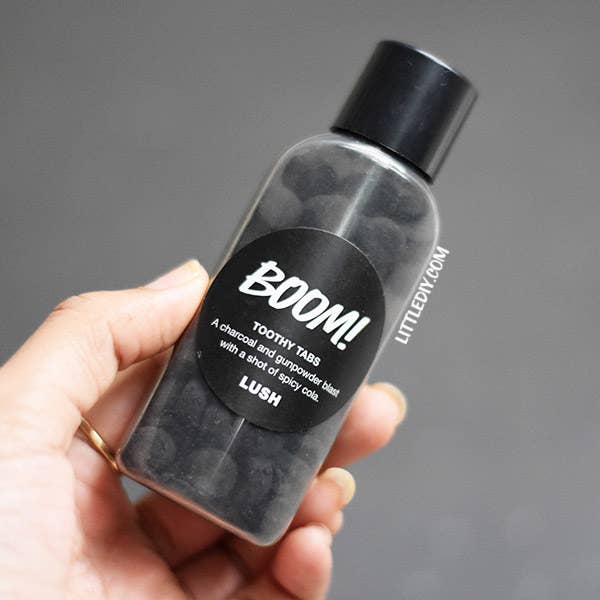 FinGears Magnetic Rings
My Neighbor Totoro Pen Bag 12.05$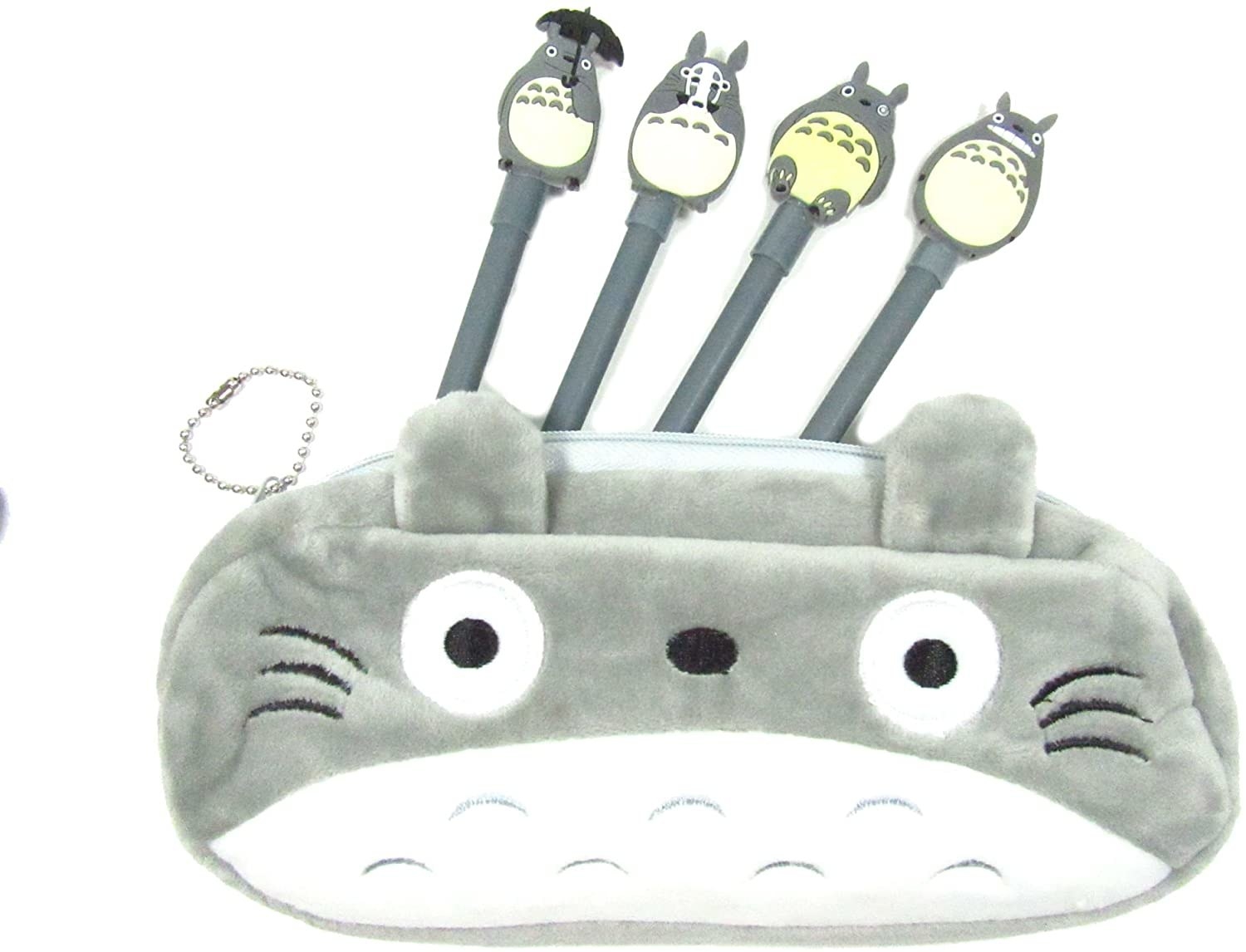 Kiki's Delivery Service Crossbody Bag by Hot Topic 34.90$
Tom Riddle's Diary from Harry Potter with Voldemort Wand 15.99$
Portable Eyeglass Cleaning Kit 13.99$
Latme Ice Roller 13.55$
AquaNotes Waterproof Note Pad 22$
A Christmas Story Poster by Ronlewhorn 25$