1.
Nice job, Adolf Jewelers of Richmond, VA. You've managed to insult men and women equally with your stupid billboard.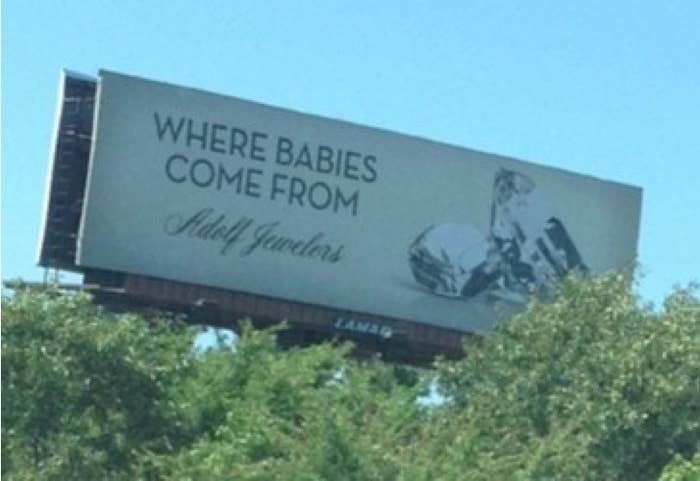 2.
Via Surrey, UK. When picking a name for your buisness, make sure it isn't the word "EJACULATED" without the vowels. On their website, it says "all directors are hands on."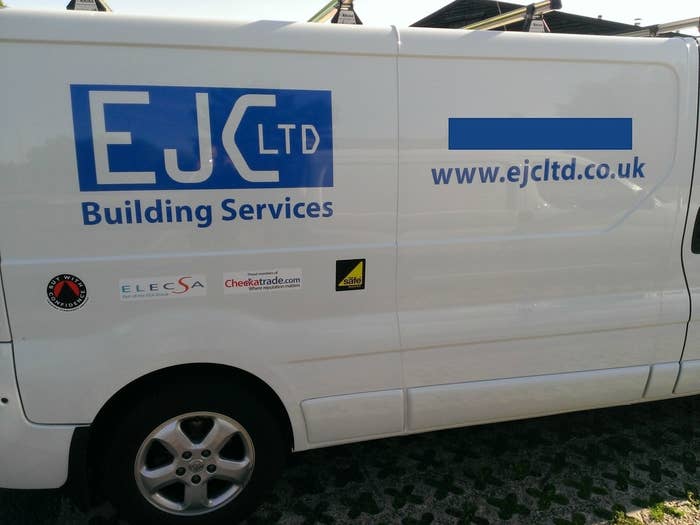 3.
Ben in a kippah! In Jerusalem.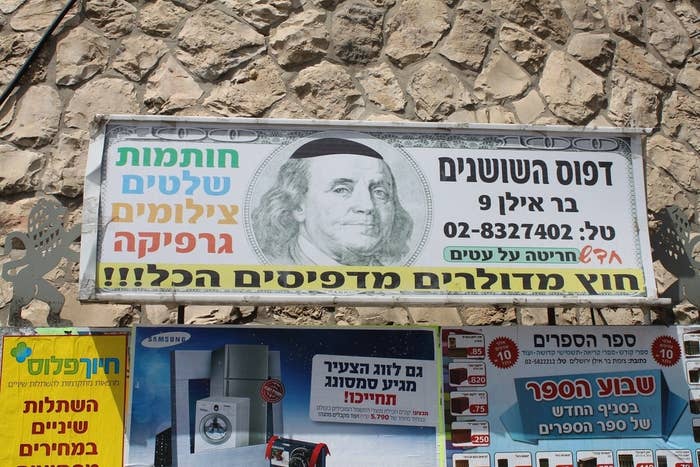 4.
Oh Captain, the combo of your tagline and "MIND THAT CHILD" warning creeps me the fuck out.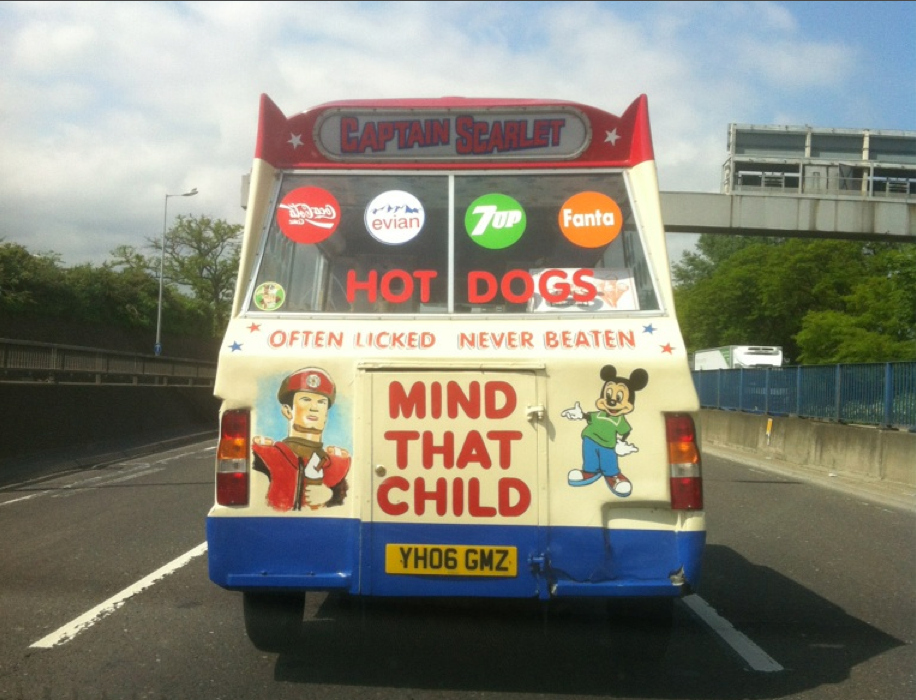 5.
Congratulations. You're the 10,000th car wash in the world to use that slogan.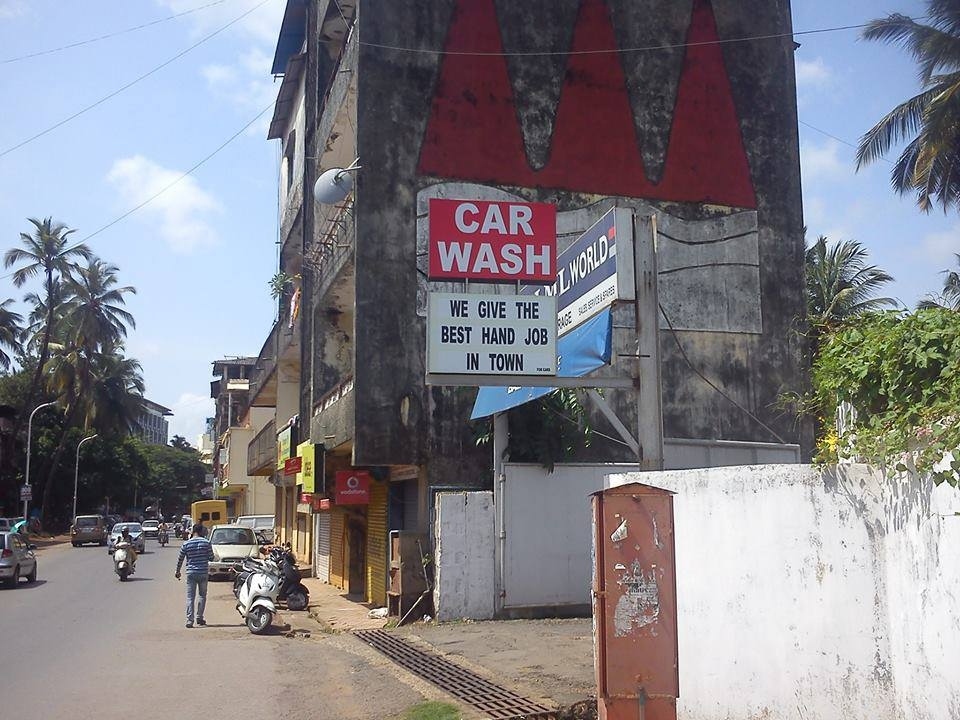 6.
A Detroit lawyer with a full head of year. TAKE MY MONEY, JUST TAKE IT.