The new Snickers, spot, by BBDO Moscow, is cute but nothing worth going nuts over.
But, that country's definitely got a thing for squirrels.
A character named "Hell Squirrel" (spot below) is the national spokes-squirrel for alcohol awareness. The commercial is a wicked trip.
But, the Ministry of Health failed to copyright said Hell Squirrel, so investment company Rusinvest released an 80-proof vodka, capitalizing on the psychotic critter's considerable fame. Drunken Irony 1, Sober Russians 0.
And then, below that, it's sexy squirrel-women (yes, they're supposed to be squirrels) selling the Nestlé Nuts candy bar.
It's fine by me, I like squirrels.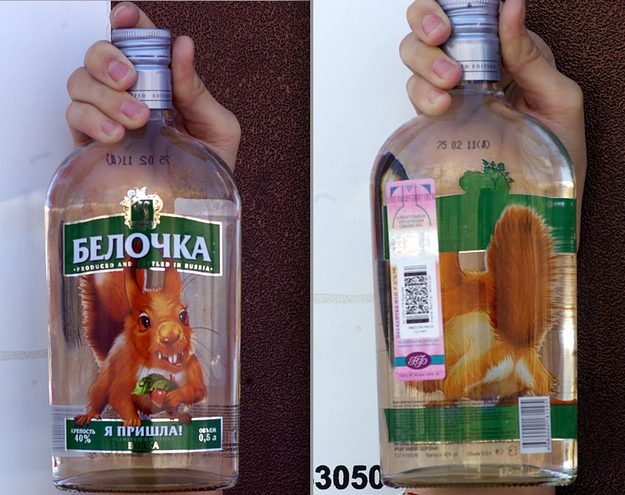 Looks like there are no comments yet.
Be the first to comment!