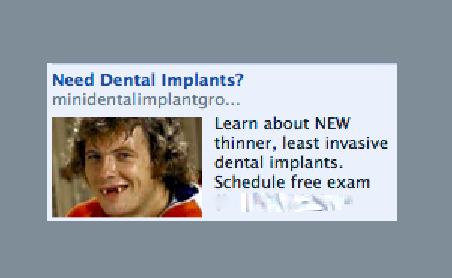 Some creepy-accurate targeting by the facebook bot. I have two sizable scars on my face from hockey pucks/sticks. Luckily, my teeth are still intact.

Big mistake though: I hate the Flyers, and hated Clarke growing up. They should have used one of the below photos.
Keith Magnuson, who probably lost more fights than anybody in the history of the NHL.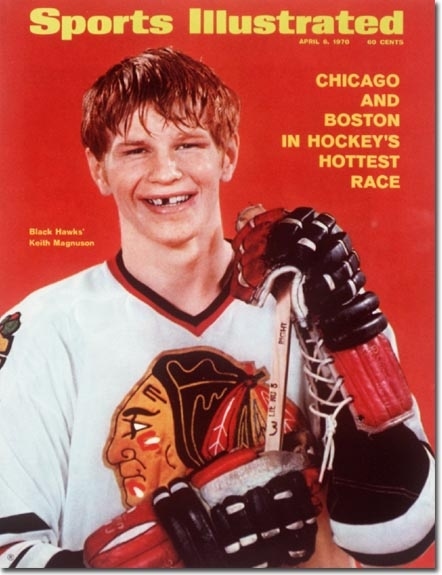 Bobby Hull. He was pretty tough. Very fast.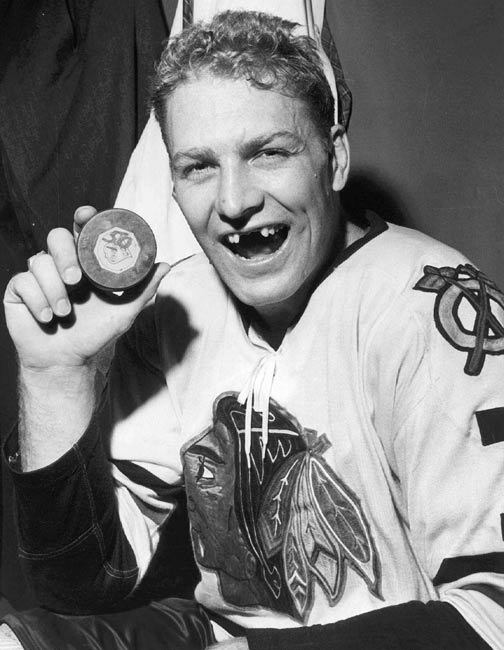 Bob Probert, the best fighter hockey has ever seen.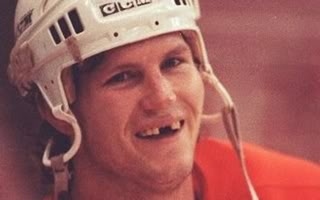 Looks like there are no comments yet.
Be the first to comment!