Which Beach Town Should You Move To?
You got:

San Juan Islands, WA
A beautiful town on the Pacific, filled with lush forests and beautiful water, it's an outdoorsman's dream. With so much to do, you'll never get bored here!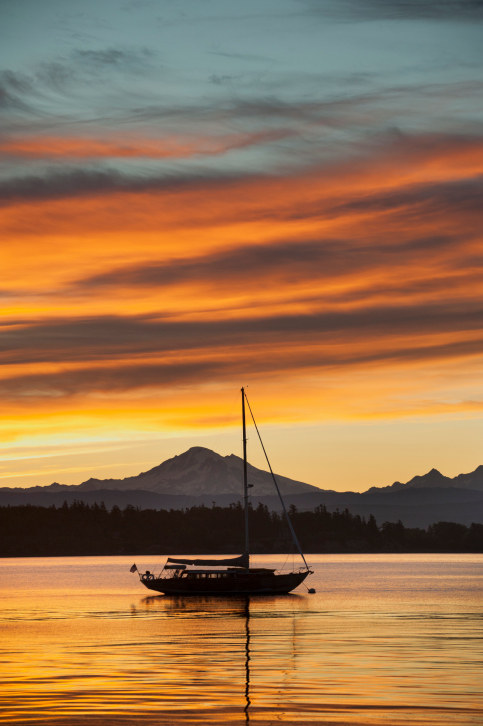 You got:

Traverse City, Mi
Traverse City might have everything, including fine spas and wineries, but it's certainly not lacking small-town charm. You'll never be without a friend here!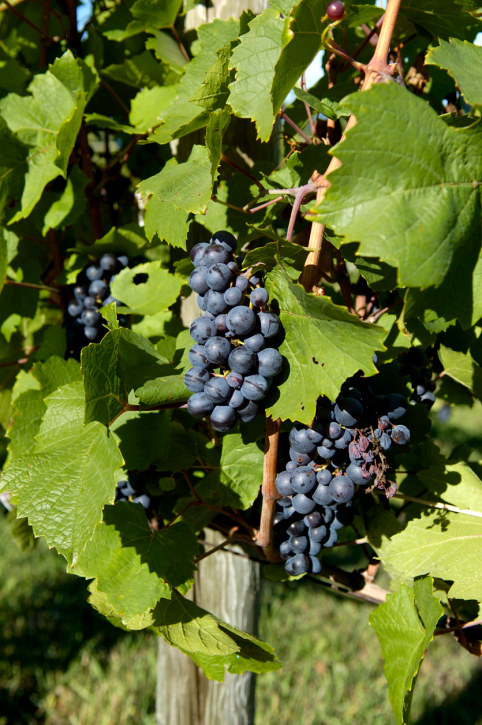 Nicknamed "The City by the Sea," Long Beach is one of New York's gems. A train ride away from Manhattan, you'll never miss big-city life in this awesomely resilient town!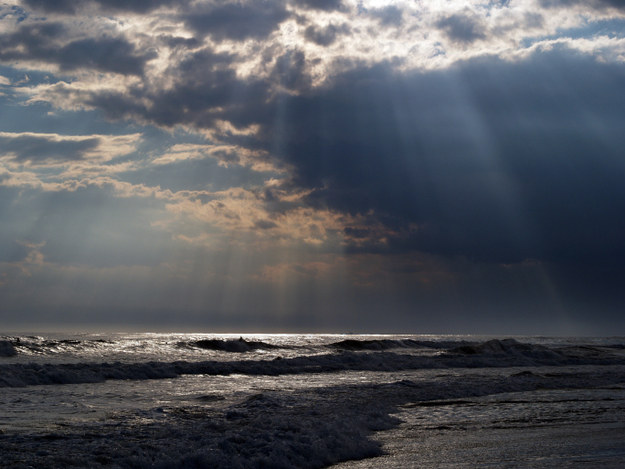 Ogunquit is most commonly called a "beautiful place by the sea." With miles of white sandy beaches, and trolleys around town, you're going to love it here.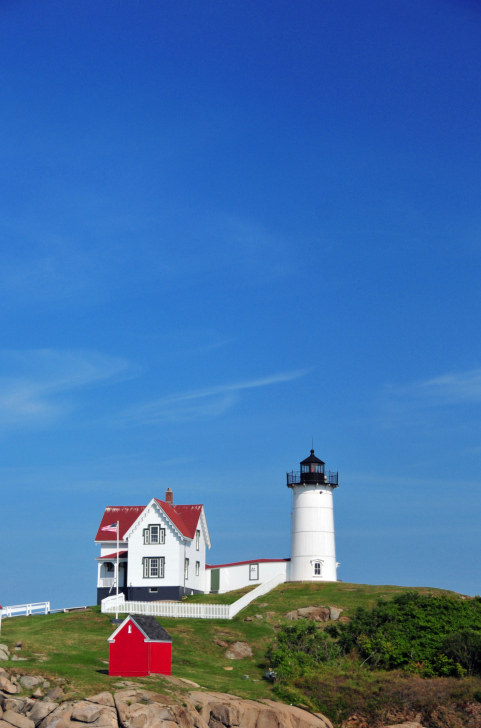 Located on the Florida's east coast, Delray Beach is a beautiful little town where the average temperature is 75 — IN JANUARY! Goodbye, winter coats!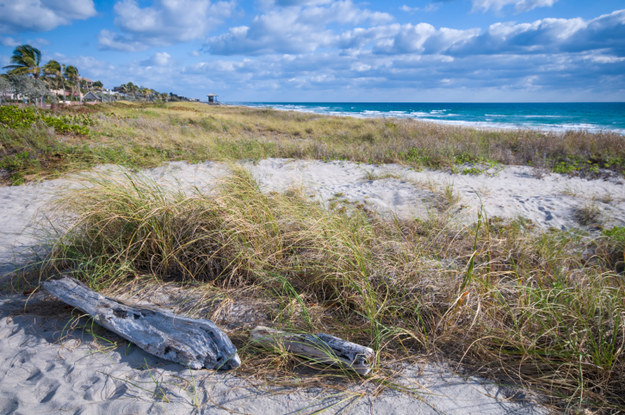 You got:

Wrightsville Beach, NC
Wrightsville Beach is beautifully picturesque, and just a hop, skip, and a jump away from Wilmington, NC — a place made popular thanks to Dawson's Creek. You'll never want to leave.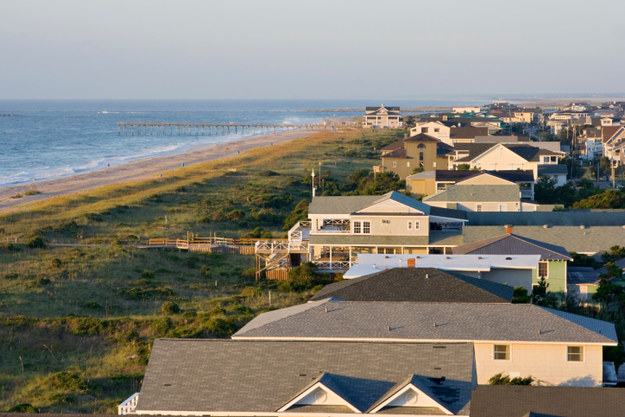 Carpinteria has it all! From avocado festivals to polo fields, this thriving town is booming. Bet you can't wait to pack your bags!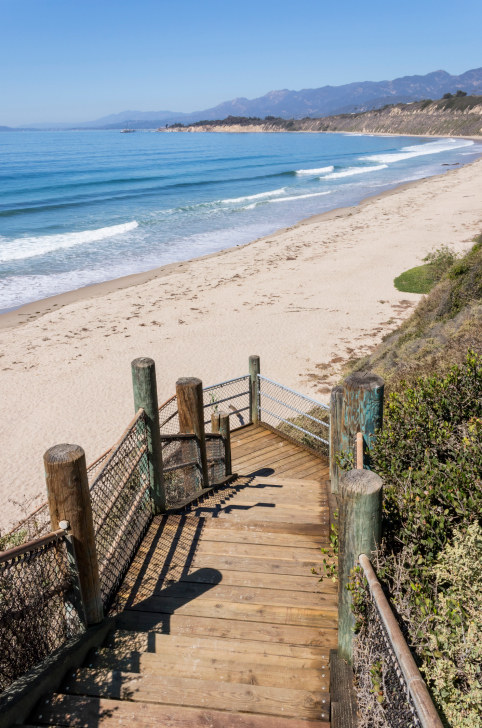 You are quaint at heart, which makes Gearhart the perfect place for you! There's not a single traffic light, but you can have coffee with the mayor, every Wednesday! When do you leave?