20.
When Coop is taught "the new way" in Wet Hot American Summer.
19.
When Amanda enters the party in Can't Hardly Wait.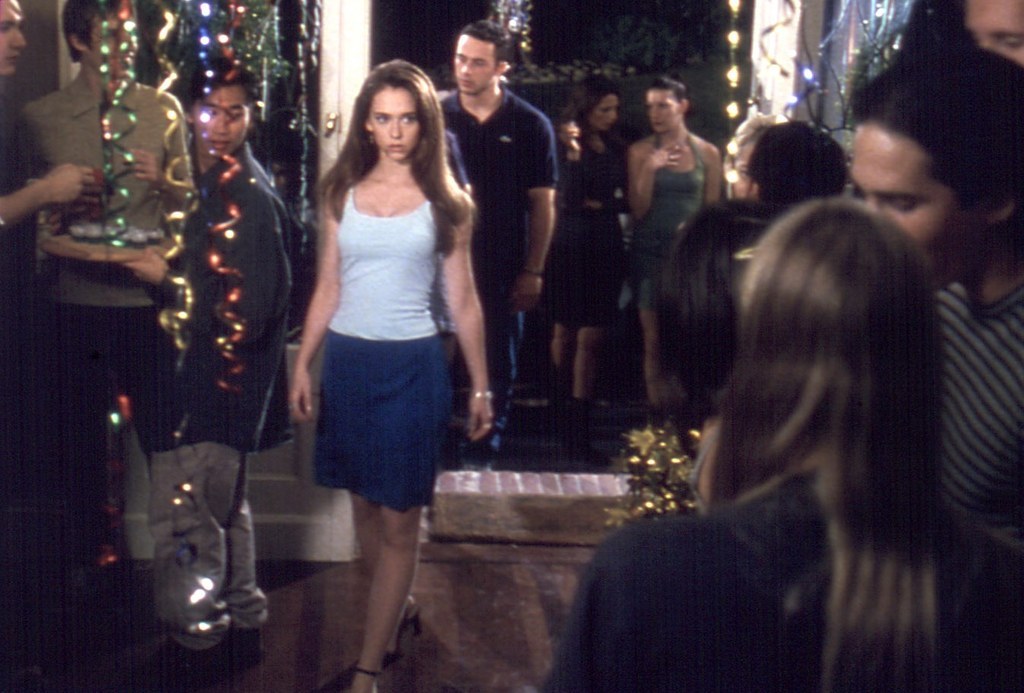 18.
When Radio Raheem walks through the neighborhood with his boombox in Do the Right Thing.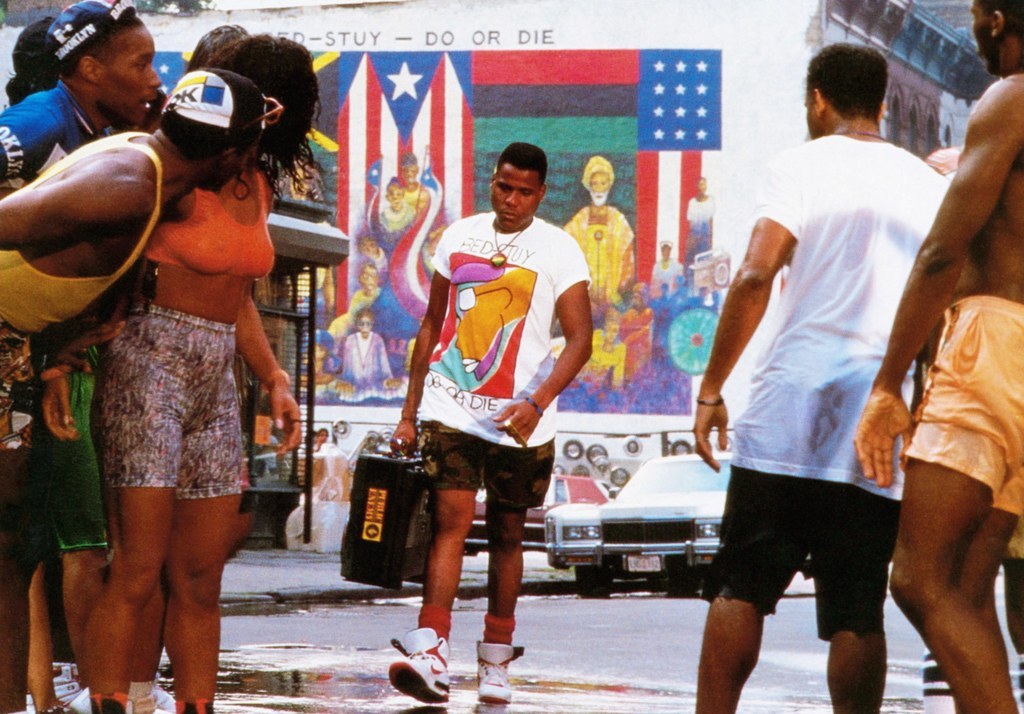 17.
When Swell was "right on top of that Rose" in Don't Tell Mom the Babysitter's Dead.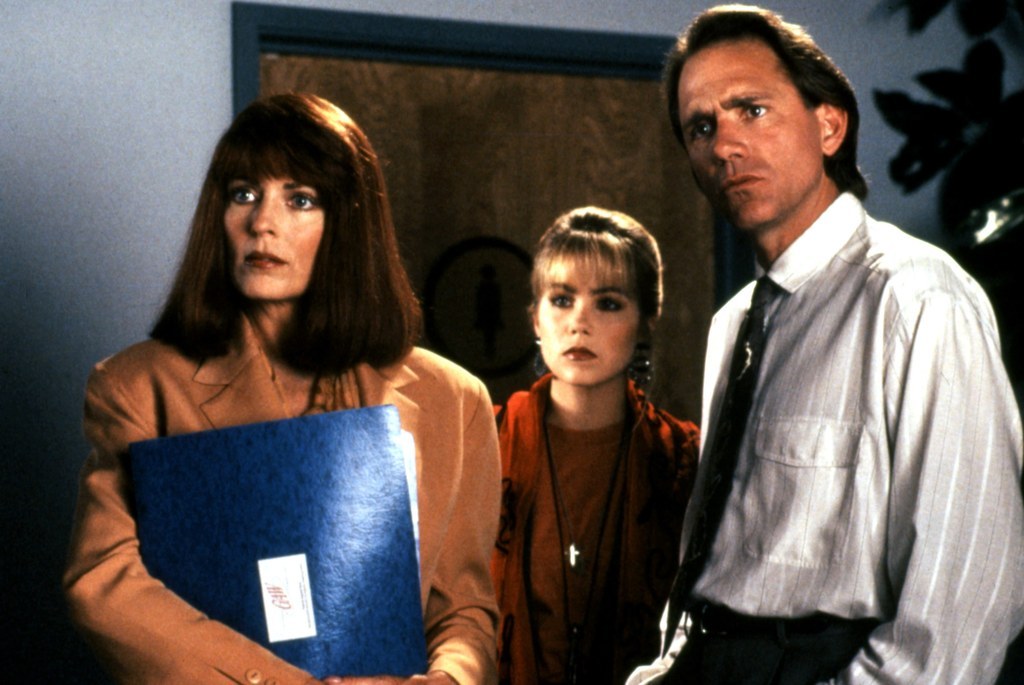 16.
When C.C. and Hillary become BFFs under the boardwalk in Beaches.
15.
When Wednesday gets real on Pilgrim Day at camp in Addams Family Values.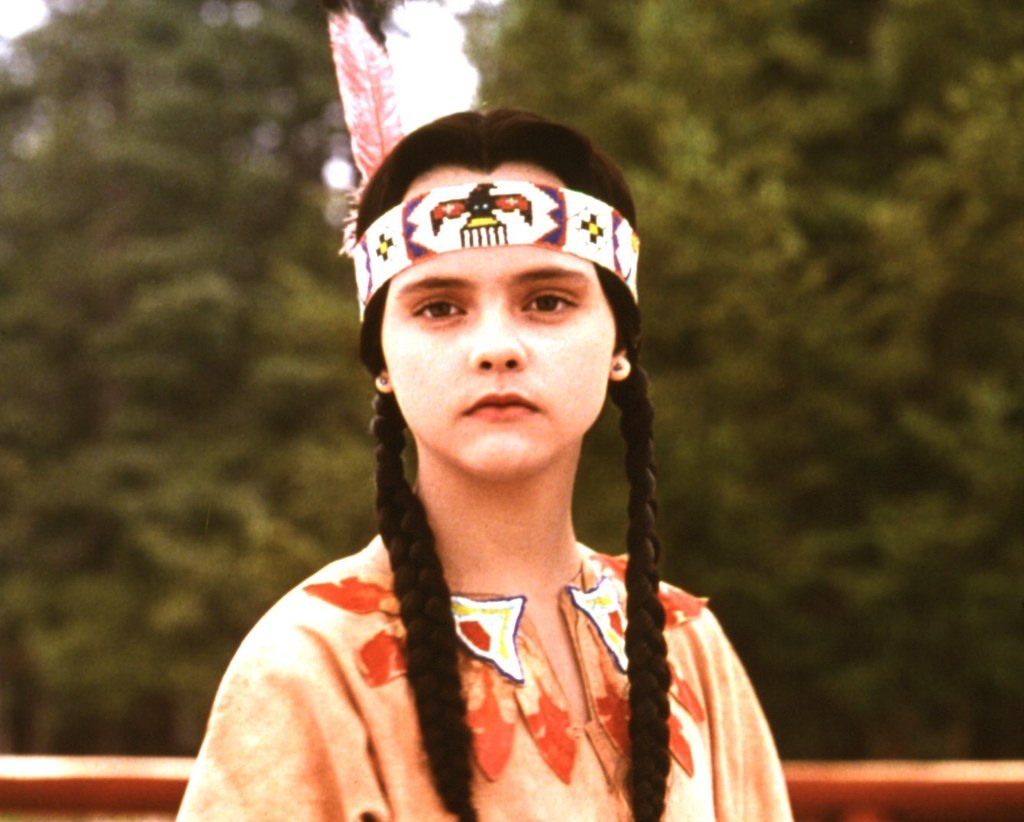 14.
When Gordie, Chris, Teddy, and Vern discuss the important things in life on the railroad tracks in Stand by Me.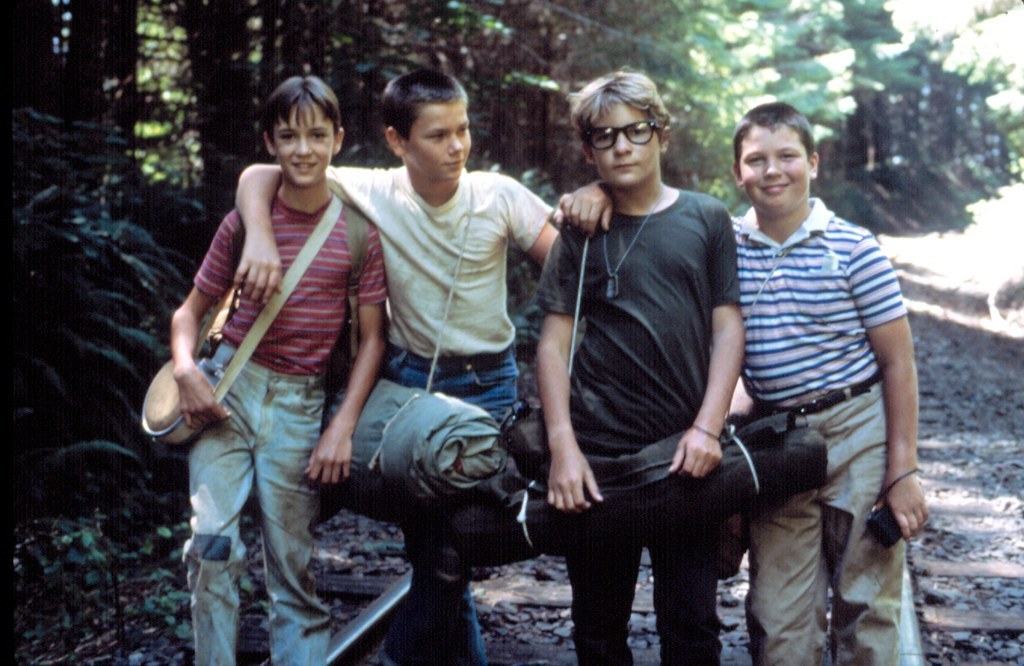 13.
When the guys go snorkeling in Weekend At Bernie's II.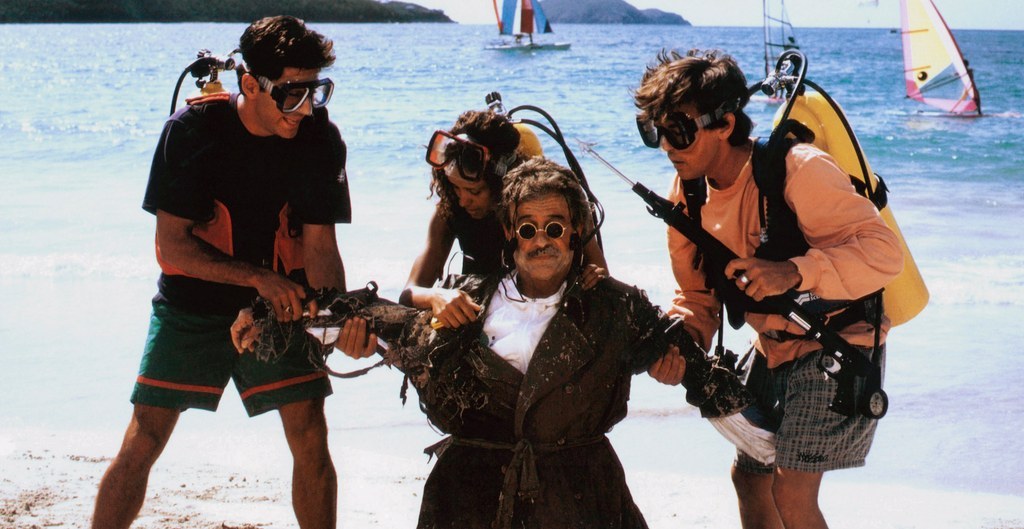 12.
When Susan and Sharon realize they're twins in The Parent Trap.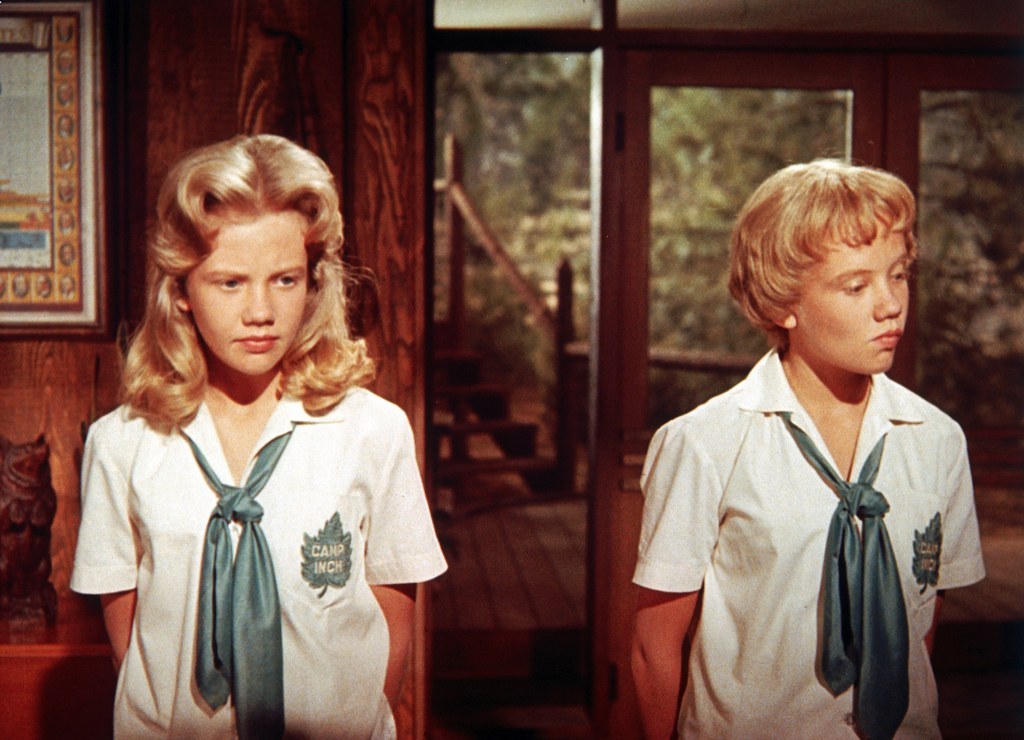 11.
When the gopher danced and the world rejoiced in Caddyshack.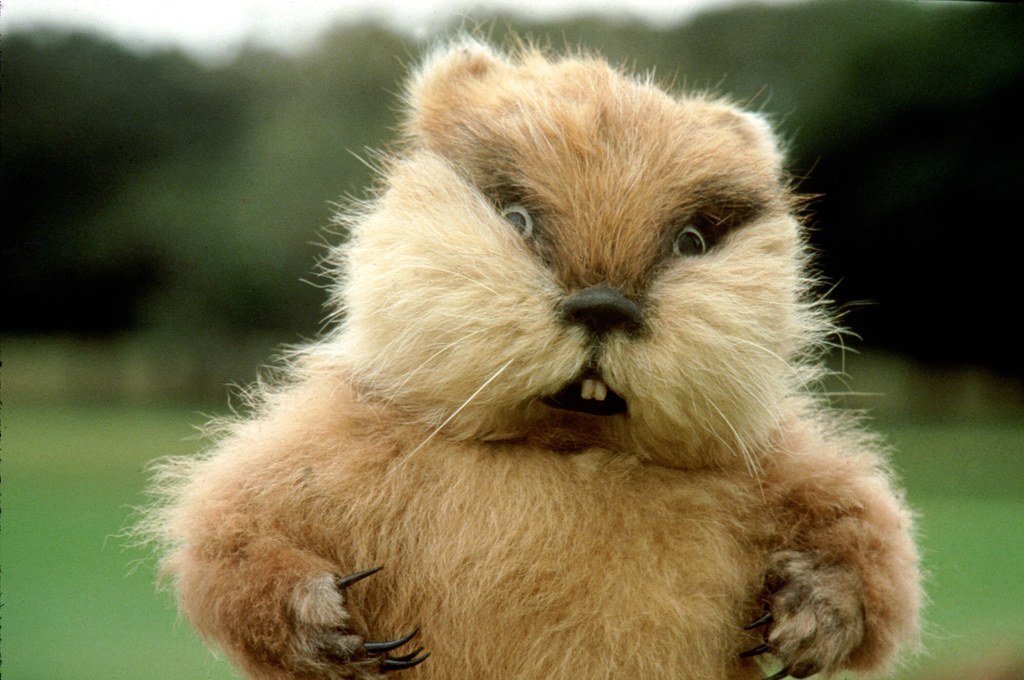 10.
When "There's no crying in baseball!" in A League of Their Own.
9.
When Sandy and Danny sing about summer lovin' in Grease.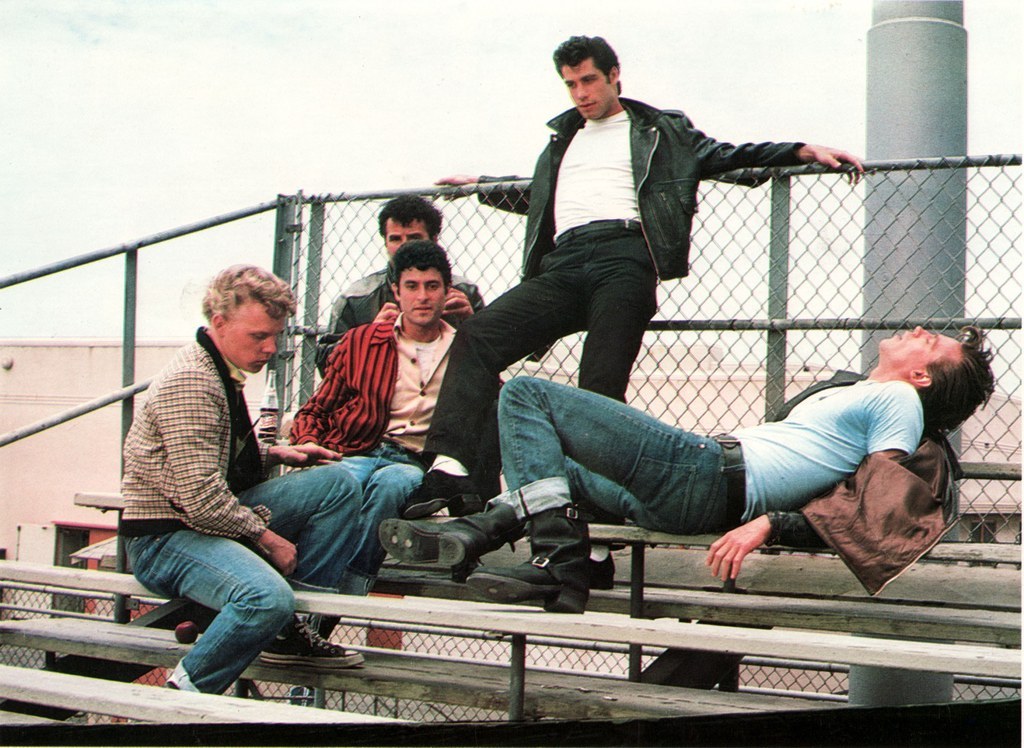 8.
When Mud rollerblades off the dock in Camp Nowhere.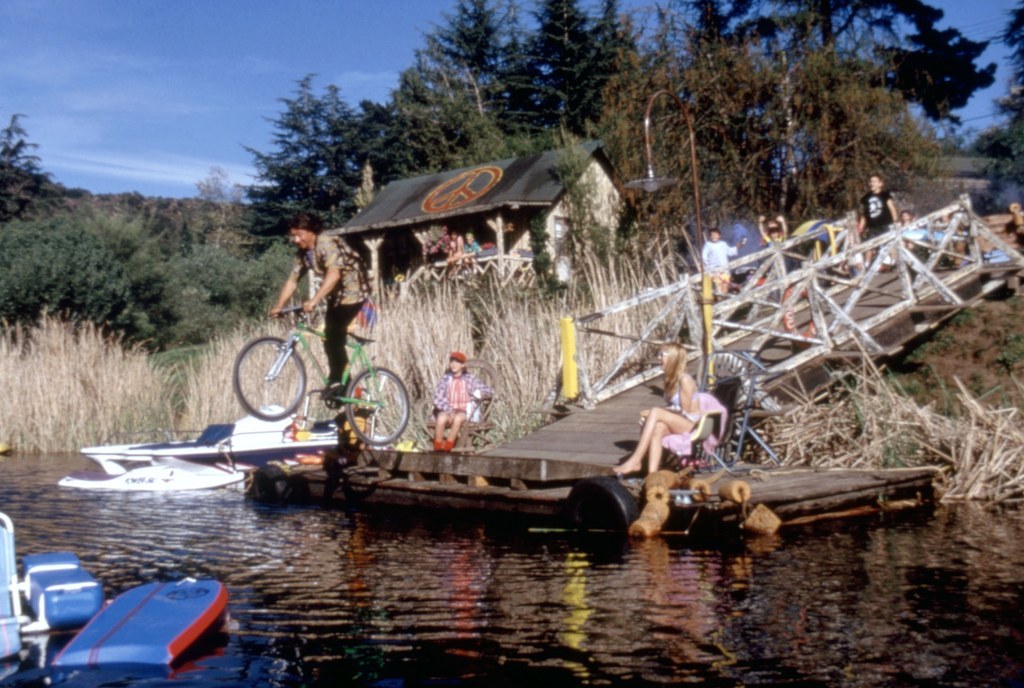 7.
When the girls steal the boys' clothes in Now and Then.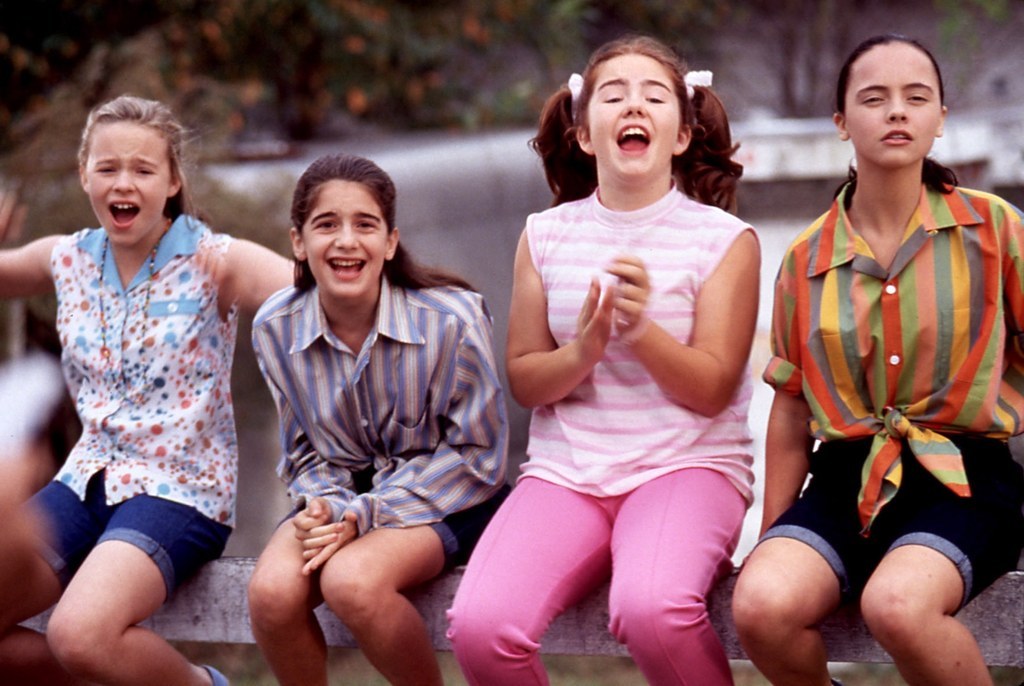 6.
When Wendy Peffercorn "saves" Squints in The Sandlot.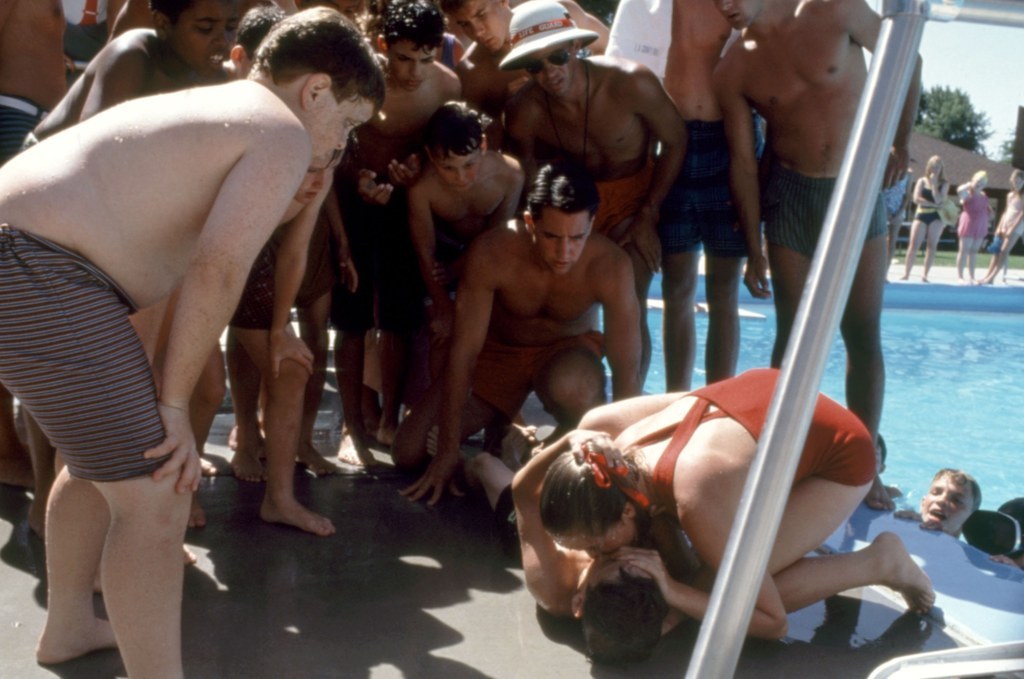 5.
When Phyllis Nefler helps the girls face the wilds of Beverly Hills in Troop Beverly Hills.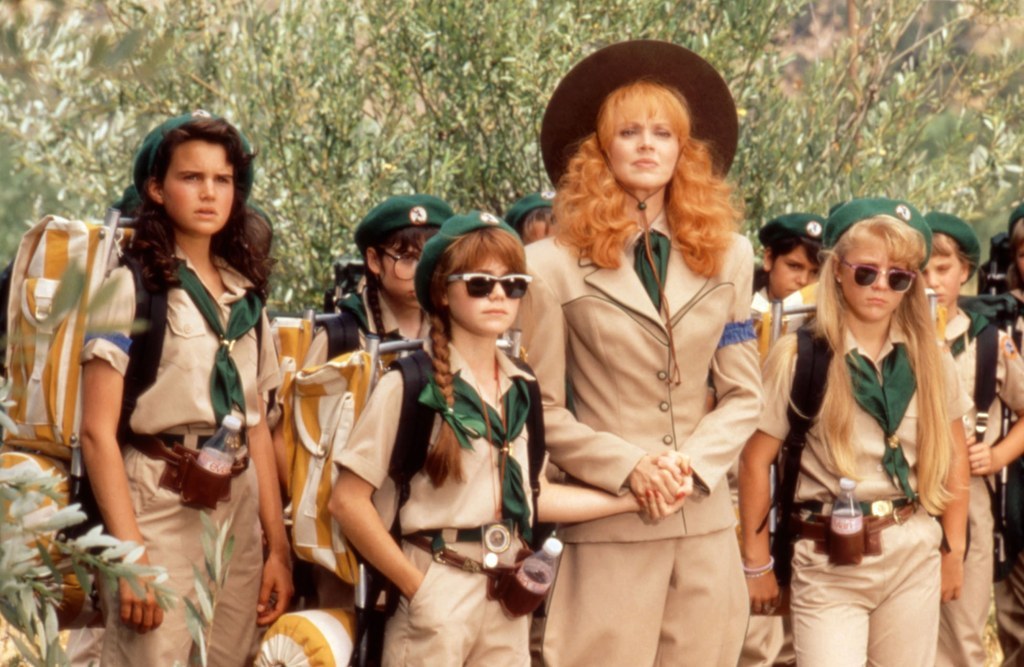 4.
When President Thomas J. Whitmore talks to the pilots before the big aerial battle in Independence Day.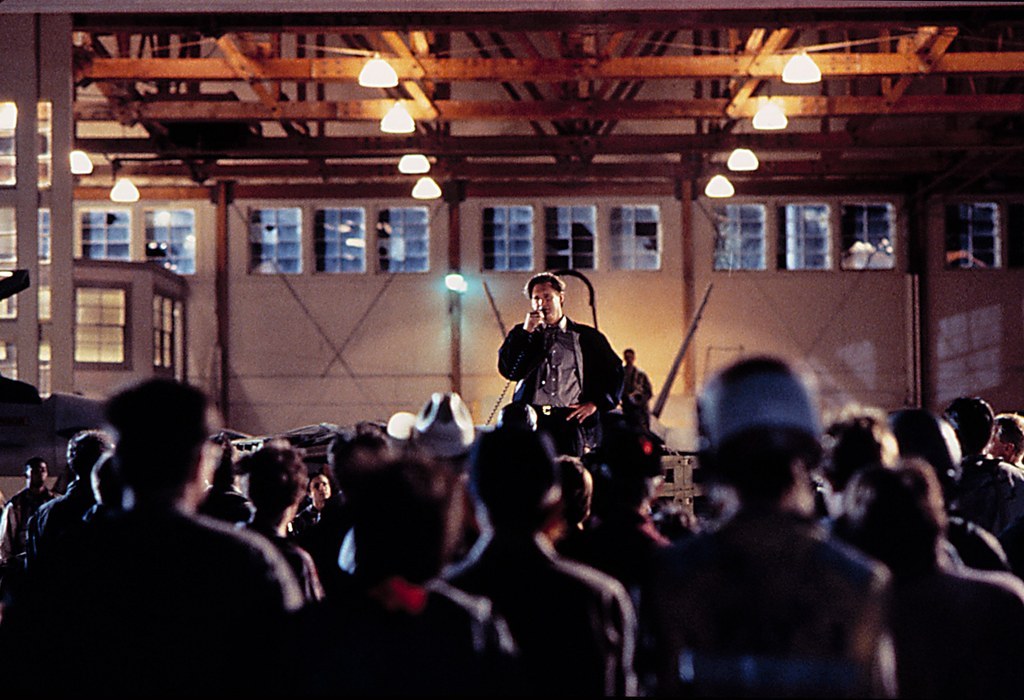 3.
When everyone rushes out of the water the first time in Jaws.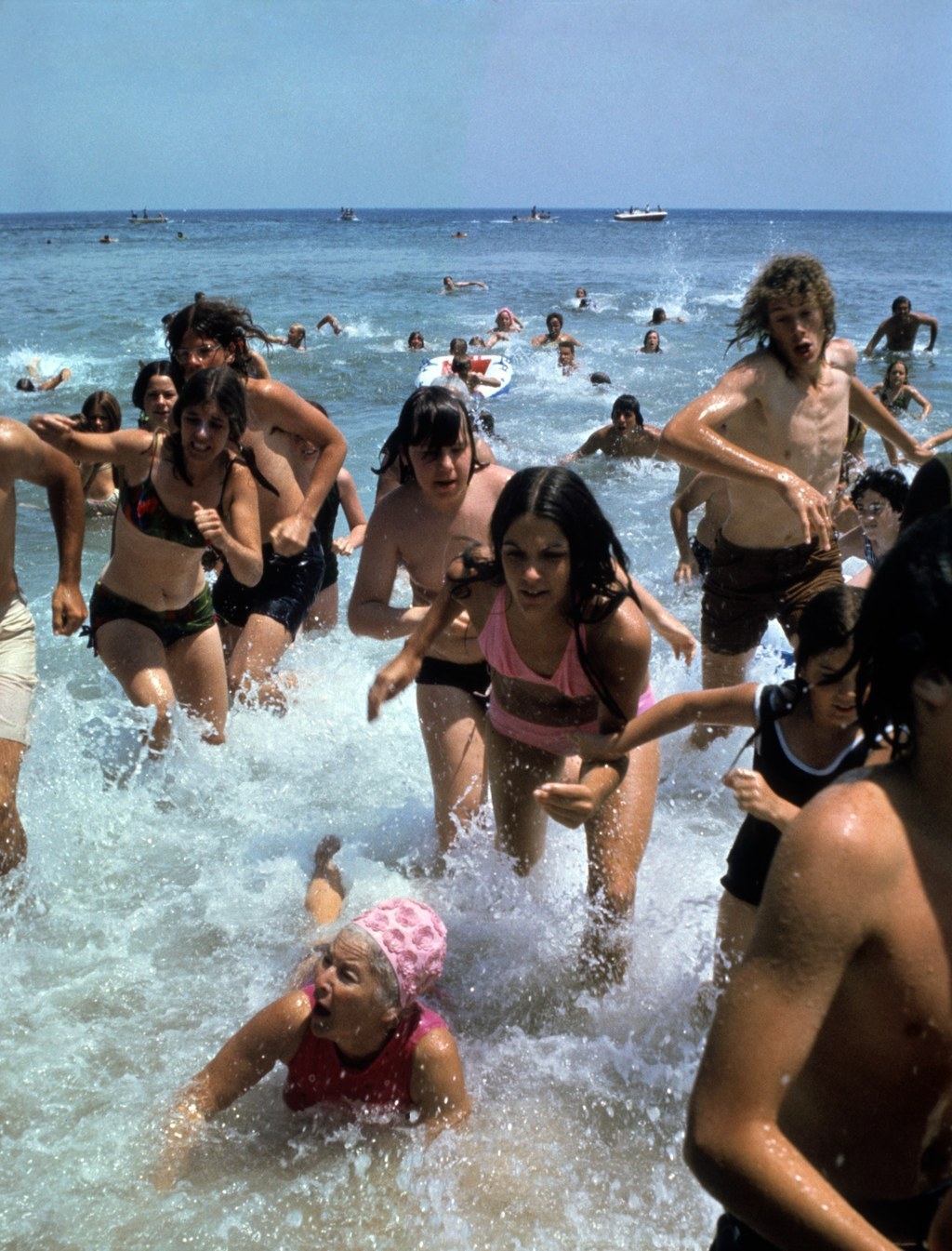 2.
When Linda exits the swimming pool in Fast Times at Ridgemont High.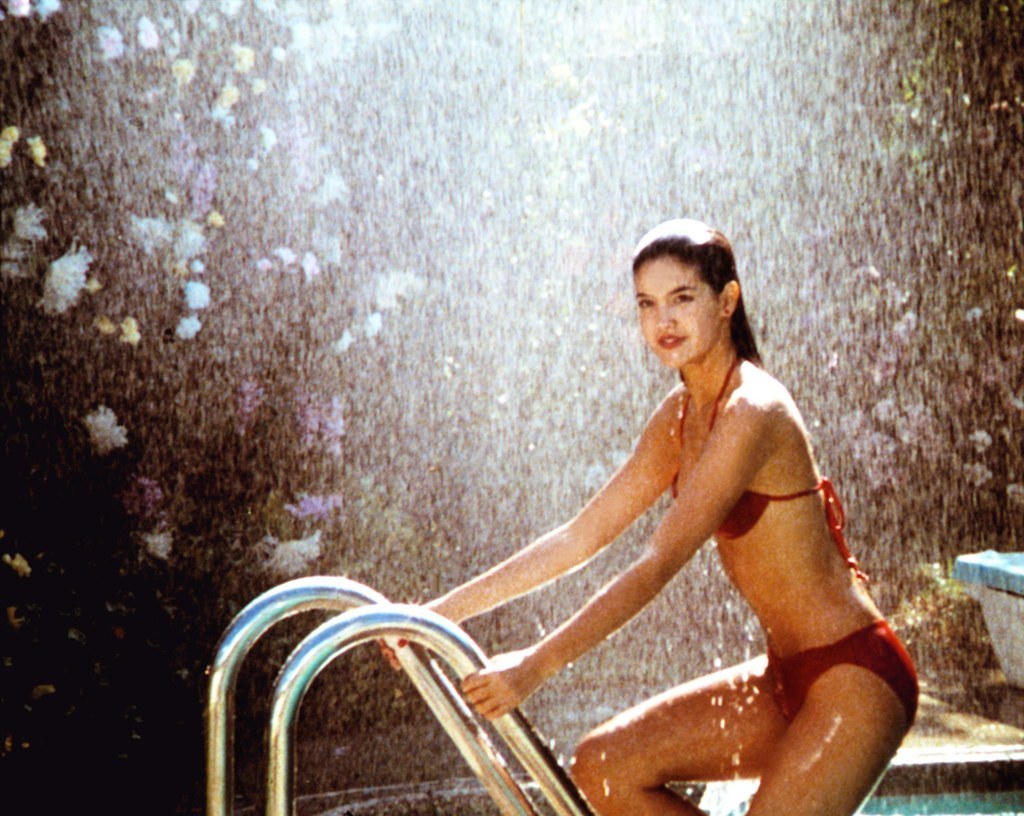 1.
And when THIS in Dirty Dancing: