1.
From Brooklyn to Montauk, NY
2.
From Portland to Astoria, OR
You can always find something fun to do in Astoria. Spend the afternoon exploring the home of The Goonies, Rogue Public House (located in the former Bumble Bee Tuna cannery, overlooking the beautiful Columbia River), or visit one of the many museums the town has to offer.
3.
From Santa Cruz to Big Sur, CA
4.
From Boston to Nantucket, MA
You've probably heard the limerick, but Nantucket has so much more to offer than R-rated nursery rhymes. You have to take a ferry to get there, but it's worth the trek. Bike around the tiny island, eat freshly caught fish, goof around by the Brant Point Lighthouse, and sample different beers at Cisco Brewery.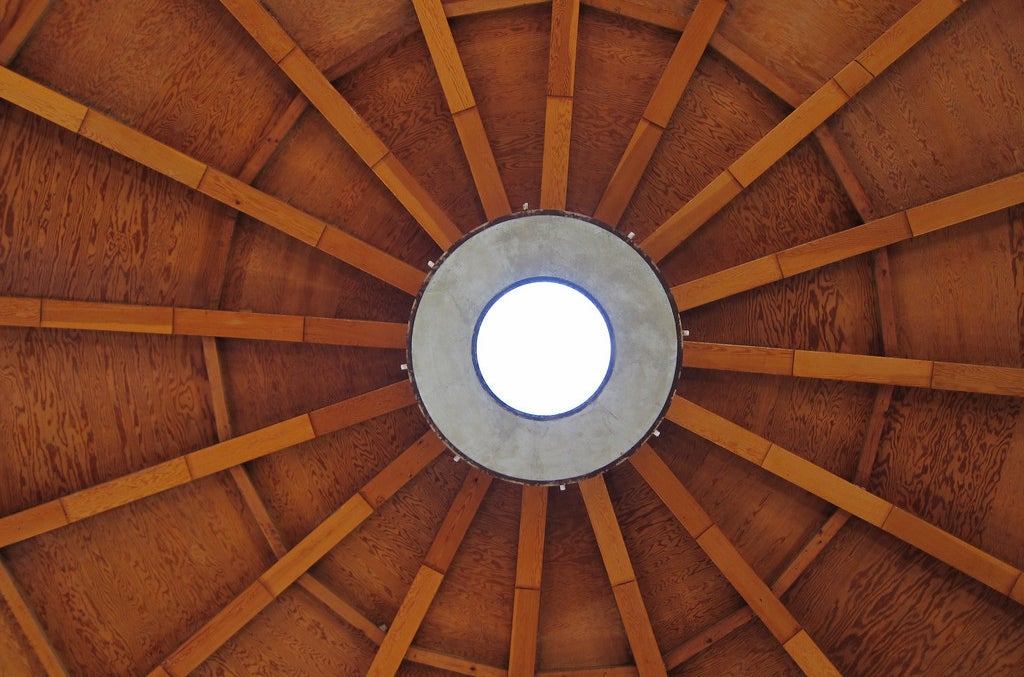 From the outside, the Integratron might just look like a boring ol' dome. The website explains "its creator, George Van Tassel (1920-1978), claimed that the structure is based on the design of Moses' Tabernacle, the writings of Nikola Tesla, and telepathic directions from extraterrestrials." Josh Homme, Anthony Bourdain, and Jason Mraz are among notable celebrities that have visited — you might as well check it out for yourself.
7.
From Orlando to Ocala National Forest in Ocala, FL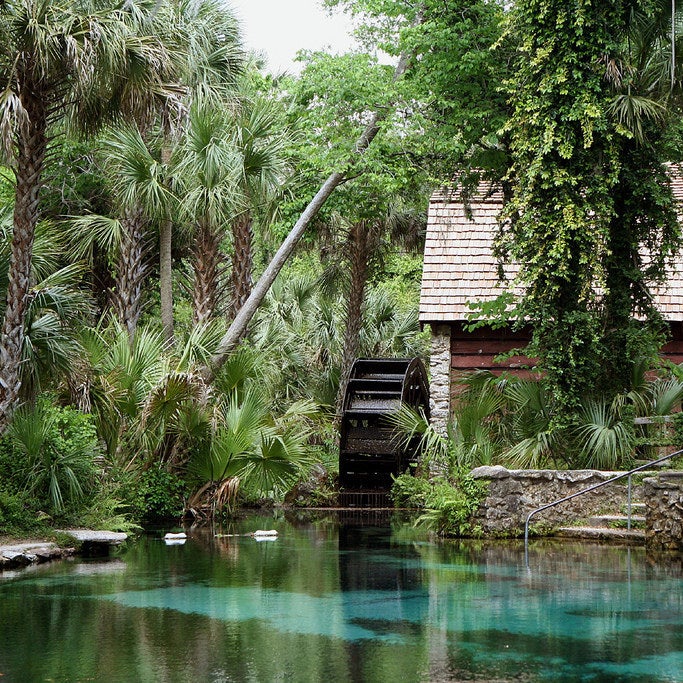 There are tons of lakes, trails, and springs (salt and freshwater) to visit in Ocala National Forest — Alexander Springs is always 72 degrees and clear. Pack a picnic lunch and see what outdoor learning activities are being offered the day you're there.
8.
From Augusta, GA to Hilton Head Island, SC
Regardless of your religion, Salvation Mountain is a sight to see. The main message of the mountain is "love," which we can all understand. Get your camera, pack up the car, and explore everything Leonard Knight has built.
10.
From El Paso to Marfa, TX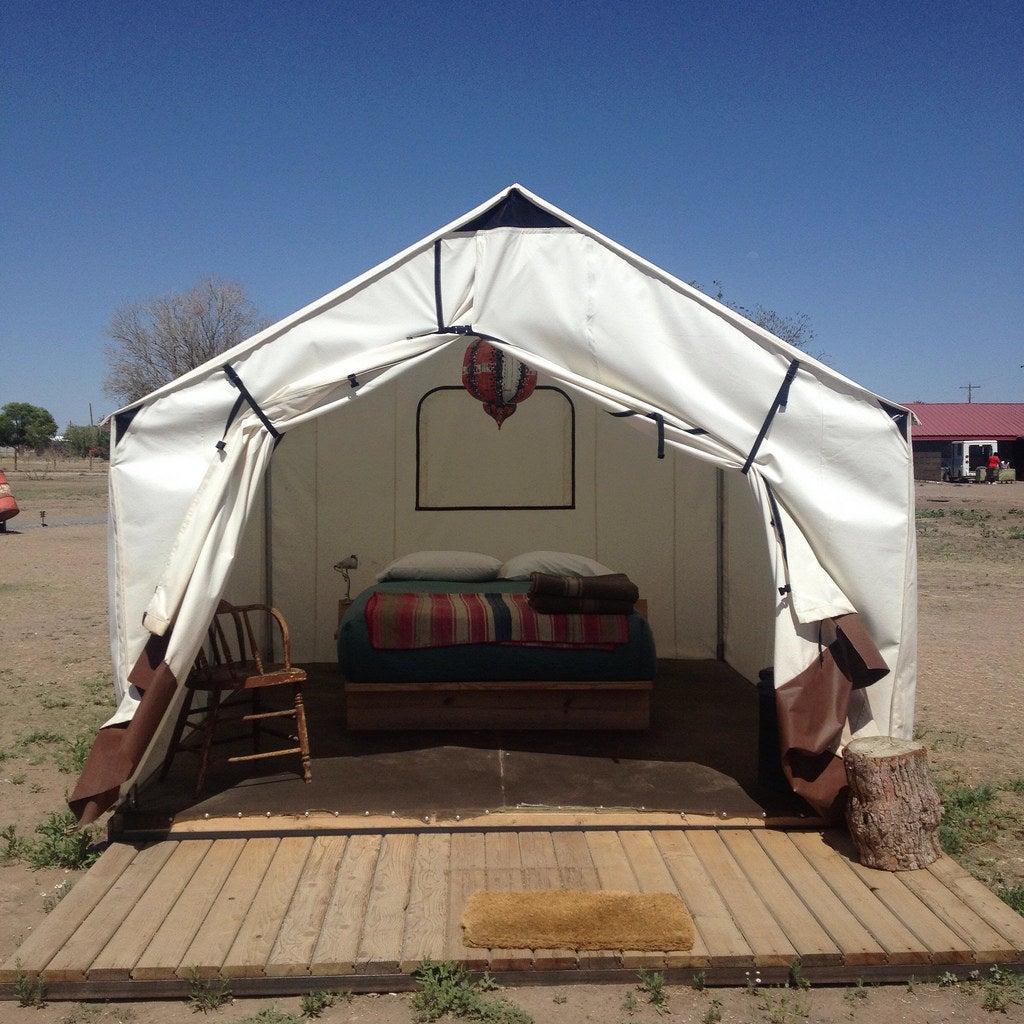 11.
From Denver to Golden, CO