1.
Seen you slacking and said, "Ya ponte a leer un libro, ¿no?"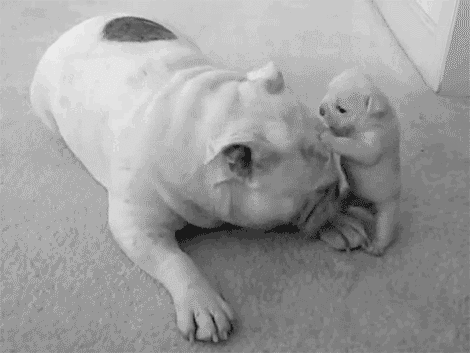 2.
Claimed he could fix the unfixable.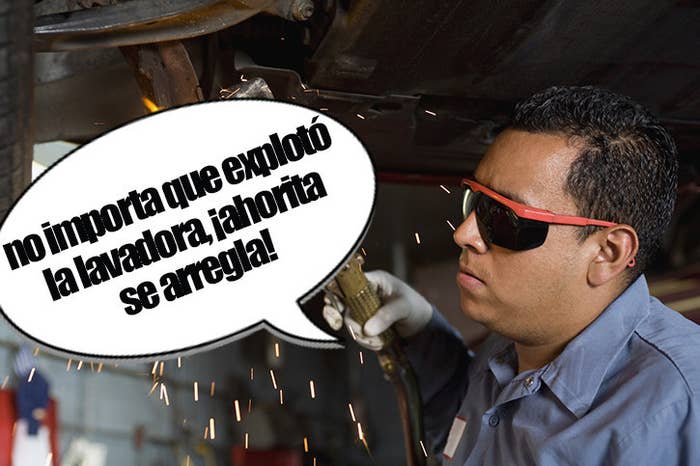 3.
Claimed he'd never love the dog.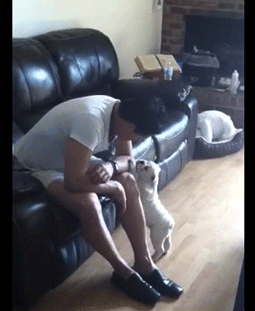 4.
Loved the dog.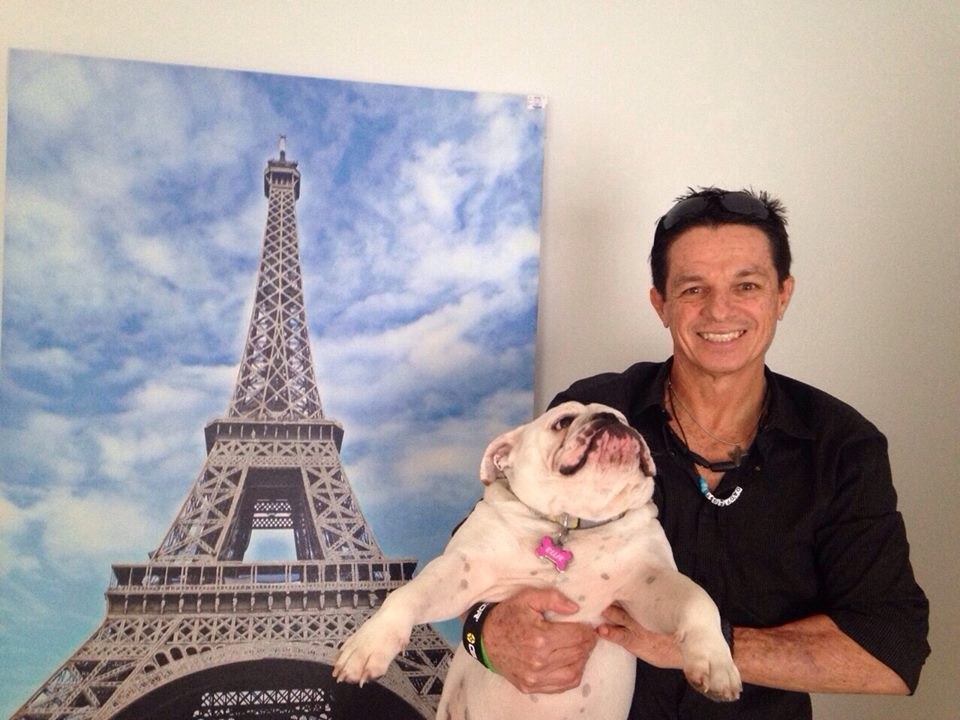 5.
Answered "¡Ya deja que te extrañen!" when you asked if you could go out with your friends.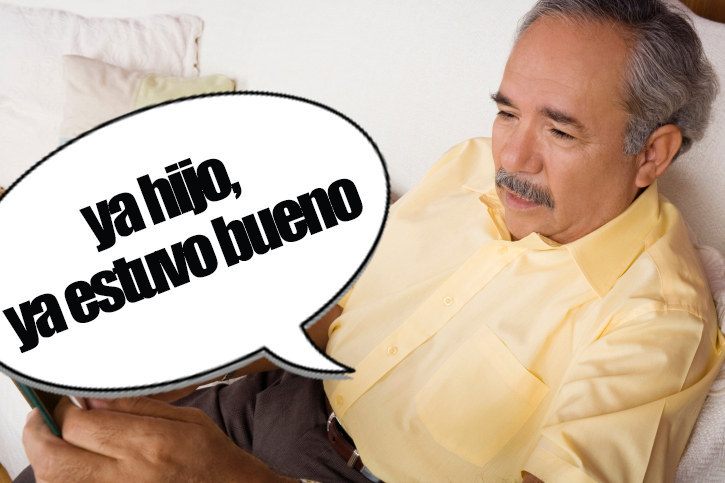 6.
Said "Pregúntale a tu mamá" when you've asked him something.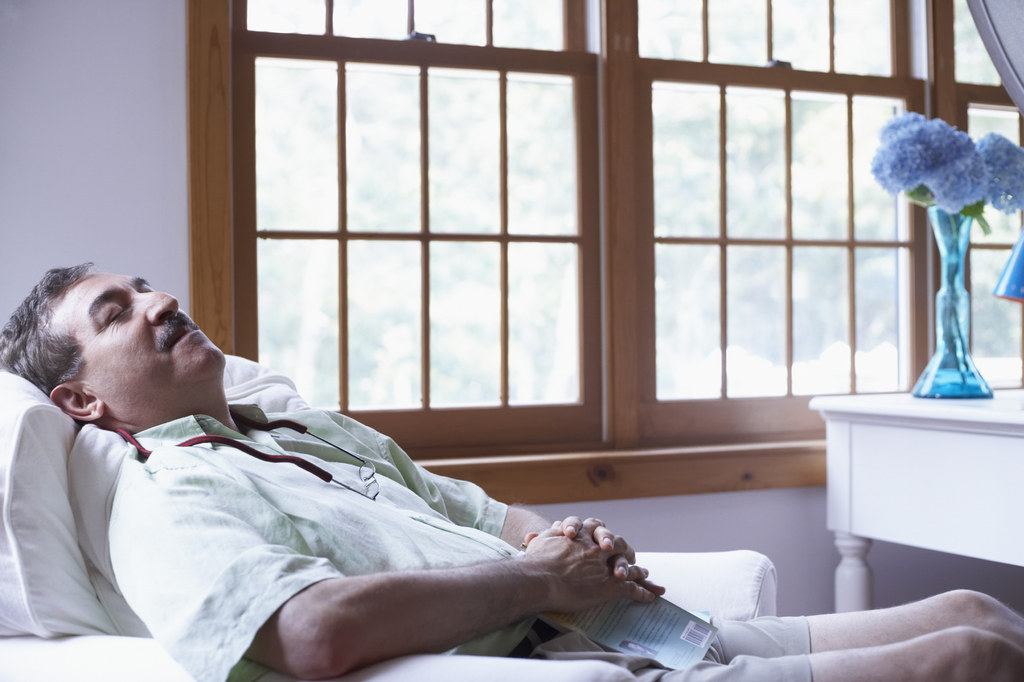 7.
Been caught watching a novela.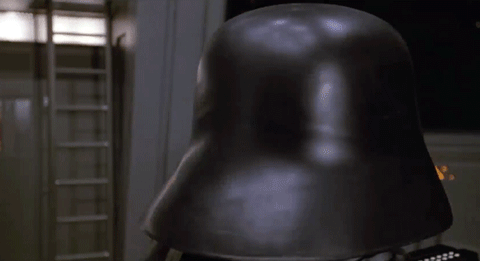 8.
Screamed at the TV in Spanish.
9.
Screamed (in Spanish) when you've driven.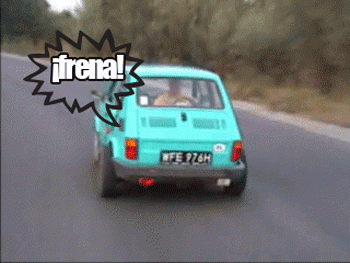 10.
Posed like a goofball when you were trying to snap a pic.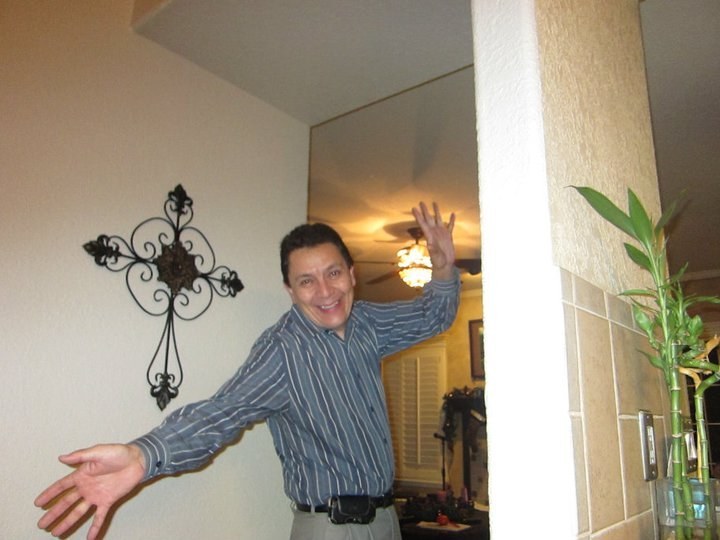 11.
Pronounced words in English in his very own way.
12.
Cooked carne you'll be lucky to mediocrely replicate at some point in your life: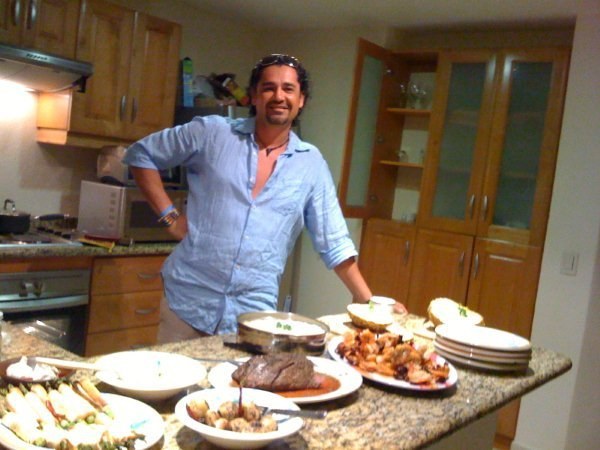 14.
Asked for some help after buying himself a new gadget...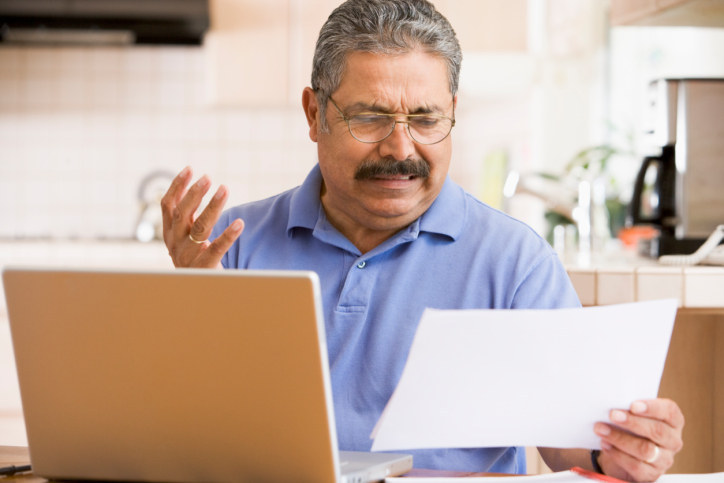 16.
Smelled of cologne 24/7.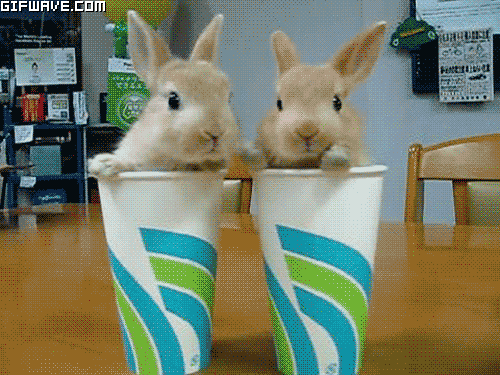 17.
Watched a boxing match with the concentration of someone trying to bend a spoon with his mind.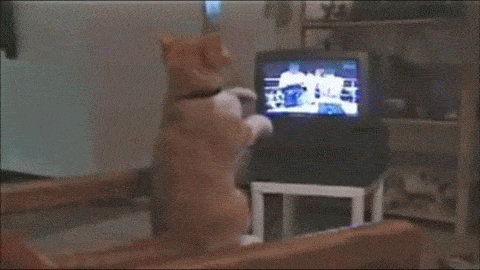 18.
And always, always given you some wise advice.