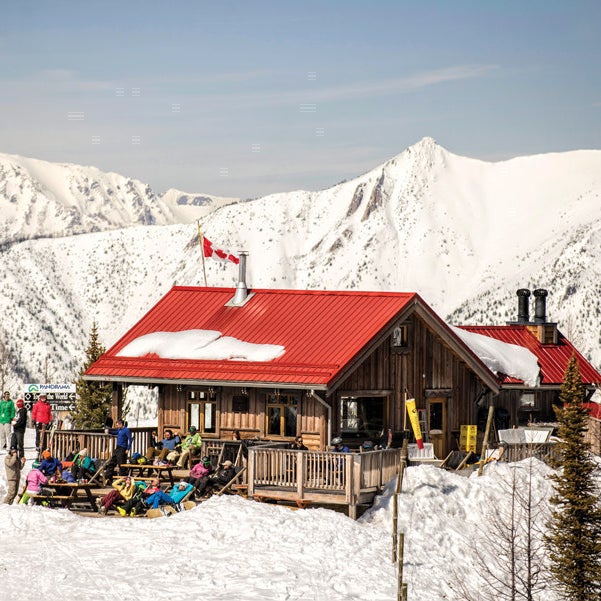 Perched at the top of Panorama Mountain, Summit Hut sits 7,759 feet (2365 metres) above sea level. Only accessible by ski lift or helicopter, Summit Hut offers spectacular views from the summit and an extensive menu that features liquor-filled, specialty hot chocolates.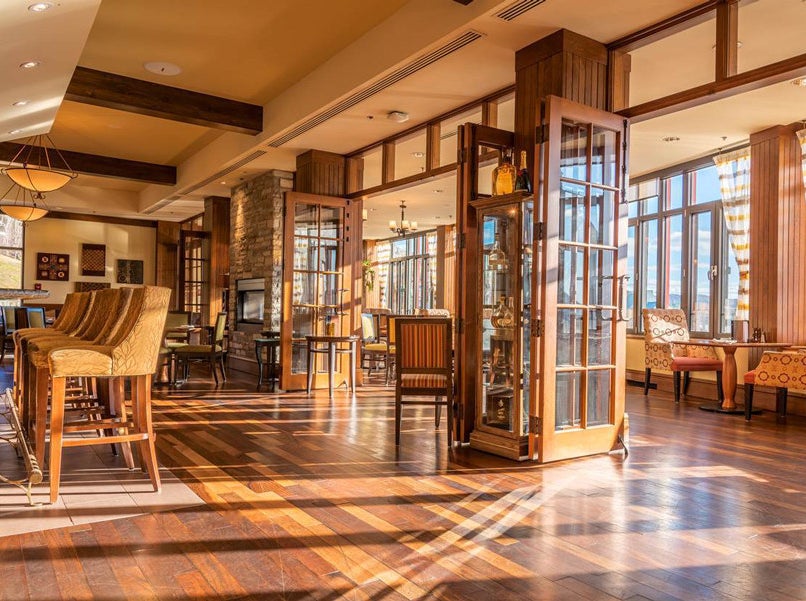 Ski right off of Mont-Tremblant and ski right into the Nansen Lounge. With its stylish decor, romantic fireside seating, extensive cocktail menu, and 210-degree view of Mont-Tremblant's pedestrian village and ski slopes, there is no better way to cozy up on the mountain.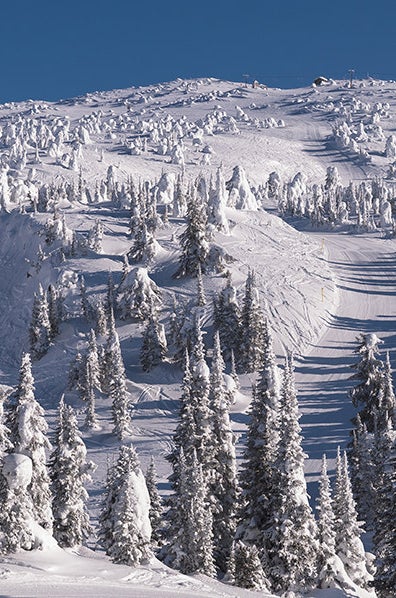 Located in Big White, this popular location always has something going on. From karaoke to live band performances, Snowshoe Sam's Pub is a must-stop location after a long day of carving down the mountain.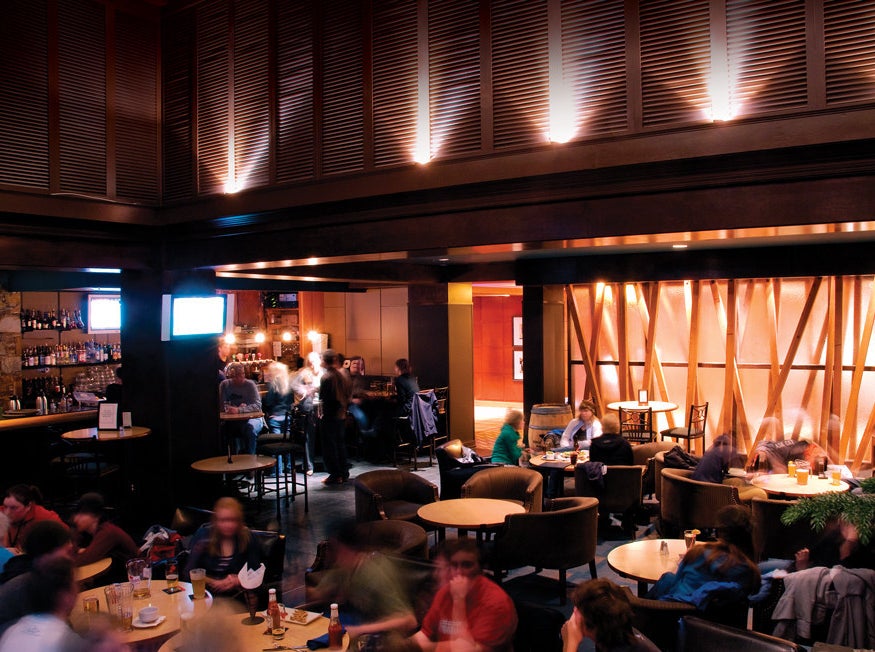 Whistler is one of the top locations for après-ski in North America, and Cinnamon Bear Bar is one spot that's responsible for this distinction. With a relaxed vibe, extensive food menu, and a short walk from the Peak 2 Peak Gondola, this location has all of the amenities you would want after a long day of skiing.
5.
Blue Mountains, Ontario: Rusty's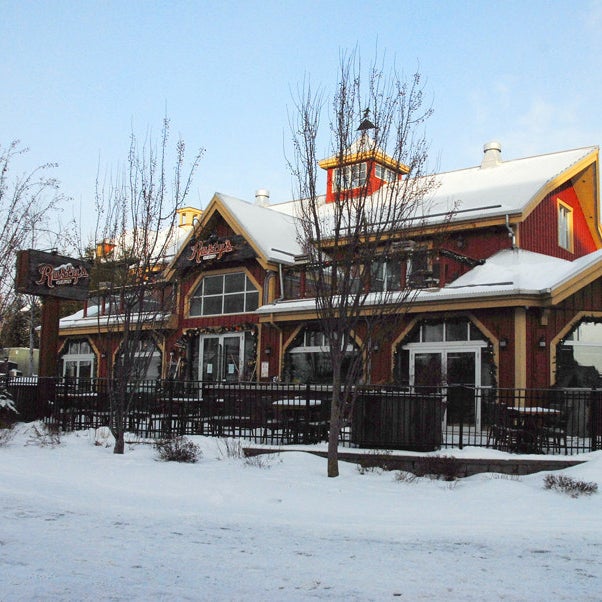 Sitting at the base of Blue Mountain is one of the local favorites: Rusty's. When you're in the area, be sure to grub down on some world class BBQ, grab a drink at the bar, be entertained by the rotating roster of live entertainment, and take a pic with the restaurant mascot, Rusty the beaver.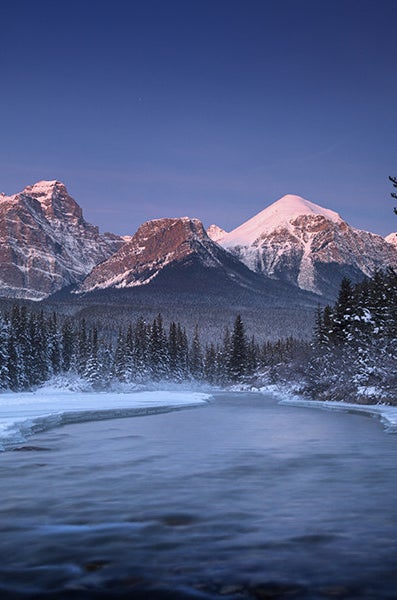 Situated in picturesque Banff, Alberta, the Elk & Oarsman Restaurant & Pub offers good food, live entertainment, and quality hospitality and service. After exploring Lake Louise, be sure to stop by and unwind.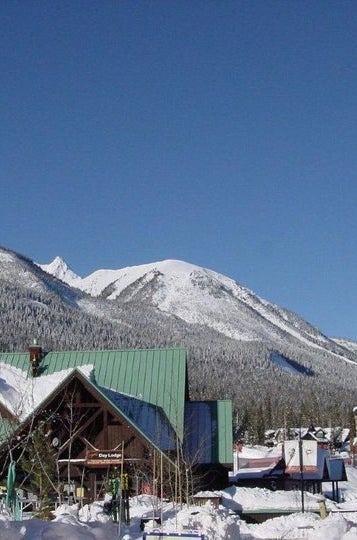 Located in the heart of Kicking Horse Resort's village, Peaks Grill offers a prime destination for skiers in Golden, British Columbia. With a lively atmosphere, food, and entertainment, Peaks is an ideal location to kick back in a comfy chair after a long day on the mountain.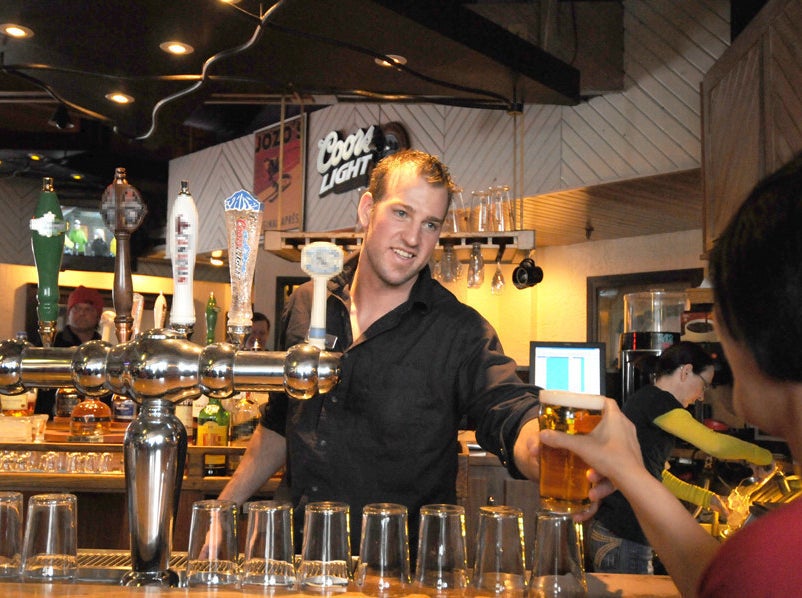 As you are walking through Blue Mountain Village, be sure to stumble upon Jozo's Original Après. Named after the man that founded Blue Mountain, Jozo Weider, Jozo's Original Après offers you a great place for dinner and a pint after being out on the powder.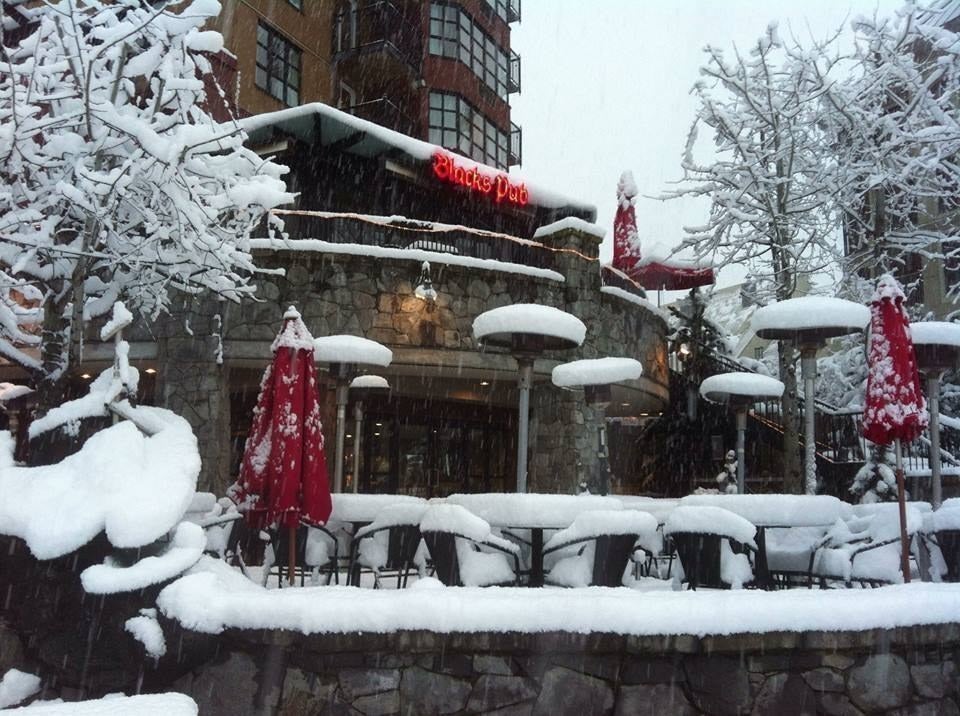 Black's Pub is one of Whistler's oldest establishments.Conveniently located close to the gondolas, Black's offers great value food, drinks, and breathtaking views of the mountain.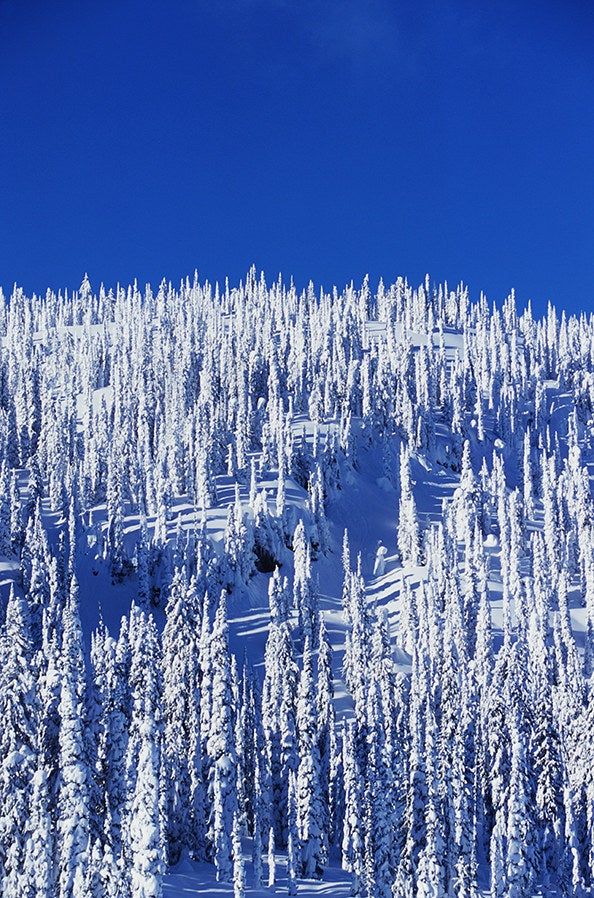 Blending ski aesthetics into the decor, The Village Idiot has created something worth experiencing for yourself. If you ever find yourself braving a winter in Revelstoke, be sure to cozy up with a beer and one of their made-to-order pizzas.
What are some of your favourite mountain town bars? Comment below!