1.
This person who made a slightly more accurate snowman given the weather this year: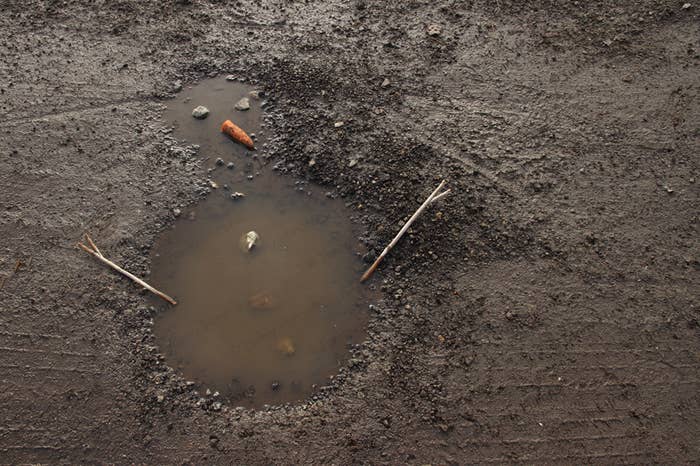 2.
And the group behind this practical joke: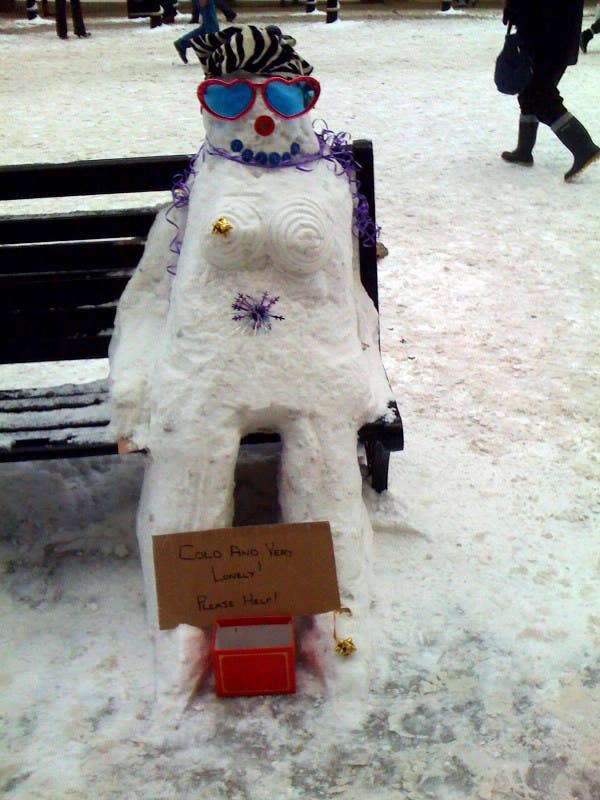 3.
This Winnipeg man who visited Toronto for vacation: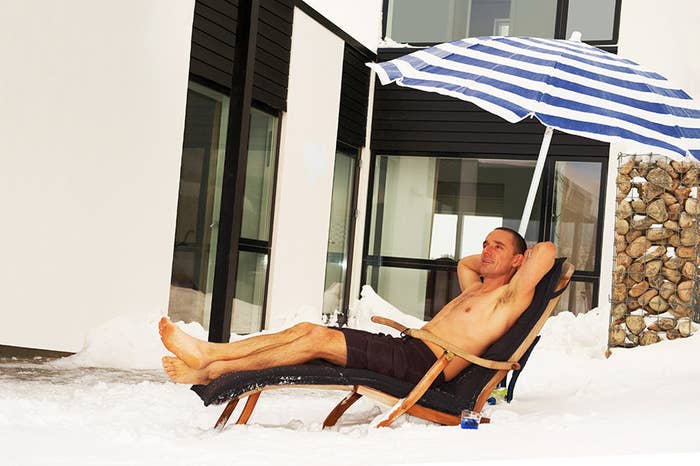 5.
And everyone who won't let a little snow get in the way of their lifestyle: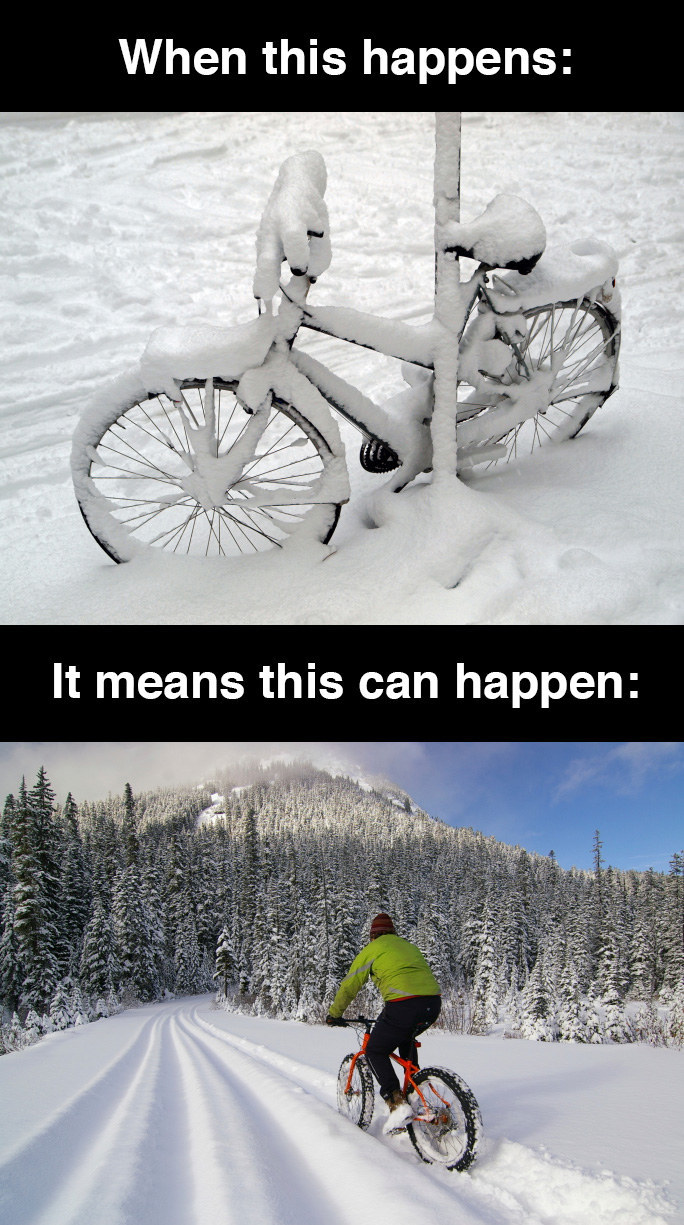 6.
This human who has fully realized the spirit of the season:
8.
And anybody who feels an ironic pleasure when apps use every single weather symbol in the span of five days: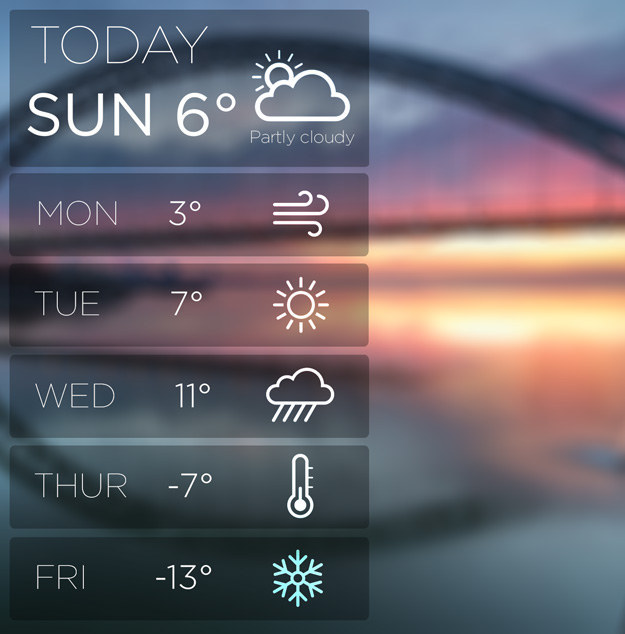 9.
These friends who snow how to have a good time: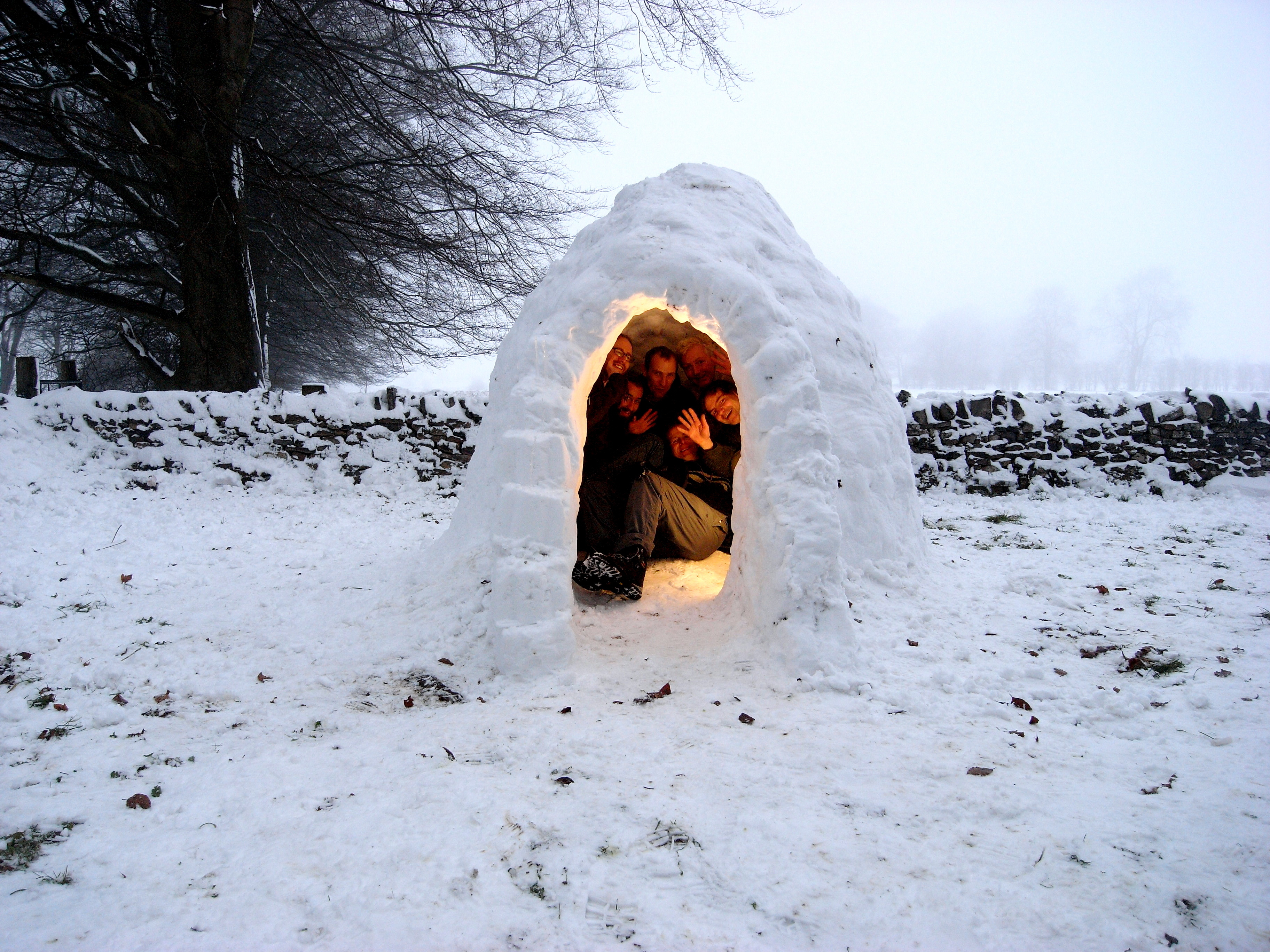 10.
This guy who wants the world to know the snow shovel is not all bad:
11.
And the master of disguise behind this troll:
12.
This brave man who won't let the season ruin his backyard plans:
13.
And this couple who found the tropical side of cottage life:
14.
All the lazy people who didn't shovel snow because they knew the rain would melt it anyway: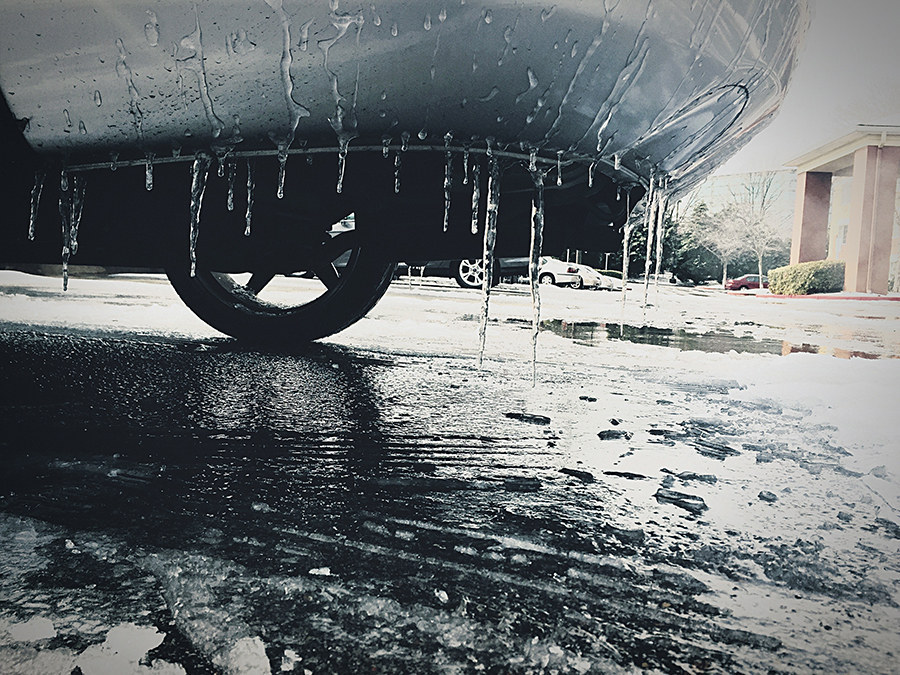 15.
And this dog who's taking the season in slide:
16.
All the super-savers stocking up on discount coats and sweaters for next season:
17.
Everyone in Vancouver who didn't even unpack the winter wardrobe this year: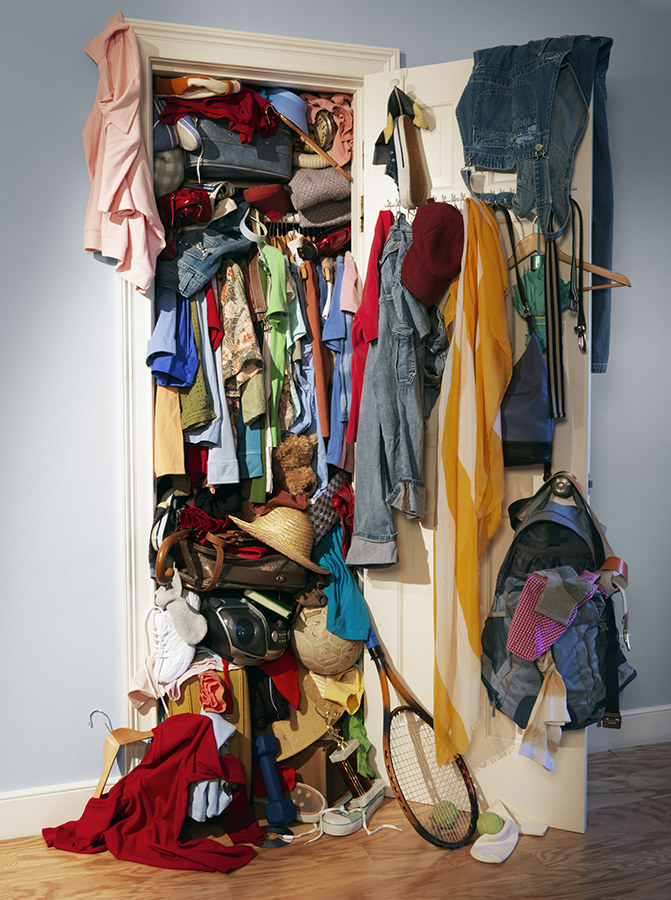 18.
And all the people who are just enjoying the view: