1.
Cuando saludó y dijo "¡Hola, soy presidenta otra vez!"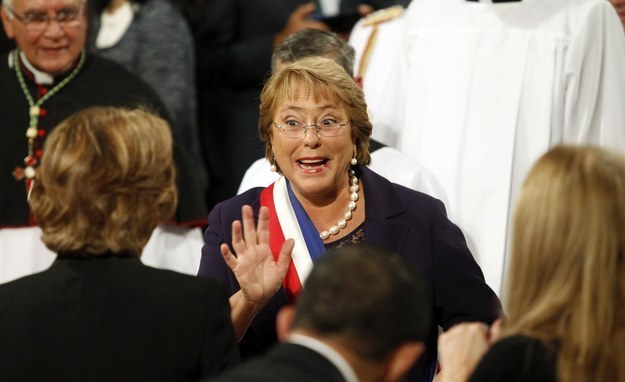 2.
Cuando ella y el presidente Mujica se pusieron a bailar como si aún estuvieran en la escuela.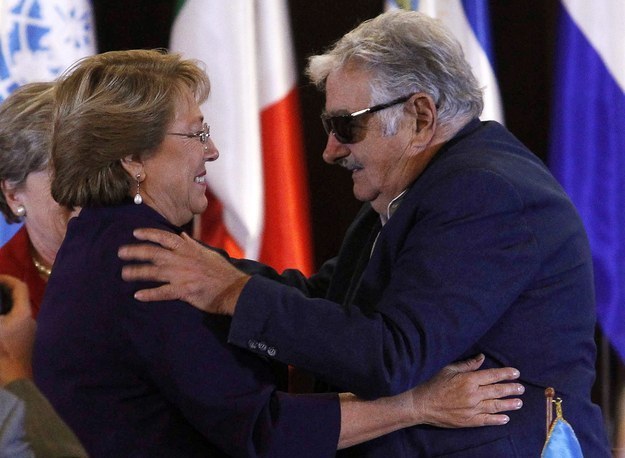 3.
La vez que se juntó con sus amigas: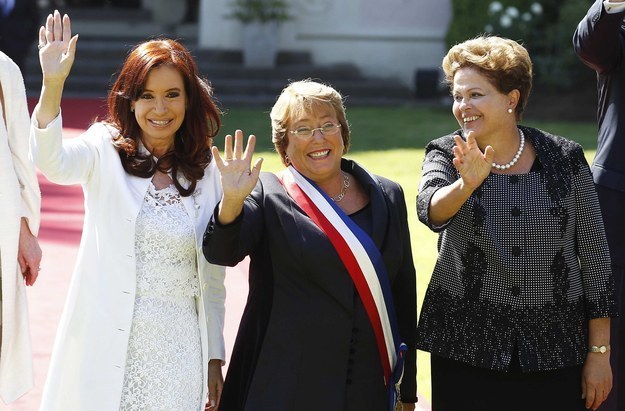 4.
Y cuando Hillary Clinton le dijo "Cuando crezca quiero ser como tú":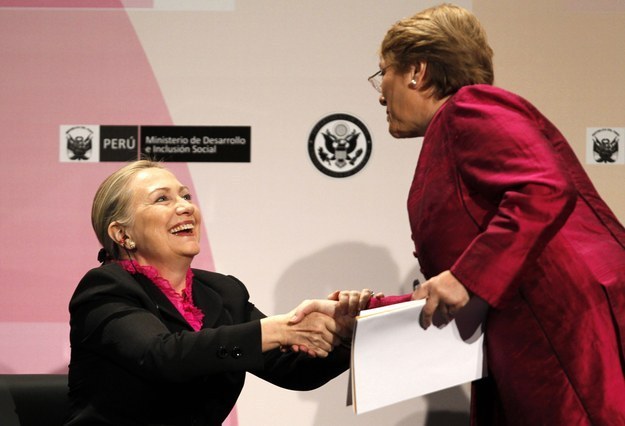 5.
Cuando alguien le preguntó como estaba y ella respondió...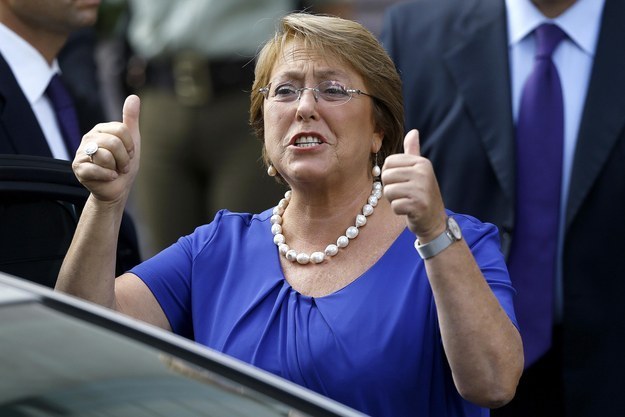 6.
Cuando posó con su gabinete y dijo "Vamos de nuevo..."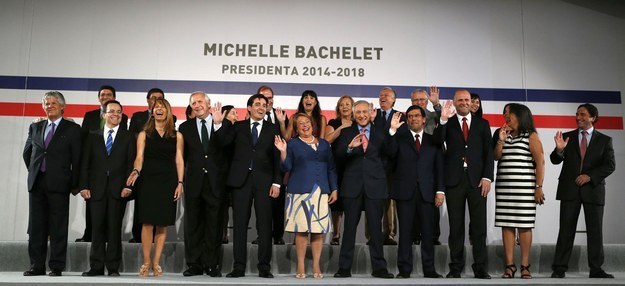 7.
Y cuando votó por ella misma y pensó "total ya saben que estoy haciendo":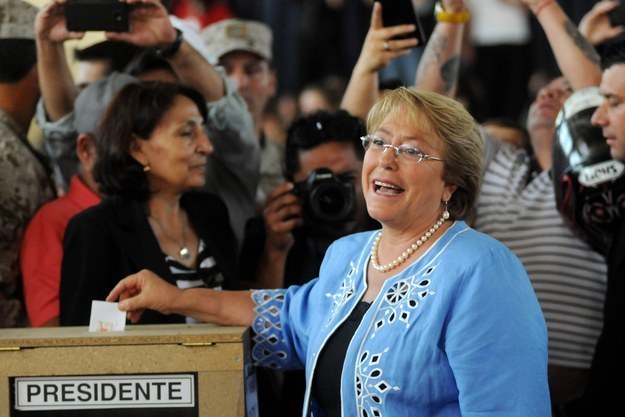 8.
Cuando sucedió esto: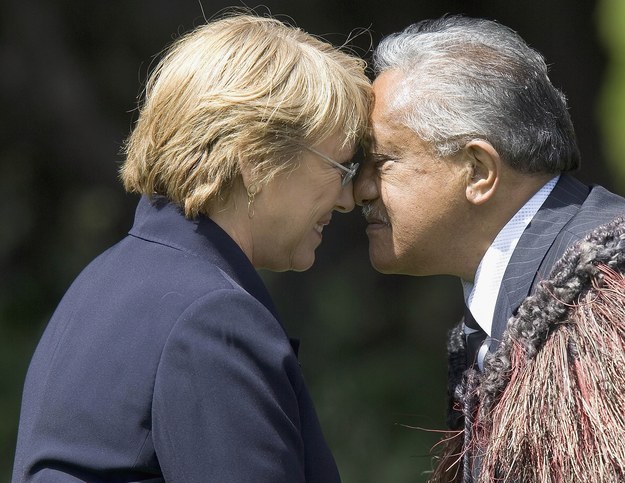 9.
La vez que meneó las caderas: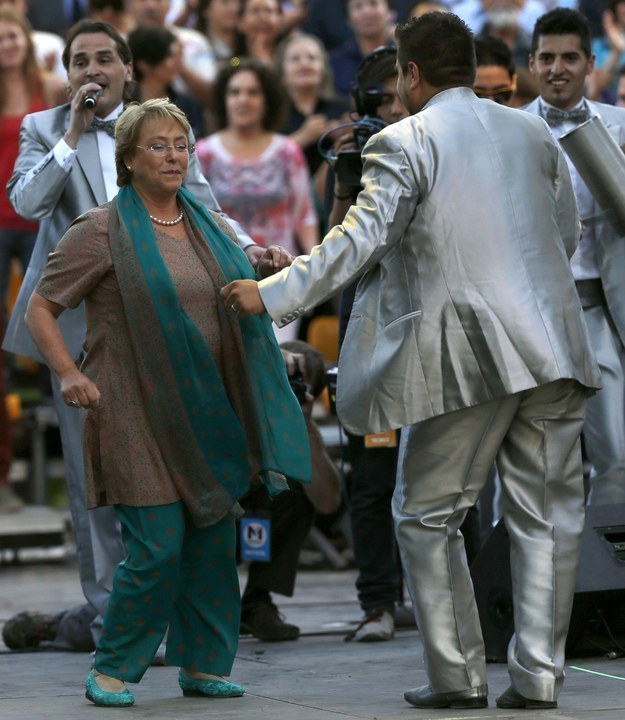 10.
Hasta en sus gráficas ella se está divirtiendo: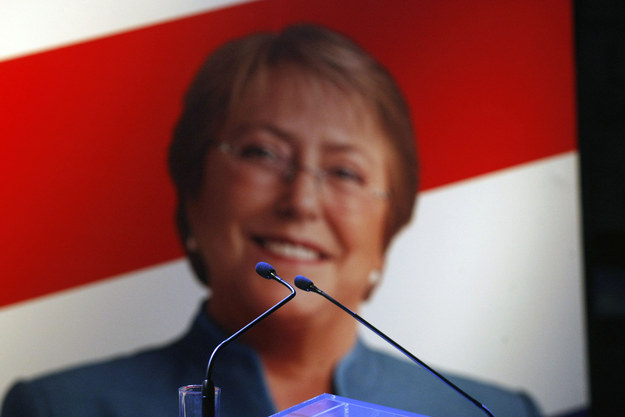 11.
Cuando contó un chiste malo y todos se rieron medio forzadamente: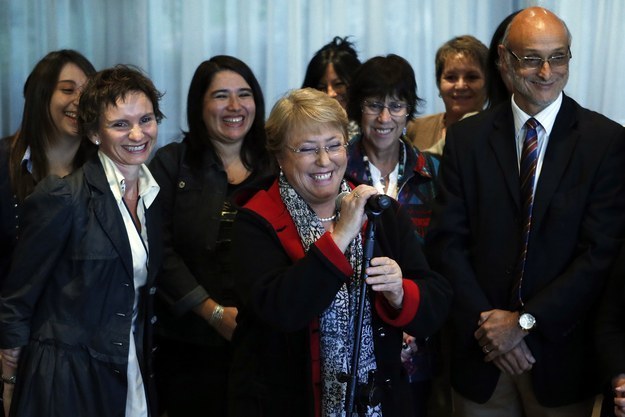 12.
Incluso la vez que decidió probar un cambio de estilo: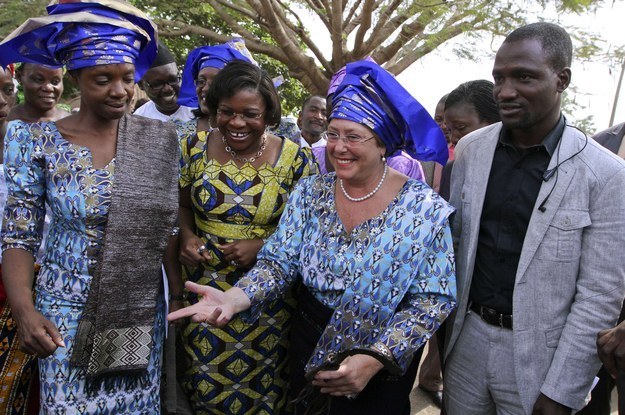 13.
Y también la vez que ella y Mujica coordinaron su ropa: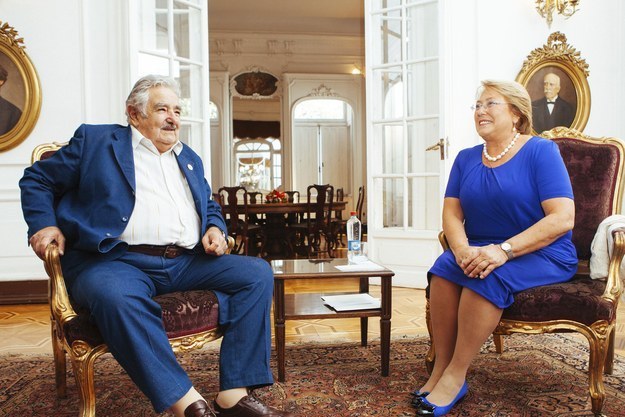 14.
Cuando le tiraron un piropo y ella se puso toda nerviosa: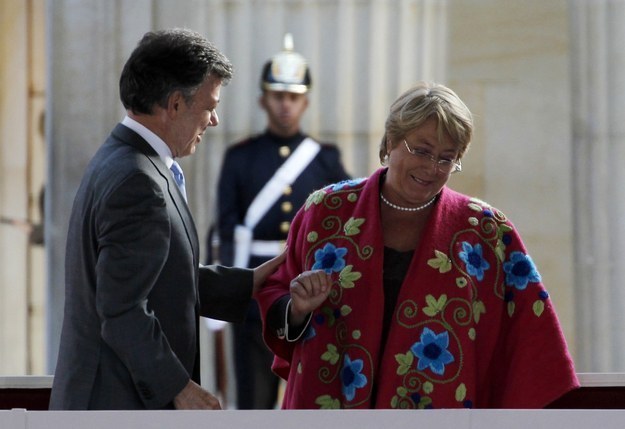 15.
Cuando quiso pintar su casa y le salió mal: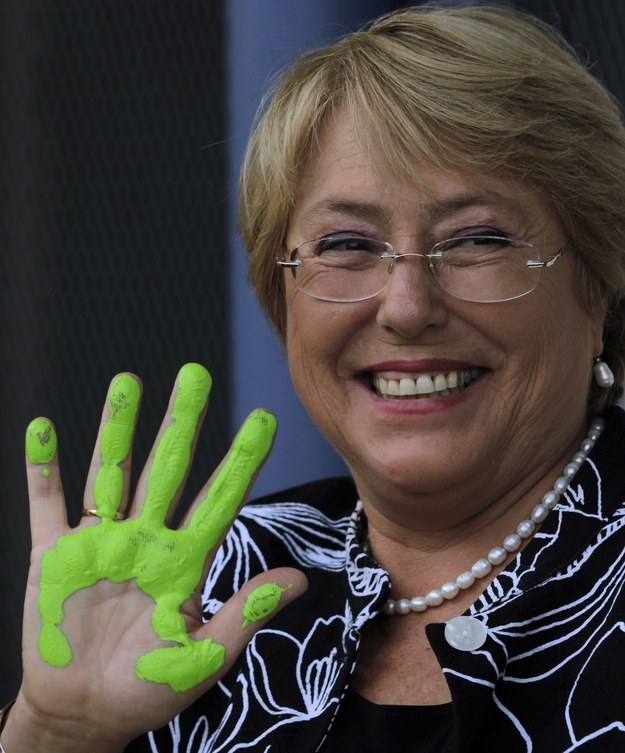 16.
Cuando tuvo que saludar a alguien de quien no recordaba el nombre y dijo "HOOOOOOOLAAAAA .........."
17.
Y esta vez que pensó "Bachelet is not impressed":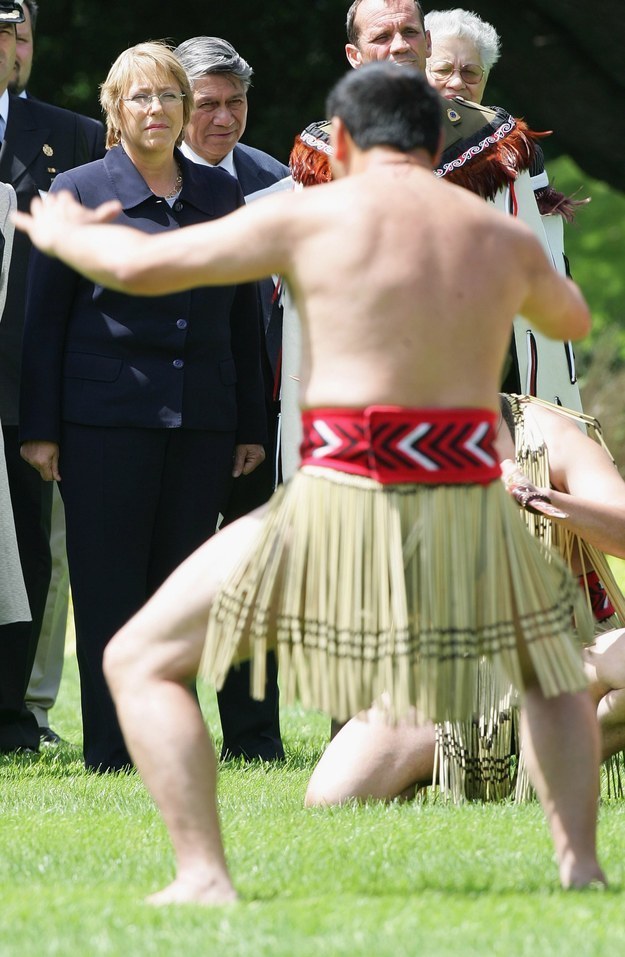 Looks like there are no comments yet.
Be the first to comment!