18 Pictures Of Trumps That Will Make Memes Great Again
If President Trump is giving us quality memes like this after two weeks in office, the next few years are going to be bananas.
In his first days as president of the United States (!!!), Donald Trump has done what most presidents do during their first days in office: sign papers.
Trump, trying to put the cap on his pen.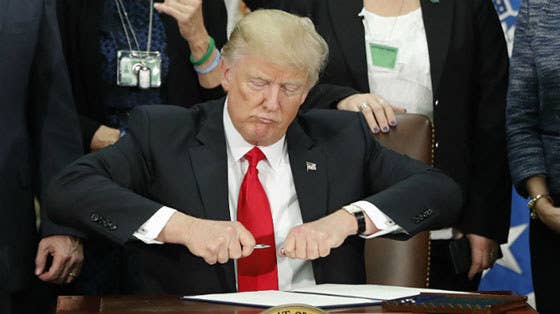 But, Trump being Trump, and the internet being the internet, this has kicked off an epic Photoshop war. What follows are just a few of the hilarious highlights.
10.
And now with his guitar, obviously singing about his famous wall.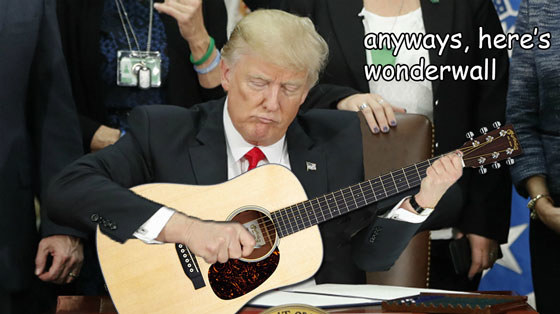 12.
Or a dancer.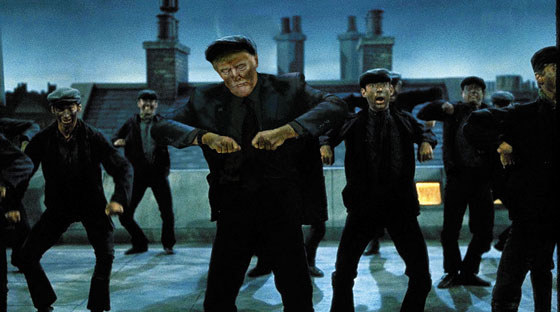 16.
LOL.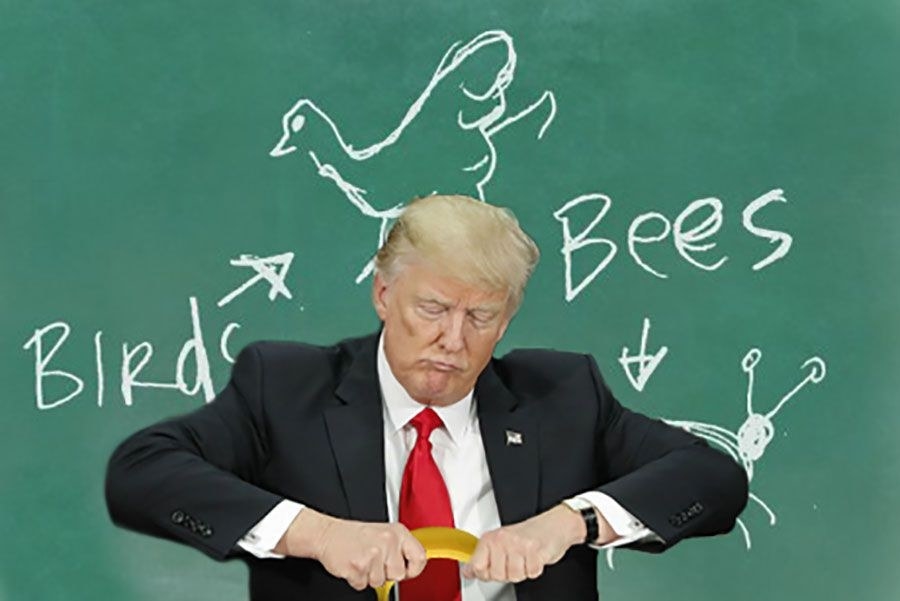 17.
Who's the puppet now?