These Are The Best Images From The 2016 Olympics Opening Ceremony
Colors, colors everywhere.
by
,
1.
Rio's iconic Christ the Redeemer statue got a face thanks to a projection by Gaspare Di Caro.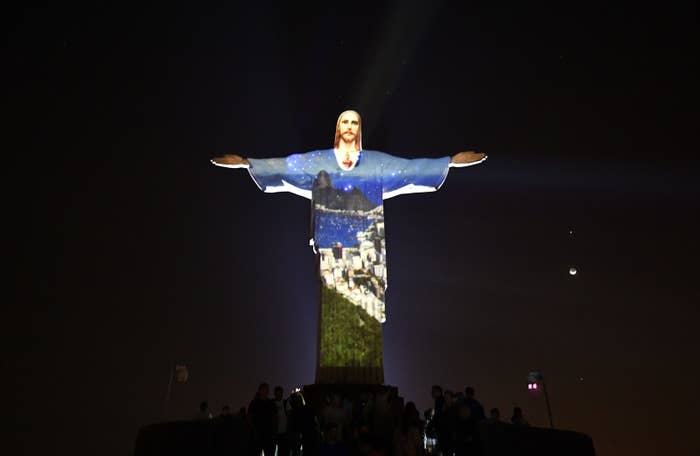 2.
The contrast between Rio de Janiero's Mangueira neighborhood with the Olympic Stadium.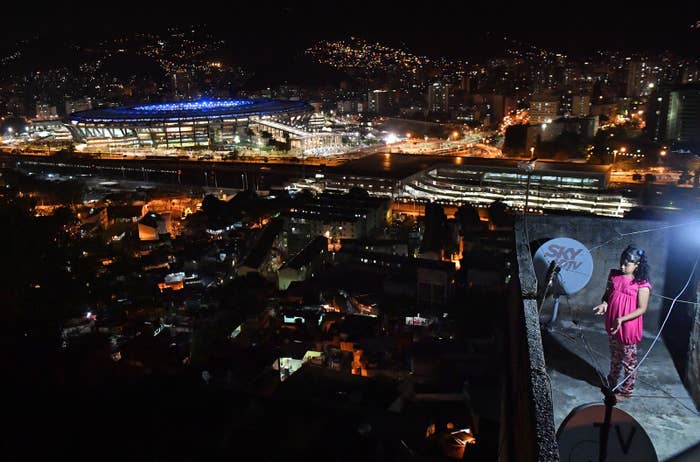 3.
This little guy danced before the real show started.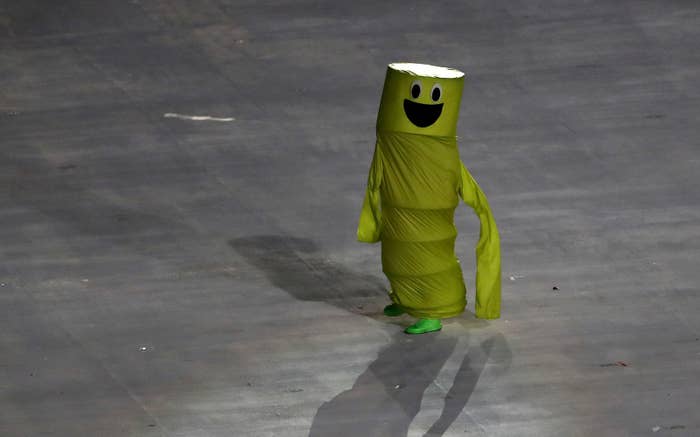 4.
Inside the stadium: selfies.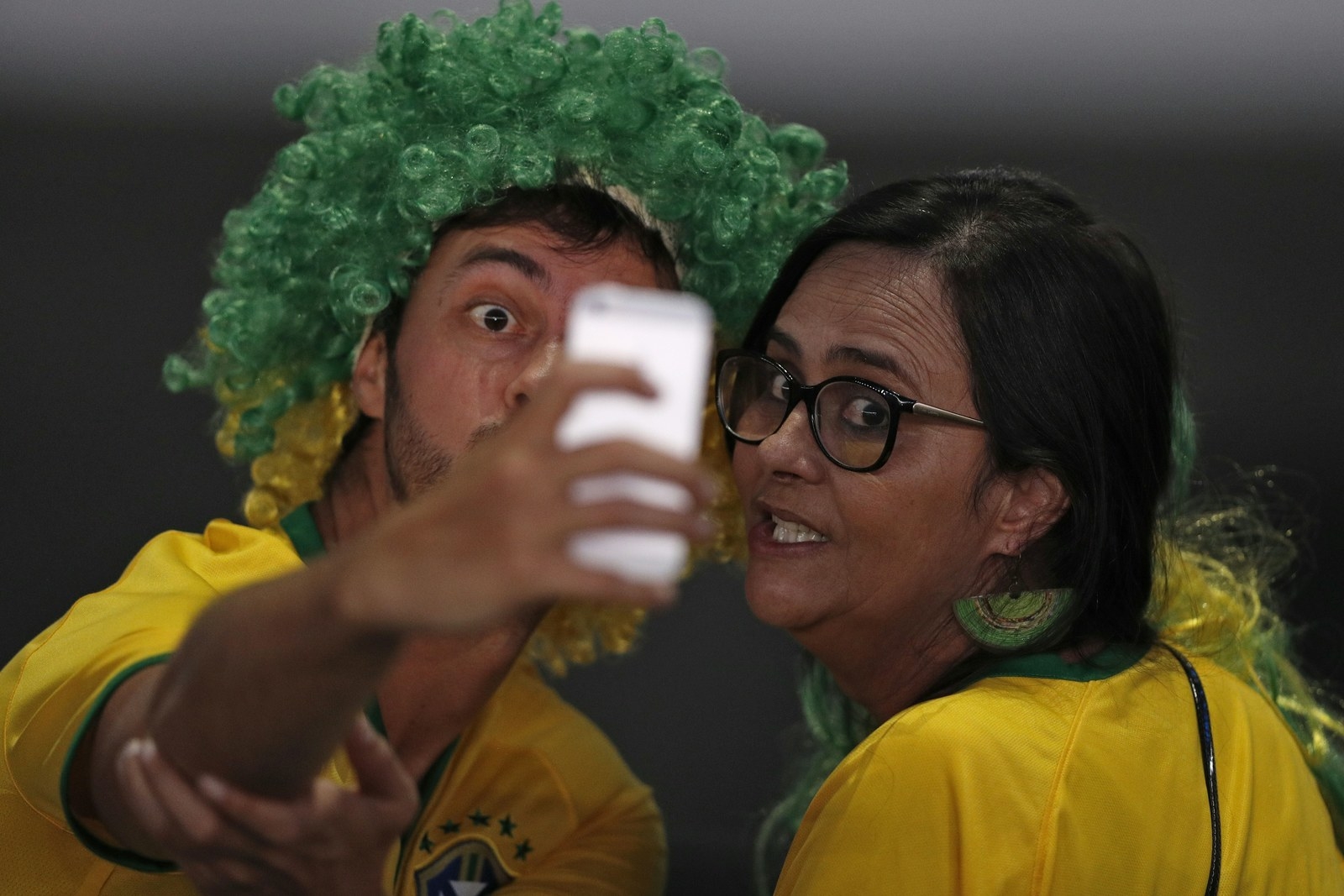 5.
Outside the stadium: protests.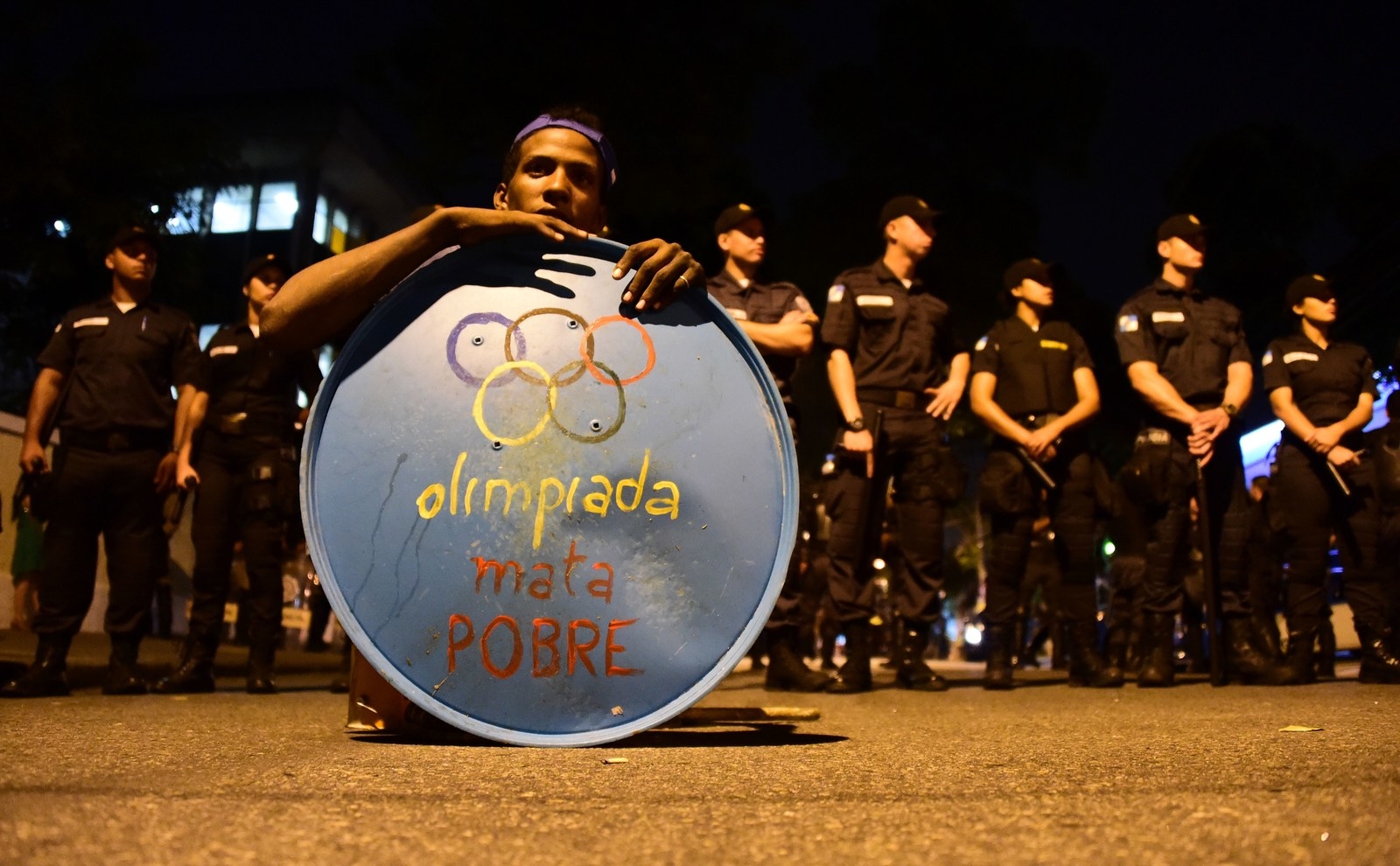 6.
The stadium seen from the inside.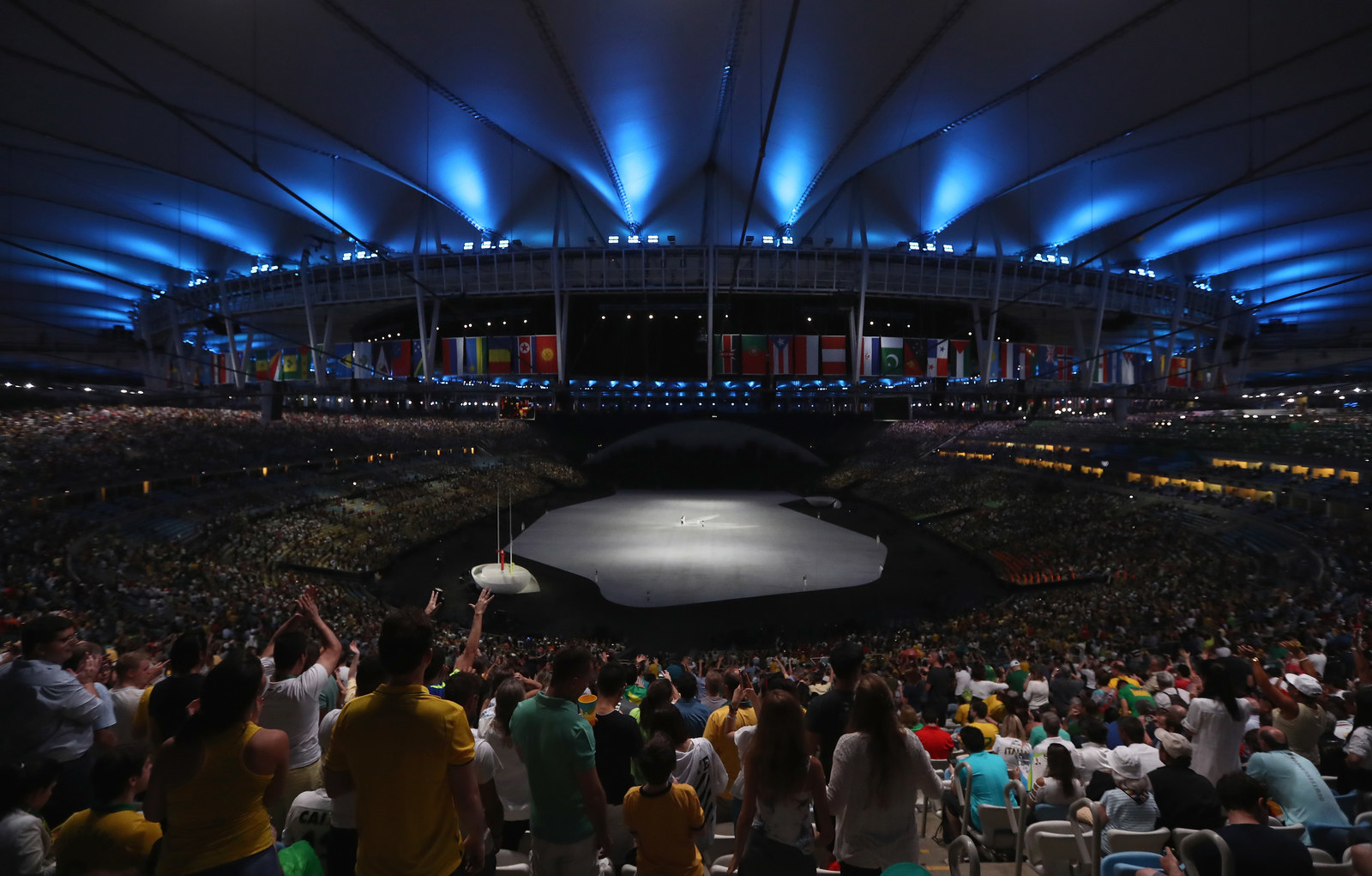 7.
Dancers performing during the ceremony.
8.
Things got a little bit trippy.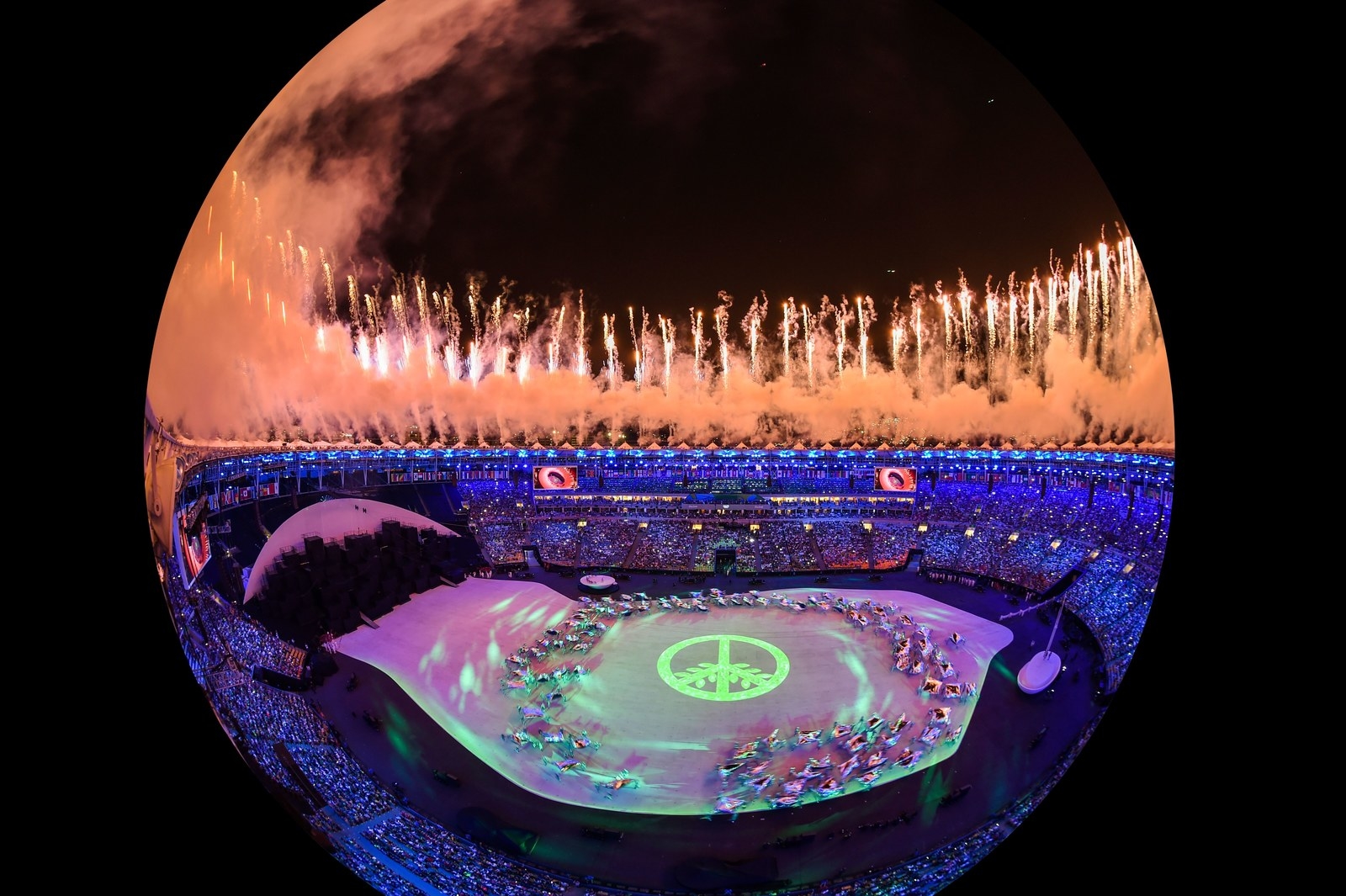 9.
There was a giant spider.
10.
And tons of color.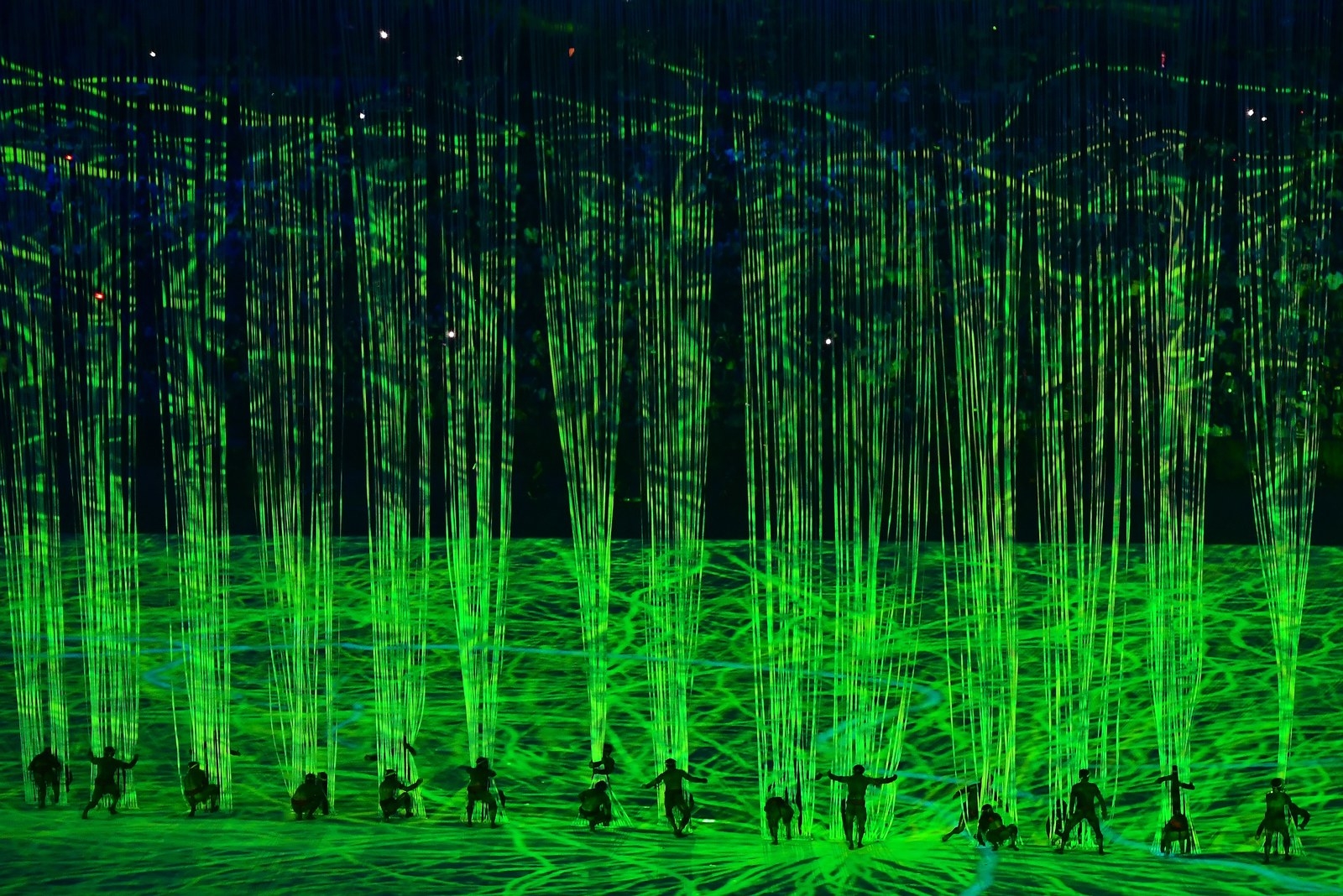 11.
Really. Tons of color.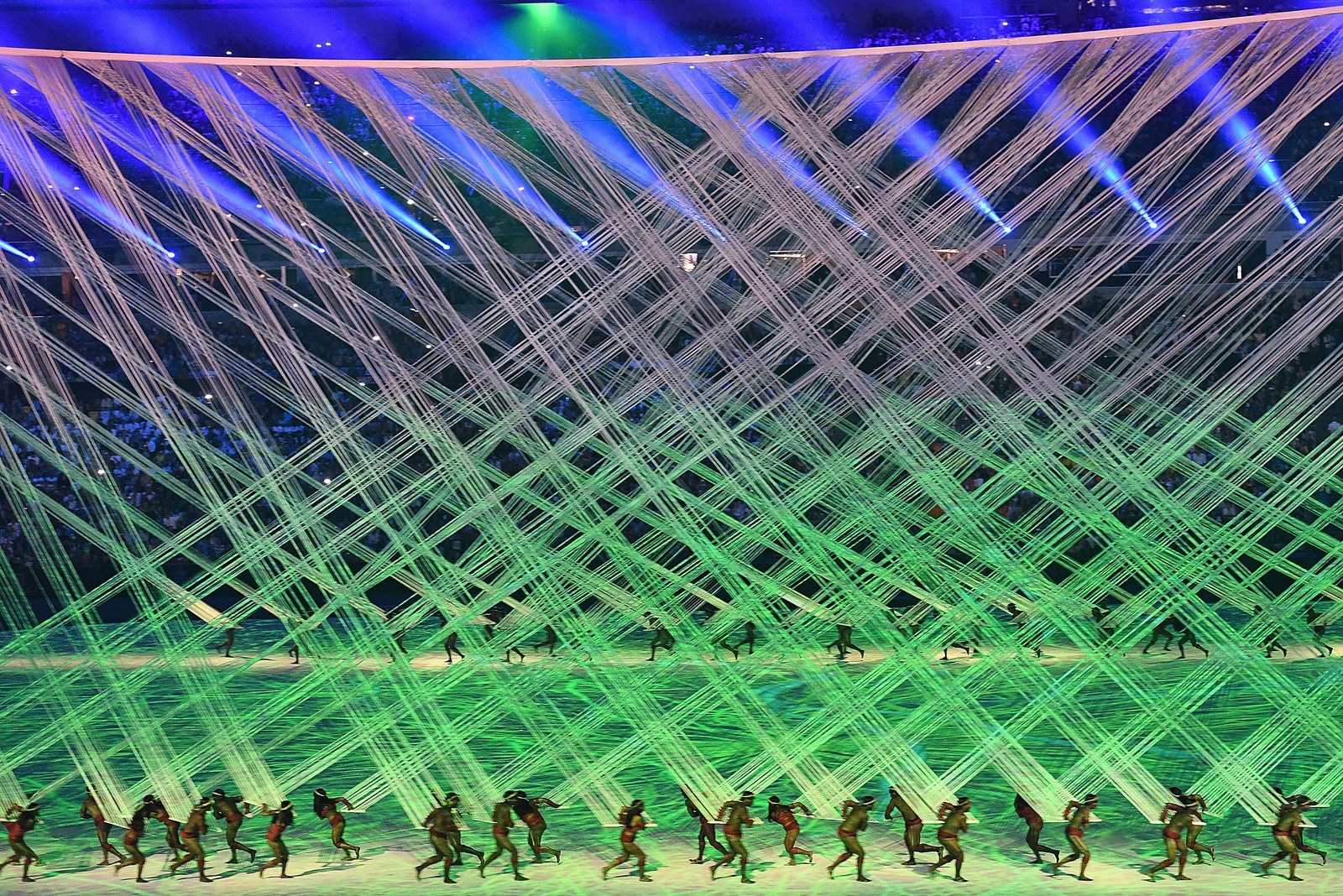 12.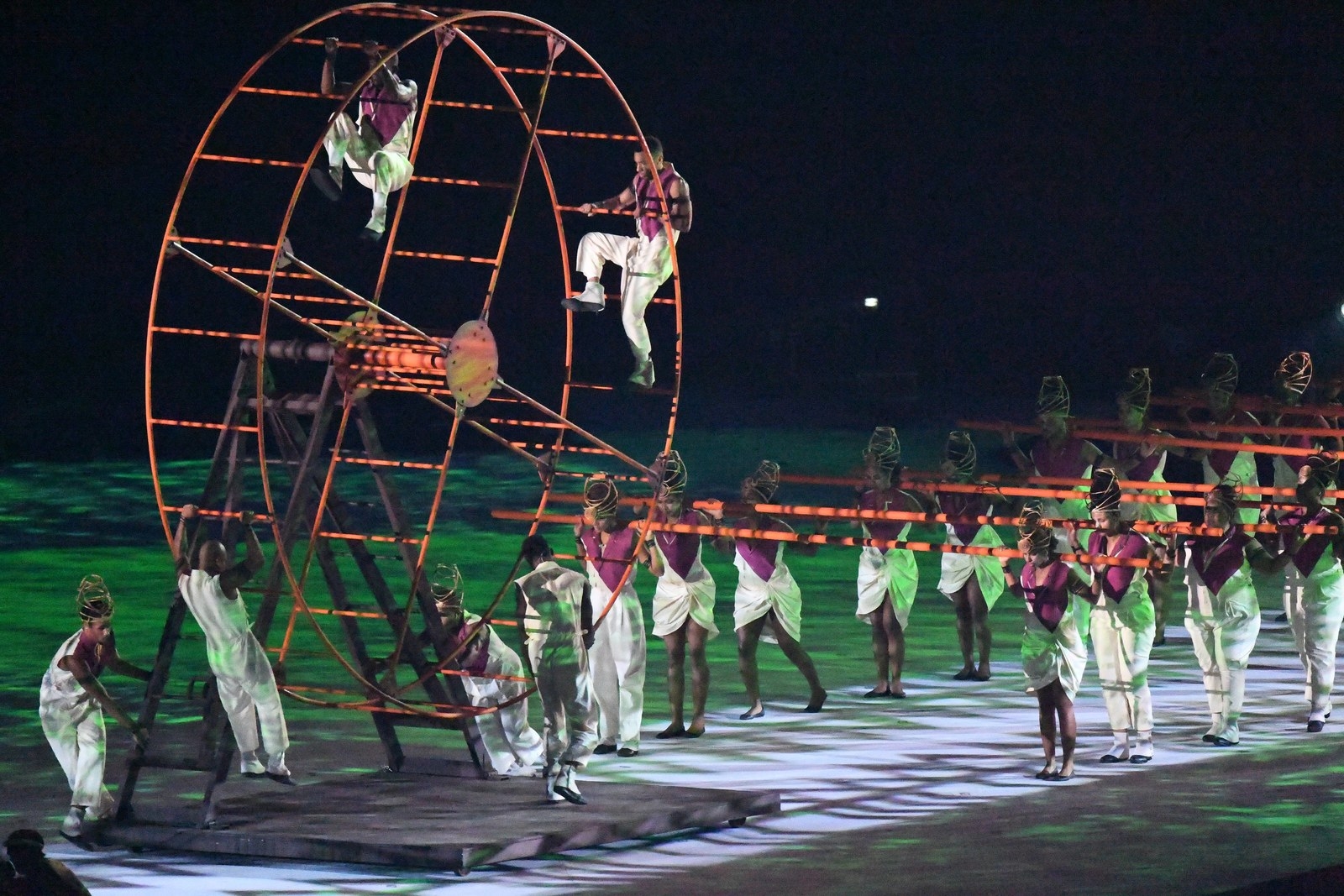 13.
The audience seemed to be happy with the show.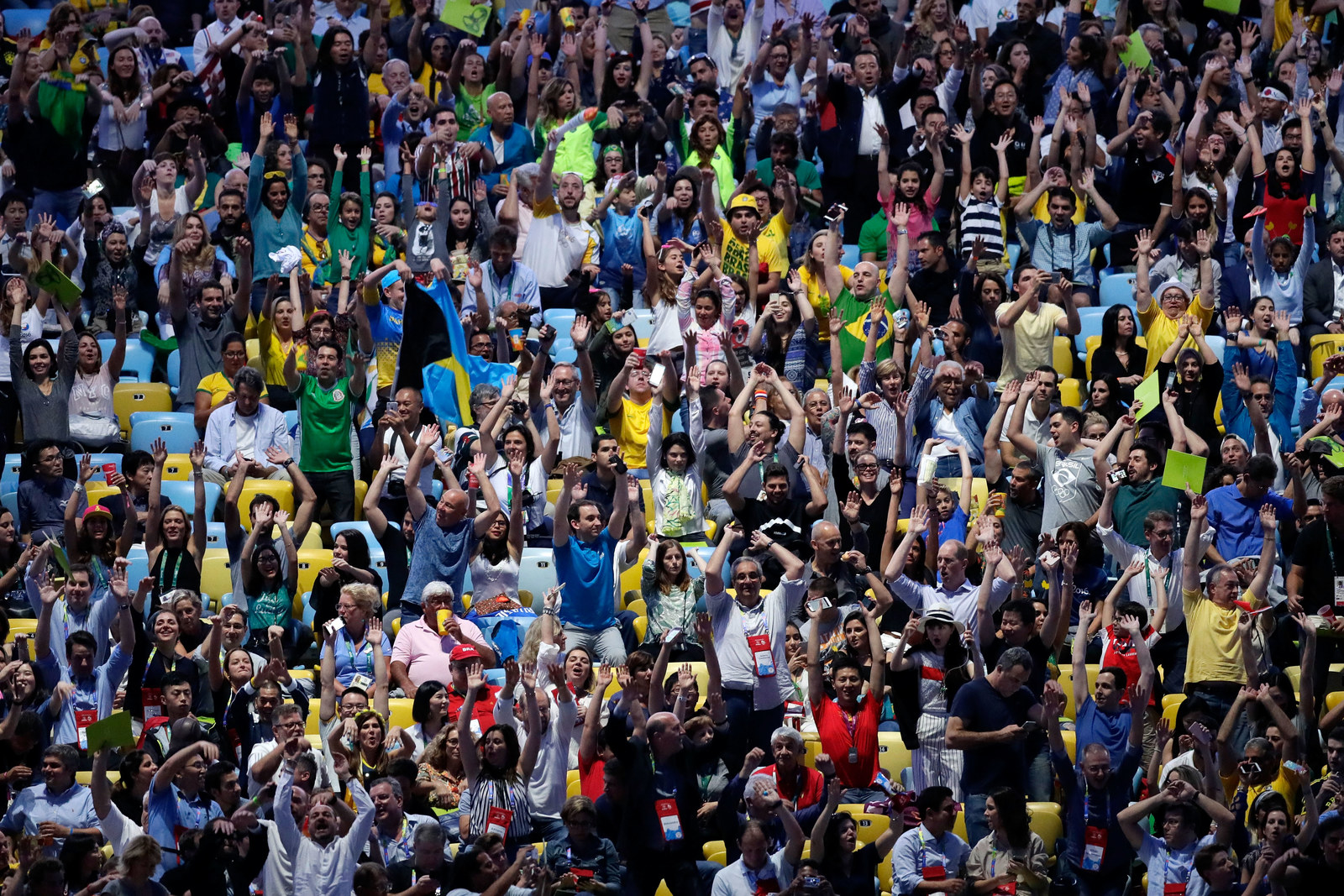 14.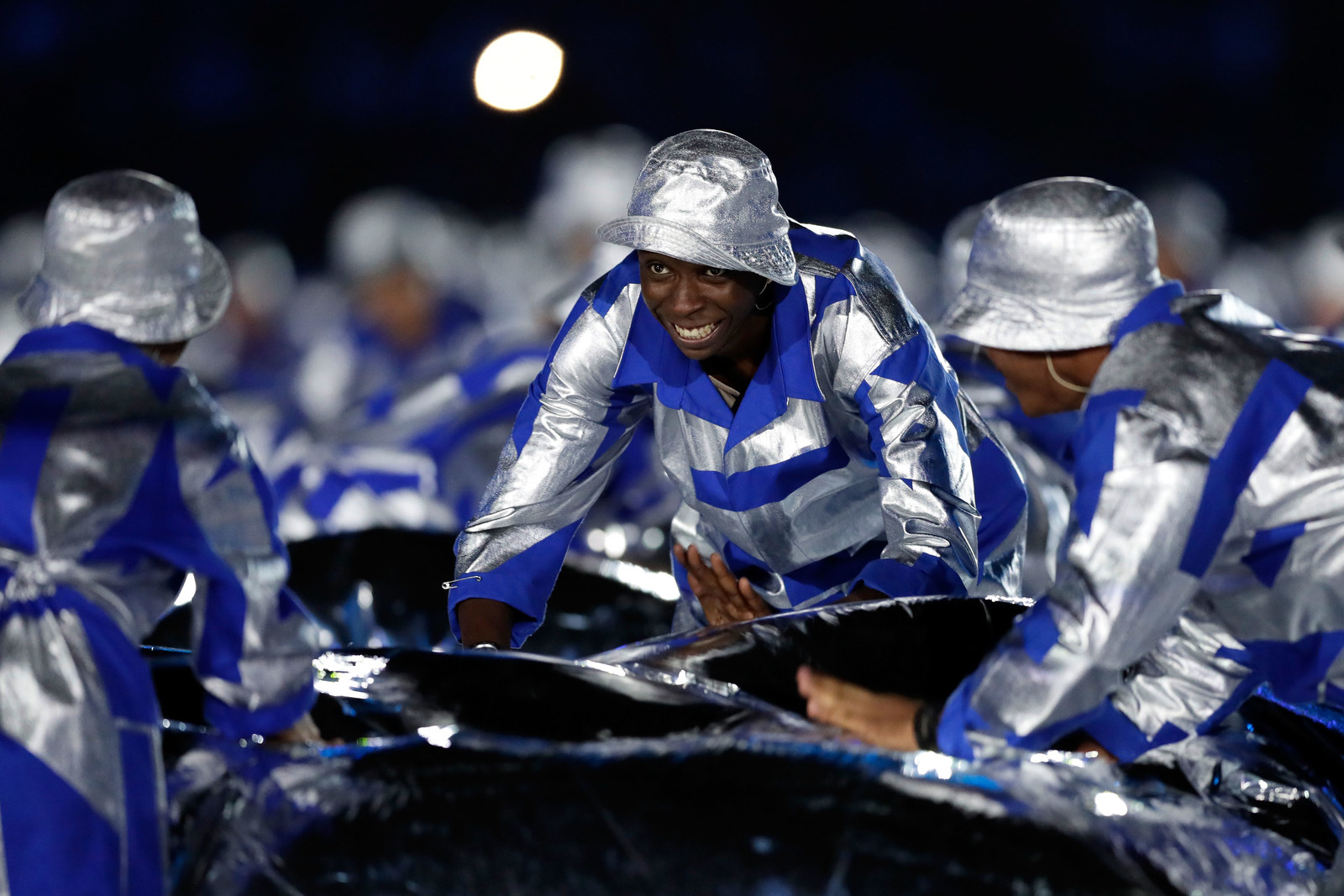 15.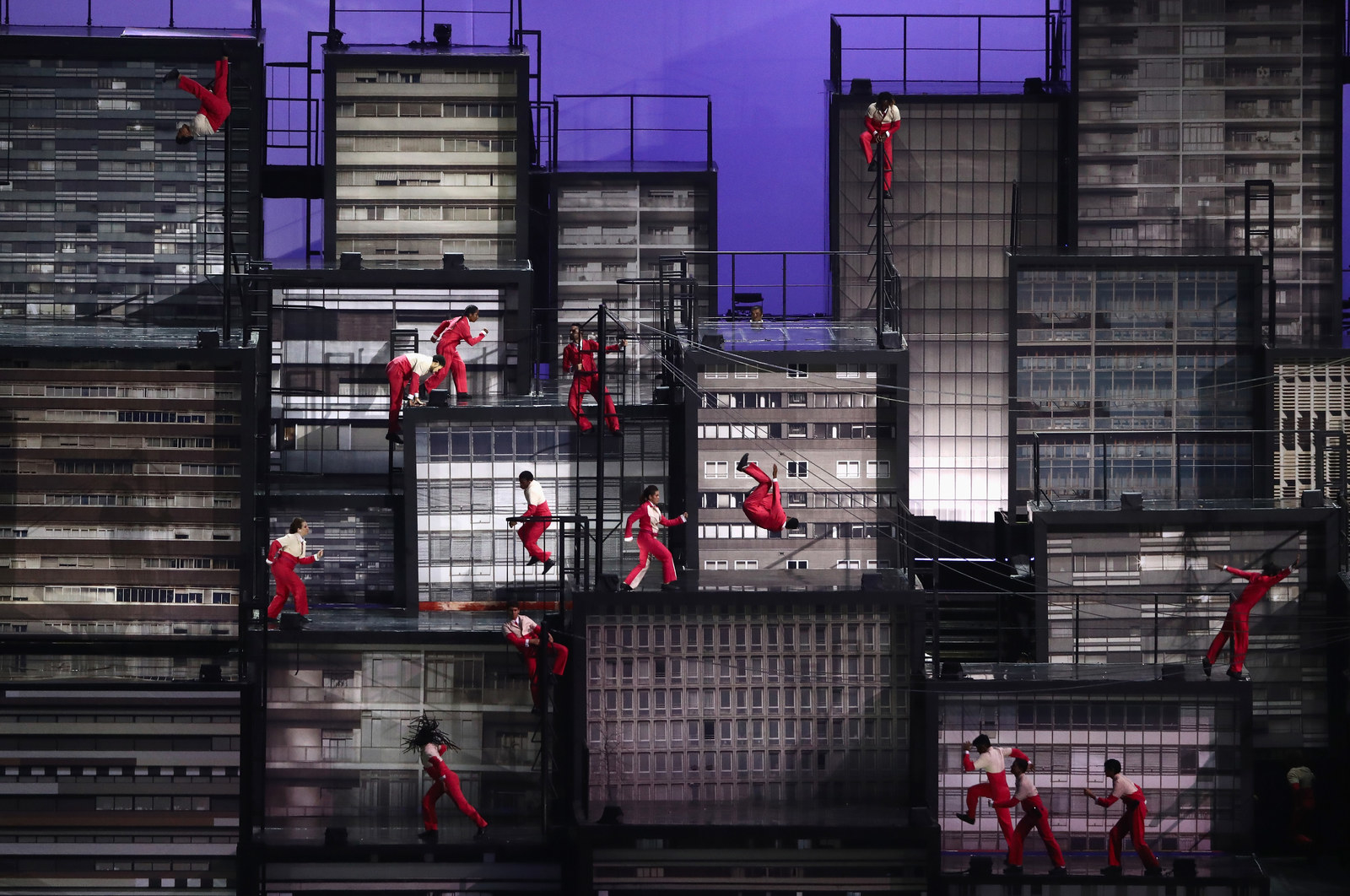 16.
Brazil's flag was present.
17.
Gisele Bundchen walked while 'Garota de Ipanema' played.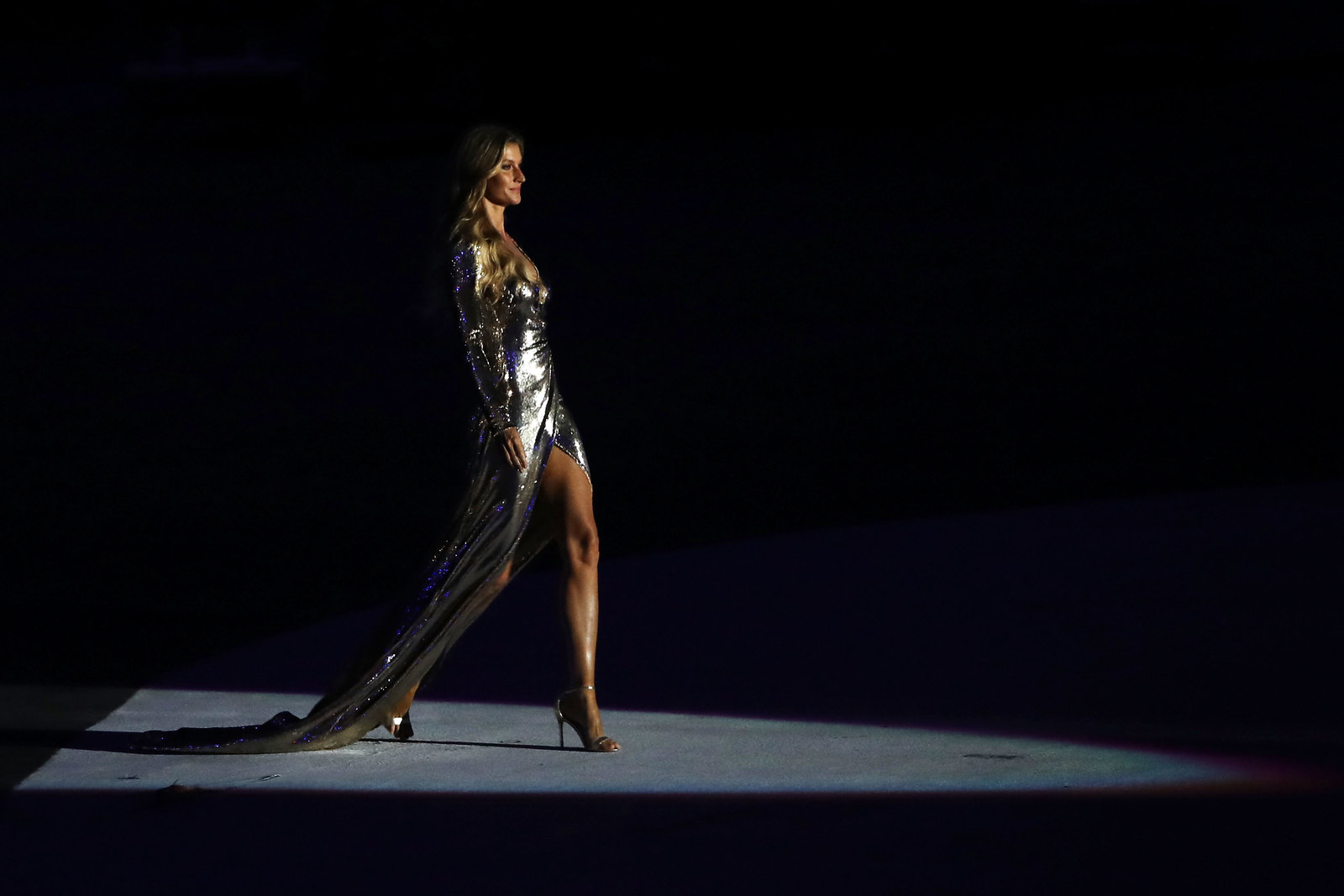 18.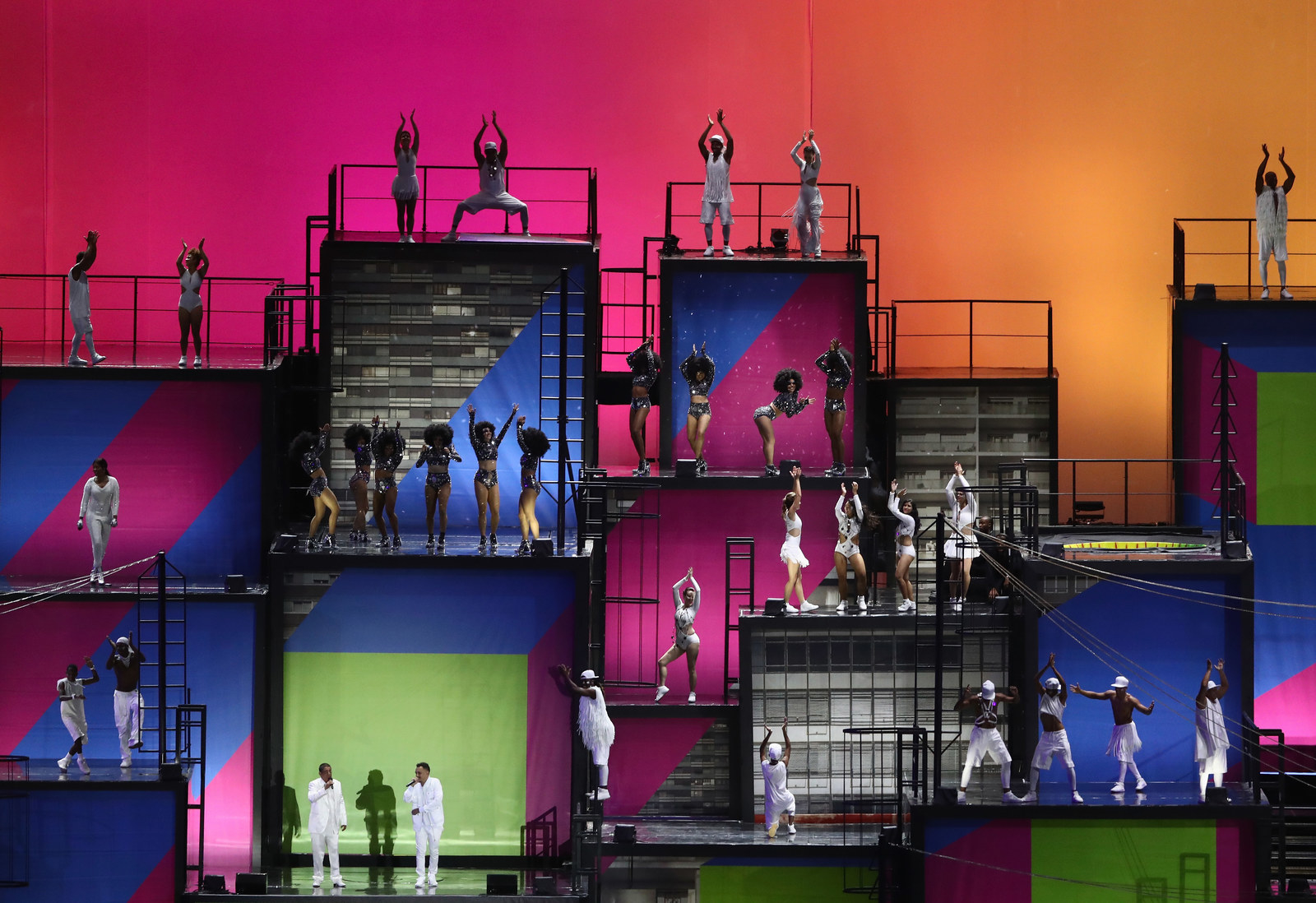 19.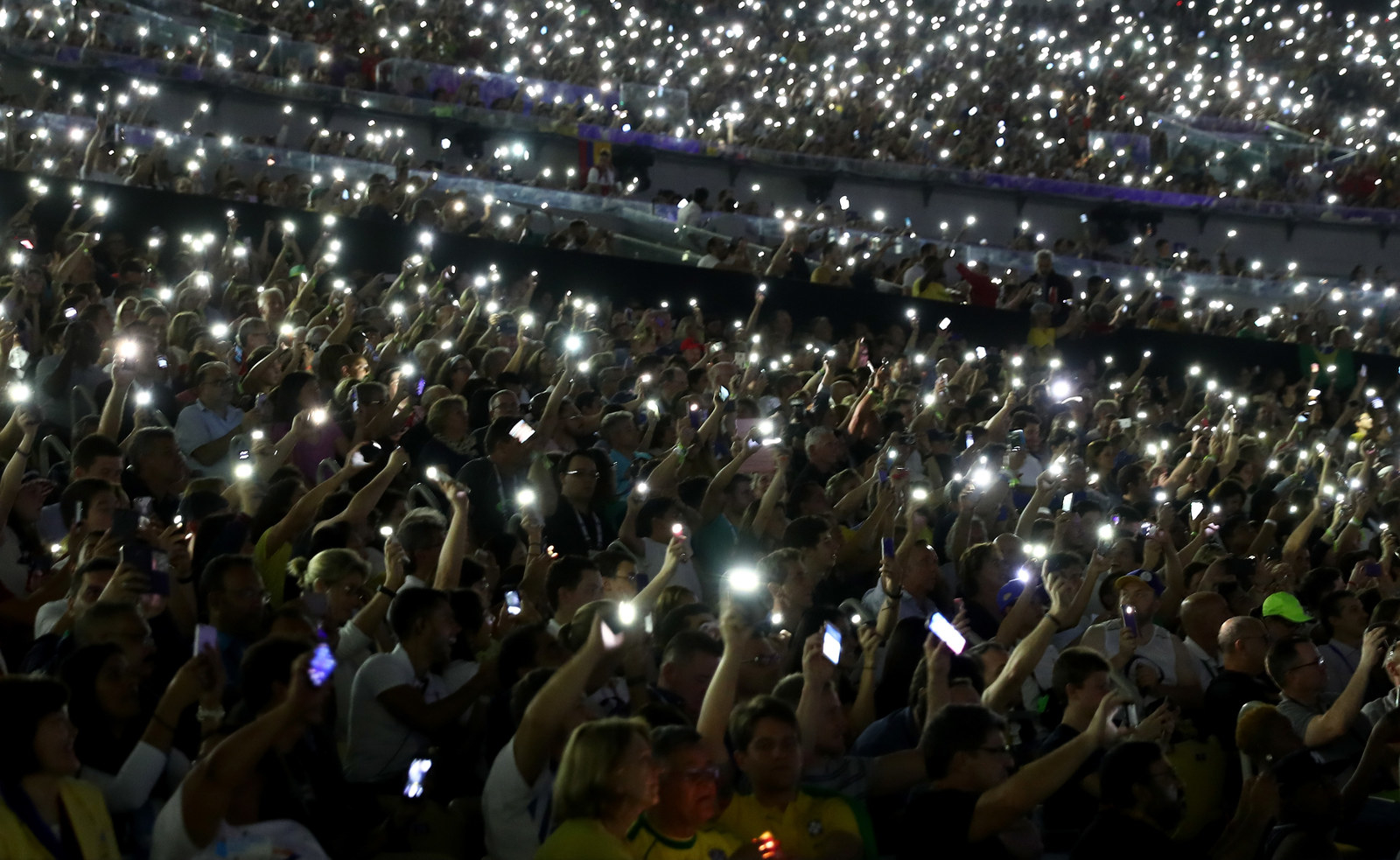 20.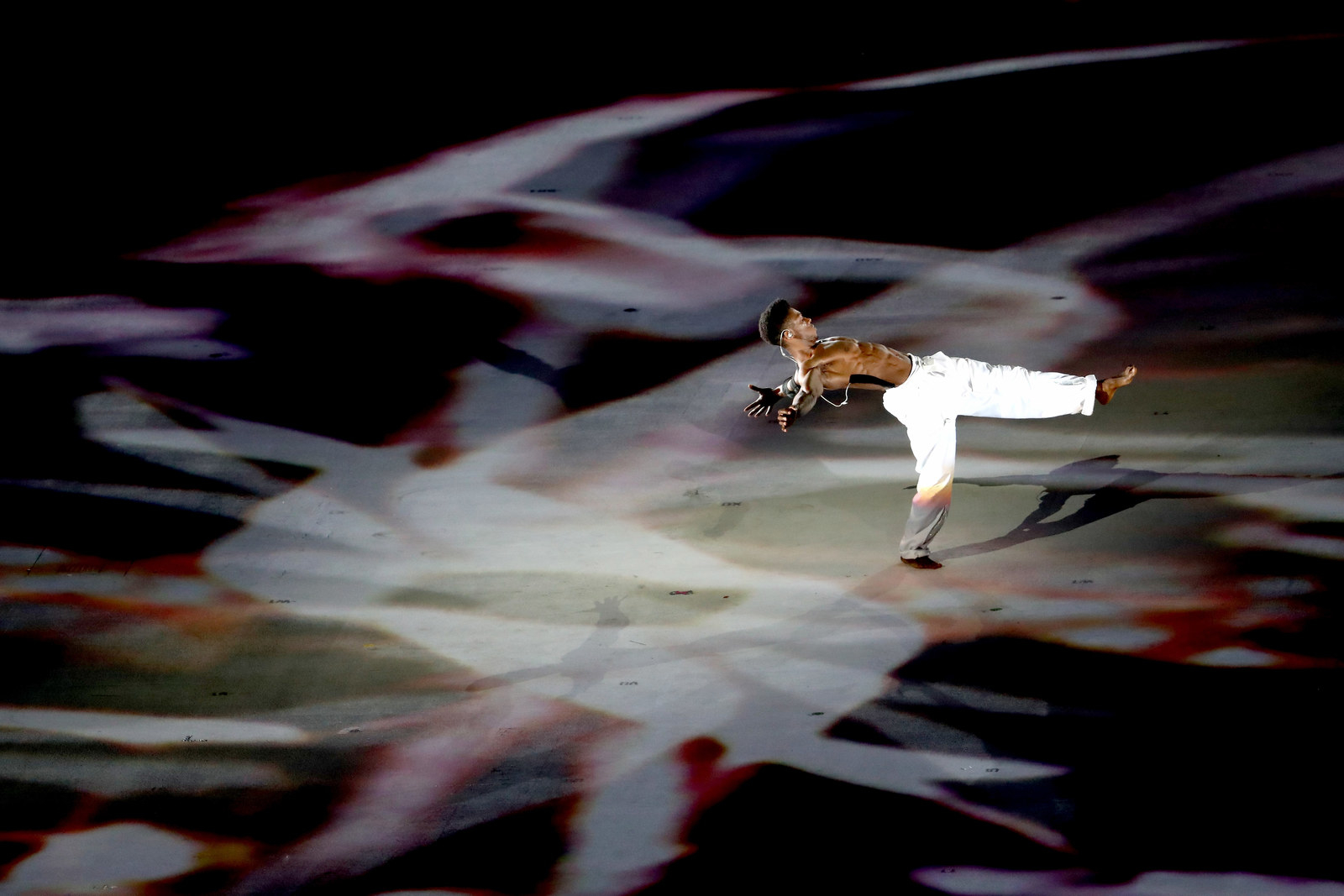 21.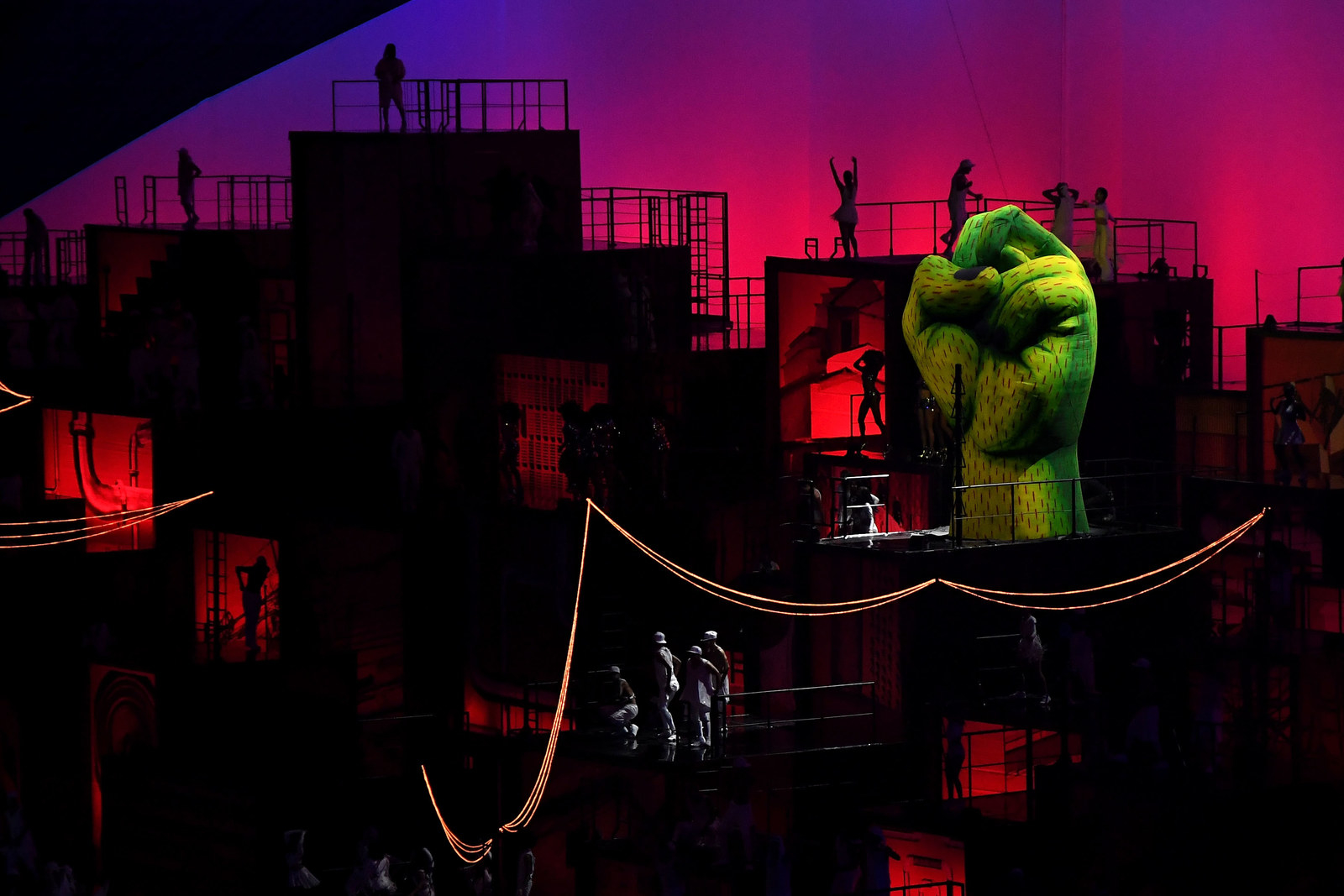 22.
Dancers perform during the Favela Voices segment.
23.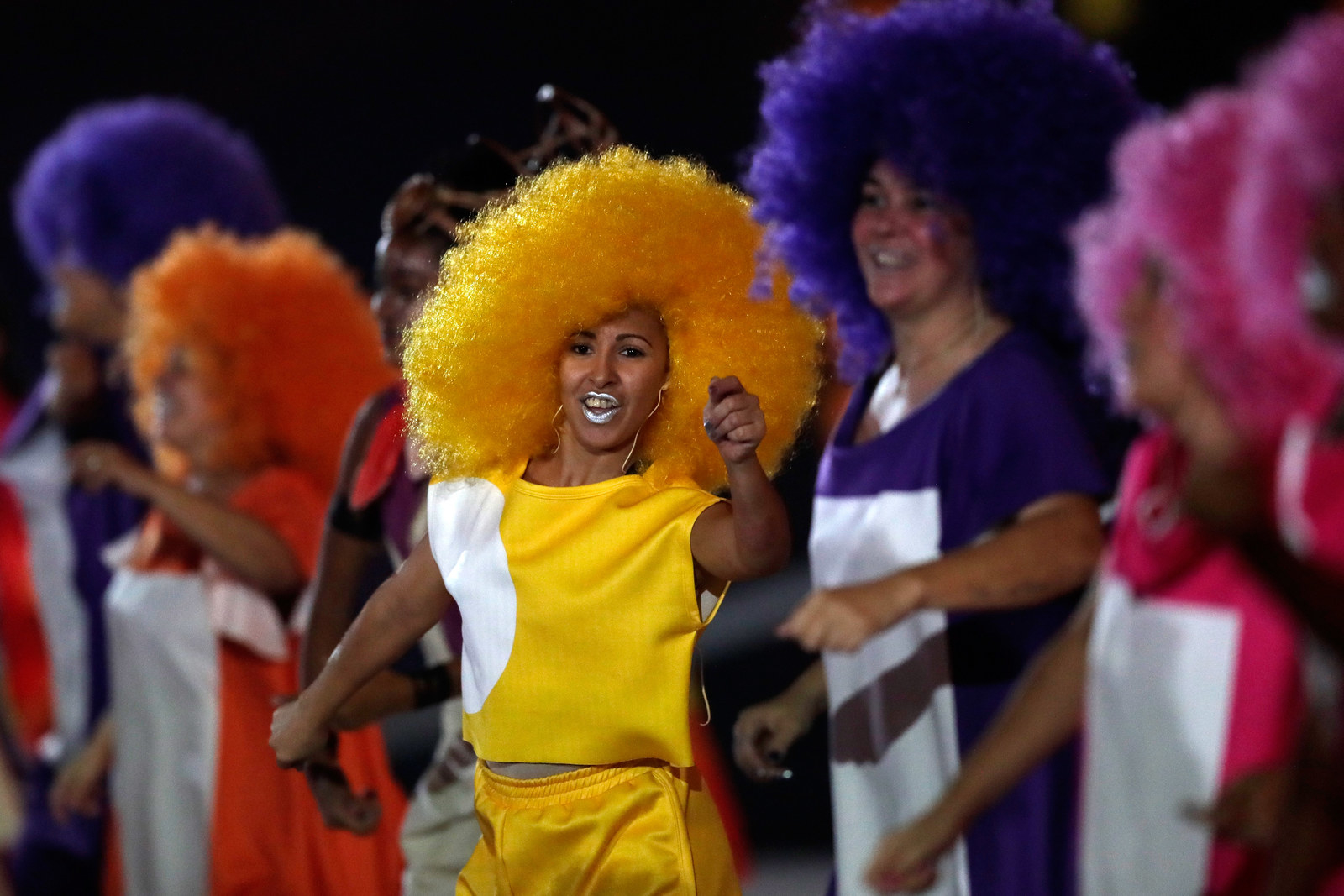 24.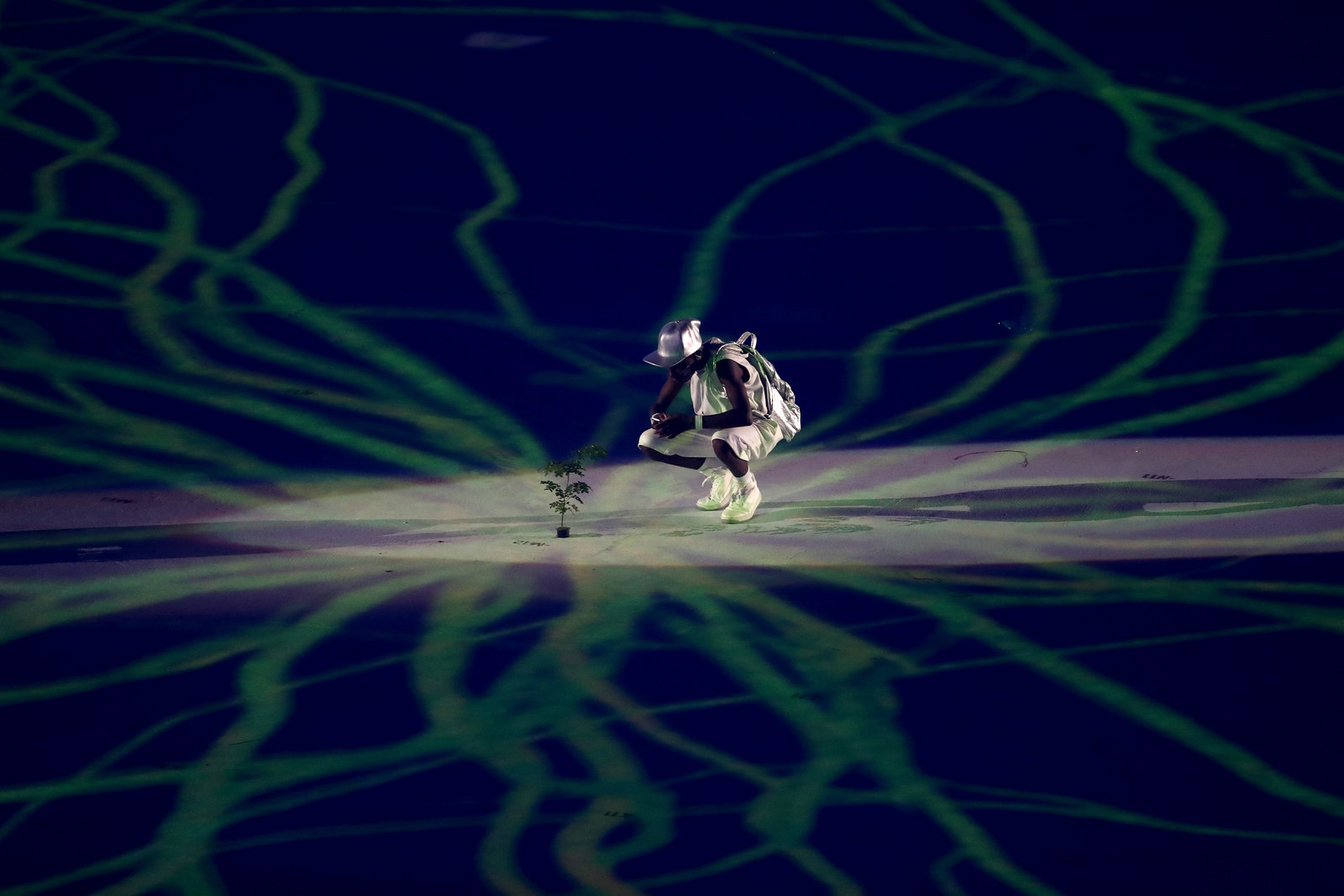 25.
The end.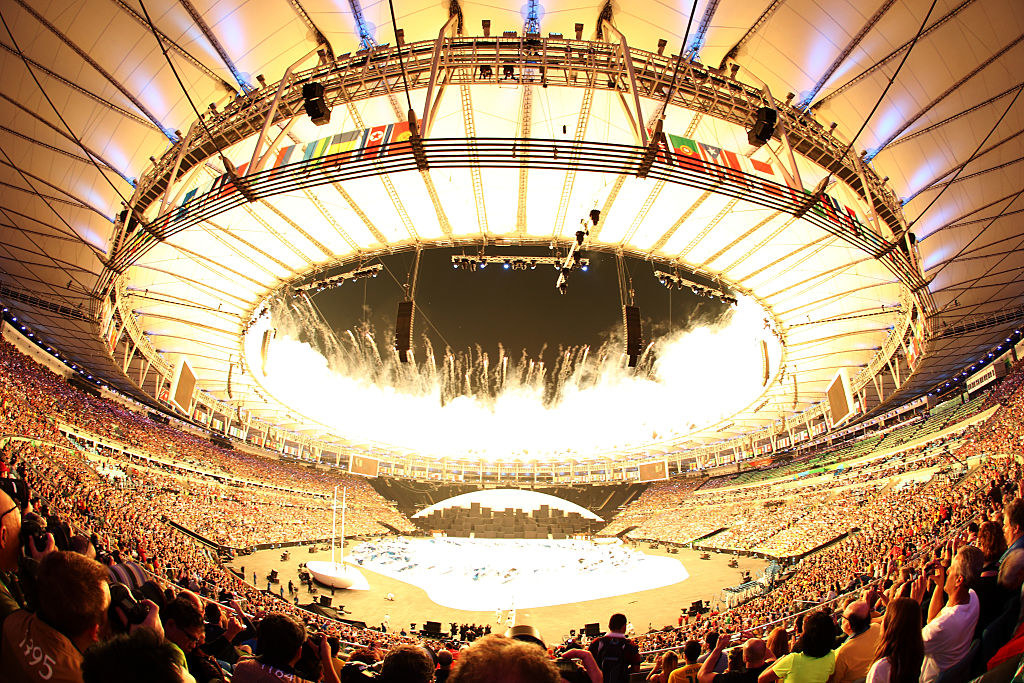 For full Olympics coverage, tune in to your local NBC broadcast.
Sign up for BuzzFeed's Rio Roundup newsletter to get the hottest news each day of the games!