Bella tomaría mate en vez de té.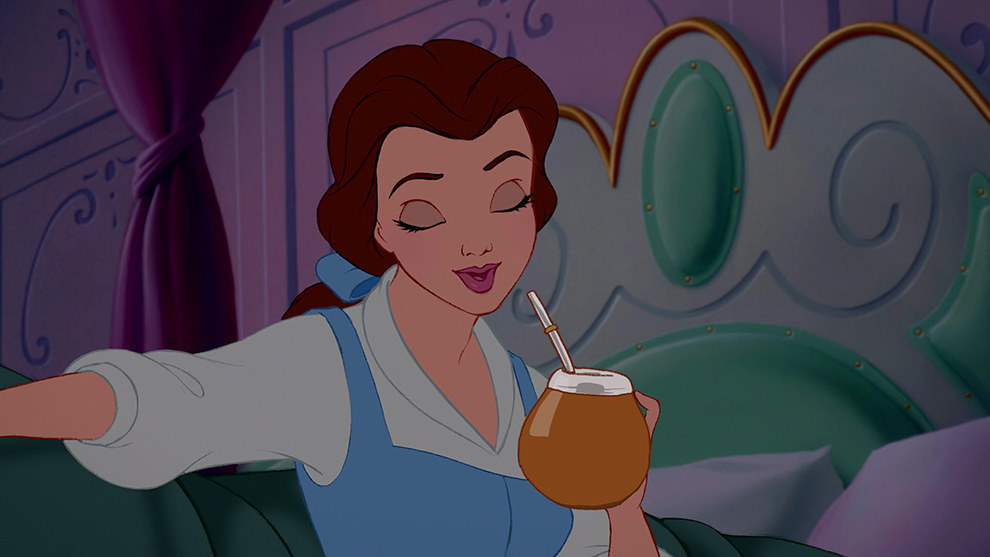 Esmeralda estaría en Bailando por un Sueño.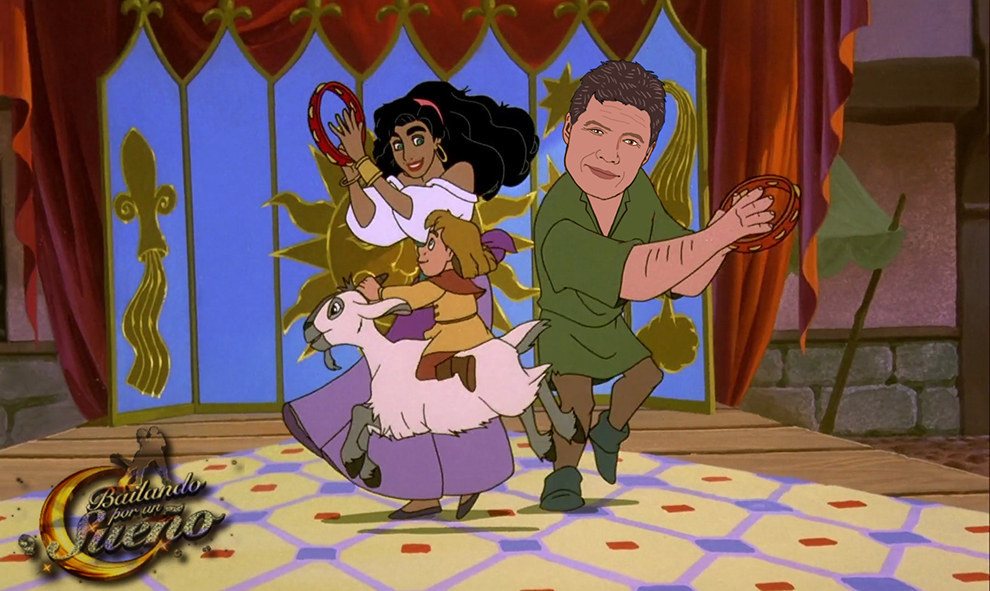 Blanca Nieves tendría a sus siete piqueteros.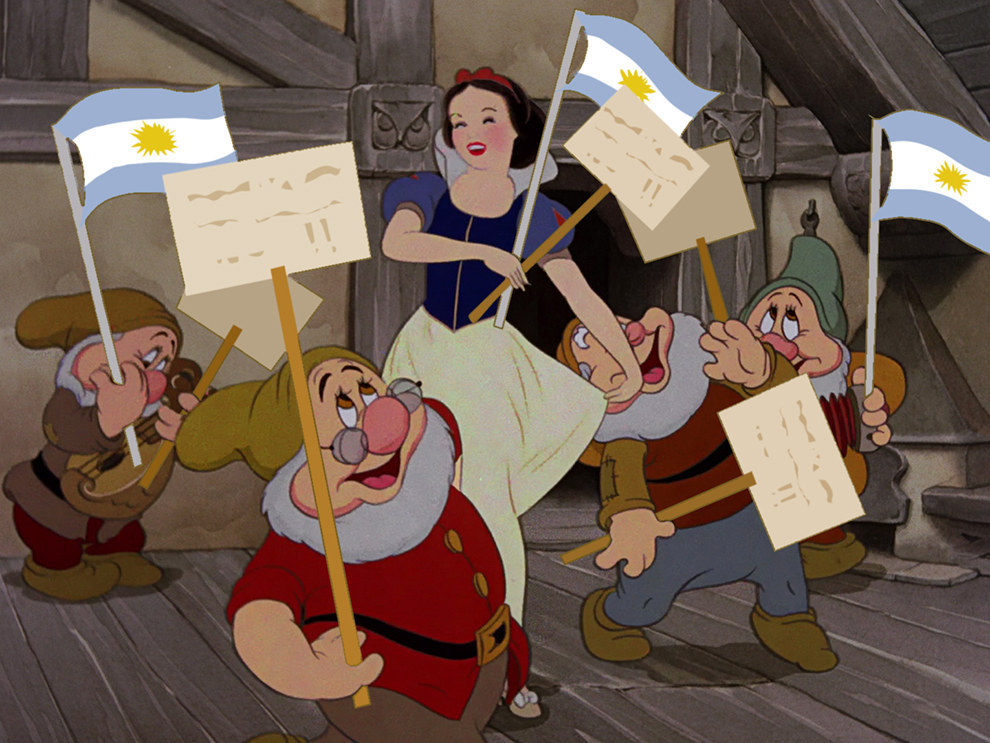 La Sirenita sería la mejor atracción de Mar del Plata.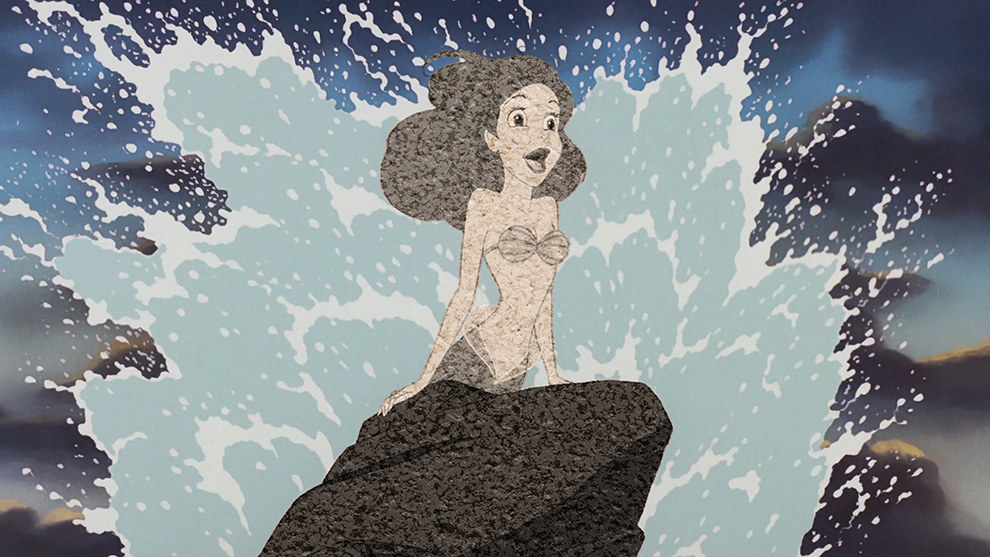 El castillo de Elsa quedaría en el glaciar Perito Moreno.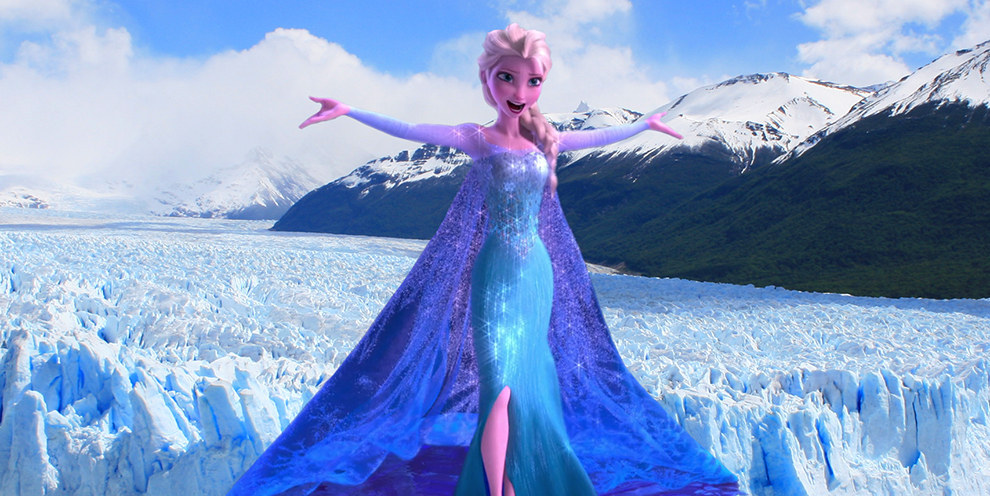 La Cenicienta sería alta bostera.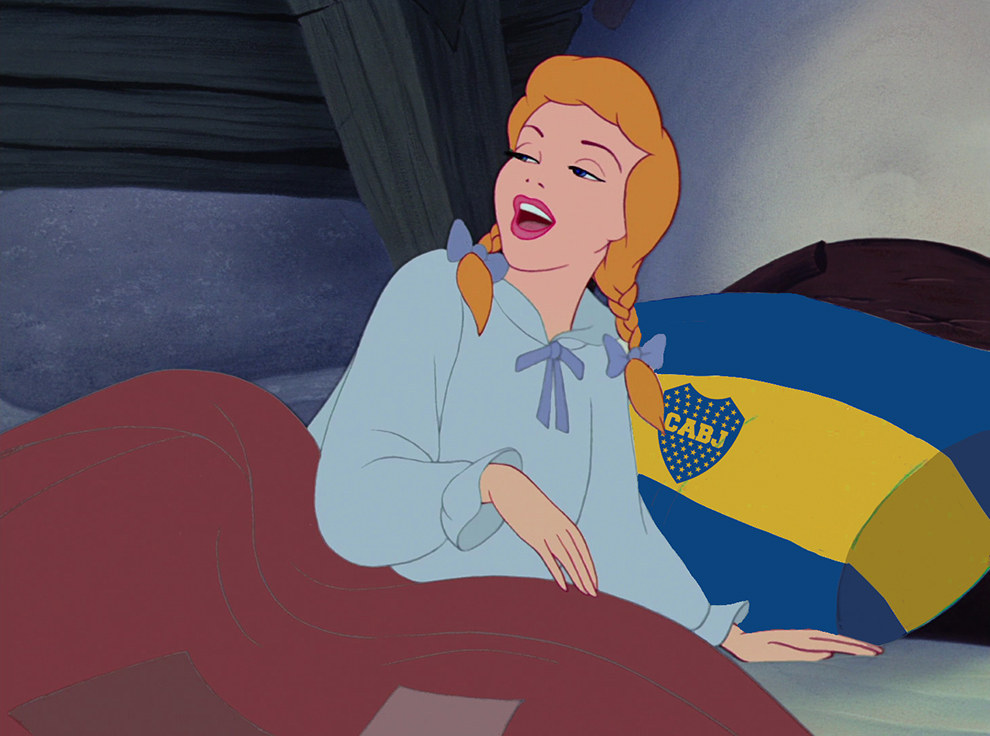 Pocahontas tendría de mejor amiga una llama y usaría su ponchito salteño.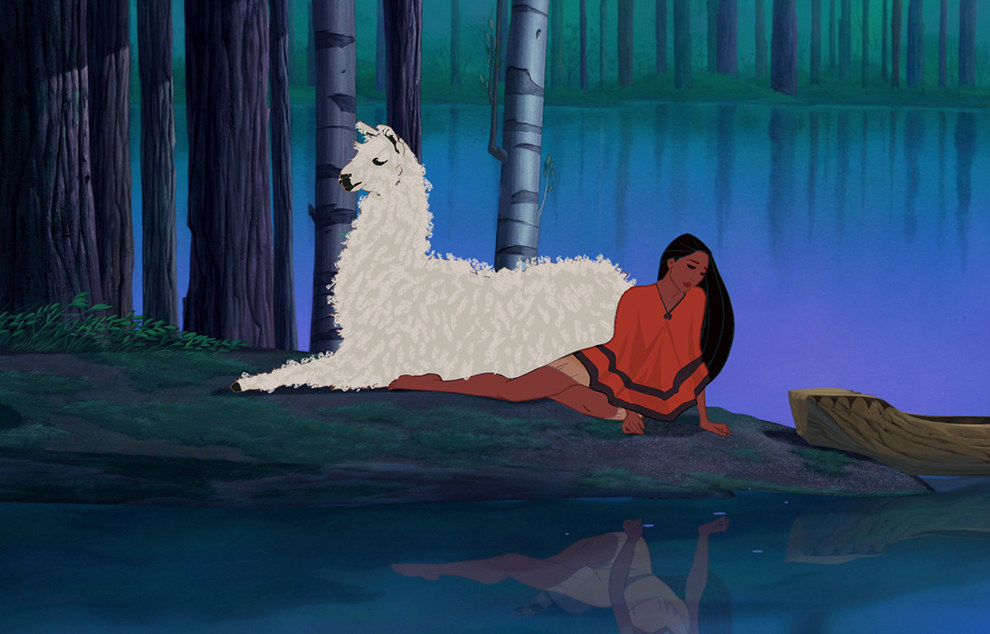 A Jasmín y Aladino le darían una multa por manejar la alfombra luego de tomarse algunos Fernets con Coca.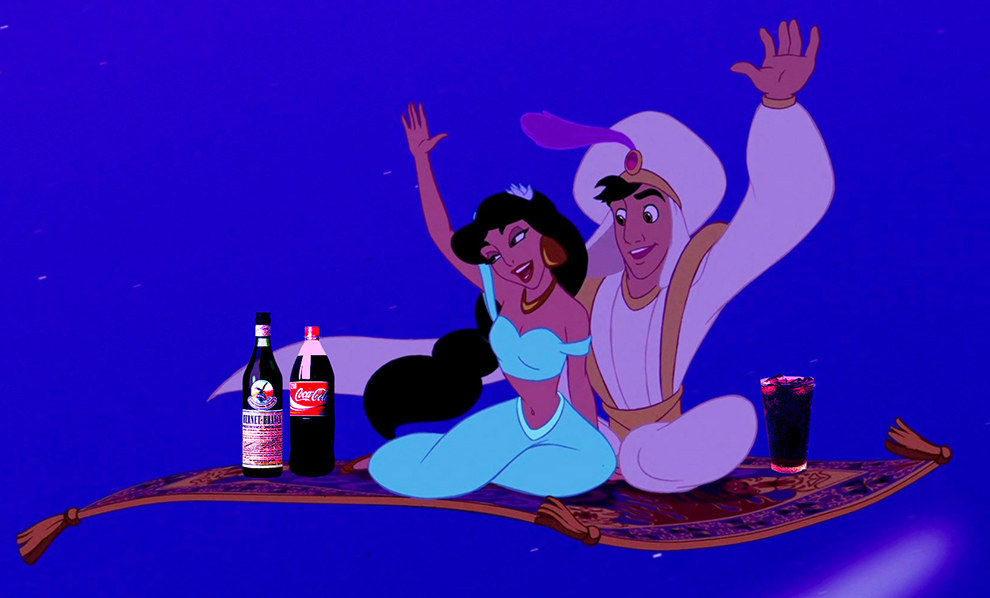 Y Tiana sería fan de las empanadas de carne.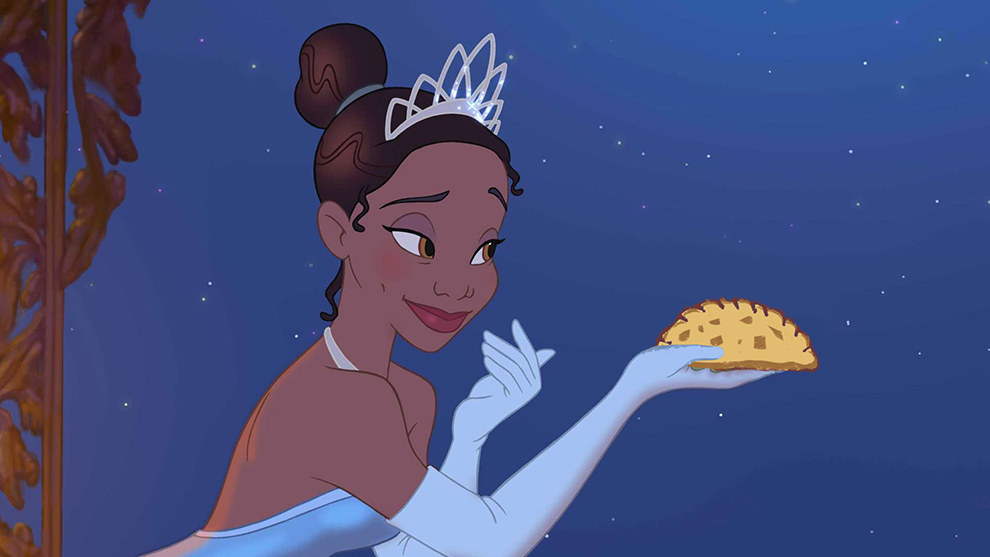 Para ver más princesas seguinos en Twitter y danos like en Facebook.
Looks like there are no comments yet.
Be the first to comment!