1.
Billie Joe Armstrong, de Green Day.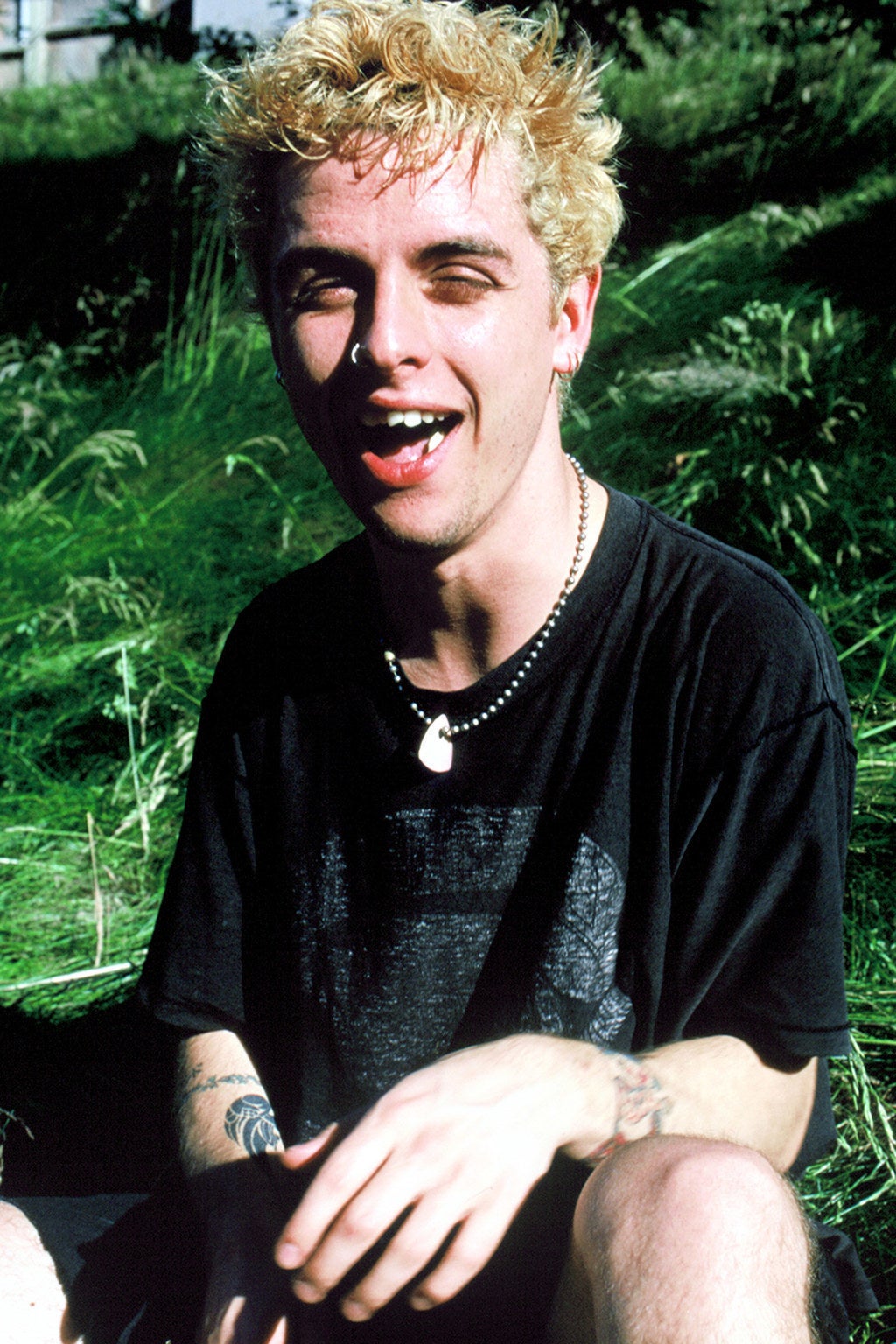 Antes: Pelo rubio puntiagudo.
Ahora: Pelo negro puntiagudo
2.
Shirley Manson, de Garbage.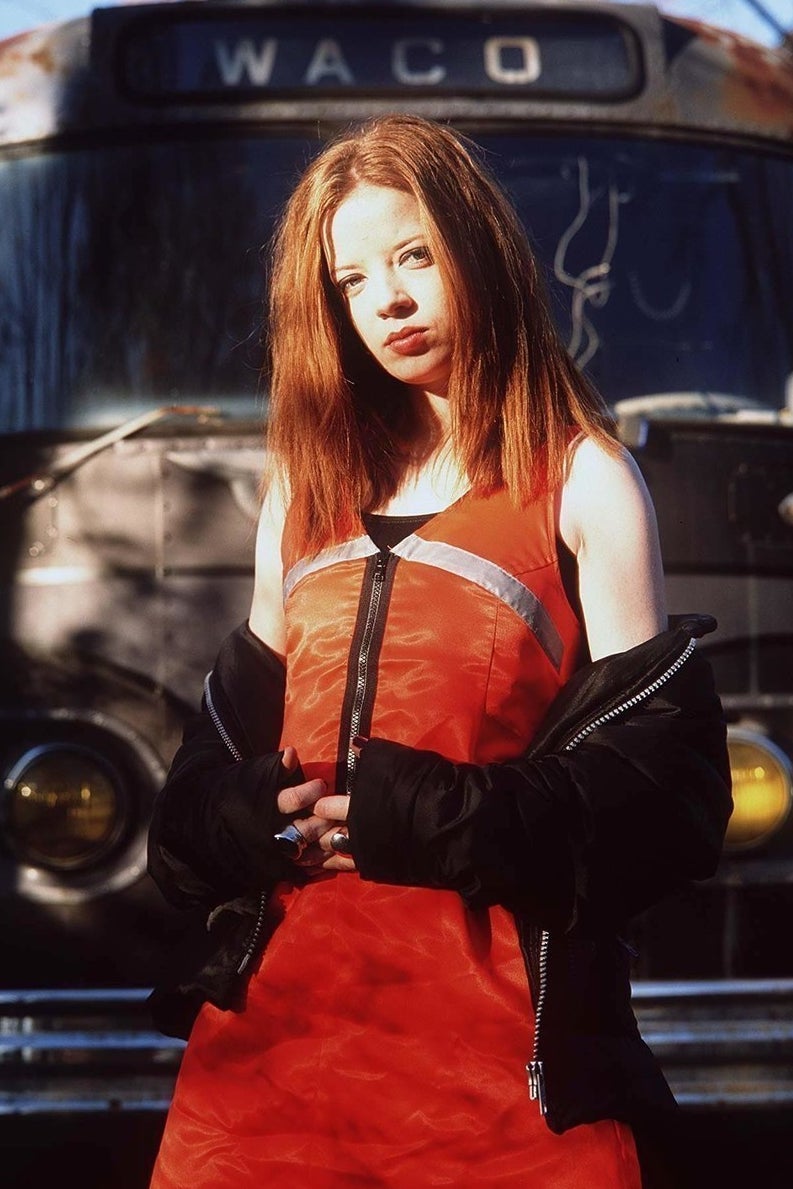 Ahora: Pelo rojo, cool.
Antes: Pelo rosa, cool.
3.
Courtney Love, de Hole.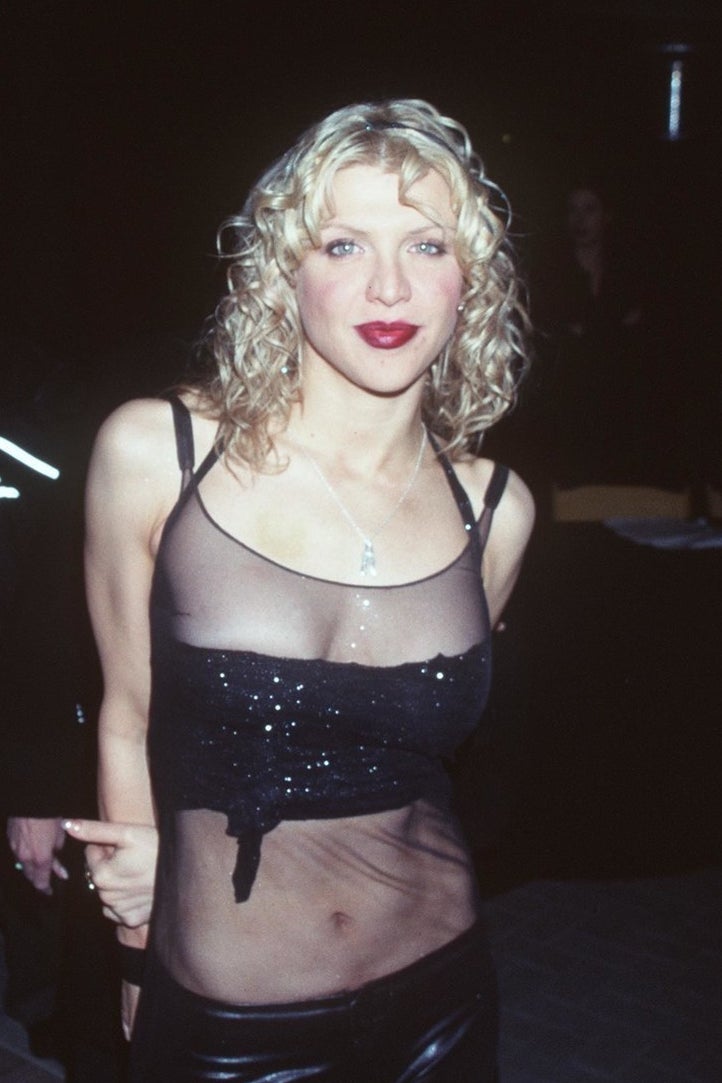 Antes: la Madonna del grunge.
Ahora: la Madonna del grunge.
4.
Billy Corgan, de Smashing Pumpkins.
Antes: Todo intensidad con los ojos cerrados.
Ahora: Bueno, pues lo mismo.
5.
Anthony Kiedis, de Red Hot Chilli Peppers.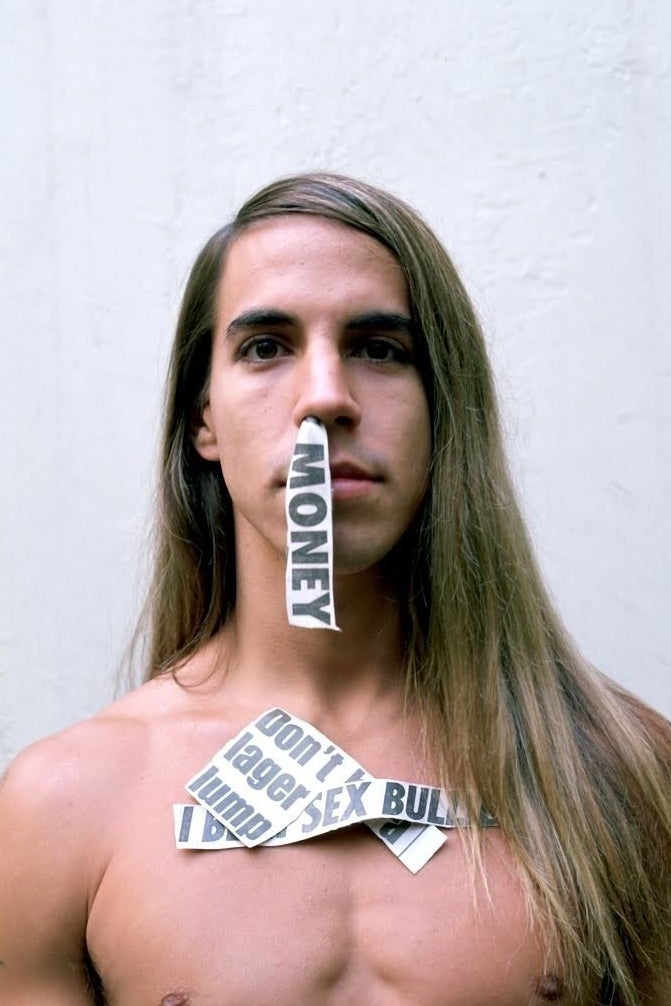 Antes: Pelazo y cara de que todo le da igual.
Ahora: Menos pelazo y bigote de padre.
6.
Dexter Holland, de Offspring.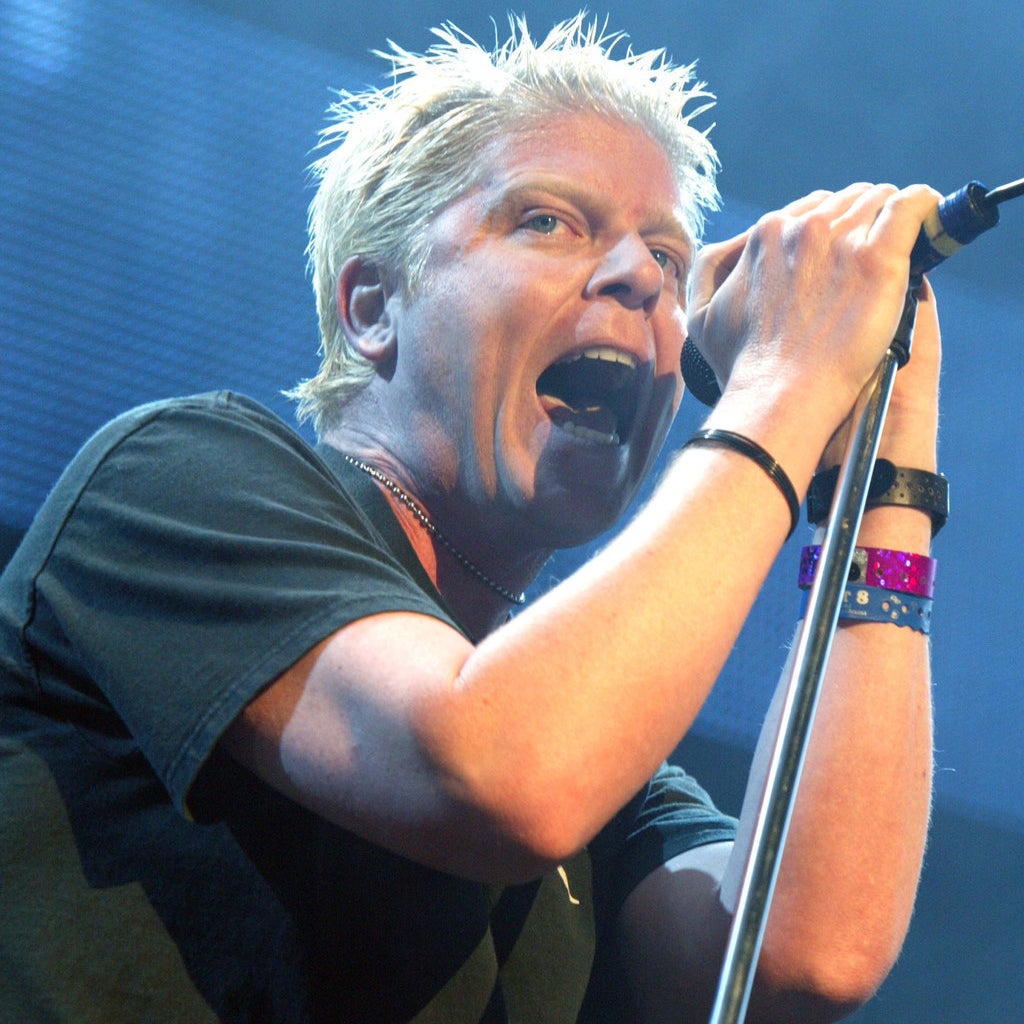 Antes: Pelo rubio, camiseta negra.
Ahora: Pelo rubio, camisa negra.
7.
Brody Dalle, de The Distillers.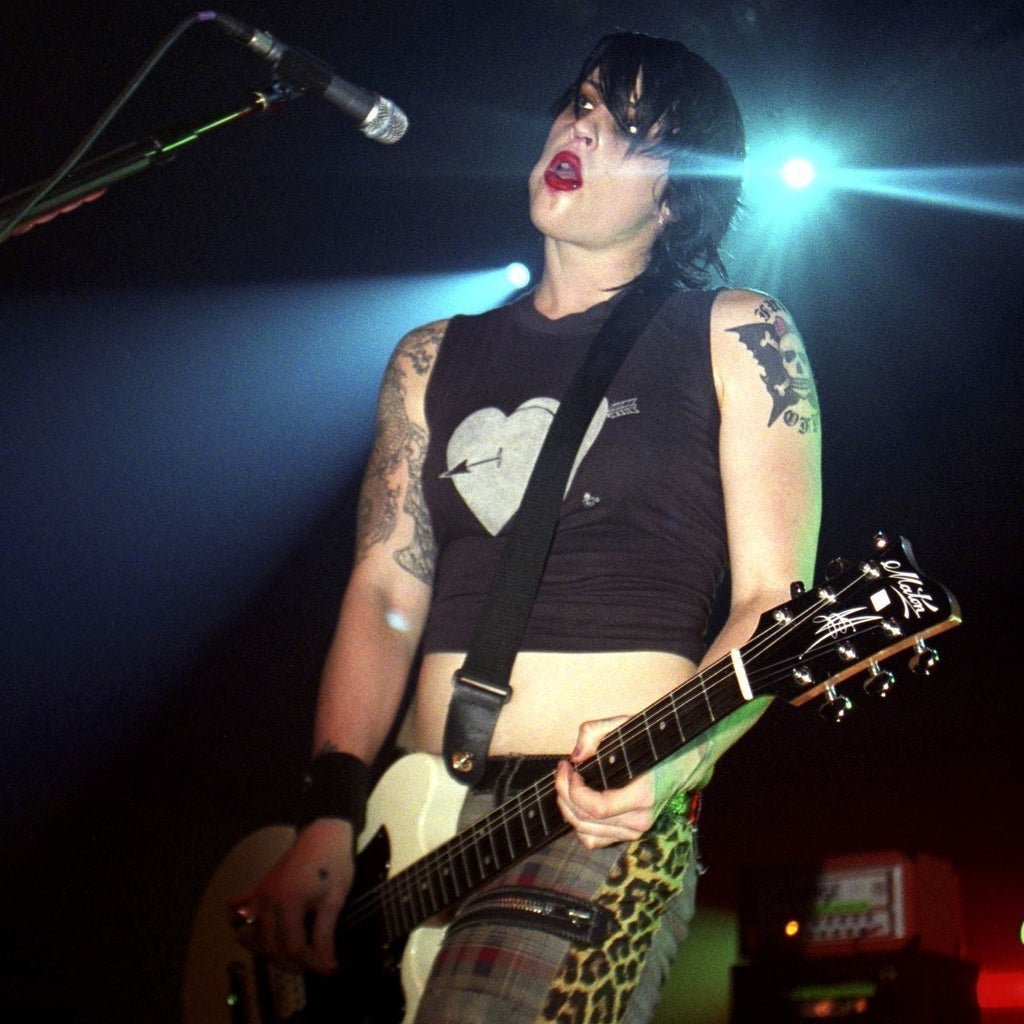 Antes: Pantalones de leopardo.
Ahora: Camisa de leopardo.
8.
Rivers Cuomo de Weezer.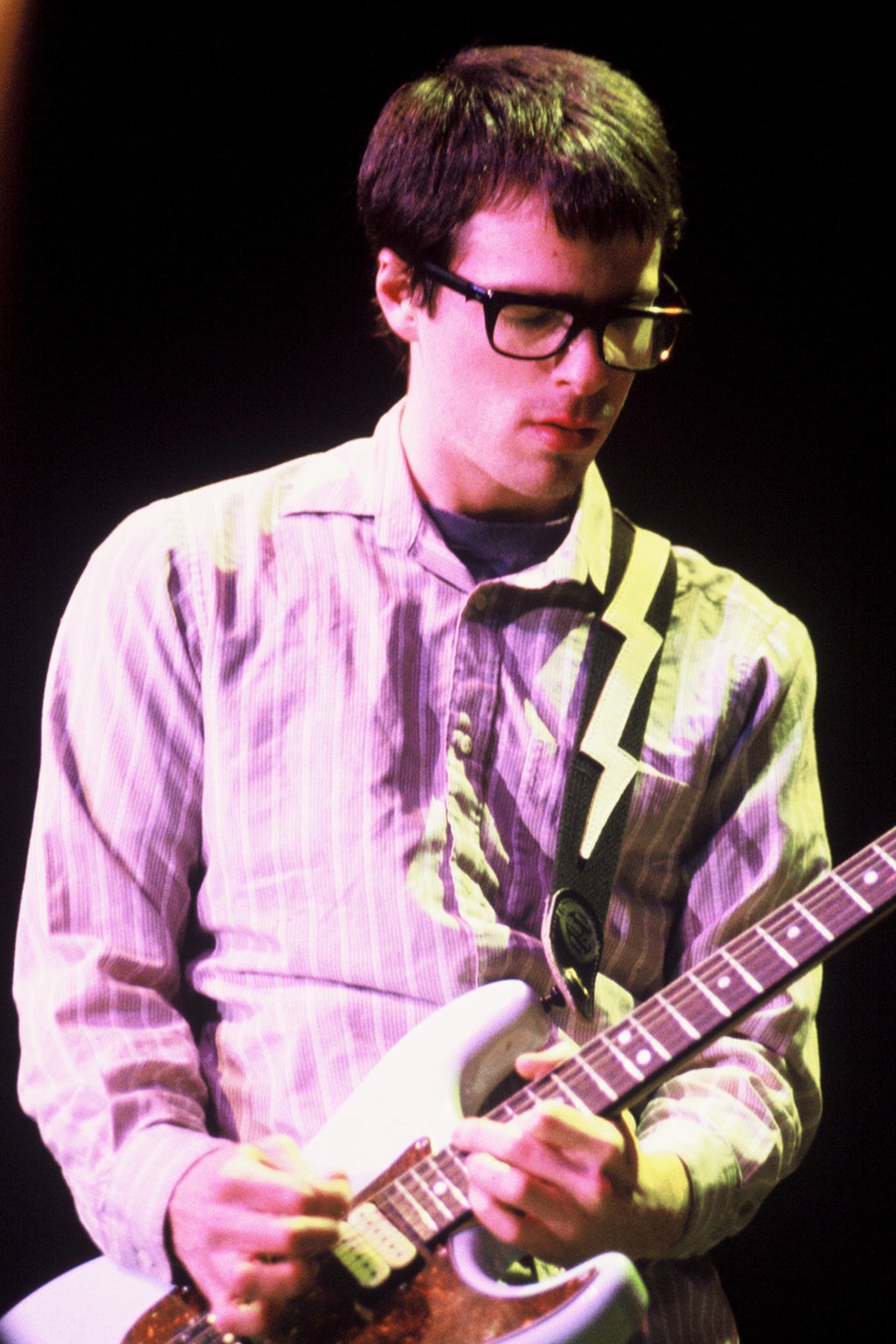 Ahora: Doble camisa y aspecto nerd.
Ahora: Traje perfecto y aspecto nerd.
Antes: Diosa.
Ahora: Más diosa.
10.
Dave Grohl de Nirvana.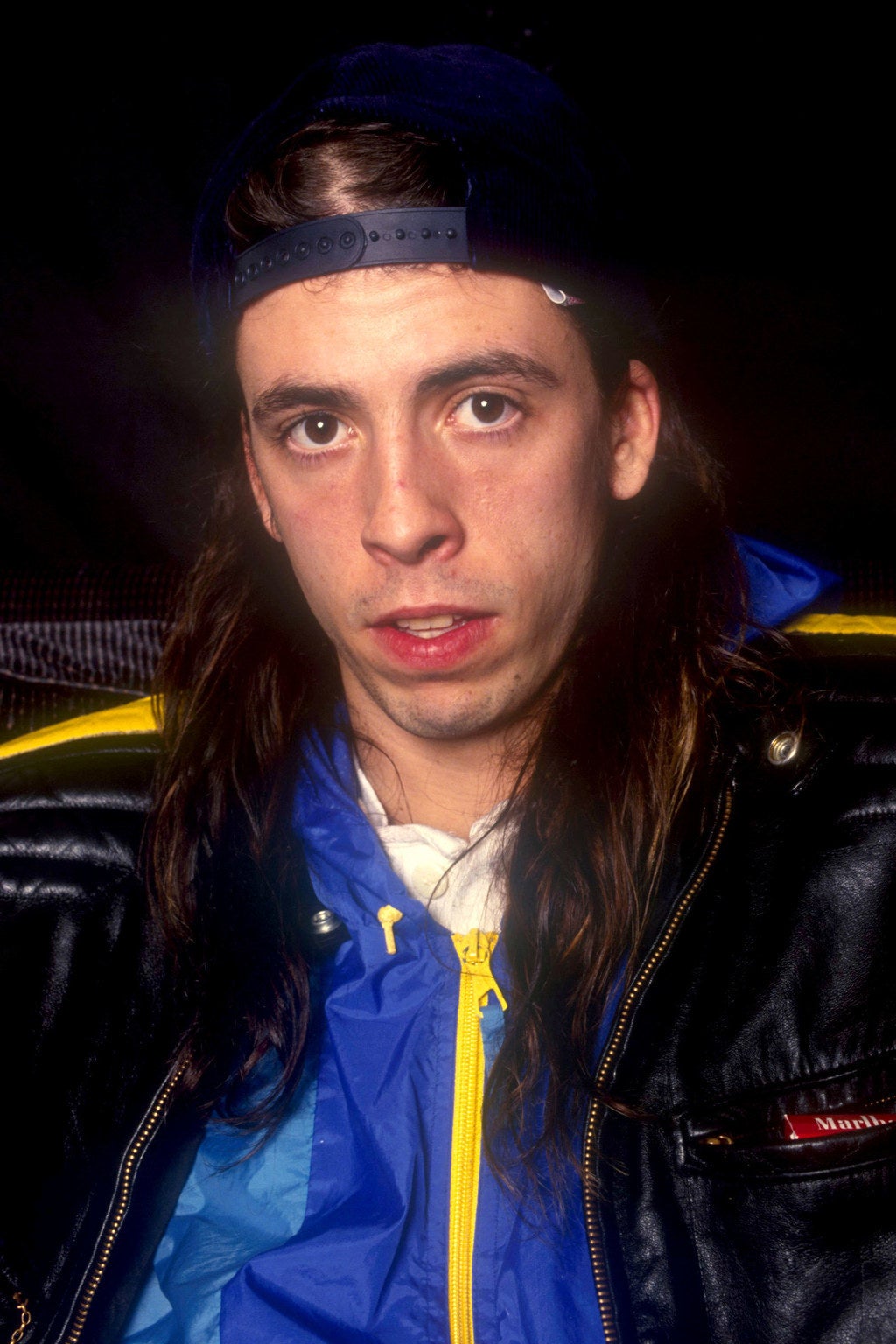 Antes: Confuso.
Ahora: :D
11.
Gavin Rossdale de Bush.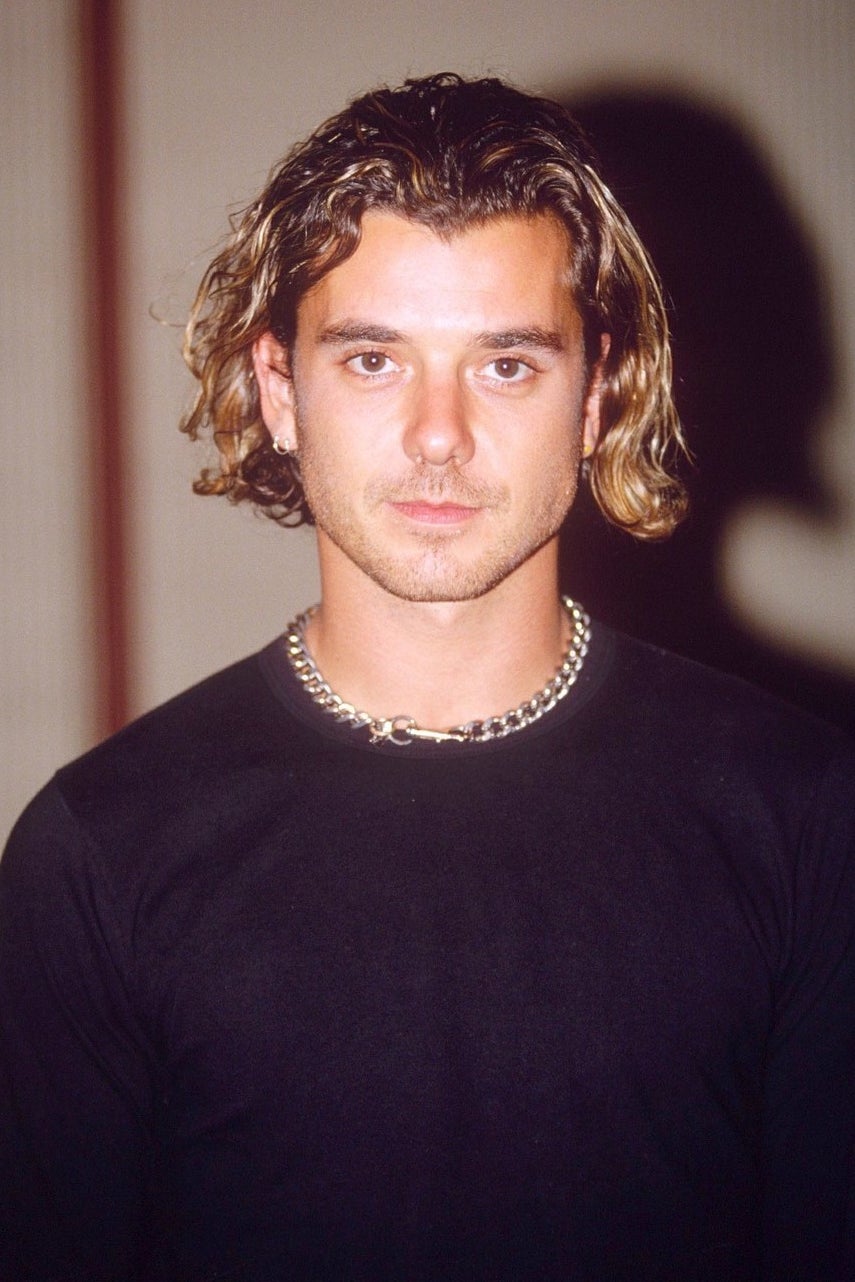 Antes: Corte de pelo raro.
Ahora: Padre sexi.
12.
Gwen Stefani de No Doubt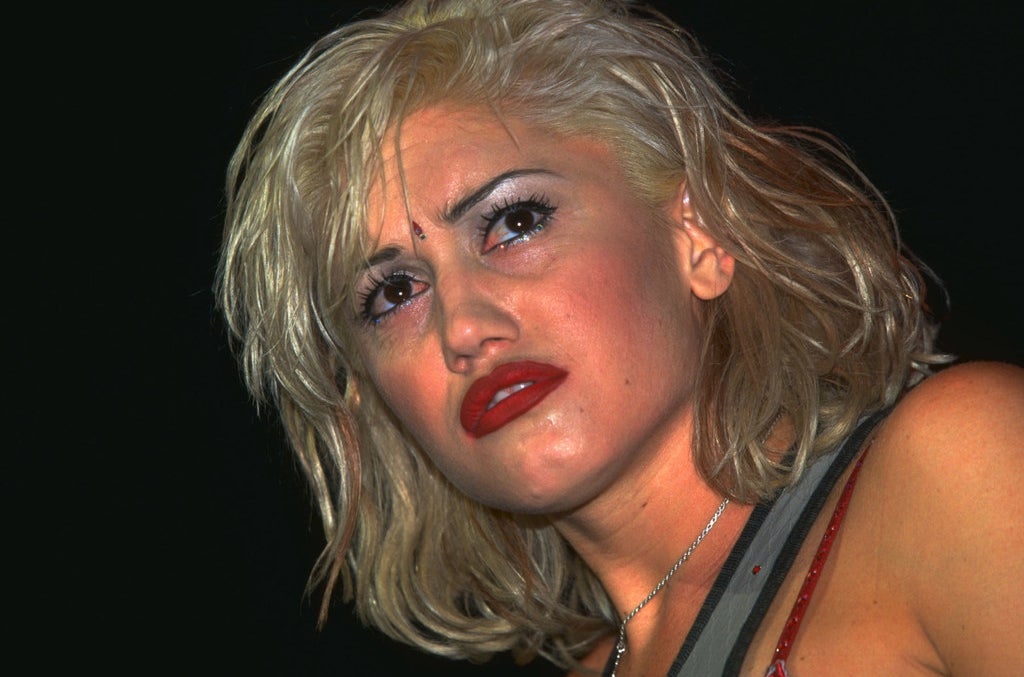 Antes: Pintalabios rojo.
Ahora: Pintalabios rosa.
13.
Dolores O'Riordan de The Cranberries.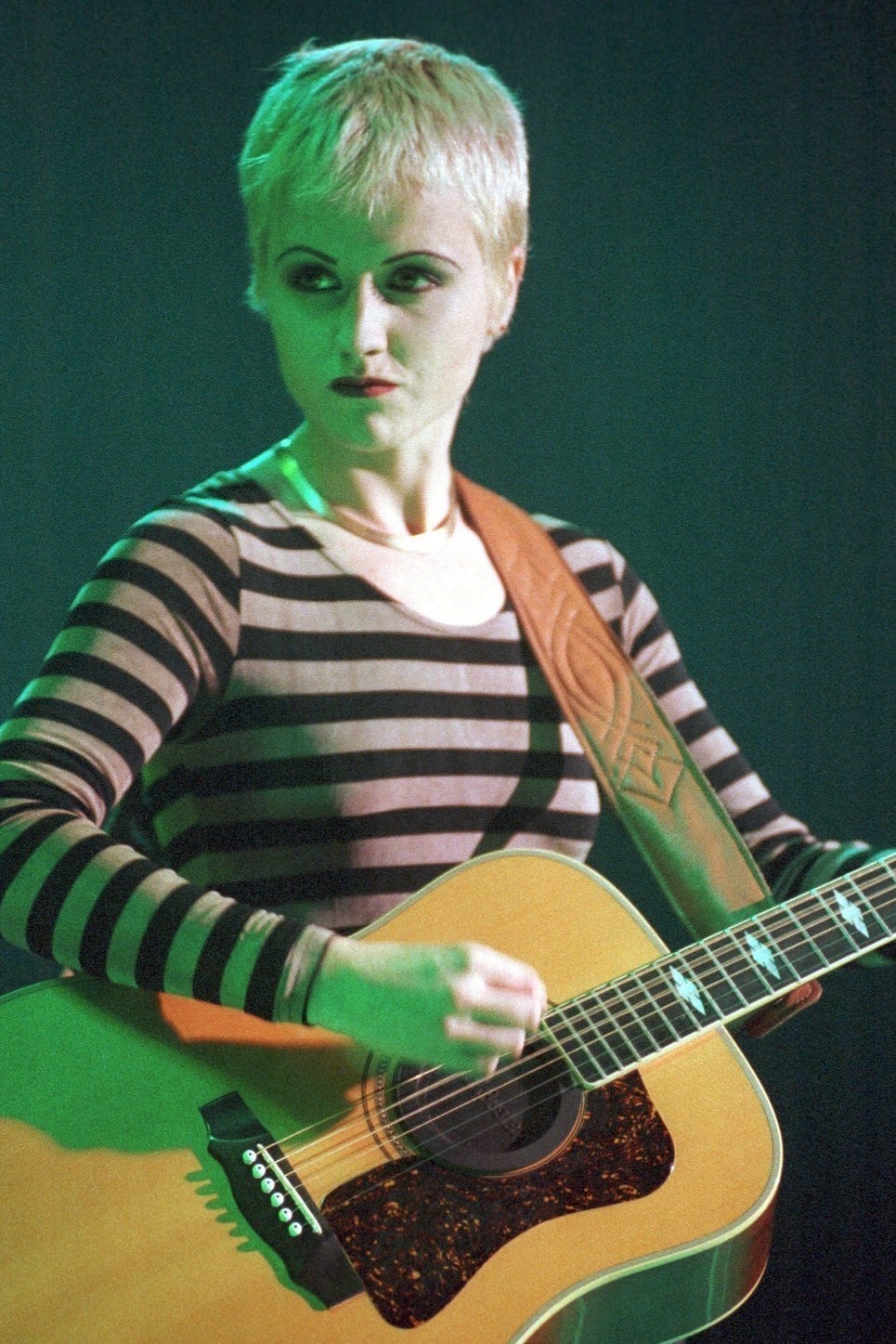 Antes: Adolescente y ruido industrial.
Ahora: Parece que sea el dueño de la industria.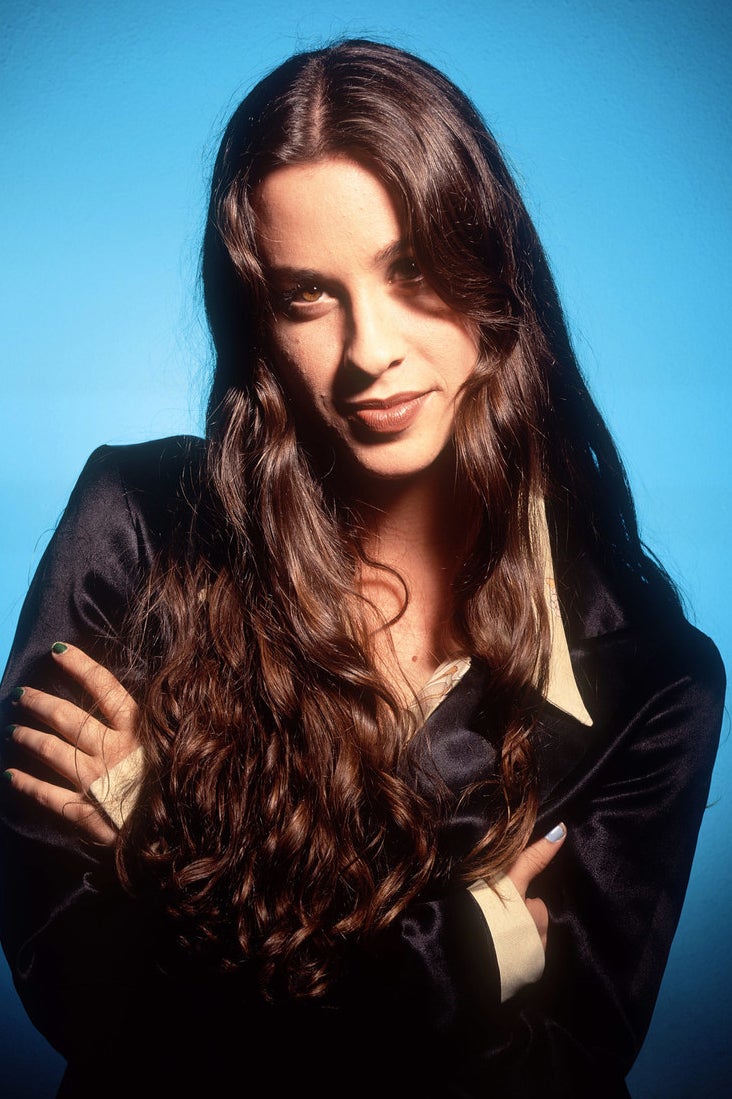 16.
Michael Stipe de R.E.M.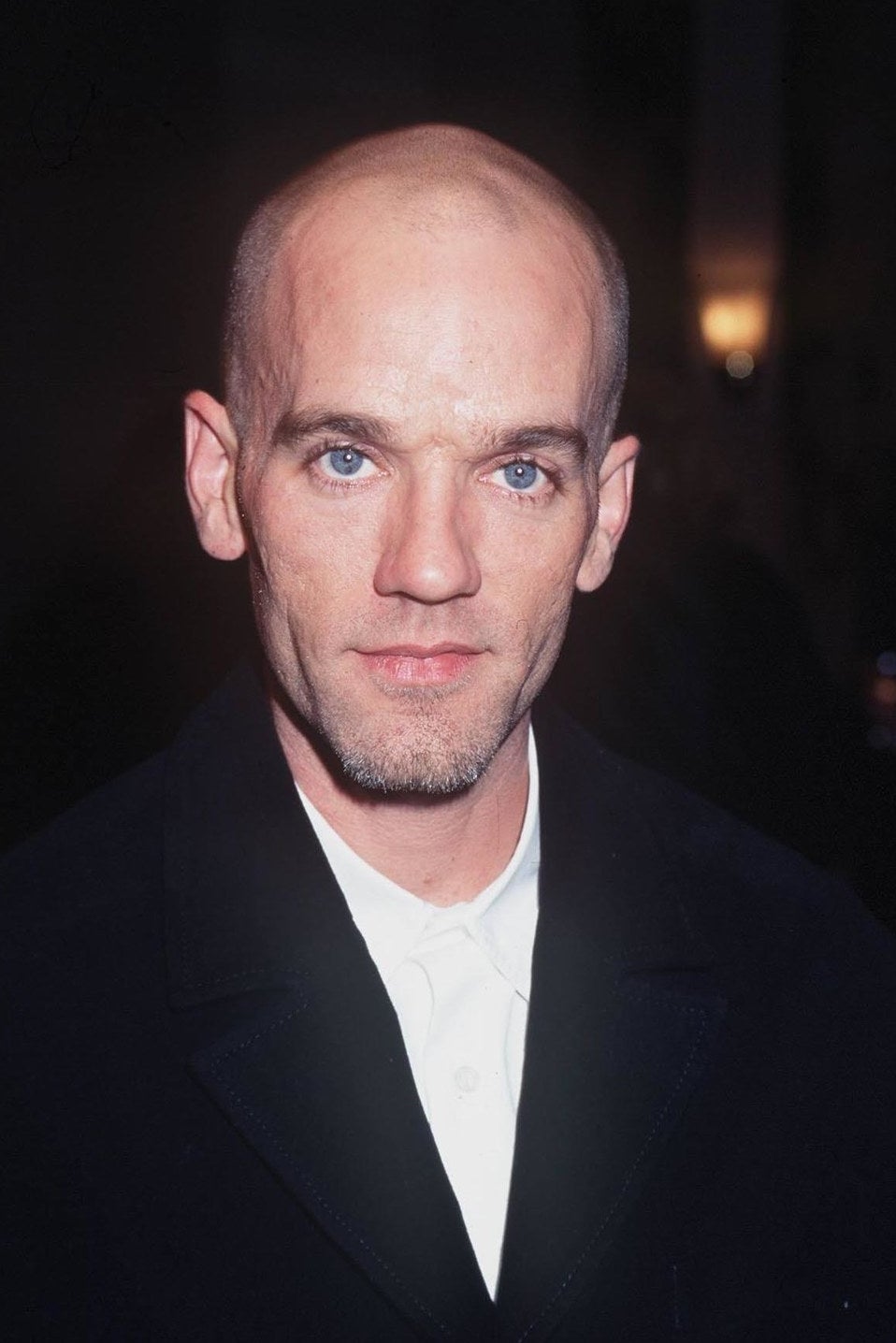 Antes: Joven John Malkovich.
Ahora: John Malkovich pescador.
17.
John Rzeznik de Goo Goo Dolls.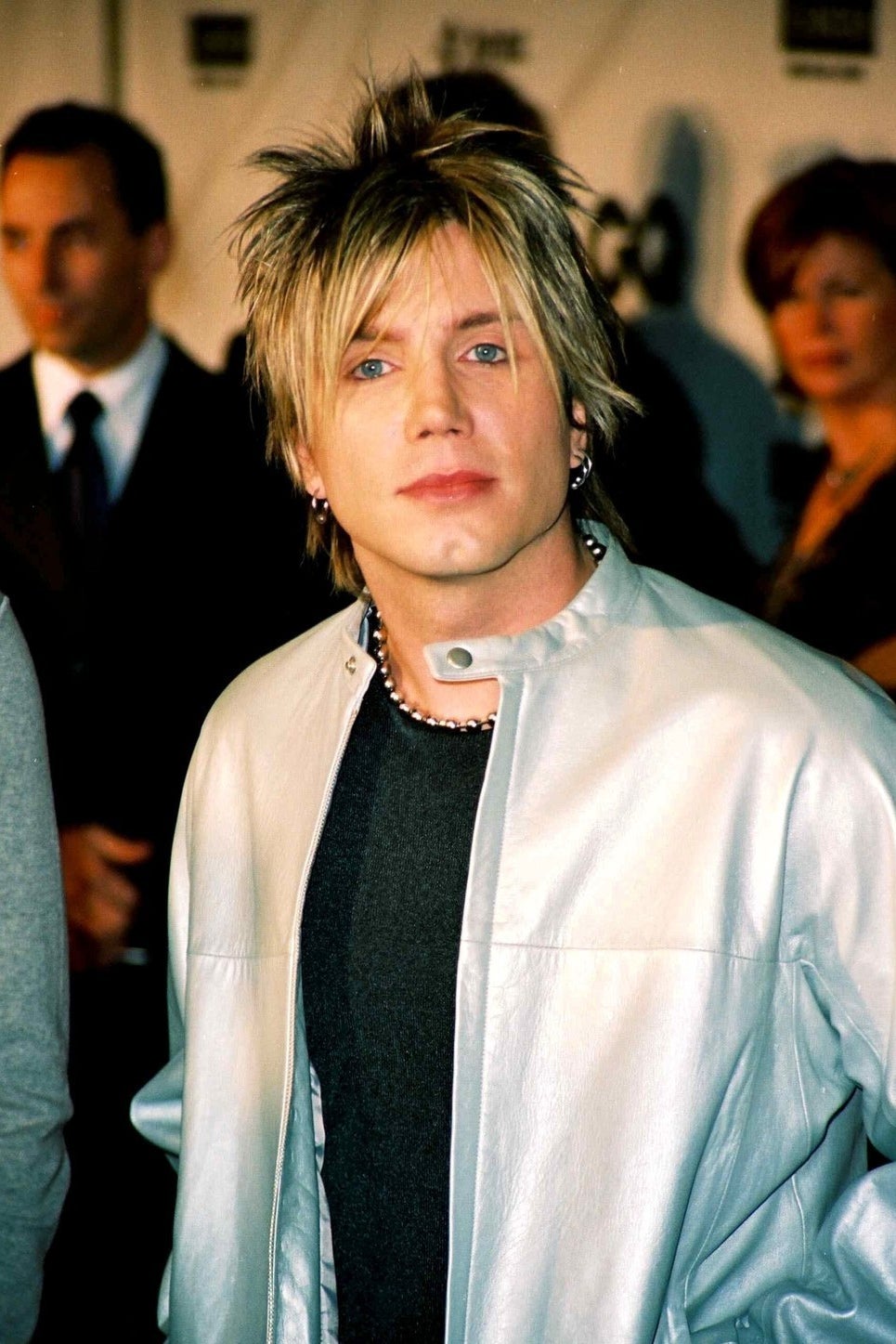 Antes: Aros de plata, cadena de plata.
Ahora: Aros de plata, cadena de plata.
18.
Daniel Johns de Silverchair.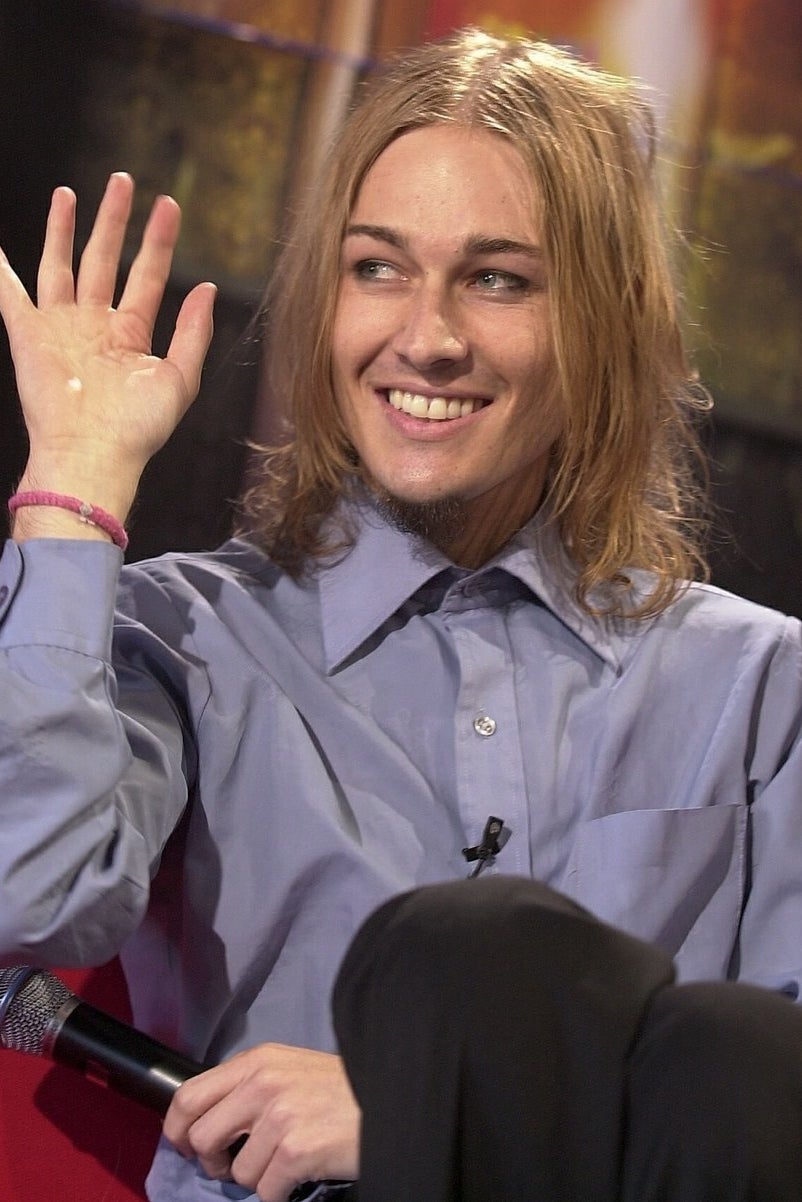 Antes: Un niño pequeño.
Ahora: Todo un adulto.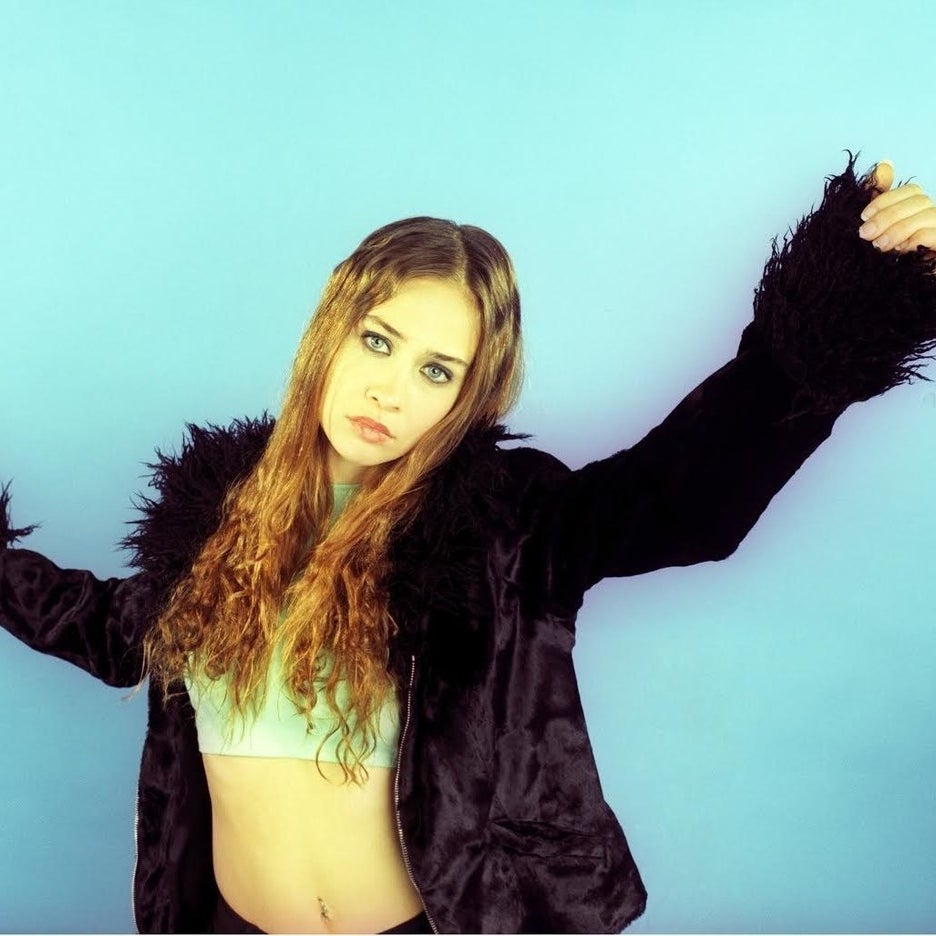 20.
Eddie Vedder de Pearl Jam.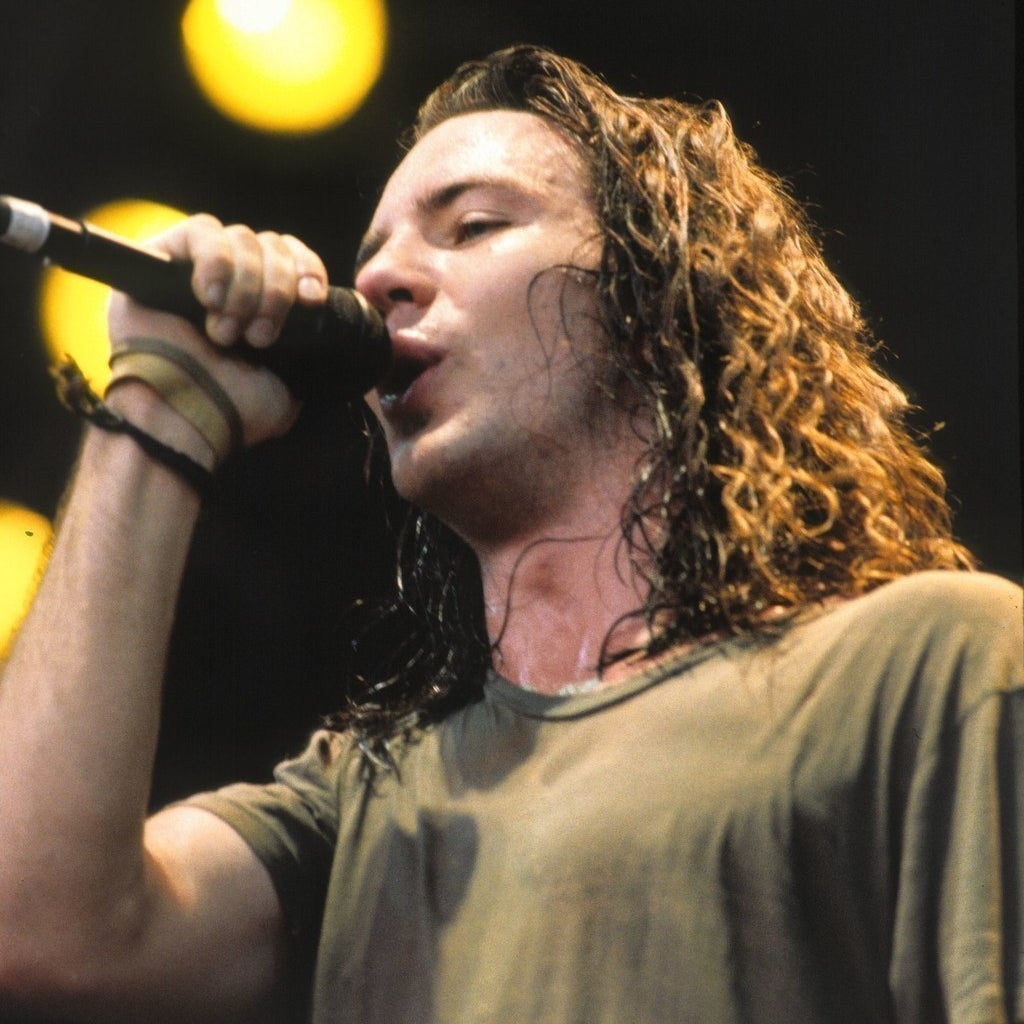 Antes: Pelo largo y camiseta.
Ahora: Pelo corto y traje.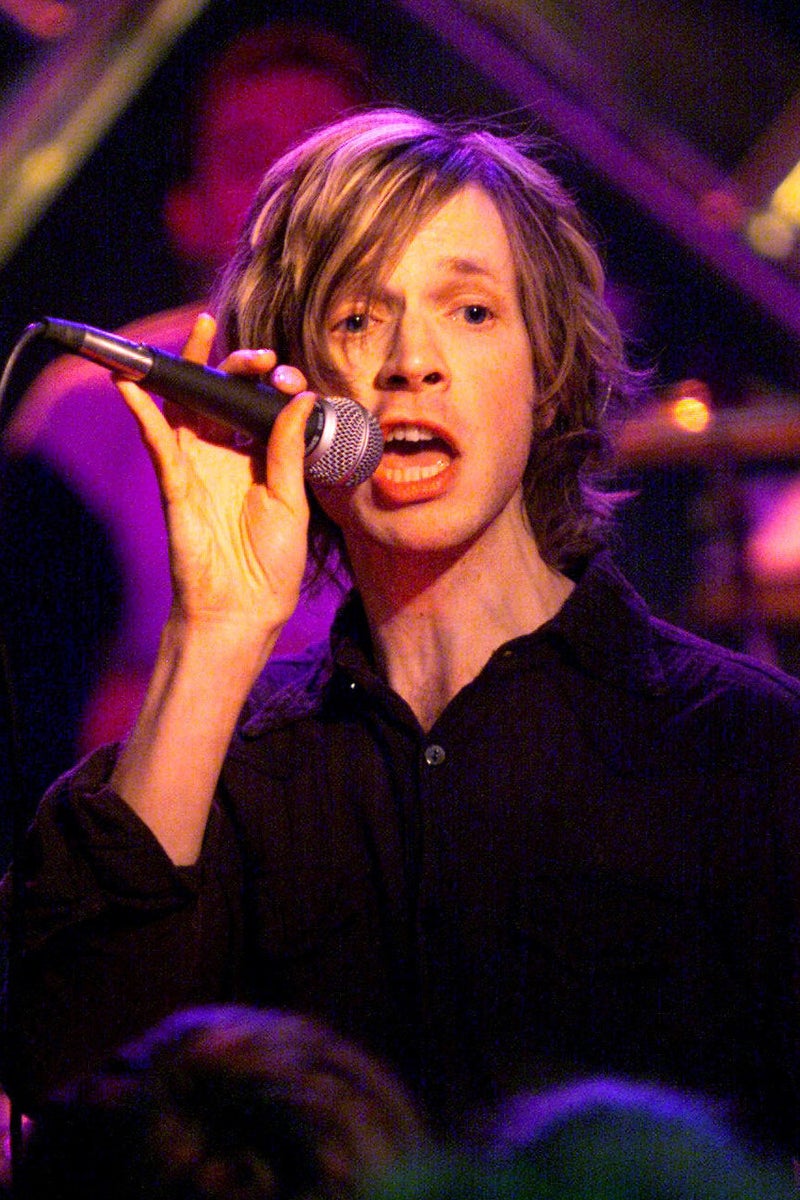 Antes: Pelito.
Ahora: Pelazo.
22.
Chris Cornell de Soundgarden.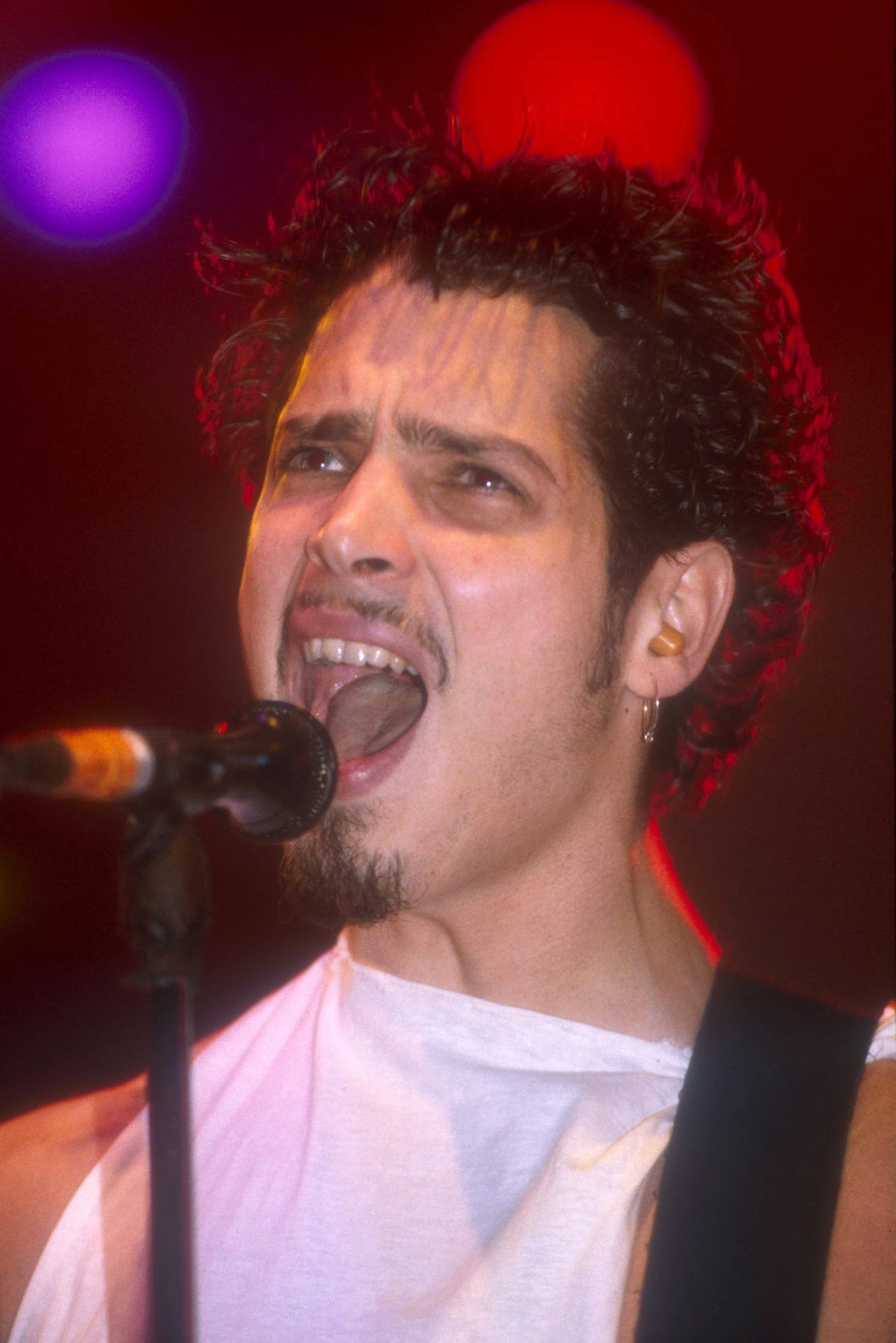 "Observa los estragos de la edad..."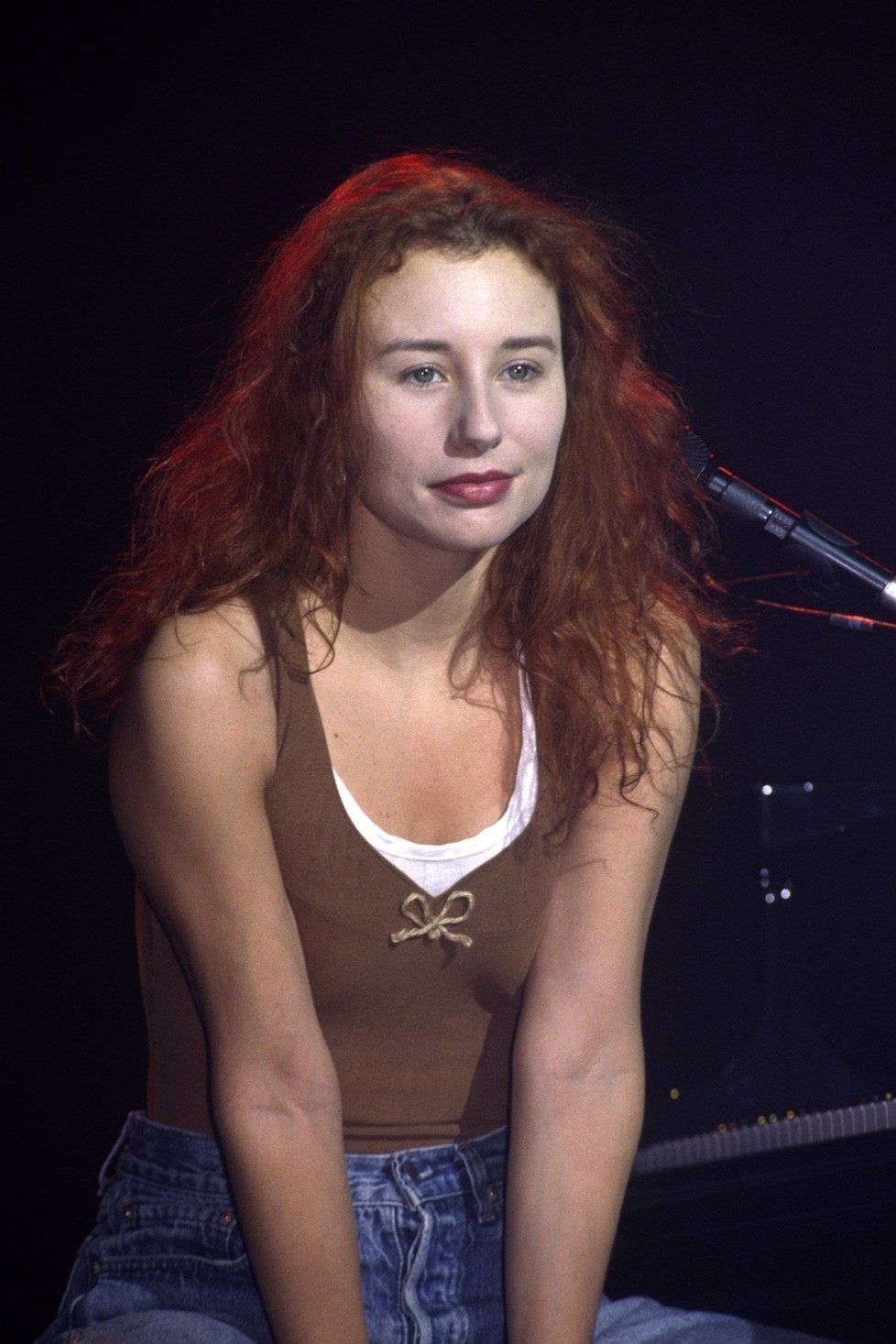 Ha pasado de alumna cool a profesora cool.
Este artículo ha sido traducido del inglés.