1.
They just won the Argentine championship, so there's a lot to celebrate for. 2.
The team is named in honor of priest Lorenzo Massa who, in 1908, invited children to play in his church's backyard instead of the streets. 3.
They have the best fans. 4.
Seriously, they're a party! 5.
So much so that the Pope loves the team. He's even a member!!! 6.
Their colors are so pretty together. Don't you think so? 7.
Yes, their jersey looks like Barcelona's, but better.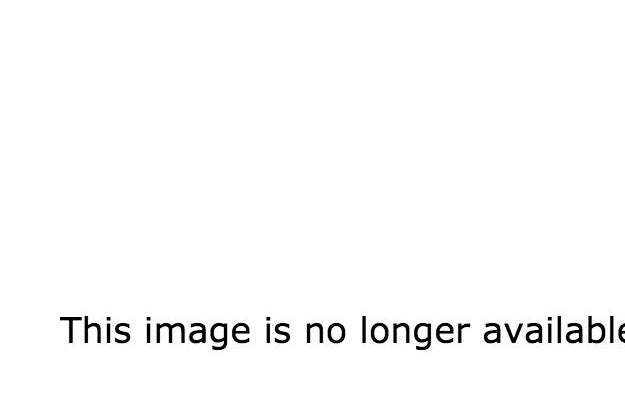 8.
They have good looking fans. 9.
Including him... 10.
Djovovik is also a fan. And just like the Pope, he's also a member. 11.
Historically, Boca Juniors always loses against them. 13.
Next year they'll be playing the Libertadores Cup. 14.
The players know how to have a good time. 15.
Oh, and one last reason... Yeah.... Yup.