Durante la ceremonia de apertura habían un montón de personas vestidas de flechitas humanas apuntando para dónde tenían que ir los atletas.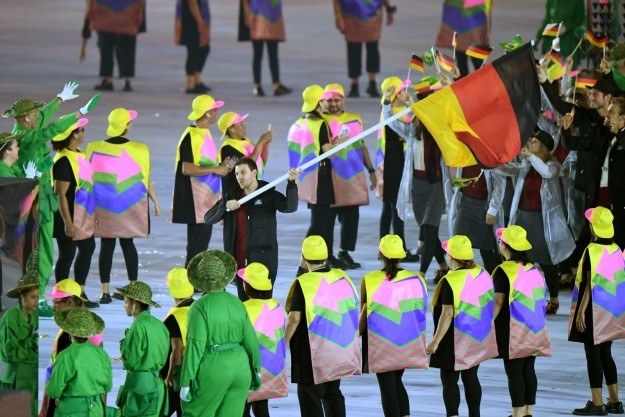 Y la gente no se pudo contener en las redes sociales: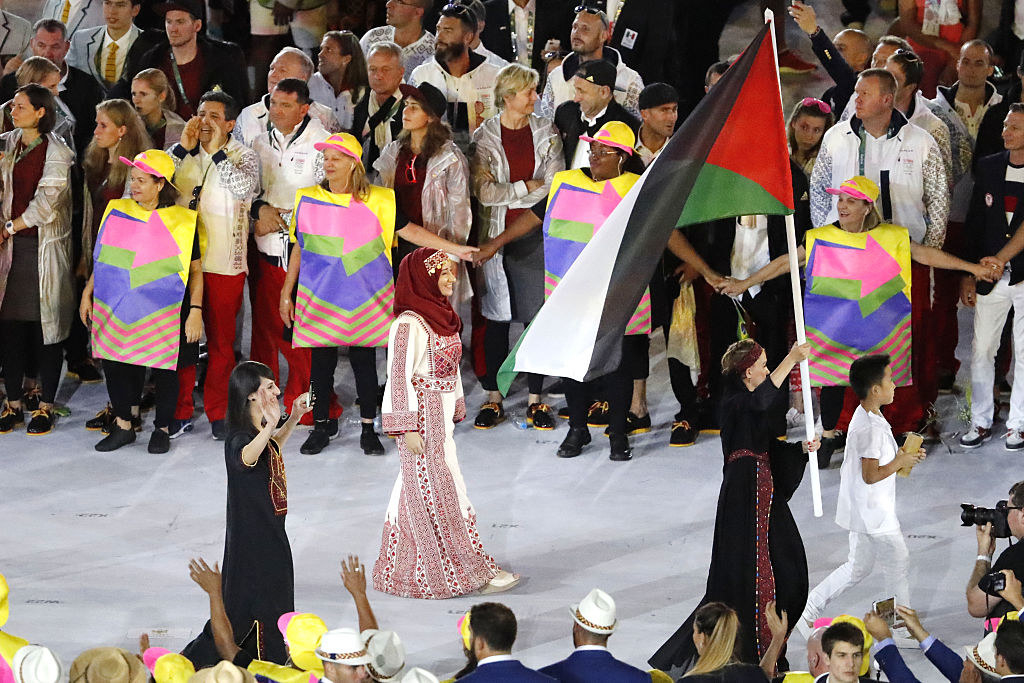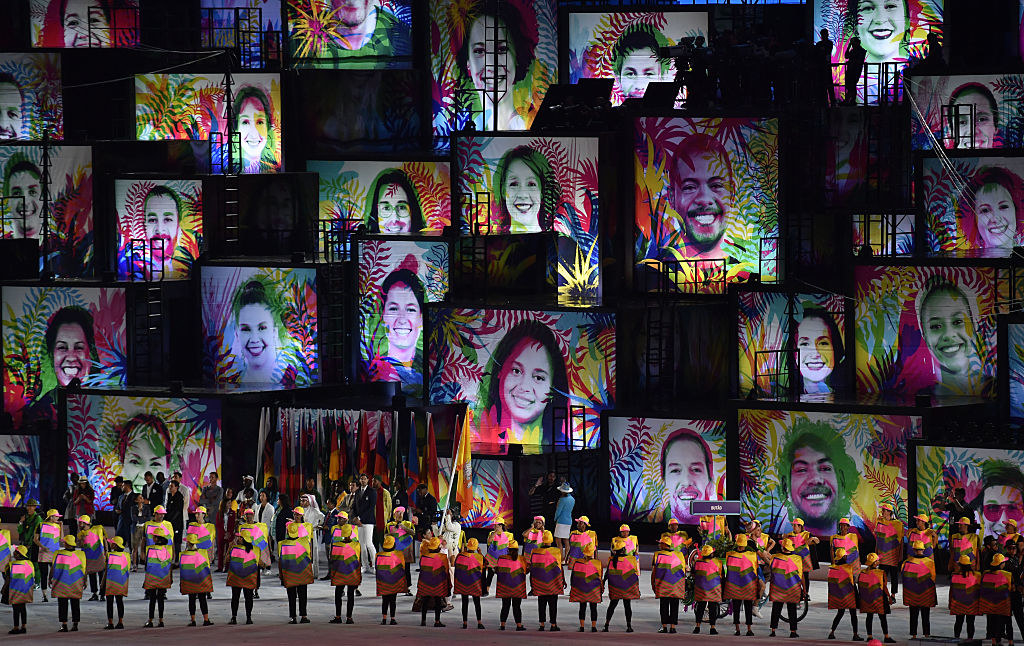 Gracias por hacernos el mes, el año y seguramente el disfraz de Halloween.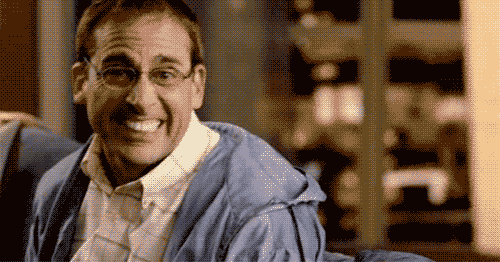 Looks like there are no comments yet.
Be the first to comment!