Meet The Hottest Cop Ever
Sir, you can pull me over any time you want.
And to make things even better, he is part of the local police acrobatics squad.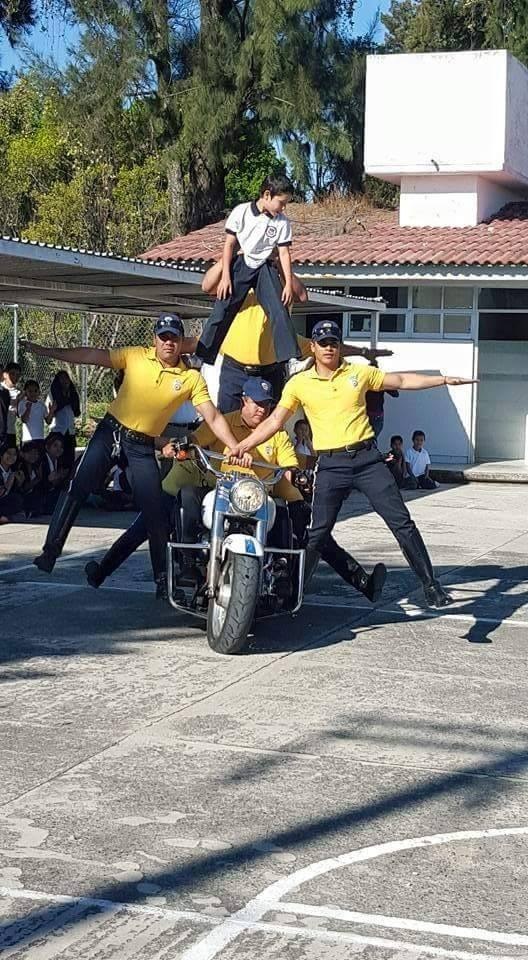 And because of all this attention he's become a local celeb.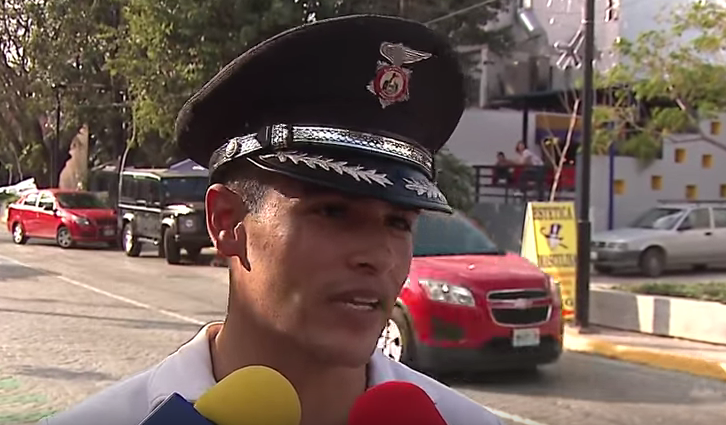 Want a hot guy in your inbox every weekday? Sign up for BuzzFeed's "Dude A Day" newsletter!