1.
Noruega divirtiéndose antes de la ceremonia de apertura.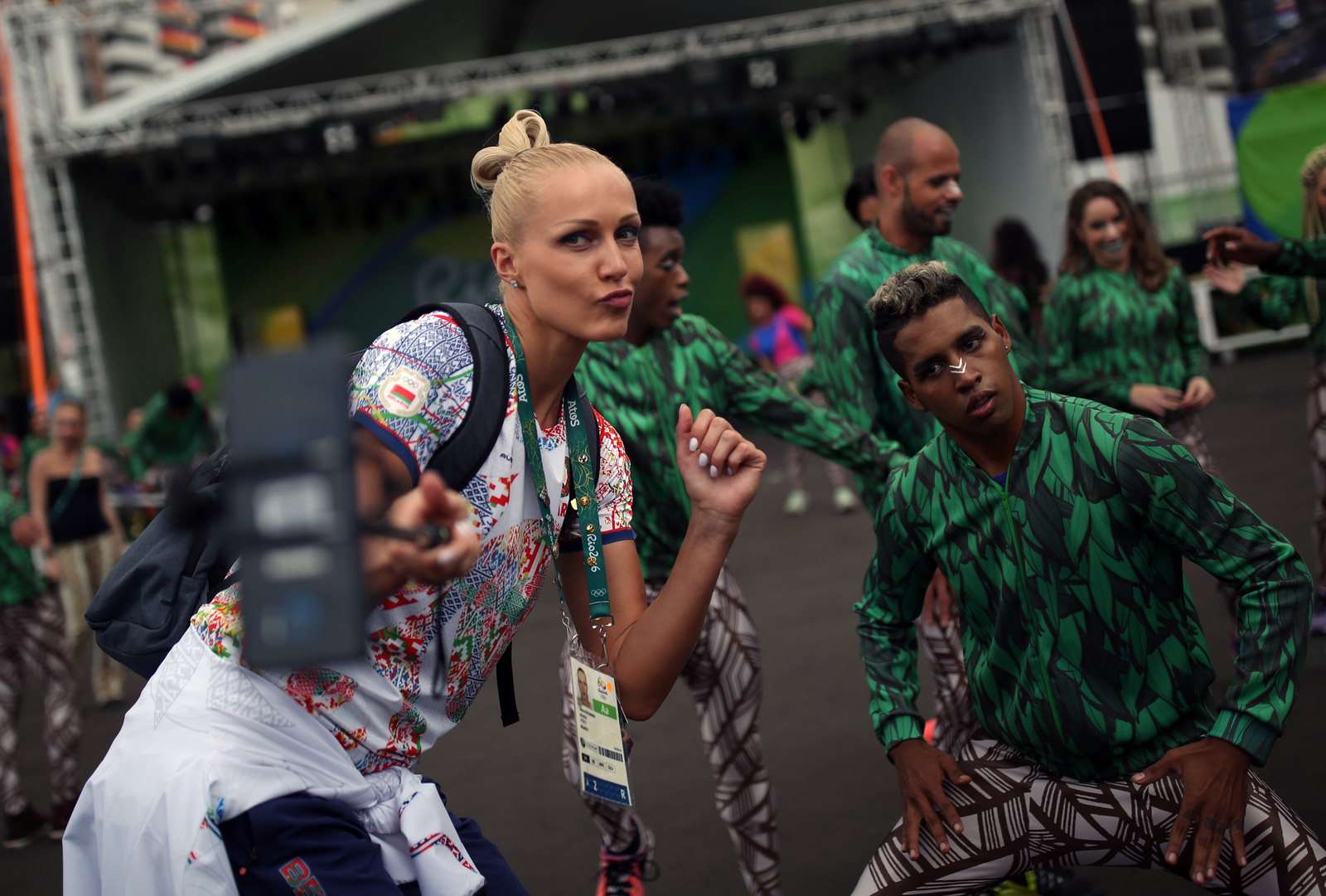 2.
Brasil celebrando con sus fans.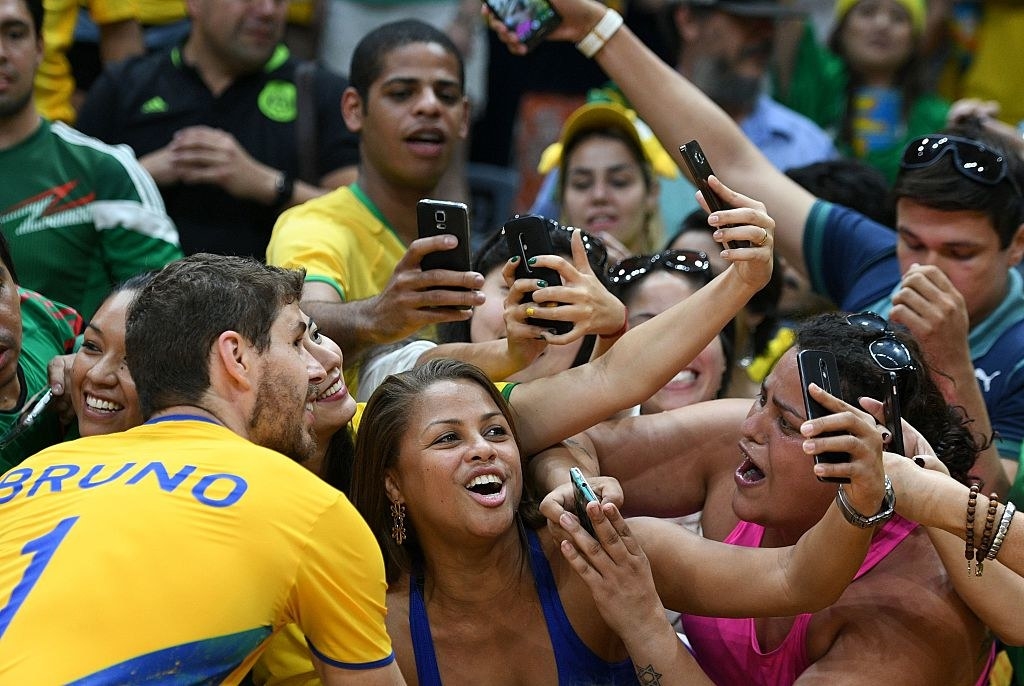 3.
Lituania llevando las cosas al siguiente nivel.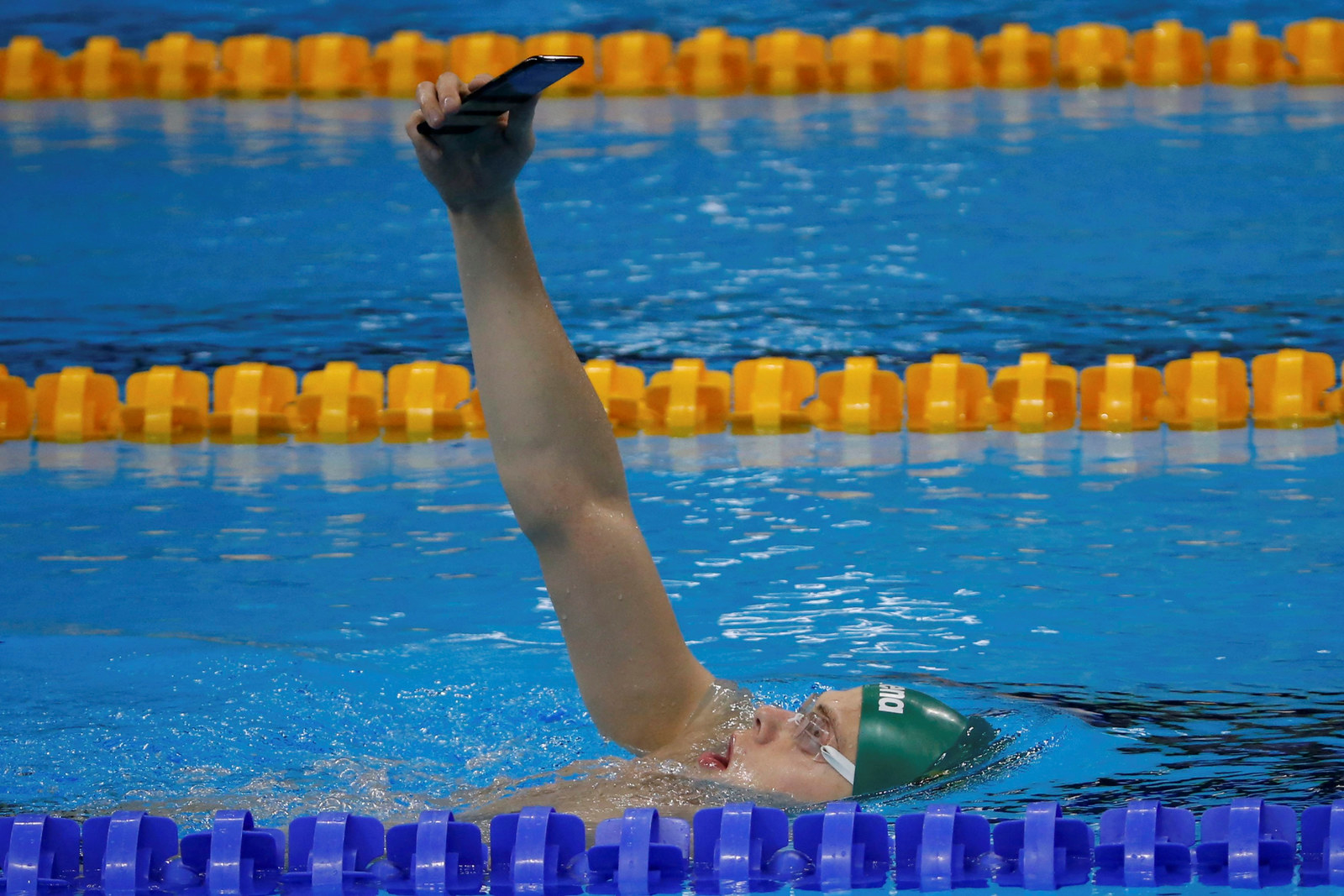 4.
Canadá luego de ganar un partido.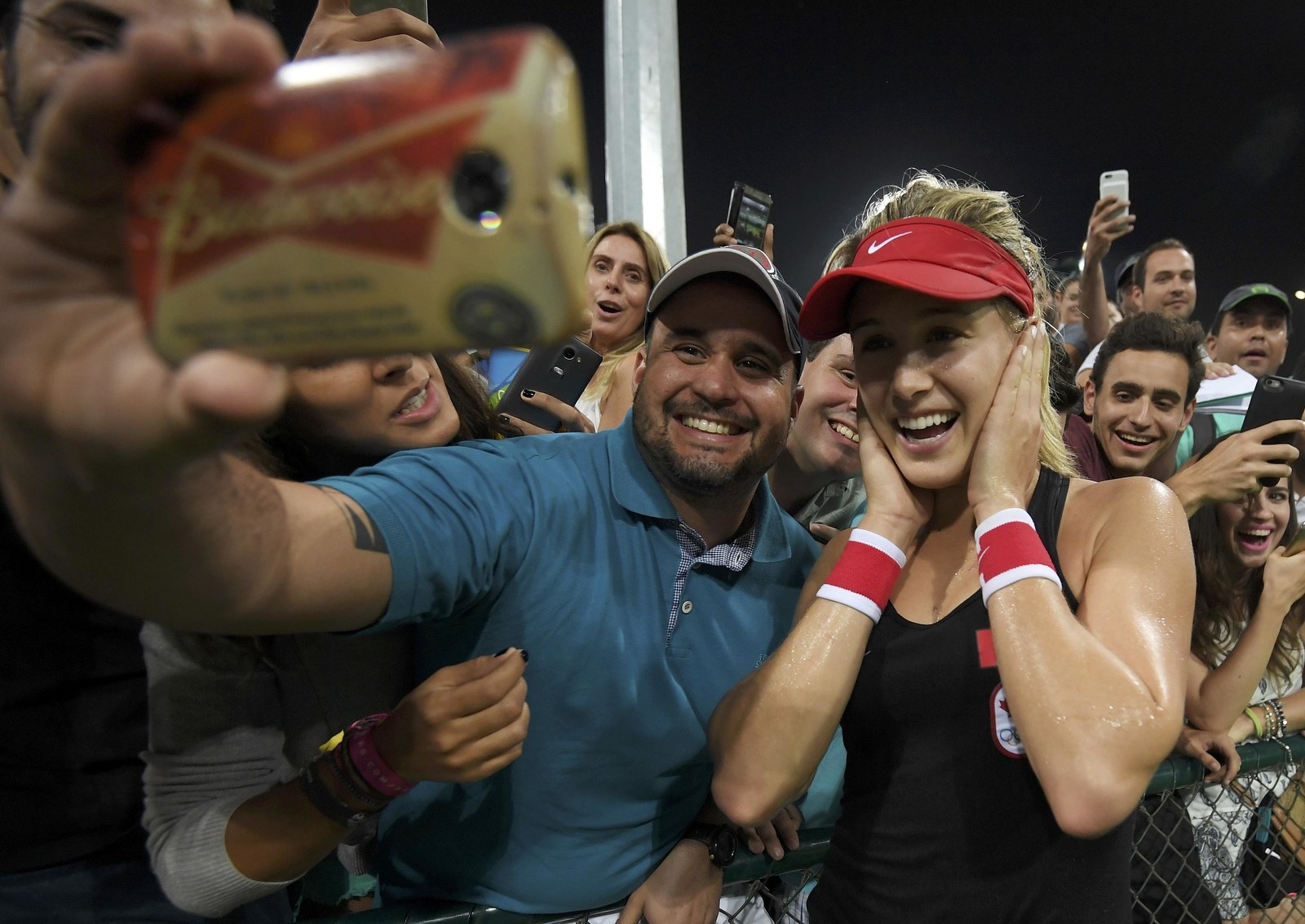 5.
Rusia con unos fans del vóley.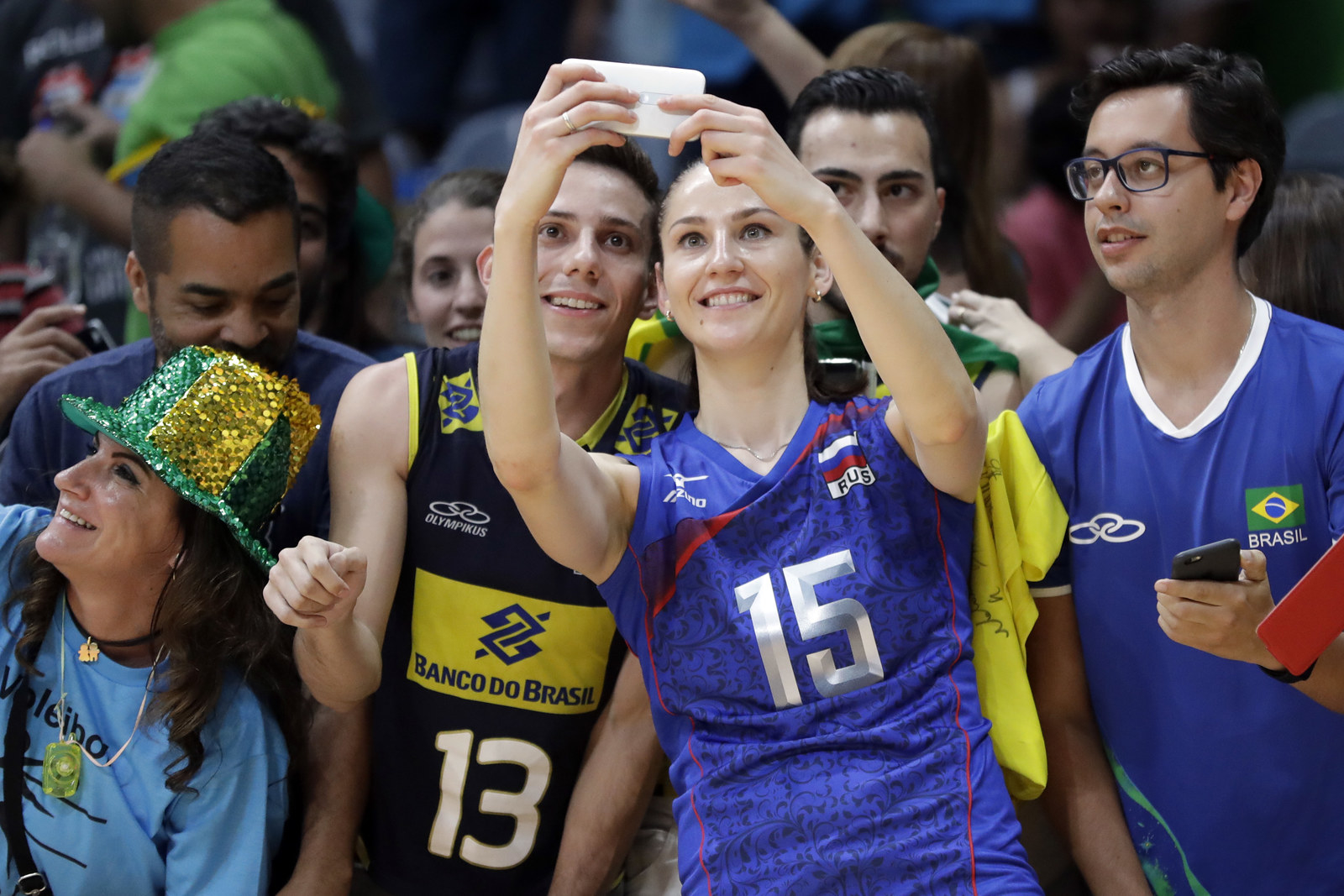 6.
Otra vez Brasil con ~todos~ los fans.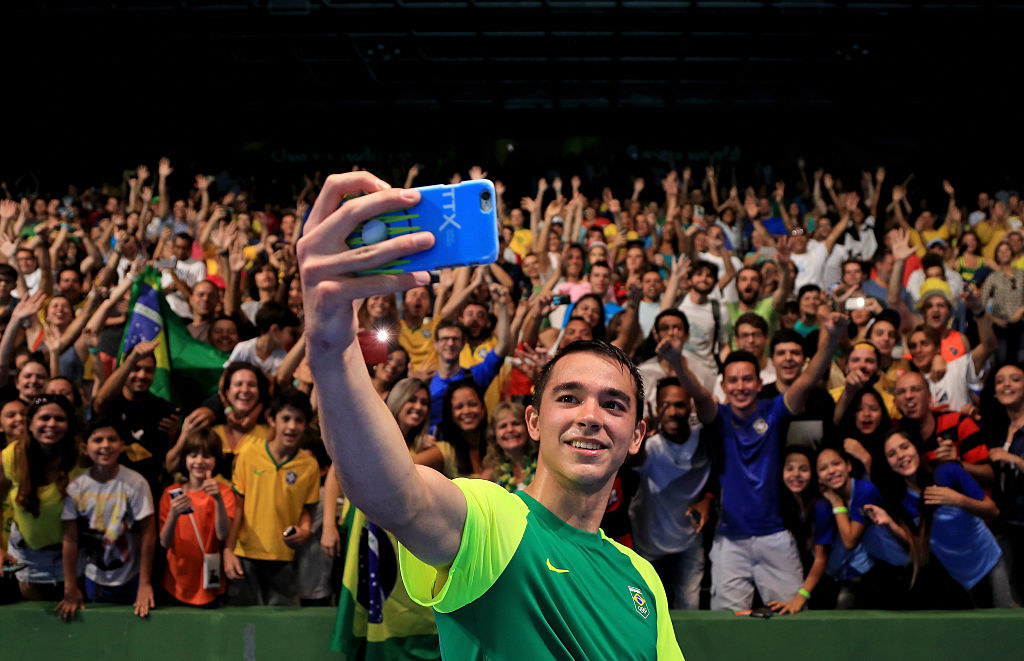 7.
Corea del Sur y Corea del Norte siendo los mejores.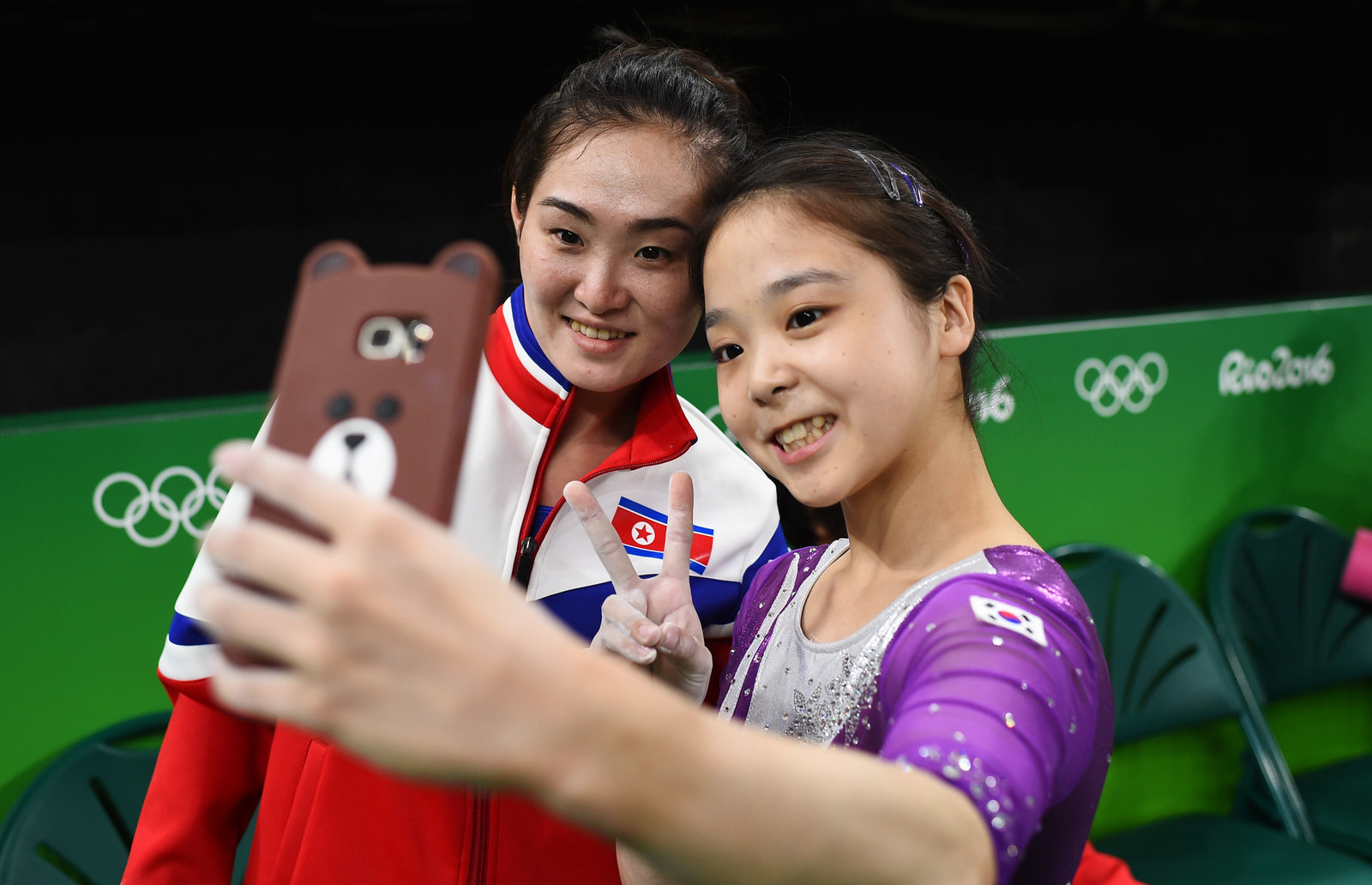 8.
Colombia antes de una carrera de bici.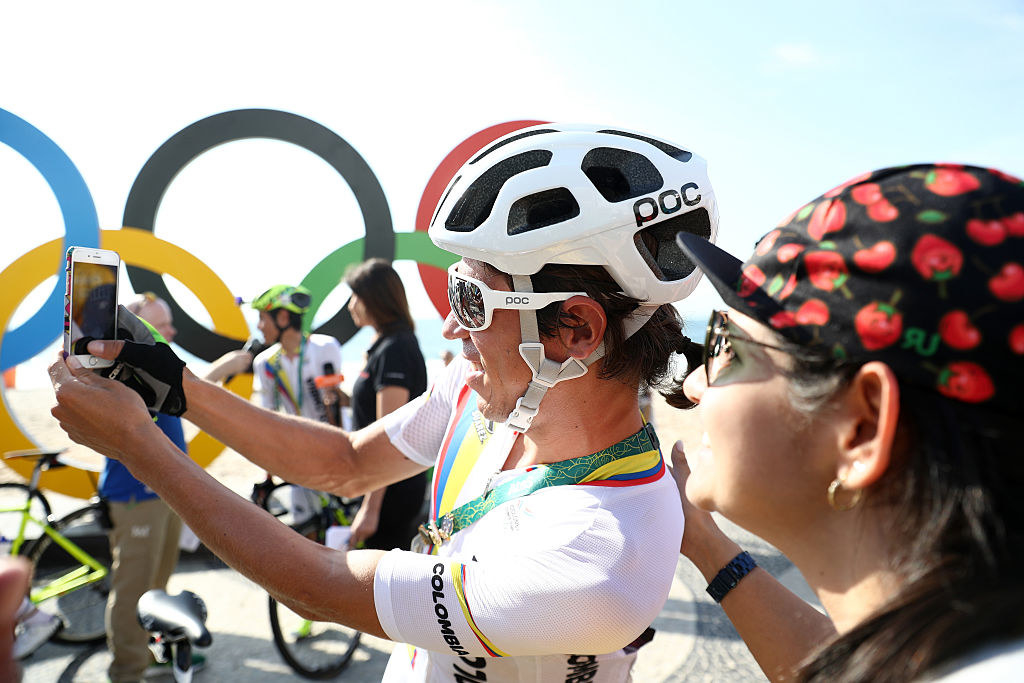 9.
Los británicos siendo adorables en la ceremonia de apertura.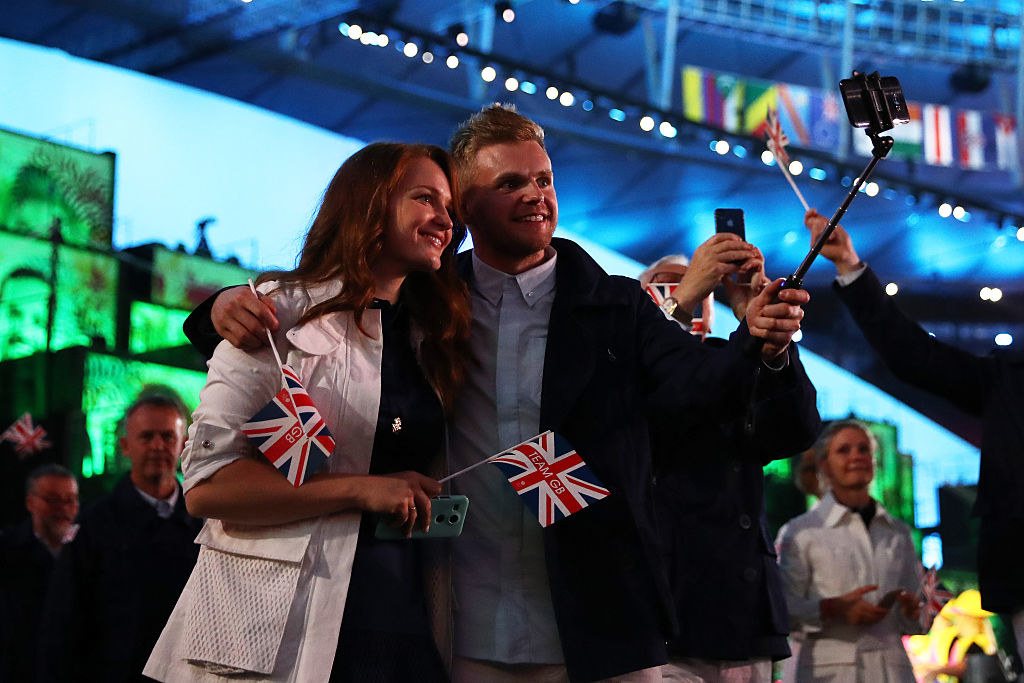 10.
Francia tomando un descanso de su entrenamiento.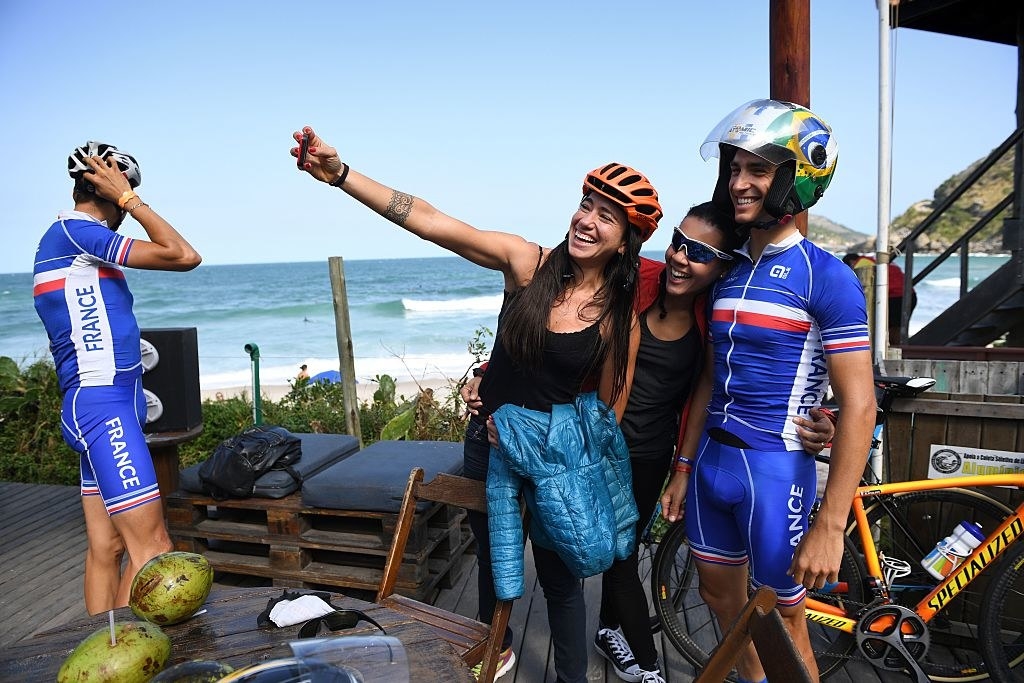 11.
Sudáfrica siendo adorables.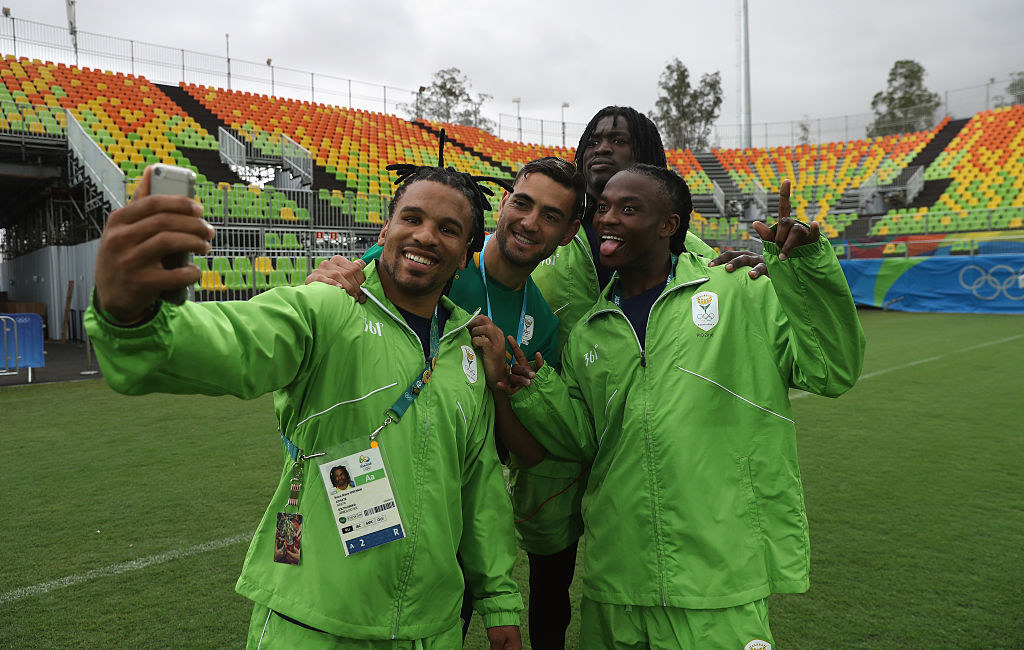 12.
Y también súper divinos.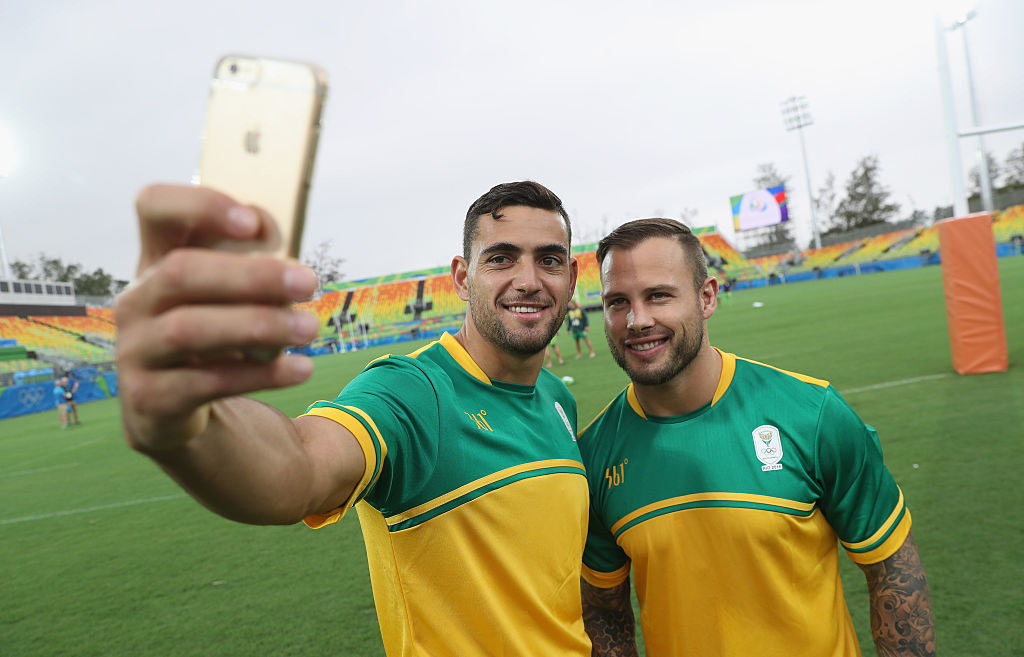 13.
Los chinos bien serios.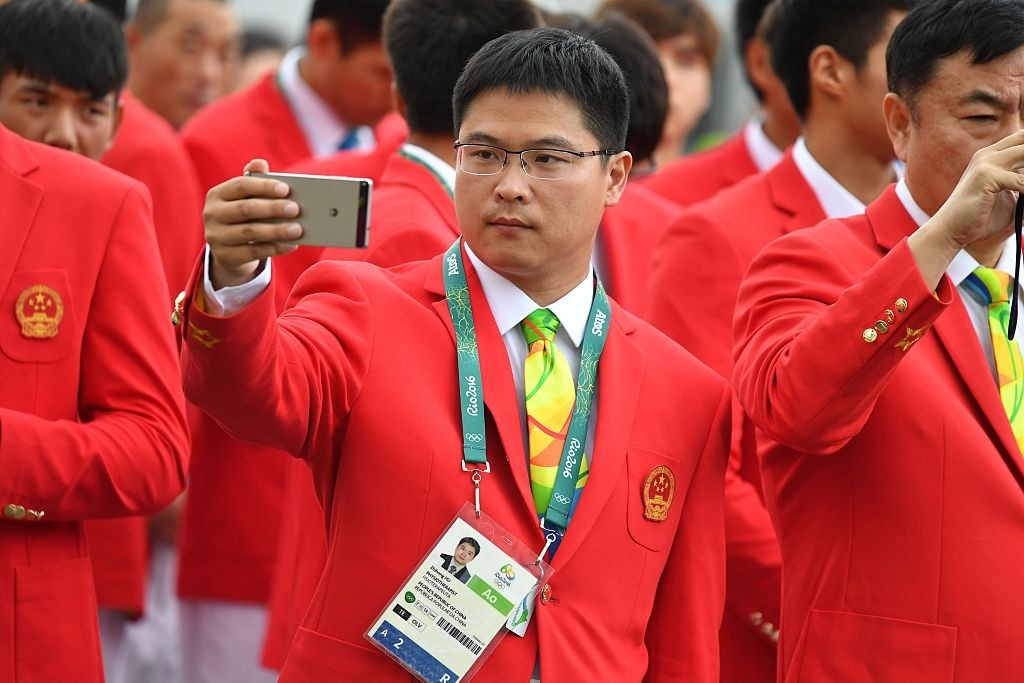 14.
Y los rusos mostrando su uso magistral del palito selfi.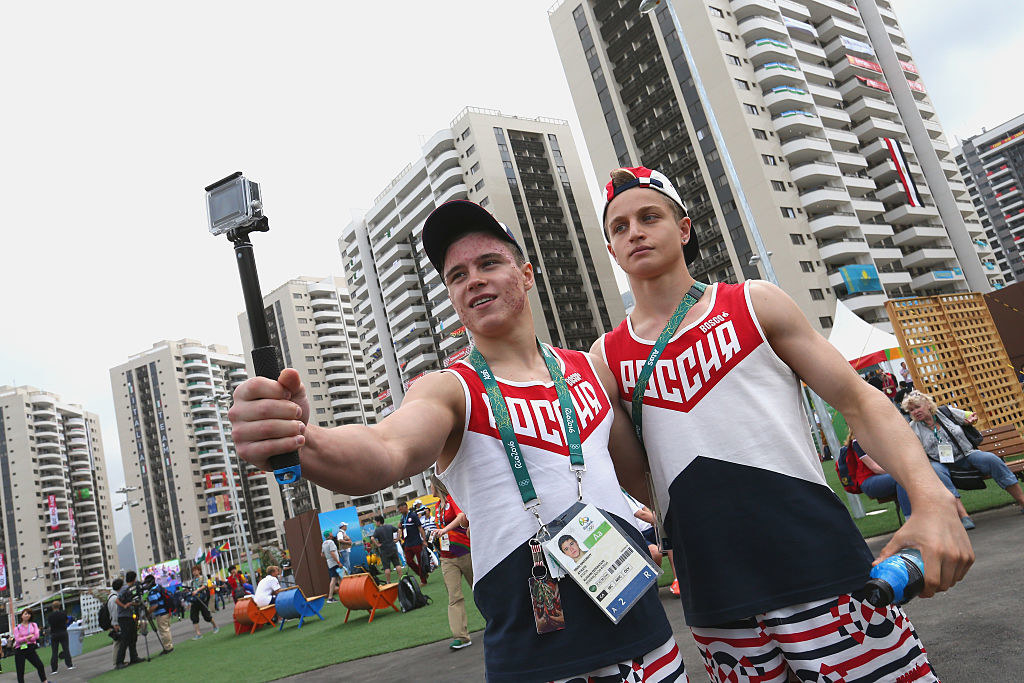 Looks like there are no comments yet.
Be the first to comment!