1.
Lake Atitlan, Guatemala Surrounded by three volcanos, this is the deepest lake in all of Central America. Atitlan means "at the water" in Nahuatl.
2.
Bayahibe, Dominican Republic One of the best attractions here is to go scuba diving around the three shipwrecks that lay underwater. The second, of course, is enjoying the beach.
3.
Machu Picchu, Peru Built around 1450, Machu Picchu is the city symbol of the ancient Incan empire. When you go, make sure to be in great shape — the hike will wear you out.
4.
Uyuni Salt Flats, Bolivia This spot is the largest salt flat in the entire world. It's also where the sky and the land blend together, giving you endless photo opportunities.
5.
Iguazu Falls, between Brazil and Argentina On Brazil's side you can take a helicopter ride around the falls. The Argentine side has a little train that brings tourists to the falls. Choose your own adventure!
6.
Easter Island, Chile The large statues for which Easter Island is known for are called Moai. A total of 887 were found in the island.
7.
Island of Capurganá, Colombia
This island remained unnoticed until the 1970s; slowly it became the favorite travel destination for Colombians. There are no motor vehicles allowed there.
8.
Torres del Paine, Chile If you love to hike you'll be in your favorite place in the world here. But because it's a national park, hikers are not allowed to leave the paths.
9.
Jericoacoara, Brazil Often called paradise on Earth, this beach in northern Brazil is surrounded with gigantic dunes. To get there you need to hop on a buggy and drive for a couple of hours, totally worth it.
10.
Ushuaia, Argentina This is the southernmost city in the world. The warmest month is January during which temperatures average 50.5°F.
11.
Fernando de Noronha, Brazil Fernando de Noronha is an archipelago of 21 islands and islets. Because of the importance of the natural species that live there, tourists are charged a small environmental preservation fee is charged upon arrival.
12.
Cartagena, Colombia Cartagena is the city most associated with pirates in the Caribbean. The forted old city is a great place to get lost and enjoy some of the local culture.
13.
Galapagos Island, Ecuador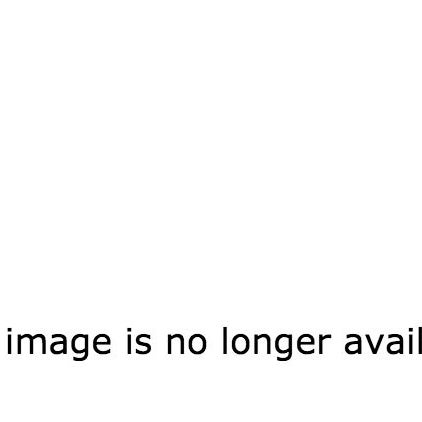 The ocean around the archipelago is a marine reserve and whale sanctuary.
14.
Amazon forest, border with Brazil, Peru, Colombia, Venezuela, Ecuador, and Bolivia So diverse and humongous we would need another entire post to go into all the things you can do. Regardless, it's amazing!
15.
Punta del Este, Uruguay Punta del Este is the best location in South America to enjoy the beach, the night life, culture, and amazing food.
16.
Ica Desert, Peru The area is known for producing the famous Pisco brandy. In the desert you can find amazing real life oasis.
17.
Holbox, Mexico The island is separated from main land by a shallow lake, home of flamingos and pelicans. If you go during the right month you can even see whale sharks.
18.
Tayrona, Colombia Temperatures range from 81 to 95°F and it's super humid. This makes Tayrona ideal for a wide range of species to live there, like over 300 different types of birds and 15 types of reptiles.
19.
Green Lagoon, Bolivia Its color varies from turquoise to dark emerald depending on the disturbance caused to sediments in the lake by winds. The pigments are so strong you can see the color from the sky.
20.
Cocora Valley, Colombia This valley is a wildlife sanctuary and also acts as a preservation for the wax palm — the national symbol of Colombia.
21.
Los Roques, Venezuela This area consists of approximately 350 islands, cays, and islets. You can enjoy the white sandy beaches or go snorkeling in a coral reef — your choice.
22.
Monteverde Cloud Forest, Costa Rica
Ninety percent of the area consists of virgin forest, which means there's an extremely high biodiversity, with over 2,500 plant species, 100 species of mammals, 400 bird species, 120 reptilian and amphibian species, and thousands of insects. Ready to pull out your camera?
23.
Baños, Ecuador You can enjoy hot springs, zip lining, the scariest and coolest swing, and a little bit of history in this town.
24.
Perito Moreno Glacier, Argentina If you go during the summer you can see the glacier break off huge pieces as it melts. You can also hike the ice and drink some whiskey with natural ice cubes. Don't worry, the glacier is one of the three in the world that is actually growing.
25.
Atacama Desert, Chile It is commonly known as the driest place in the world. Its soil has been compared to that of Mars.
26.
Ouro Preto, Brazil It used to be a colonial mining town — its name means "black gold." It's a great place to see museums, churches, and Baroque architecture.