It's back-to-school time, aka time to reinvent your style based on who you wanna be this year. Let's get started!
1.
The Sporty Sweetheart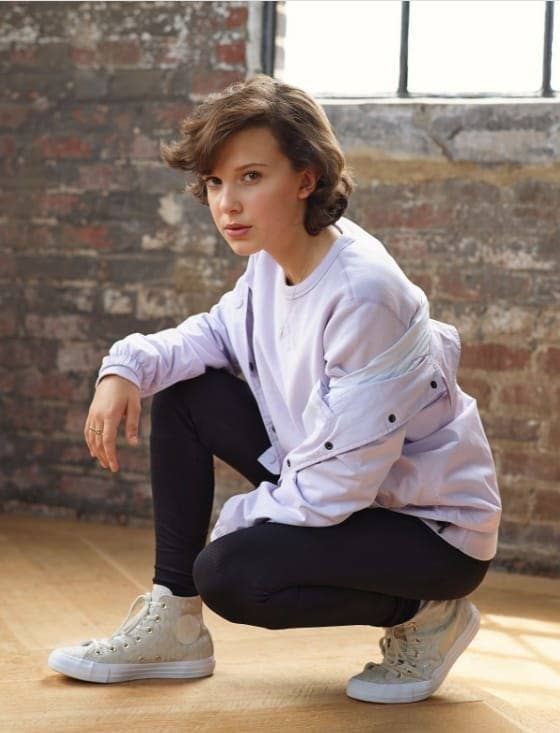 2.
The Artsy Girl Obsessed With Pastel Pops
4.
The Chillest Kid in Class
5.
The Cheerleader Who's Wild About School Spirit
6.
The Class Creative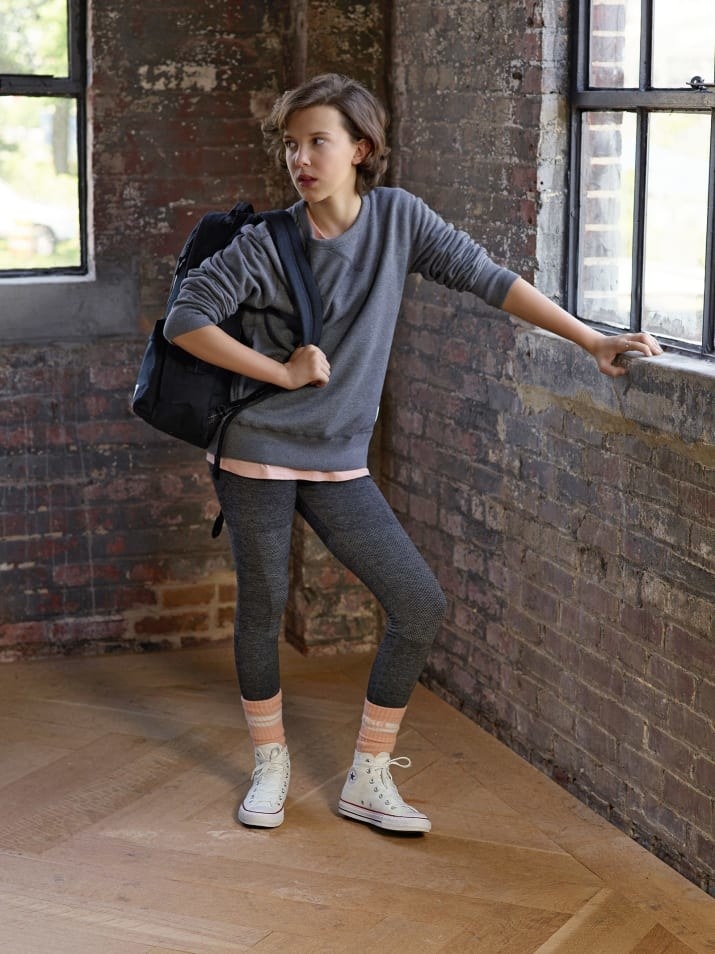 7.
The Student Athlete Studying Grade-A Accessorizing
8.
The Stealthy Style Icon
Images courtesy of Converse
Whoever you're going to be this year, make sure you rock it comfortably and stylishly with Converse!