This post has not been vetted or endorsed by BuzzFeed's editorial staff. BuzzFeed Community is a place where anyone can create a post or quiz.
Try making your own!
5 Plastic Recycling Myths It's Time We Stopped Believing
Throwing items in the recycling bin is such a feel-good exercise—you believe you're helping protect the planet! But it turns out that the "reuse" and "recycle" parts of the three R's of recycling aren't as simple as they seem. It's time we educate ourselves about what actually happens to what we throw in the recycling bin.
Myth #1: All plastic thrown in the bin gets recycled into other things.
Myth #2: Plastic is the most recyclable material.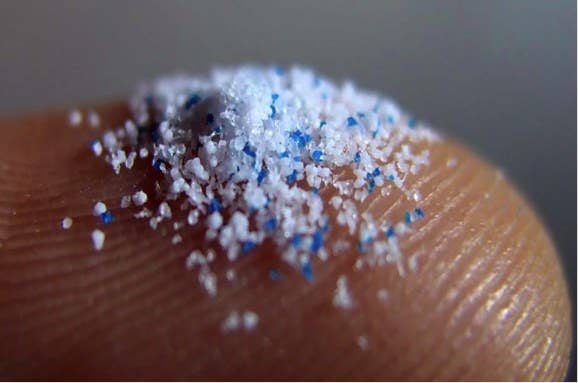 Myth #3: Recycling plastic is the best way to help the environment.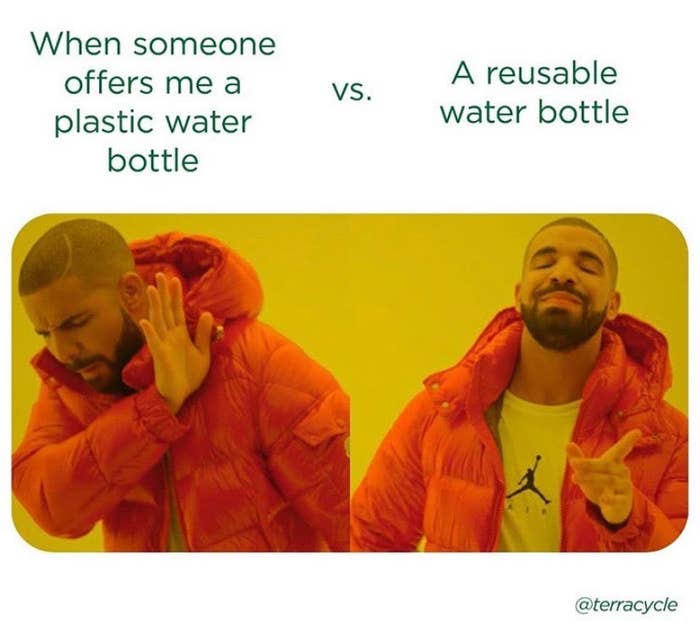 Myth #4: It doesn't matter that I throw everything in one bin. It all gets recycled anyway.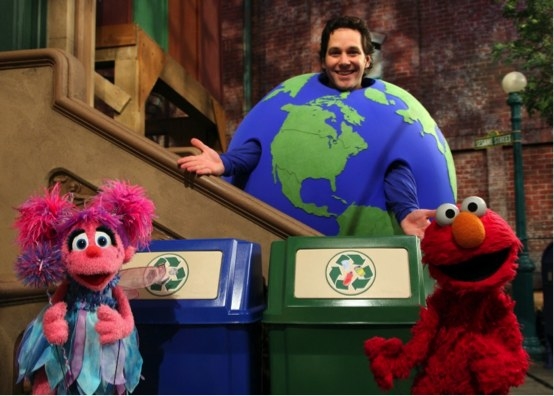 Myth #5: There's no point in recycling. I should just throw everything in the trash.