Myth #1: All plastic thrown in the bin gets recycled into other things.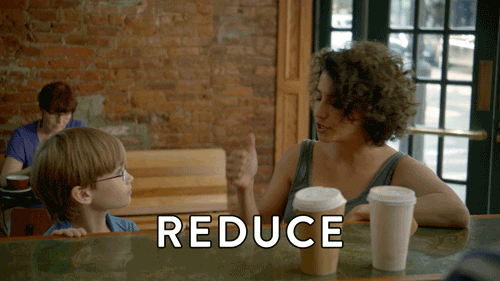 Myth #2: Plastic is the most recyclable material.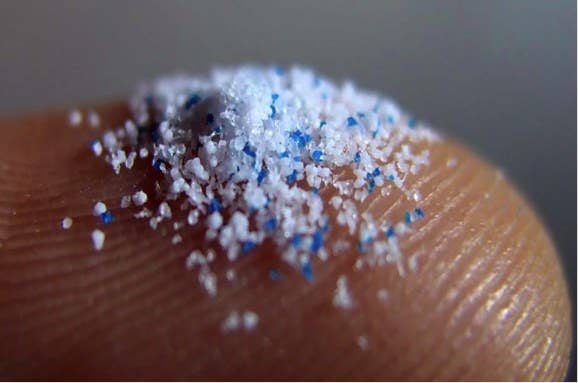 Myth #3: Recycling plastic is the best way to help the environment.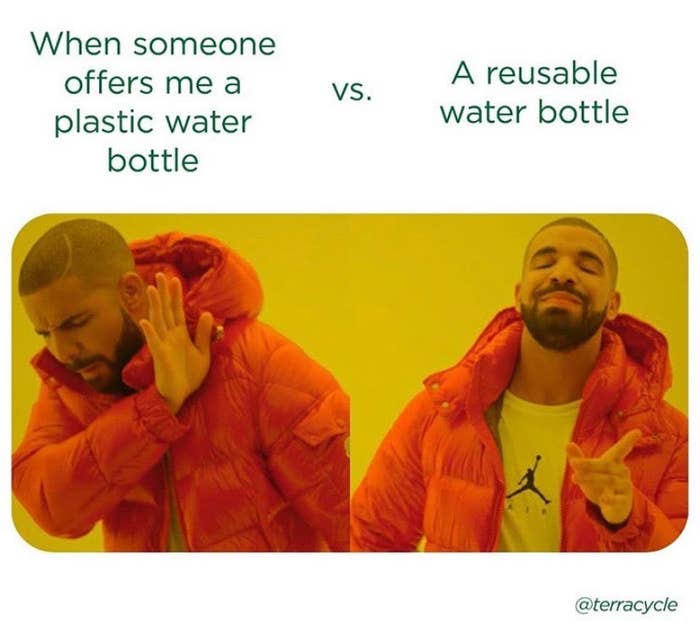 Myth #4: It doesn't matter that I throw everything in one bin. It all gets recycled anyway.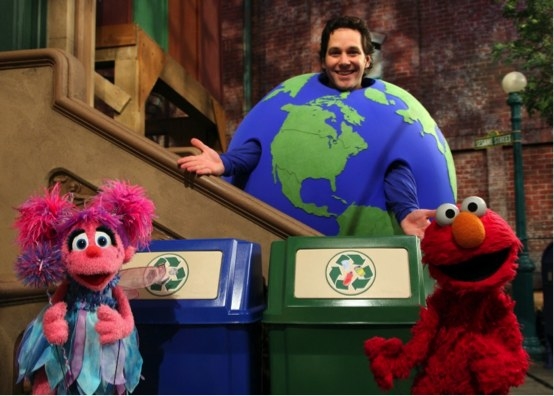 Myth #5: There's no point in recycling. I should just throw everything in the trash.