10. He is an Expertly Trained Instructor in the Israeli Fighting Technique Krav Maga and Teaches All Over the World, Including Right In His Hometown
9. He Voluntarily Lived On The Streets For a Year to Study and Better Understand Poverty at Its Very Core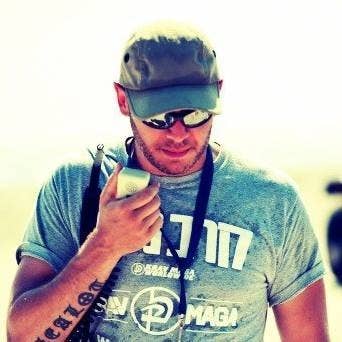 8. He Says Things Like This:
@SenRandPaul As a tattooed Republican running for office, I could not agree with you more in saying that the GOP could use some ink. #nc2014

— Molotov Mitchell (@MolotovUSA) February 11, 2014
7. The Guy is LOADED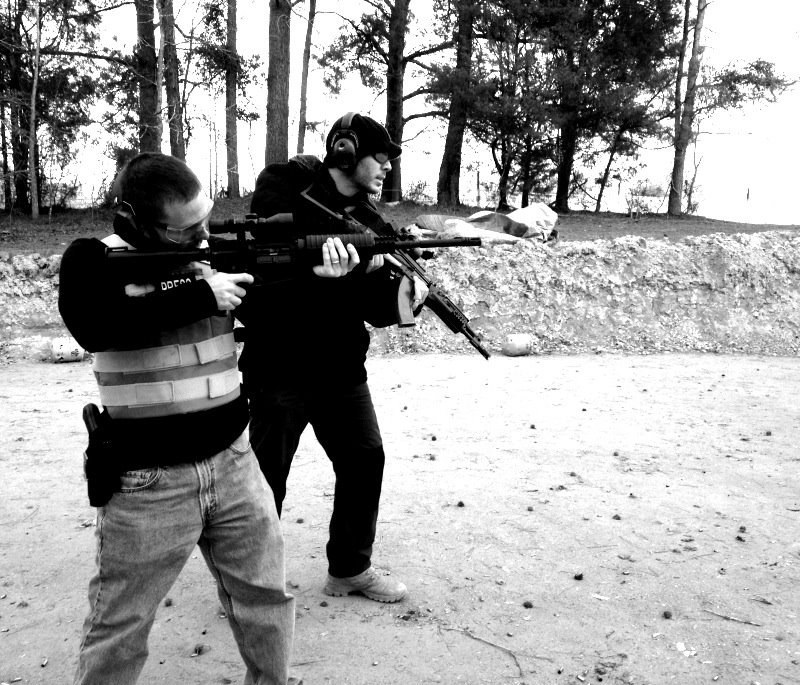 6. He's no "Career Politician"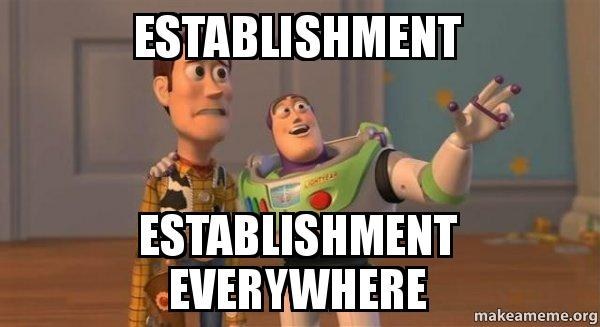 5. He's a REAL Family Man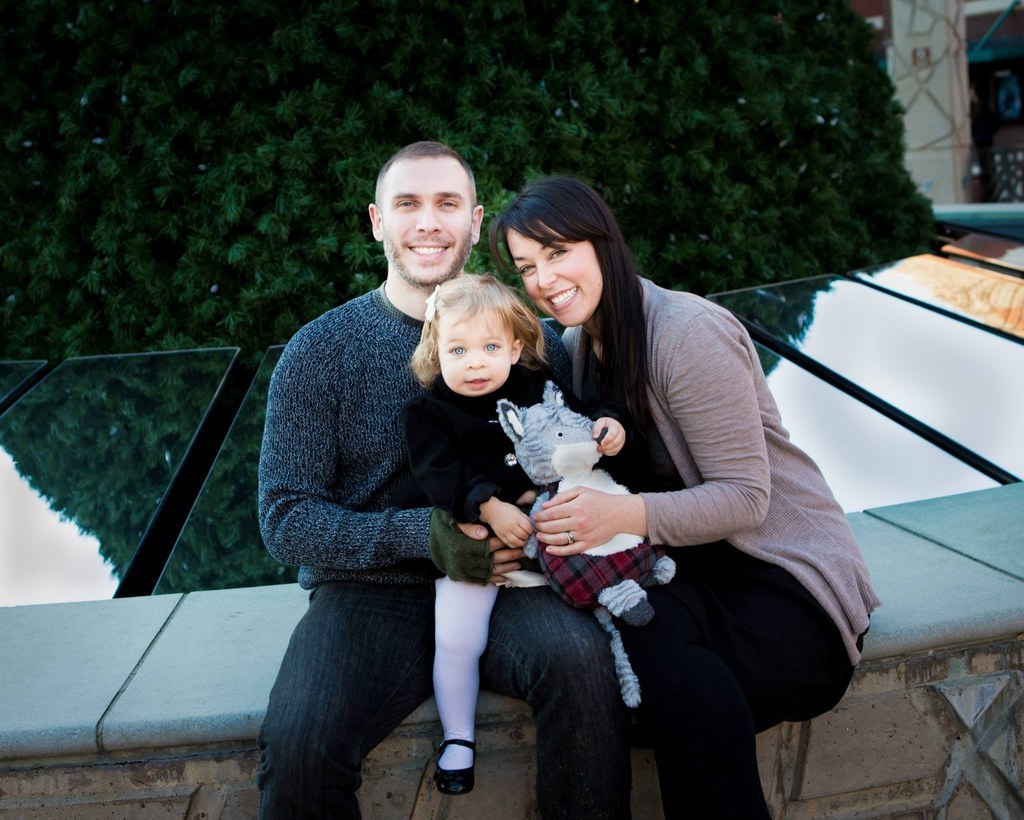 4. With a Contribution of $40 You Can Own THIS Amazing Thing!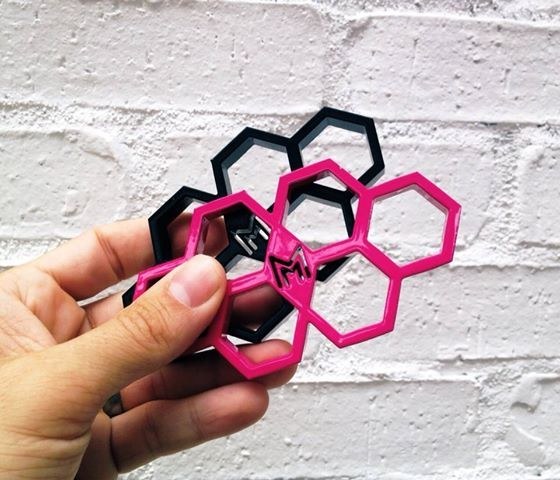 3. He Staunchly Opposes The NSA Setting Up Shop on NC State Campus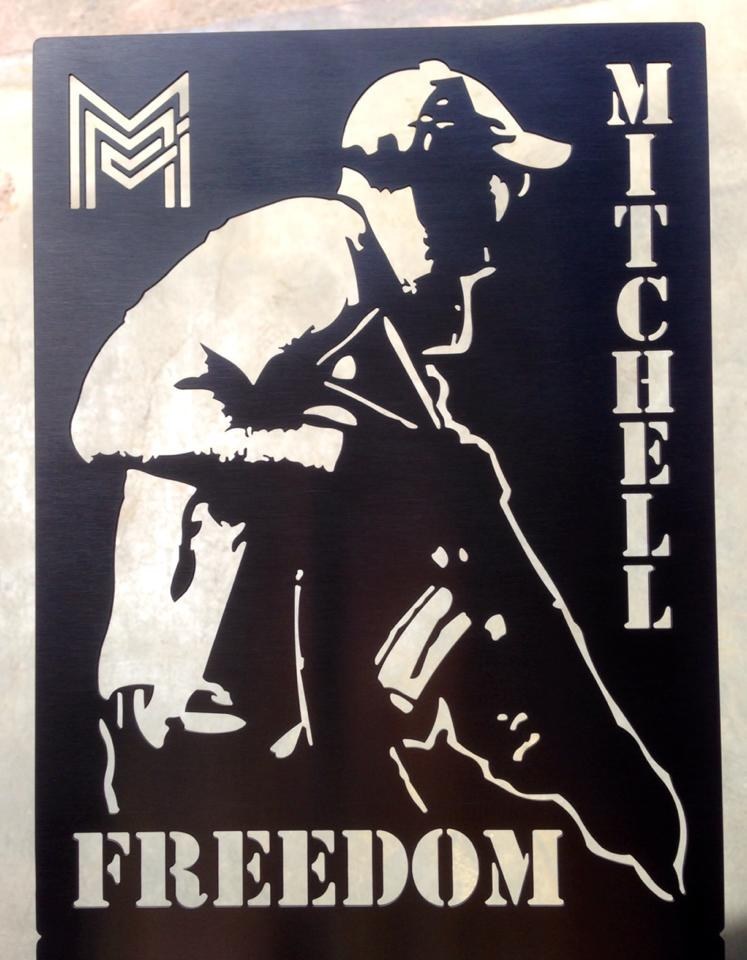 2. He Might Be a Member Of Mensa, But He Is Still The Kind Of Guy You Can Kick Back And Have A Drink With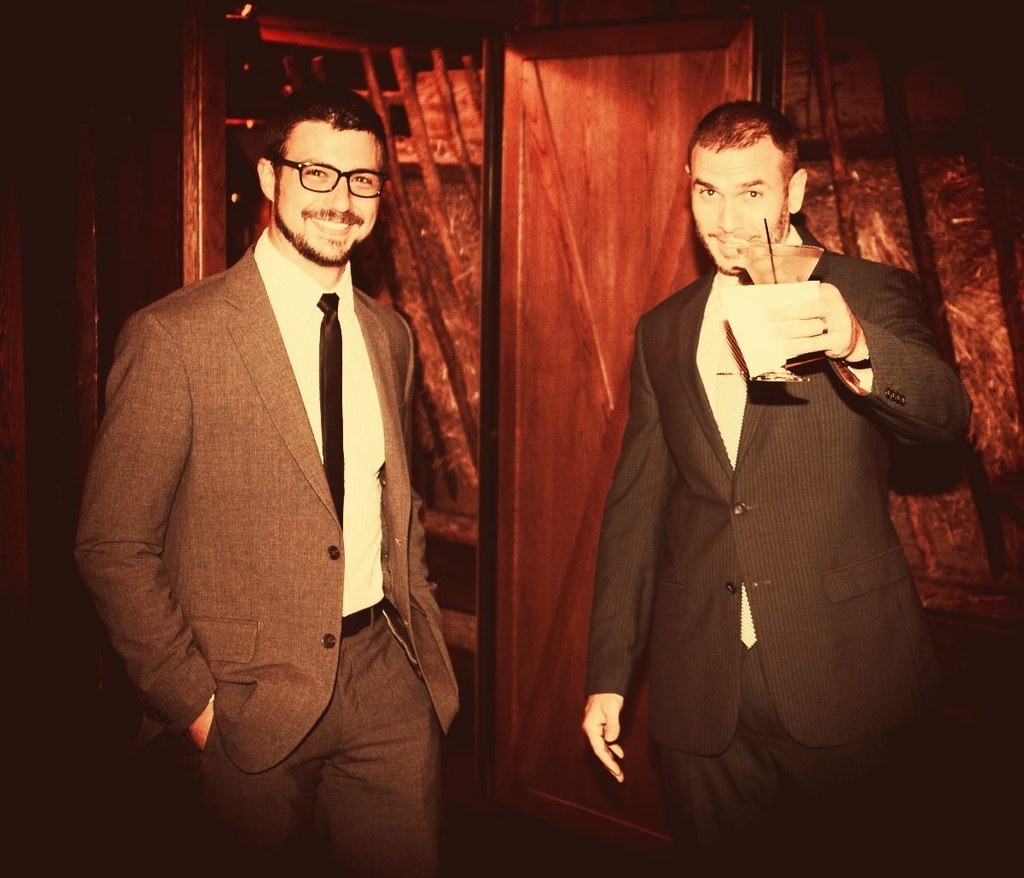 1. He's Not Afraid To Run A Hard Fought Campaign With Integrity, And A Little Badassery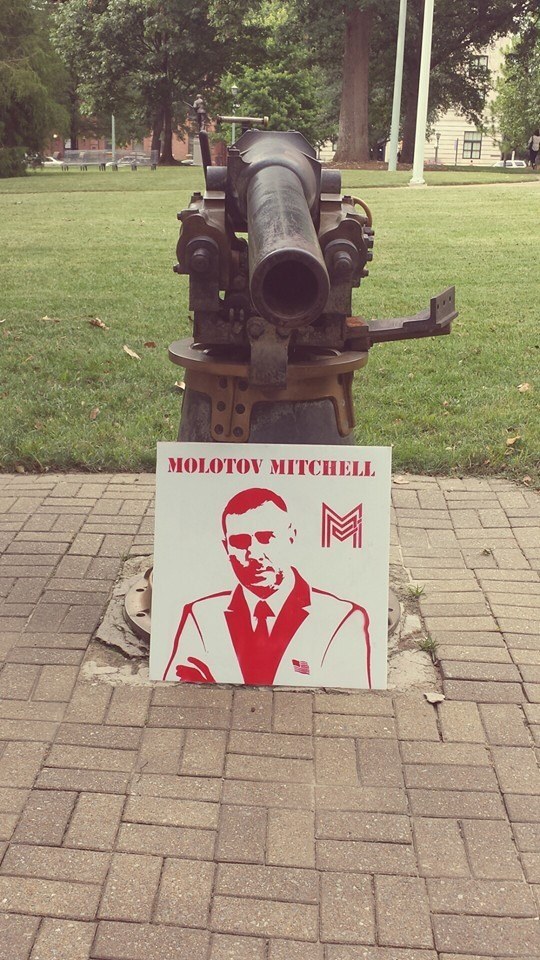 Find out more or get involved by visiting www.nc2014.com We have heard that the #Liberation of District 16 is Underway! *written independent of official campaign