This post has not been vetted or endorsed by BuzzFeed's editorial staff. BuzzFeed Community is a place where anyone can create a post or quiz.
Try making your own!
10 Reasons We Can't Get Enough Of This Guy Running For State Senate In NC
There's a State Senate race in North Carolina's District 16 that's heating up fast. The Republican candidate Molotov Mitchell is gaining popularity like wild fire among the youth and female voters, (and what a cool name!) but more and more people are finding out daily just what sets this guy apart from the rest, and why this is the Senate race to watch right now!
10. He is an Expertly Trained Instructor in the Israeli Fighting Technique Krav Maga and Teaches All Over the World, Including Right In His Hometown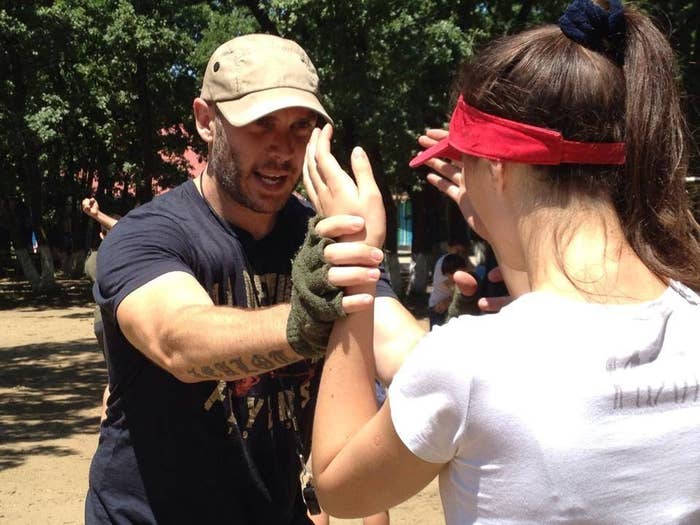 9. He Voluntarily Lived On The Streets For a Year to Study and Better Understand Poverty at Its Very Core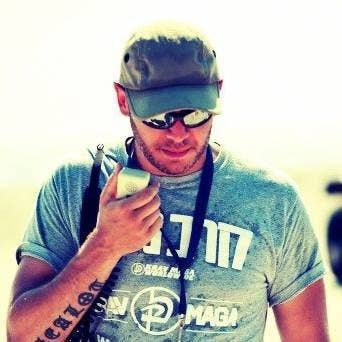 8. He Says Things Like This:
@SenRandPaul As a tattooed Republican running for office, I could not agree with you more in saying that the GOP could use some ink. #nc2014

— Molotov Mitchell (@MolotovUSA) February 11, 2014
7. The Guy is LOADED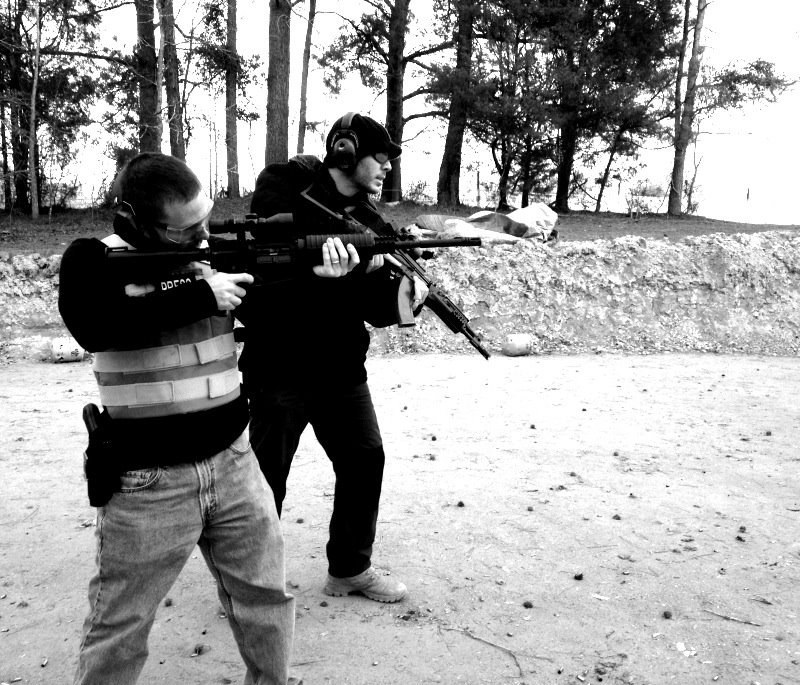 6. He's no "Career Politician"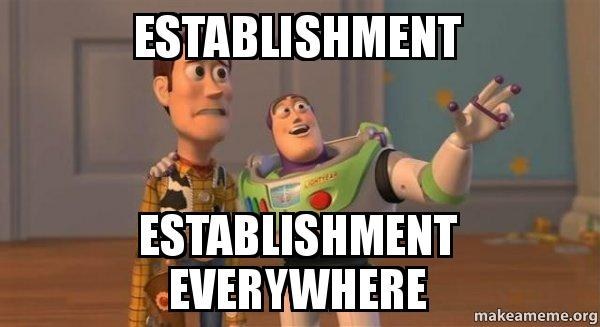 5. He's a REAL Family Man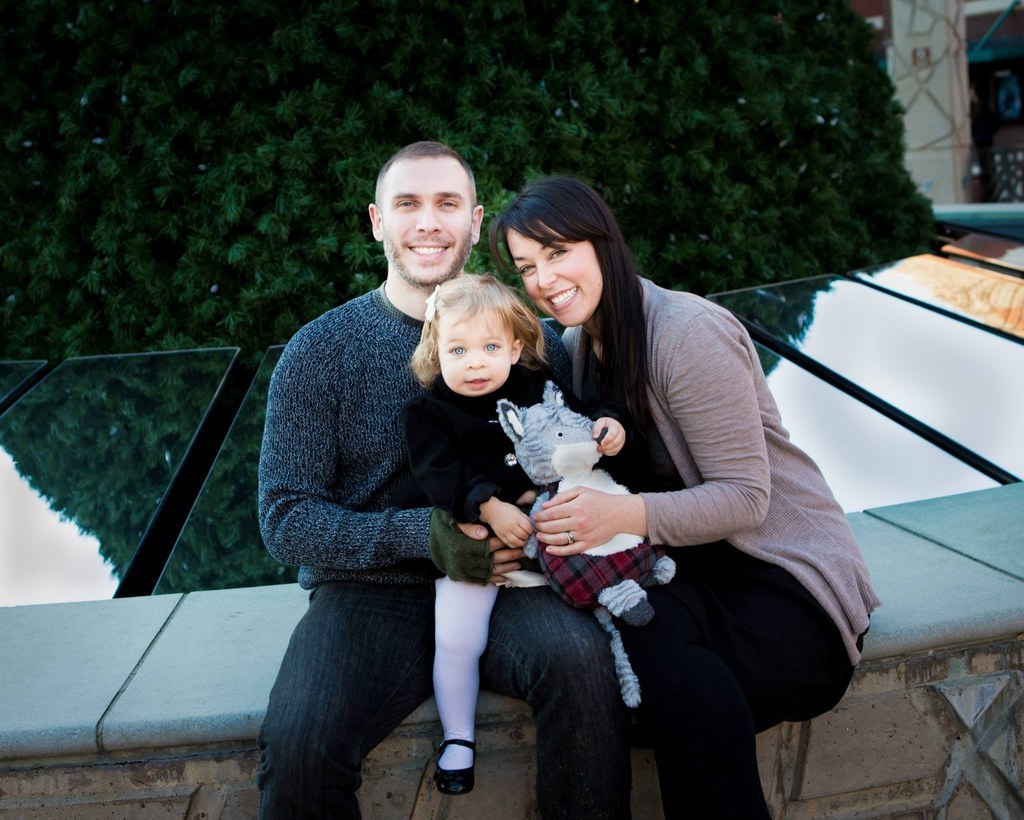 4. With a Contribution of $40 You Can Own THIS Amazing Thing!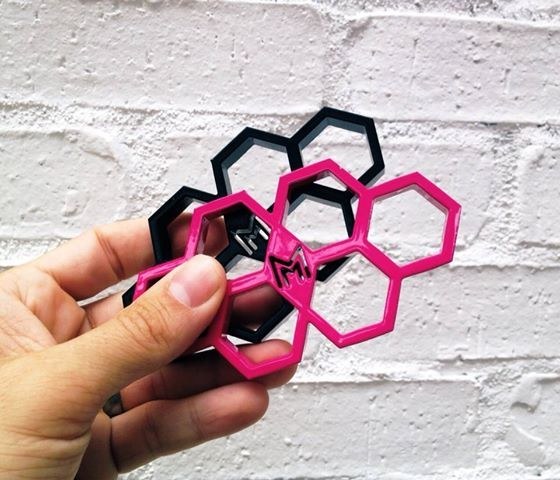 3. He Staunchly Opposes The NSA Setting Up Shop on NC State Campus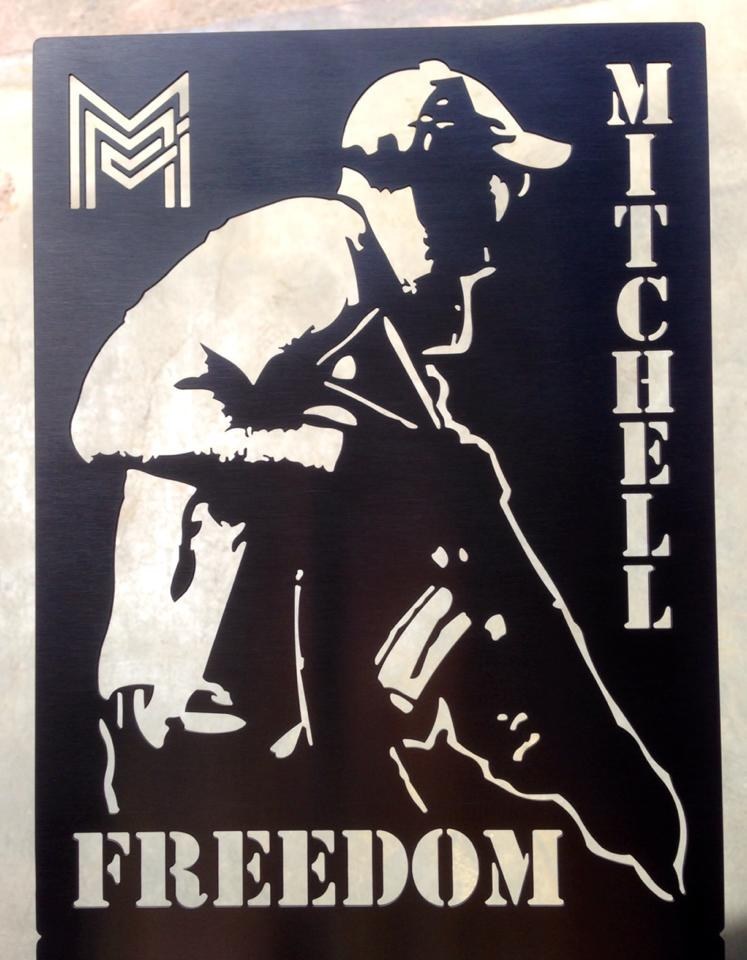 2. He Might Be a Member Of Mensa, But He Is Still The Kind Of Guy You Can Kick Back And Have A Drink With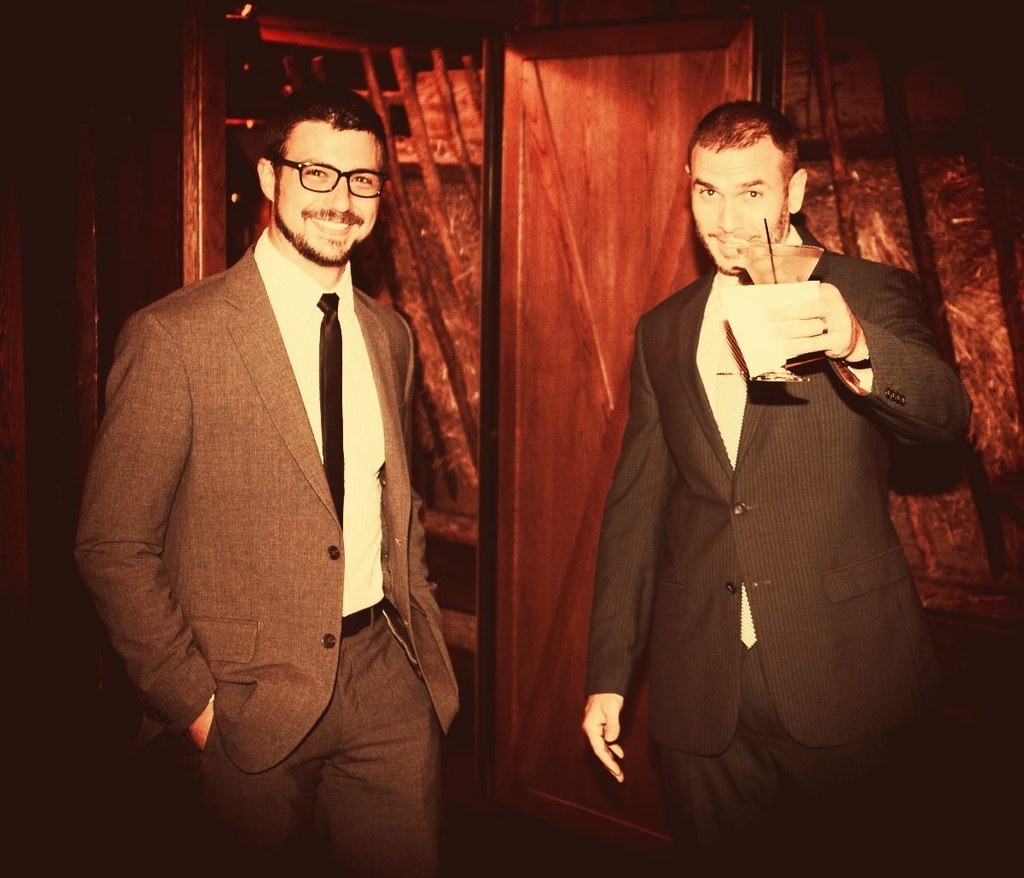 1. He's Not Afraid To Run A Hard Fought Campaign With Integrity, And A Little Badassery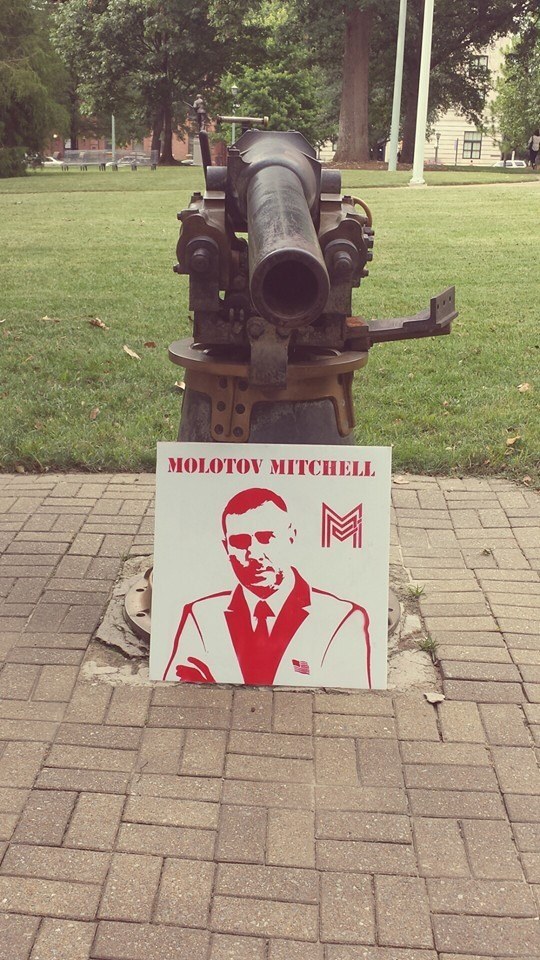 Find out more or get involved by visiting www.nc2014.com We have heard that the #Liberation of District 16 is Underway! *written independent of official campaign