One thing you should know about me? I can't follow a budgeting spreadsheet to save my life. (Or in this case, to save even a penny.)
But luckily, I've figured out tactics to get around it. Here are some ways I've personally saved money this year — none of which involve Excel, Google Sheets, or constant bullet journaling. Hope they help!
1.
Using apps like Qapital.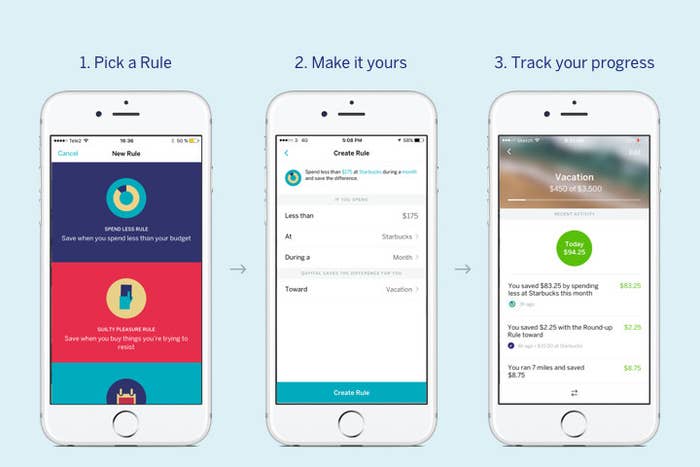 2.
Keeping the change. (Literally!)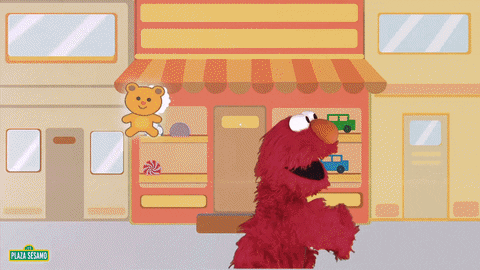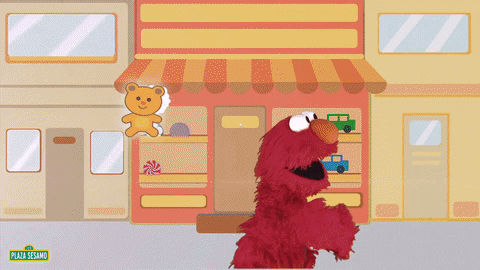 3.
Tracking expenses with Mint.

4.
Always packing lunch instead of buying.
5.
Doing the 52-Week Savings Challenge.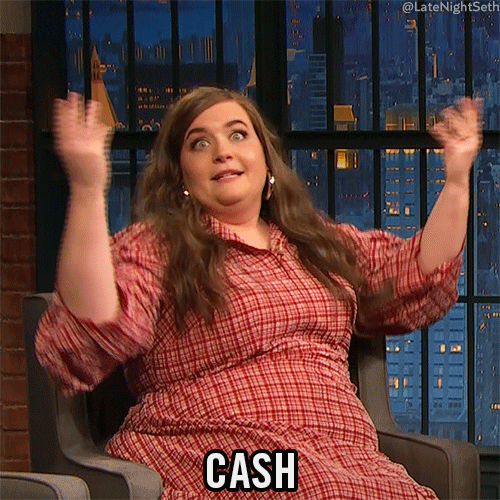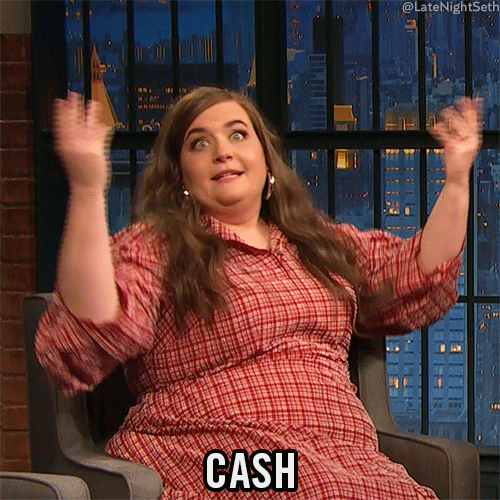 6.
Bringing cash on vacation — and *only* spending that money.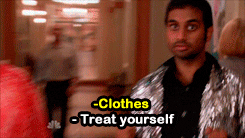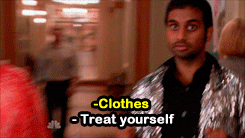 7.
Opening up a high-yield savings account.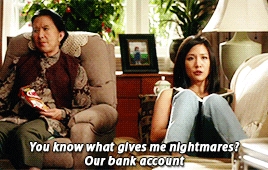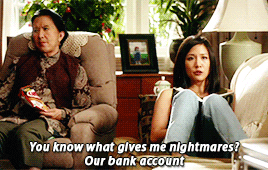 8.
Sticking to your list when you shop.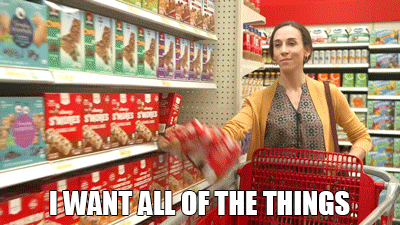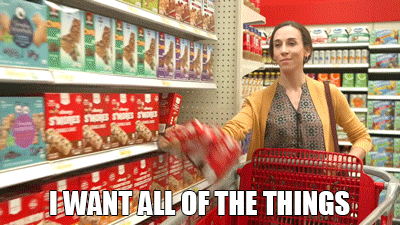 9.
Let Gmail separate your promotional emails.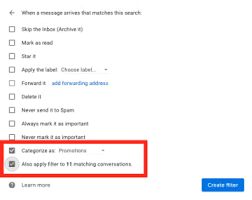 10.
But still: use those coupons if you have them!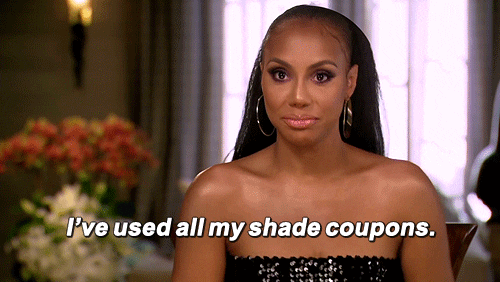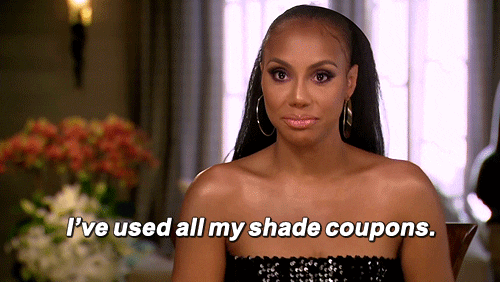 11.
Never go grocery shopping while hungry.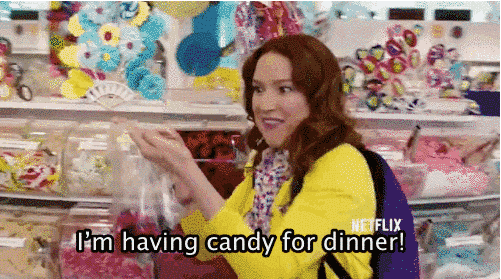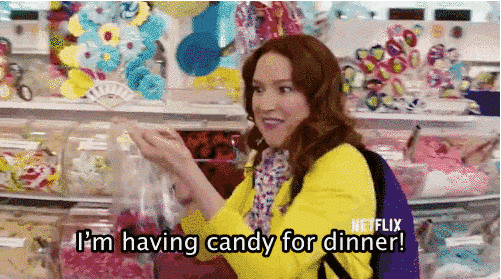 12.
Only drink water.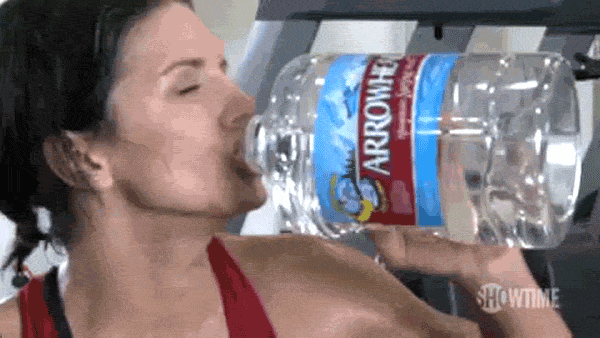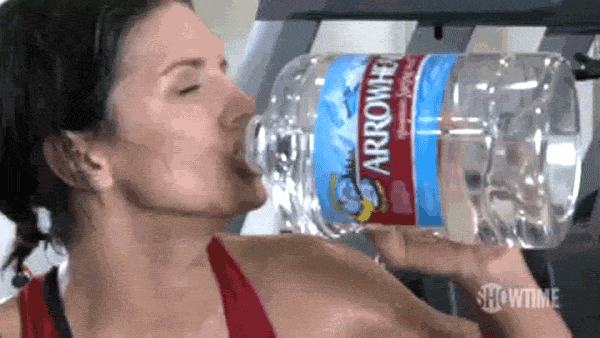 13.
Make a Sorry Jar.