This post has not been vetted or endorsed by BuzzFeed's editorial staff. BuzzFeed Community is a place where anyone can create a post or quiz.
Try making your own!
11 Potential Names For The Knope-Wyatt Triplets On Parks And Recreation
The world wants to know: what did Leslie and Ben name their kids on this season's Parks and Recreation? We know from a recent episode, "William Henry Harrison," that Leslie wants to rename the kids "Ruth, Bader, and Ginsberg." Here are some other names they considered.
Meet the Knope-Wyatt Triplets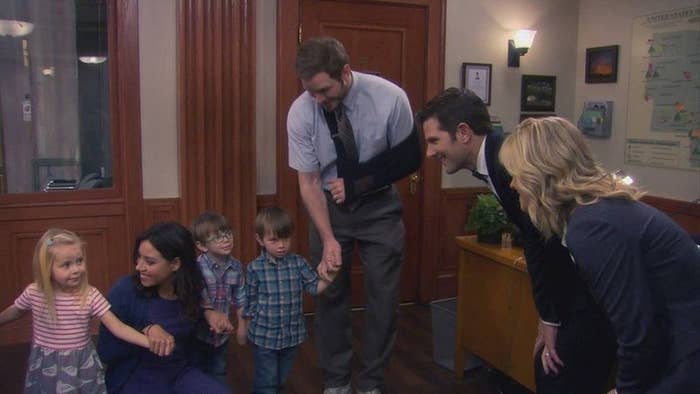 Harry, Ron, and Hermione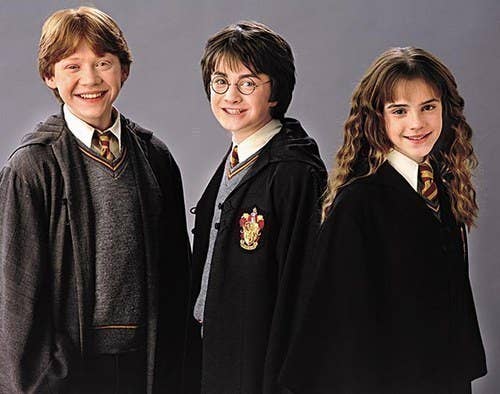 Barry. Maurice, and Robin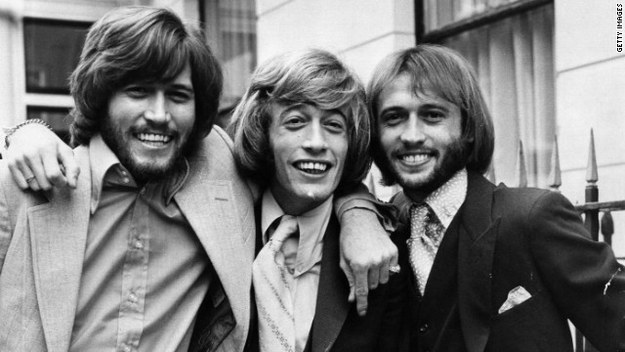 Julia, Louis, and Dreyfus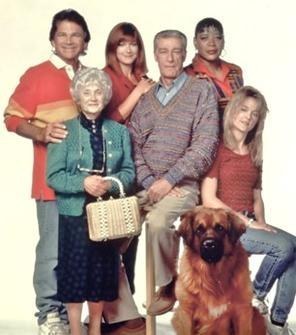 Hillary, Rodham, and Clinton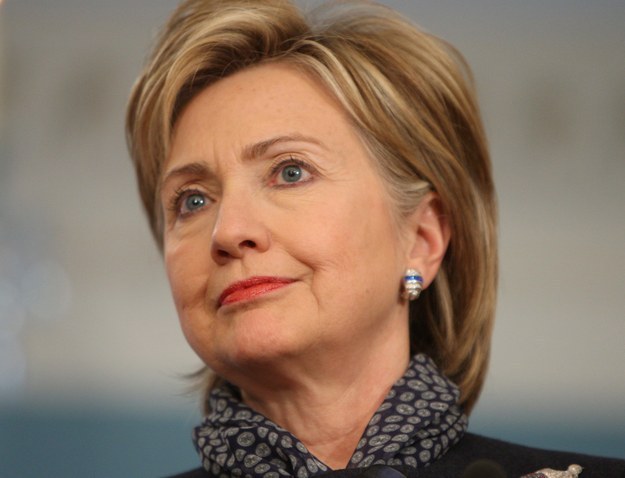 Cersei, Jamie, and Tyrion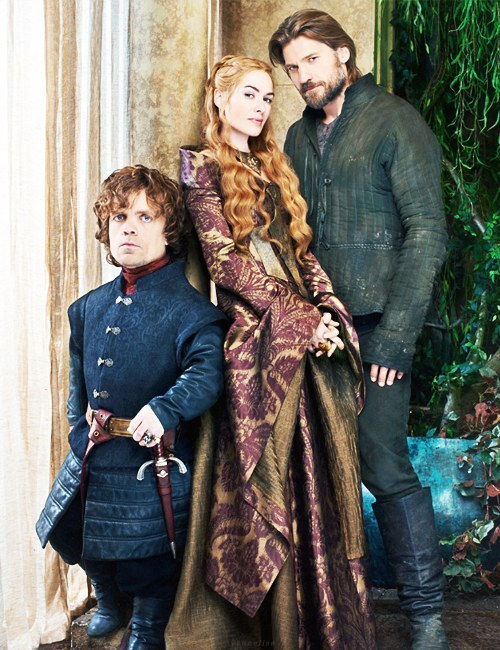 Edward, Jacob, and Bella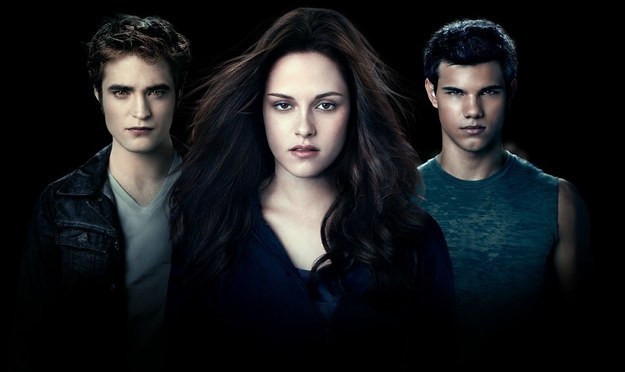 Ann, Chris, and Joe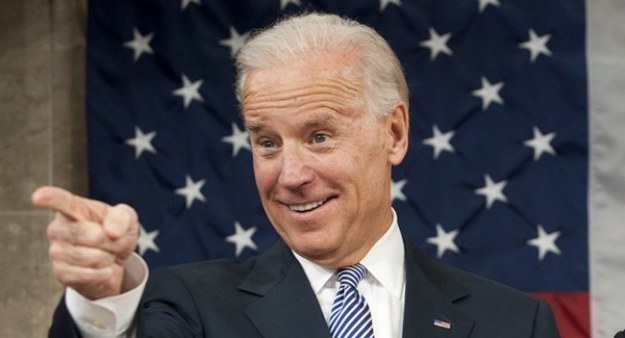 I can't wait to find out the names of the Knope-Wyatt triplets. Until we find out for sure, I'm going to image Luke, Leia, Lando, and Leslie eating a waffle shaped like the Millenium Falcon. Ben makes sure the "maple seeds" are added for extra nutrition.