1.
It's a 'school' night but you resent having to go bed before 11 pm.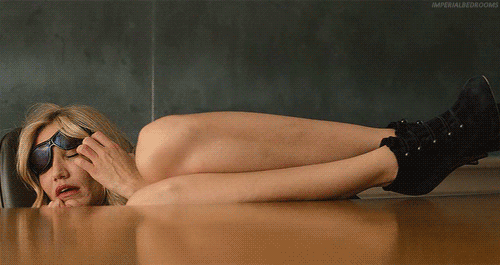 2.
You want to be tidy and organised...really you do!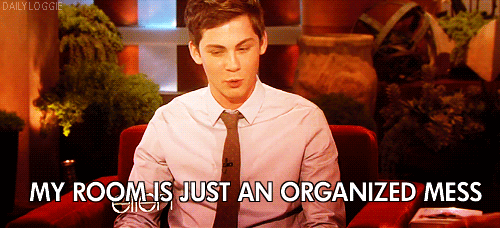 3.
You panic-clean the night before your cleaner is due...
4.
"Who needs phone insurance?" as you sign for your brand new, state of the art smartphone....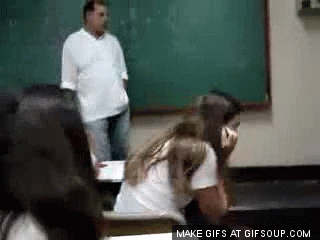 5.
'Brinner' is the best invention since sliced bread!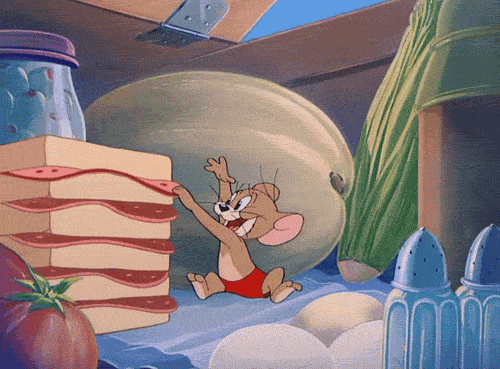 6.
You secretly love it when your parents come to visit, because they always end up tidying/cleaning/cooking/fixing that thing that's been broken for ages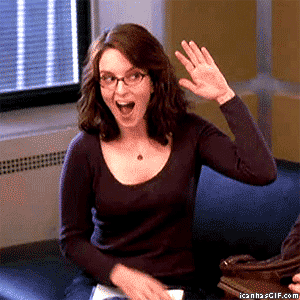 7.
You're still not sure if you're putting the washing powder and the fabric conditioner in the right compartments.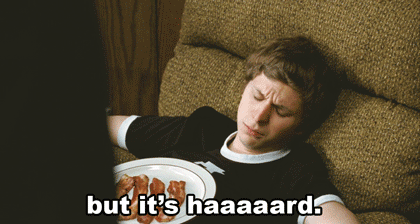 8.
You still fantasize that your dream job will be handed to you on a plate, making you next big thing.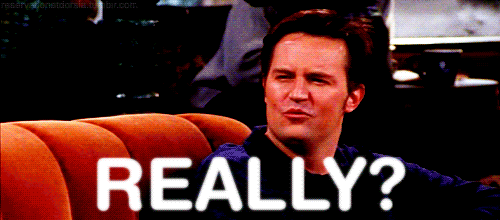 9.
Your work wardrobe looks scarily like what you wore in college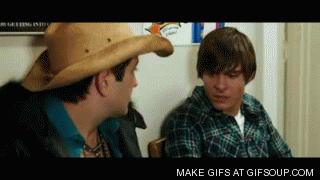 10.
You iron as little as possible!