This post has not been vetted or endorsed by BuzzFeed's editorial staff. BuzzFeed Community is a place where anyone can create a post or quiz.
Try making your own!
40 Things No One Ever Told You About Being "The Smart Kid"
Not trying to be arrogant or anything, but come on, you're getting A's all over the place. But there's a lot more behind that 98 than a week of straight studying.
1.
Okay, let's be honest: If you were homeschooled, you would have no friends.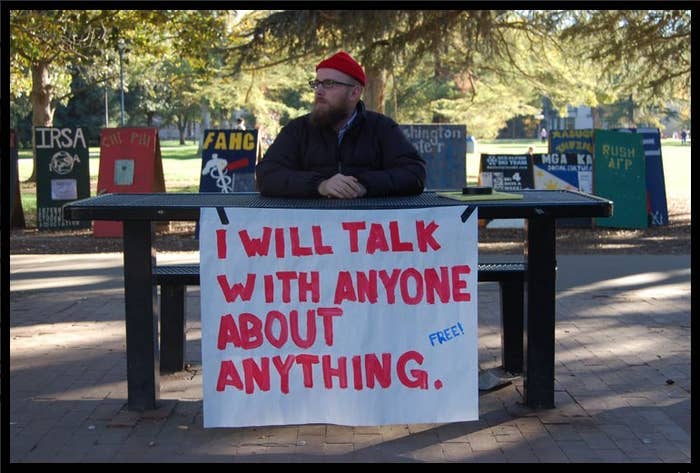 2.
The "dumb" (average, whatever) kids LOVED you….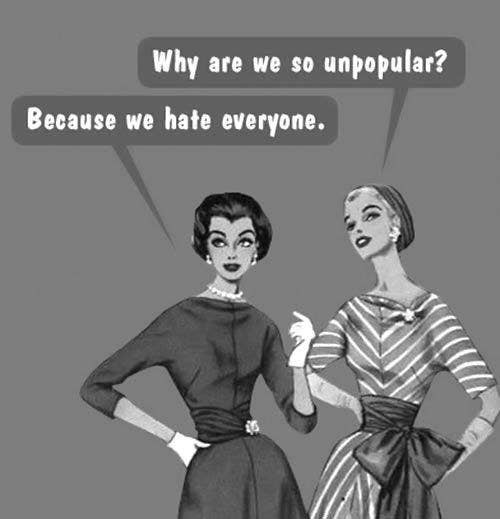 3.
Speaking of A's, you don't mean to sound ungrateful, but a B IS NOT OKAY.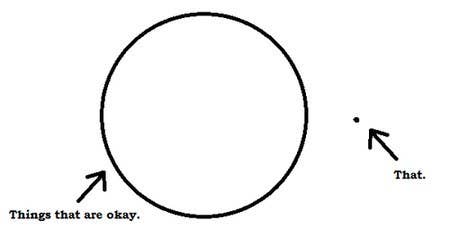 4.
Though there were probably at least 1 or 2 D's that you just didn't give a crap.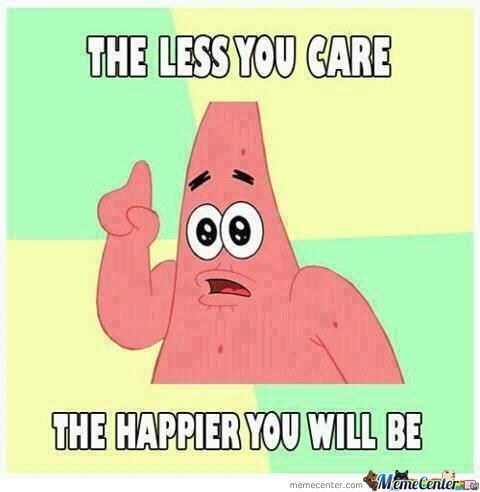 5.
Btw, we do cheat. That's a thing. You guys are smarter than you think, Mr and Miss "Average".
6.
You either didn't think you were as smart as everyone told you,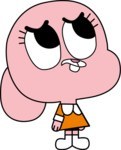 7.
Or you knew you were smart and flaunted that ish!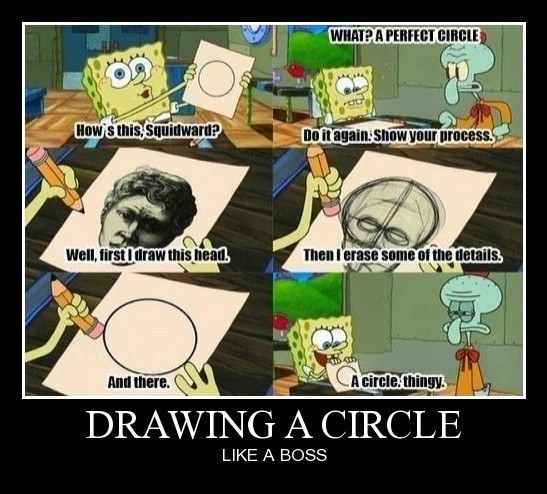 8.
Don't be fooled- all the humble smart kids hated the bragging smart kid just as much as everyone else.
9.
Especially when they got that 100 while you tackled a 92. KILL ME NOW.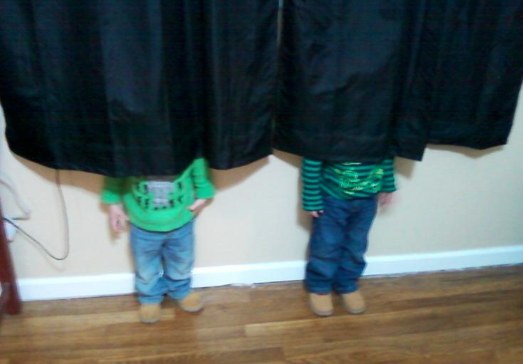 10.
The teacher needs help grading after school? Well you did have a funeral to go to…
11.
You will never love homework, but the world felt wrong without it.
12.
It was your goal at the beginning of each school year to figure out exactly what kind of student each of your teachers loved the most, and become that student.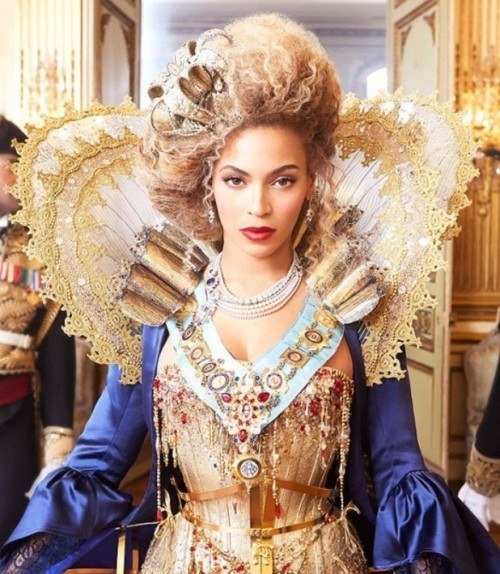 13.
We get really confused when you call up asking what the homework was at 11 PM on a Sunday night
14.
Trying to find an S.O. who's just around the same smart-level as you, not cocky, and not mega boring as a challenge we rarely live up to.
15.
I'm sorry, but it is SO hard not to correct you constantly. Consider yourself lucky some of us learn self-restraint.
16.
Some of us didn't like gym- not always because we weren't athletic, but seriously, that class was boring and completely unuseful.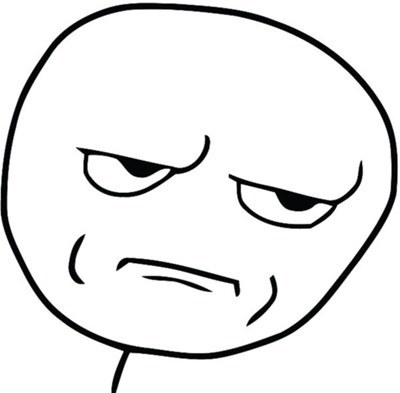 17.
No, I don't spend all my free time reading and studying the periodic table. Don't be rude.
18.
If you came from a smart family, none of your friends ever understood their jokes, but you loved them.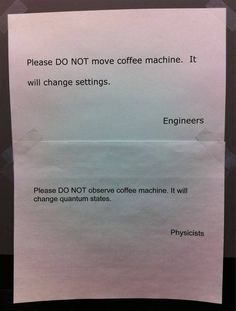 19.
Because of this, you often found yourself making adults crack up instead of kids your own age.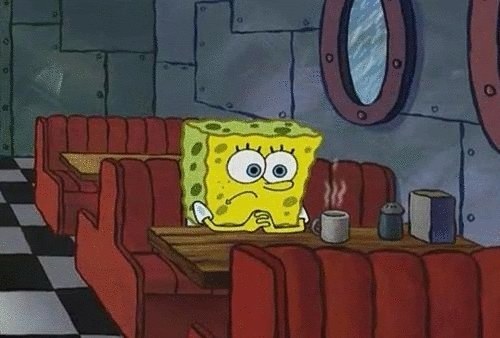 20.
You always felt a little far ahead of everyone else, but realized later you were so, so wrong.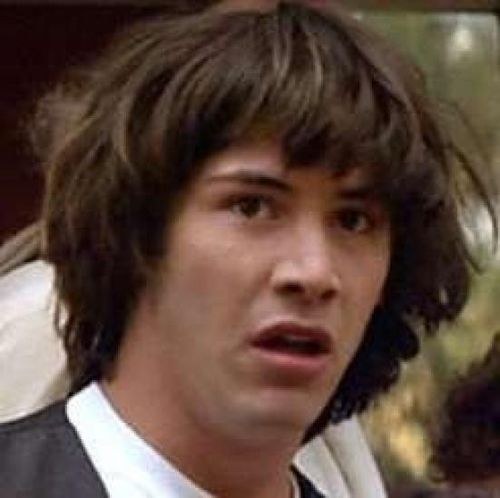 21.
We didn't all expect to go to Harvard and become some famous lawyer. I wanted to be a policewoman.
22.
Being the smart kid that skipped a grade was an ENTIRELY different ballpark.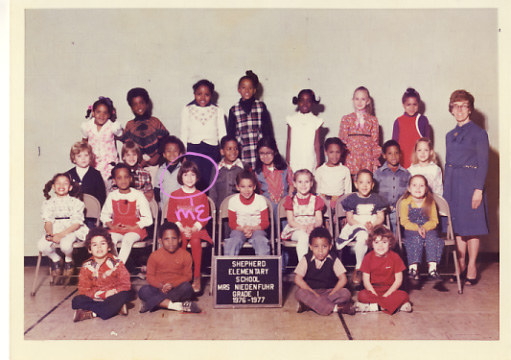 23.
You were the teacher's favorite student, even if you knew they were a terrible teacher and hated their class.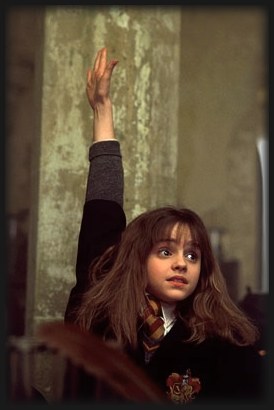 24.
You understood the teacher's hatred of certain students, and could read their facial expressions like a pro.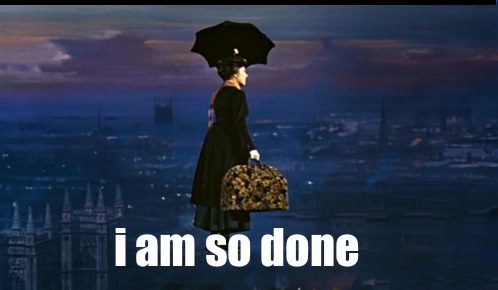 25.
But this didn't keep you from having a little fun, even if you were kinda stuck-up.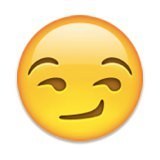 26.
The real reason you stayed in advanced classes was because they weren't packed with the troublemakers who ruined everything.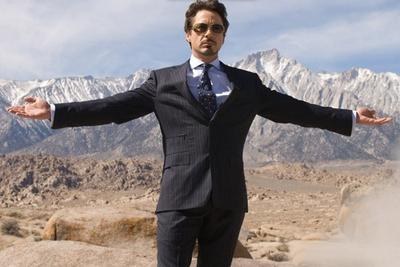 27.
Skipping school was all kinds of wrong and exhilarating.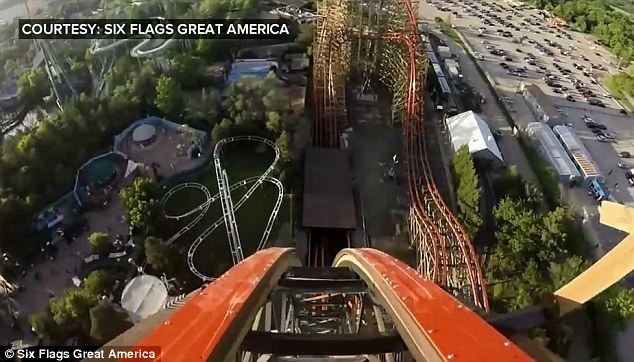 28.
Doing well didn't make school any better...
29.
We don't think you're stupid. We're pretty much always just as confused as you are.
30.
Stop pretending to be my friend and just ask for my homework.
31.
When people complimented you on being anything other than smart, it was a glorious day.
32.
It made you sad when you couldn't help someone understand something. It got tiring explaining, but part of you secretly loved it.

33.
You hated the popular, smart kids. That stereotype that popular kids are always dumb was really overrated.
34.
You tried to have lots of other interests so smart wouldn't become your "thing".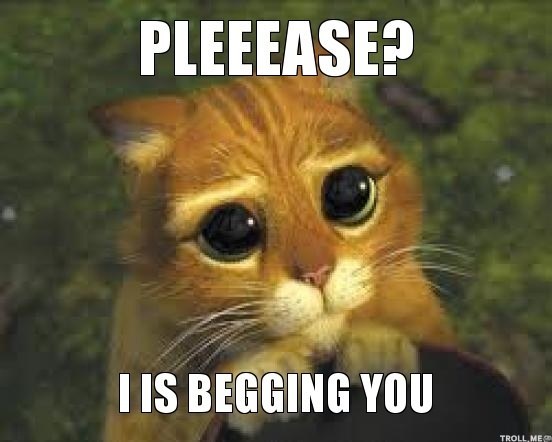 35.
STOP PICKING ME FOR CONTESTS, PLEASE.
36.
Though there were some upsides. When you guessed, you might have been wrong, but no one questioned you.
37.
And when you did something wrong, it was just an accident in the teacher's eyes.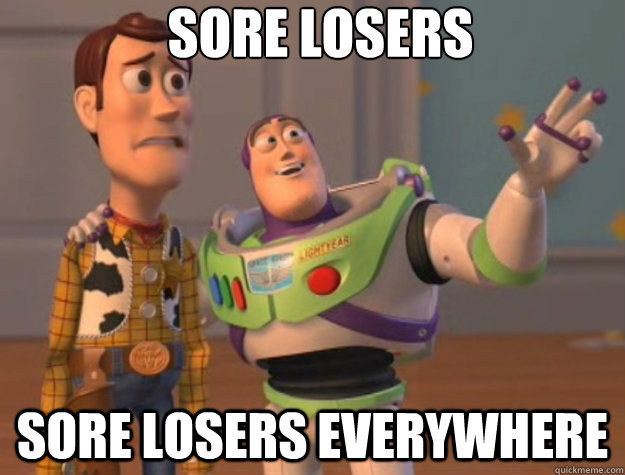 38.
Of course, you might not be cool now, but you'd be way awesome in the "real world"
39.
I'm afraid to ask for help because you'll take away my "super smart and always has the answers" status.
40.
And they thought we were just homework machines... tsk, tsk, tsk.